Back in 2015-16, it really seemed like Tom Hiddleston was actively and publicly campaigning for the role of James Bond. The "who will be the next 007" conversation is a national pastime over in the UK, and Tom's name was mentioned consistently as being on the short list for actors who could conceivably take over from Daniel Craig. Then the summer of '16 happened with the Tiddlebanging and the "I heart TS" shirts and suddenly Tom looked super-thirsty. Too thirsty to play Bond. In 2017, it was even reported that Barbara Broccoli (who is largely in charge of the Bond franchise) thought Tom was "too smug" and "not tough" enough to play 007. Safe to say that Tom is no longer on anyone's shortlist. In his Empire cover interview, he spoke about the casting rumors yet again:
On the James Bond casting rumors: "What can I say that you don't already know? It's interesting in itself that I've suddenly become very aware of what I'm saying, is it not? Because there's something about what I'm saying that becomes the story. Not for you, but for the world outside. Whatever I say, I've found, generated more questions."

Loki's character arc: "The arc of Loki in Thor is very poignant and full of pathos. He begins that film as Thor's brother, and Thor is heir to the throne. I think he genuinely loves his brother, but possibly has some deep jealousy or unspoken resentment about the favour that his elder brother has seen from his mother and father. Loki is awakening to his origins and birth, and that's been withheld from him. (Loki's) progression to antagonist has a lot of vulnerability and pain inside it, so that even by the end of Thor when Loki is the villain, the audience could see that it had come from a very poignant well of heartbreak and loneliness and confusion."

The Time Variance Authority. "The trailer shows a face-to-face with the Time Variance Authority. The TVA. An organization that governs the order of time. Pretty big institution… Substantial responsibility to make sure that time unfolds according to pre-determined lines. So you have an institution that represents order, and a character that represents chaos. Therein begins the drama."
I wish Tom could just find an easier and more straight-forward way to say "I'm not going to be James Bond." Because it's true. He's not going to be James Bond. They aren't going to give the character to the guy who went on the Worldwide Tiddlebanging Tour. I guess he wants to keep the door symbolically open, but if I was in his position, I would just say "yeah, it's not happening and I'm fine with that, I'm sure the next Bond will be great." As for the Loki character arc… well, we'll see! It's fun to play the villain until the villain becomes the lead. Then we get nonsense like Joaquin Phoenix's Joker, my God.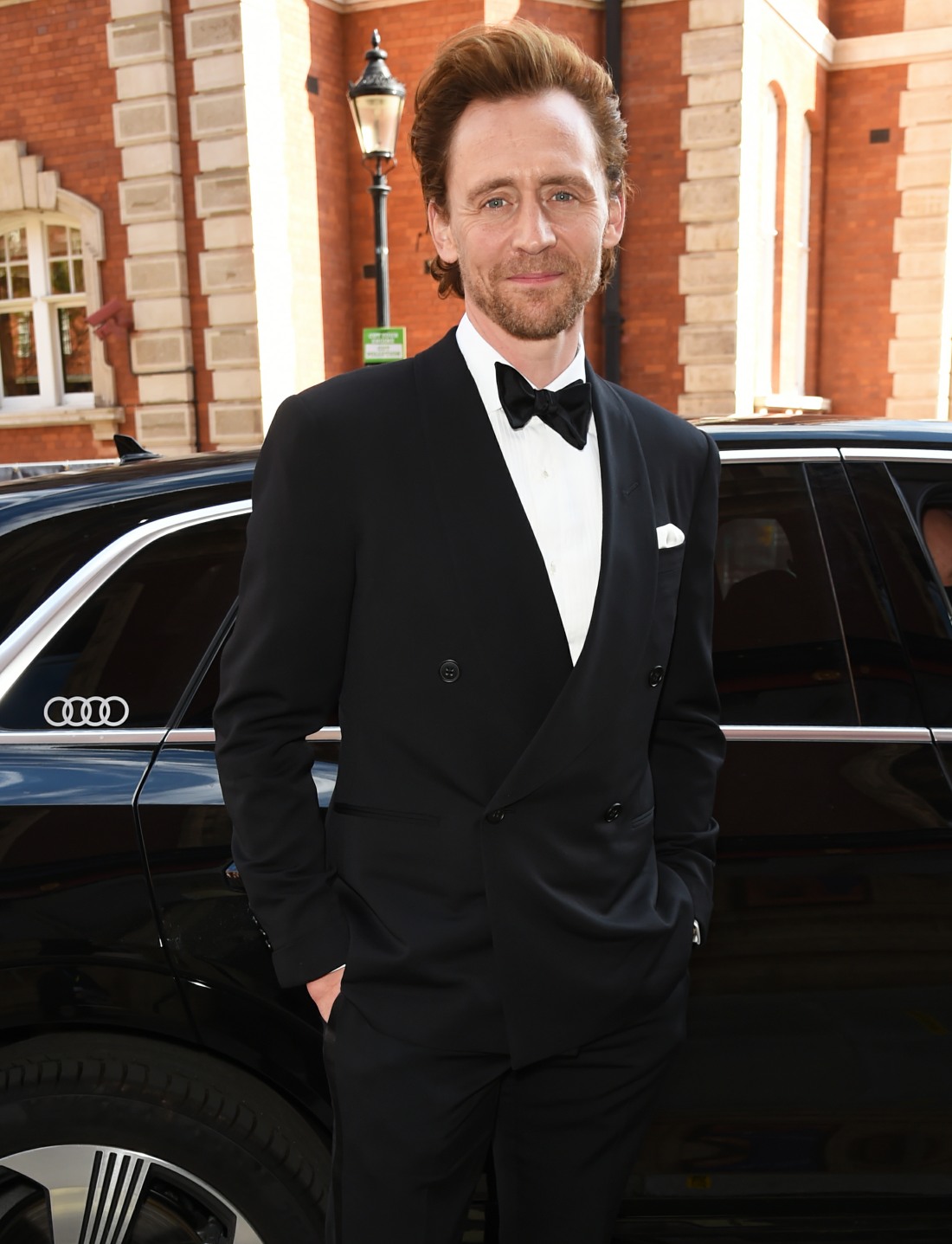 Photos courtesy of Backgrid, Avalon Red, covers courtesy of Empire.