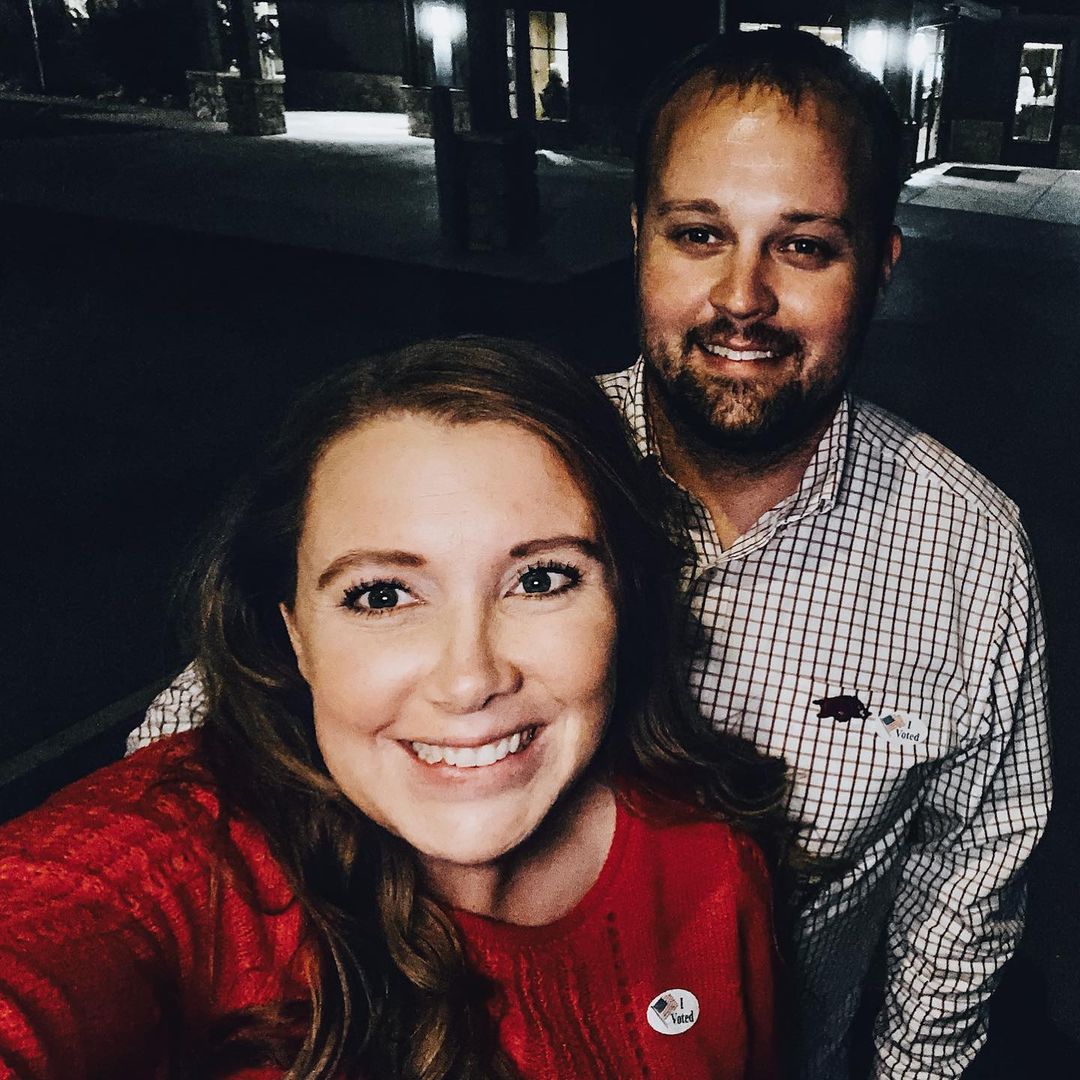 Trigger warning.
Remember how Josh Duggar's car dealership was raided by Homeland Security in 2019? I kept thinking about that last week when we learned that Duggar has been arrested on possession of images of child sex abuse. As it turns out, Homeland Security *did* find the disgusting images on Duggar's work computer in 2019. Which… I have to ask, why the nearly two-year lag in between the discovery of Duggar's crimes and his arrest for those crimes? Why was Josh Duggar allowed to roam free and have access to children (his own and other kids) in those two years? And why in God's name is the judge in his case allowing him out on bail??? Yesterday was Duggar's bail hearing, and the arresting officer testified about why Duggar should not be released on bail. His testimony is just as disturbing as we dreaded. I'm not going to excerpt that, but you can go to People's site to read it. Trigger warning on that.
The People article states that, although Duggar had no idea what the raid was about, he said "What is this about? Has someone been downloading child pornography?" Plus his wife had software on his computer, called "Covenant Eyes," meant to show if someone was looking at questionable material online. The details in the People article are absolutely awful and involve very young children. The officer called it " the worst of the worst that I've ever had to examine." And after all that, the judge still granted him bail:
Josh Duggar will be released from jail as he faces charges for receiving and possessing child pornography. During a virtual detention hearing on Wednesday at the U.S. District Court for the Western District of Arkansas, Judge Christy Comstock ruled that the former 19 Kids and Counting star will be allowed to leave the detention center where he has been held since his arrest last week. Duggar will be released Thursday to designated third party custodians, Lacount and Maria Reber, described in court as "close friends" of the Duggar family. He will be confined to their home and monitored with GPS tracking.

The judge noted that she "cannot in good conscience" release Duggar to his pregnant wife Anna and their six children — Maryella Hope, 17 months, Mason Garrett, 3½, Meredith Grace, 5½, Marcus Anthony, 7½, Michael James, 9½, and Mackynzie Renée, 11. However, he has been granted "unlimited contact" with his children, so long as Anna is present. Duggar may not see any other minor child, including his nieces and nephews.

"Don't make me regret this decision," the judge advised Duggar, 33, before adjourning.
This is reprehensible from the judge. I'm disgusted that she would allow a child-abusing pervert out on bail and allow him unlimited contact with his own children, not to mention any children who might visit the Reber family. We simply don't know how this man has terrorized and abused his wife and children because there's been no examination or investigation of it. Why are people like "sure, he had all of this profoundly disturbing and criminal material on his computer, I'm sure it ends there"?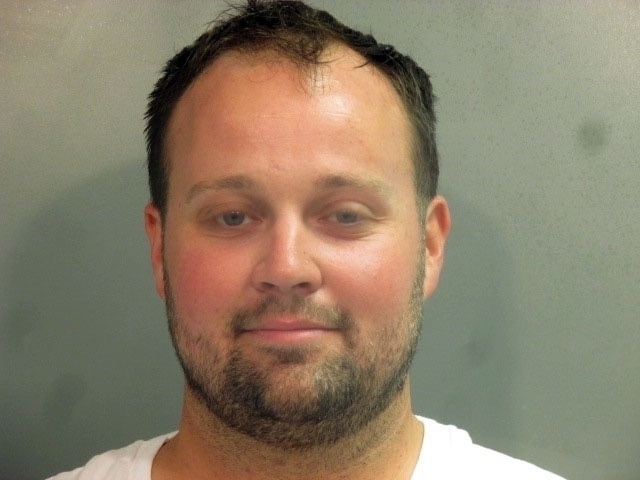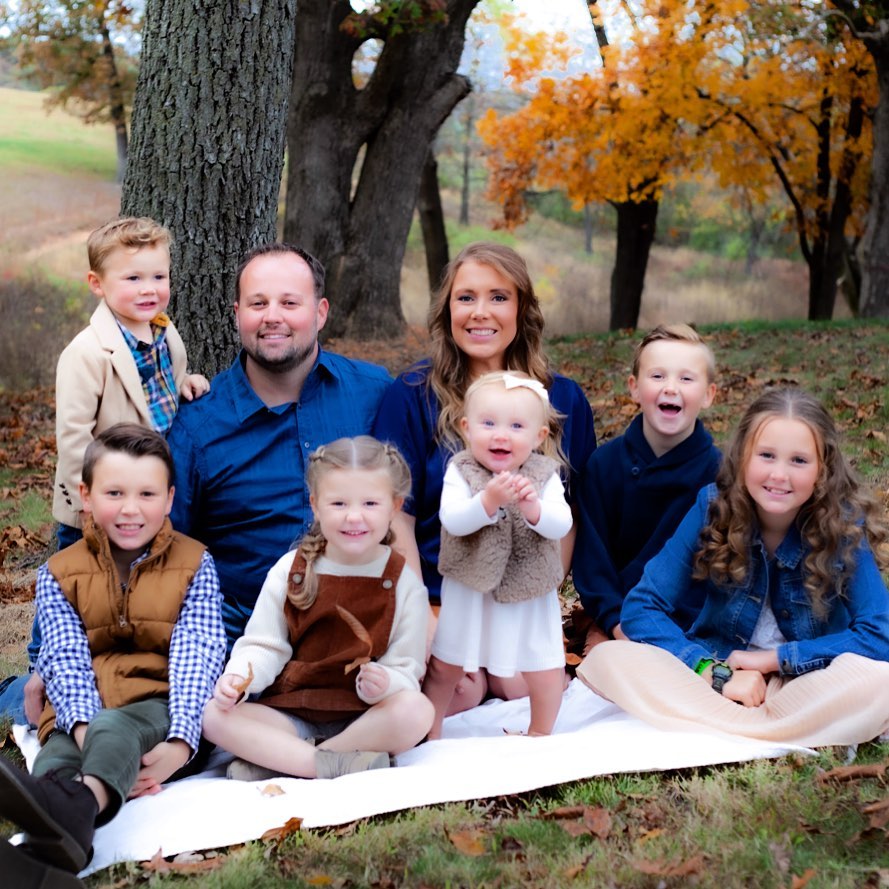 Photos courtesy of social media, Backgrid.