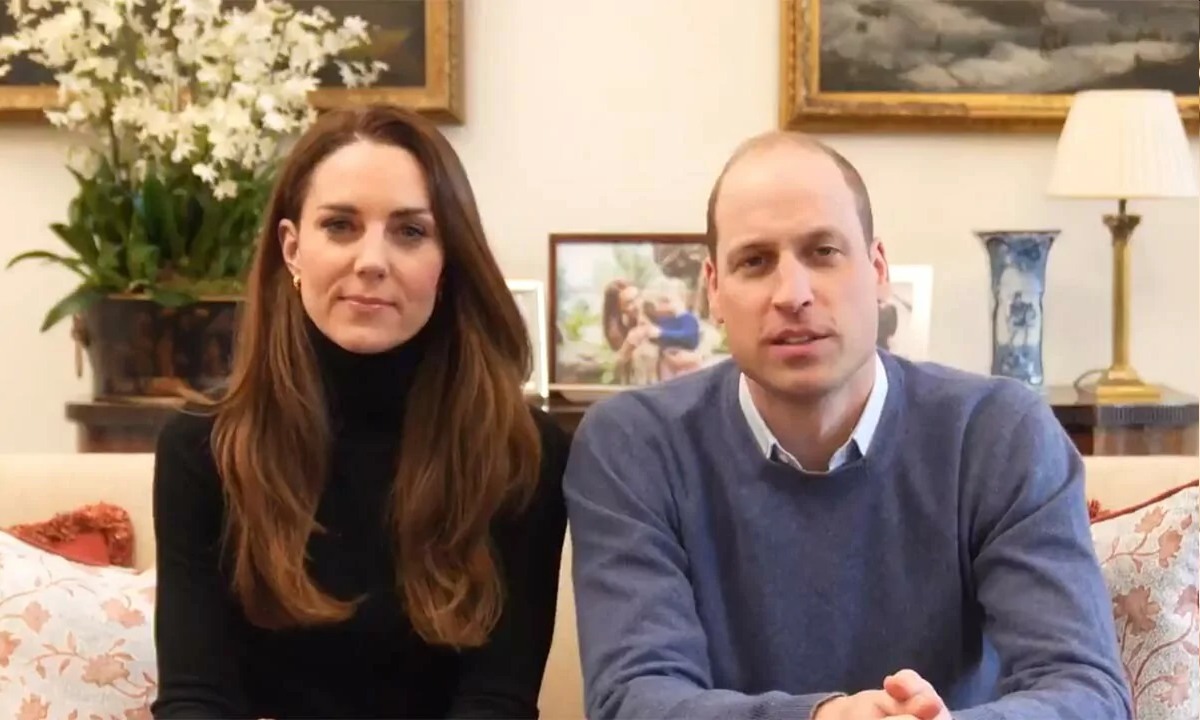 The Duke and Duchess of Cambridge have launched their new YouTube channel, where we can now see all of their keen vlogging. I've said before, I expect their channel to just be an extension of their "improved" social media, where they're doing more exclusive content because they have a full Kensington Palace video/photo team now. Will and Kate's KP team has been doing exclusive videos for a while now, they've just been putting them on social media. Now they'll be on YouTube too. And what's the point of all of this keen, youthful, Millennial vlogging if you can't embiggen all of it with Katie Nicholl at Vanity Fair?
William and Kate are the only royals to have their own YouTube channel independently of the Royal Family's own channel. Sources close to the Cambridges say that they are focused on their digital efforts, and have worked hard to build a successful social media campaign which has seen them amass millions of followers around the globe.

The Cambridges and their team of staff have invested in social media in recent years, launching successful Twitter and Instagram accounts, but there has been a concerted effort to make the content more frequent, personal and informative. There have been many more videos streamed across their platforms in recent months, as the royals sought new ways to work during the pandemic. Many of the video calls they took part in during the lock down to front line workers and NHS staff were streamed on their social channels, and more recently there have been more personal videos of the couple.

Sources close to William say that he is "more relaxed" about the media these days and more willing to embrace social media, despite having some concerns about the impact it can have on mental well-being.

"The move to social media has been on the cards for a long time, it was always going to be the future for the royals as well, but the pandemic has accelerated things," said a well-placed source. "It has been a blessing in many ways for the royals in general because it means they are more in control of their public image than ever before.'"

Digital communications and social media are a growing sector of the Cambridges' work. Last April the couple hired the Duke and Duchess of Sussex's former digital communications head to help with their social media, and there have been some major changes since then as the team has expanded. The Cambridges recently changed their handle on Instagram from Kensington Royal to the Duke and Duchess of Cambridge, which now has over 12.8 million followers.
The Other Brother and the Lynchpin "have worked hard to build a successful social media campaign which has seen them amass millions of followers around the globe…." They literally bought a bot army to compete with the Sussex Royal Instagram. Completely weird how no one talks about that. Completely weird that there are purposefully-vague references to "invested in social media in recent years," like we're not supposed to talk about who they've been copying. I remember Kensington Palace's pre-Sussex social media content and it was horrible. It was like watching two lazy Victorians not care enough about their communication efforts, so they would just half-ass everything. They used to post grainy, out-of-focus photos and they would rarely even update their social media with information about their events. Then Meghan came around and suddenly Will and Kate got a full social media team, money to buy bot-followers, and all the time in the world to CopyKeen.
Not to mention, if this had been Meghan and Harry launching a YT channel (either while they were in the UK or now that they're in the US), they would have been ripped to shreds by the British media. Because it's Will and Kate we're talking about, the British media is trying to make it a "competition" with the Sussexes' Netflix deal. LOL, do they realize they're playing themselves and making W&K look spectacularly budget? "Megflix" – good lord.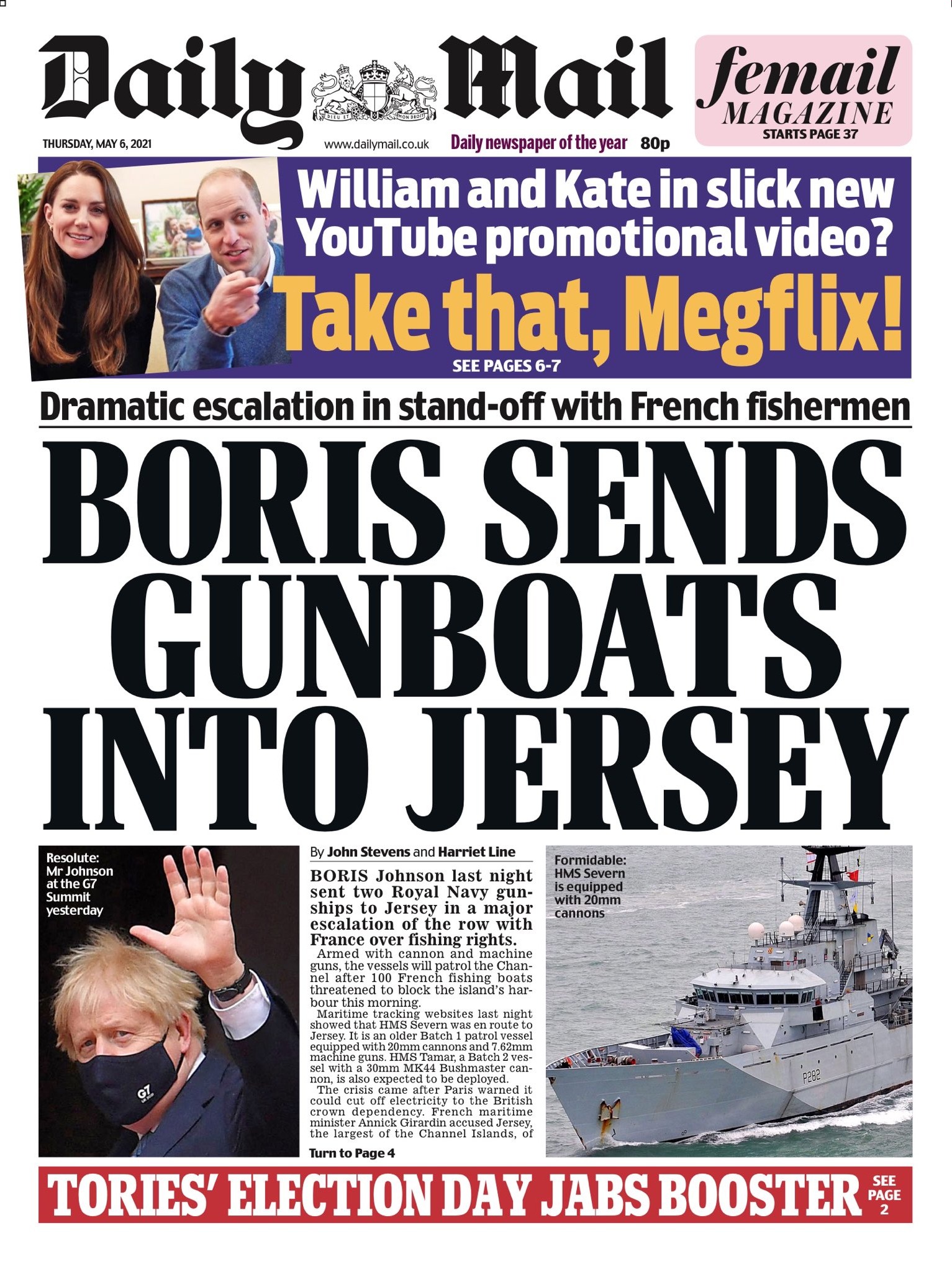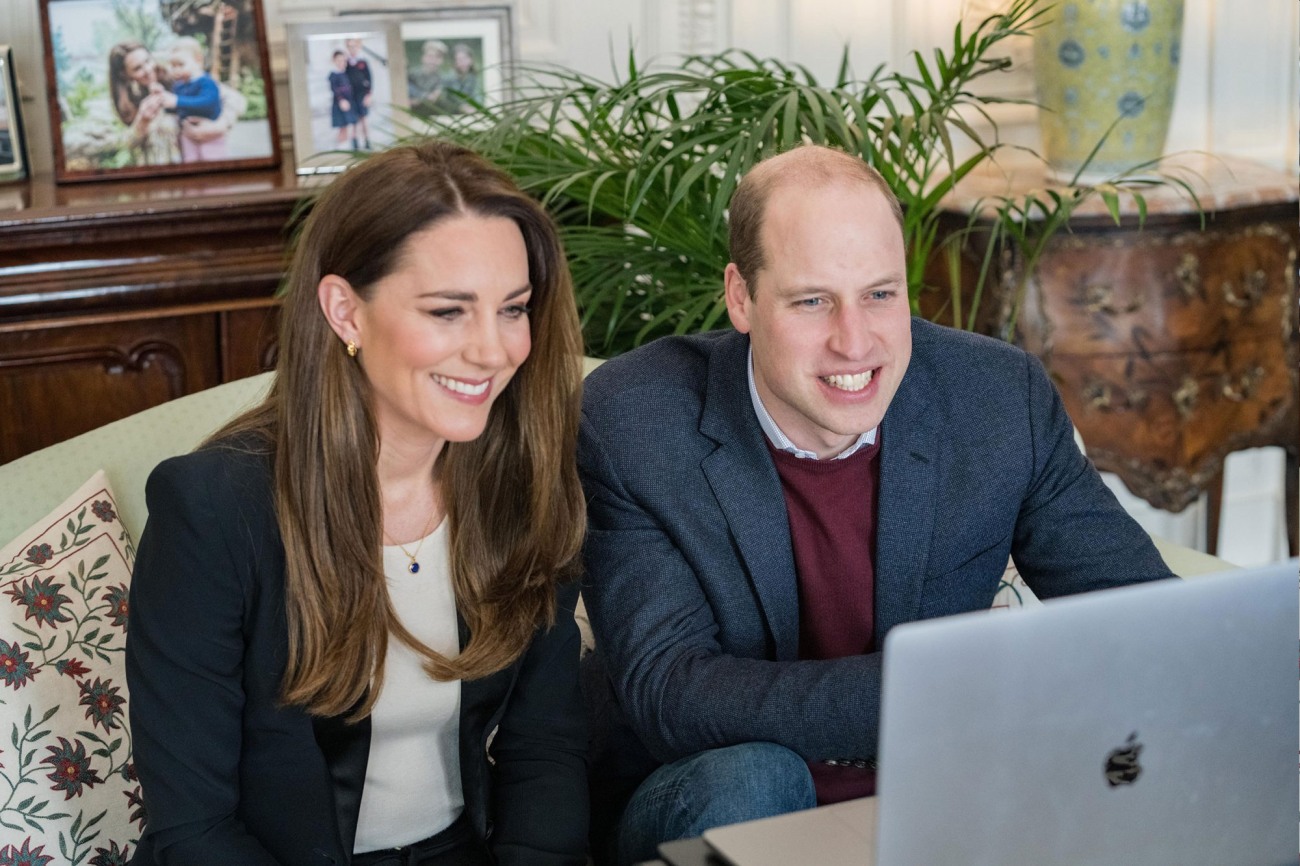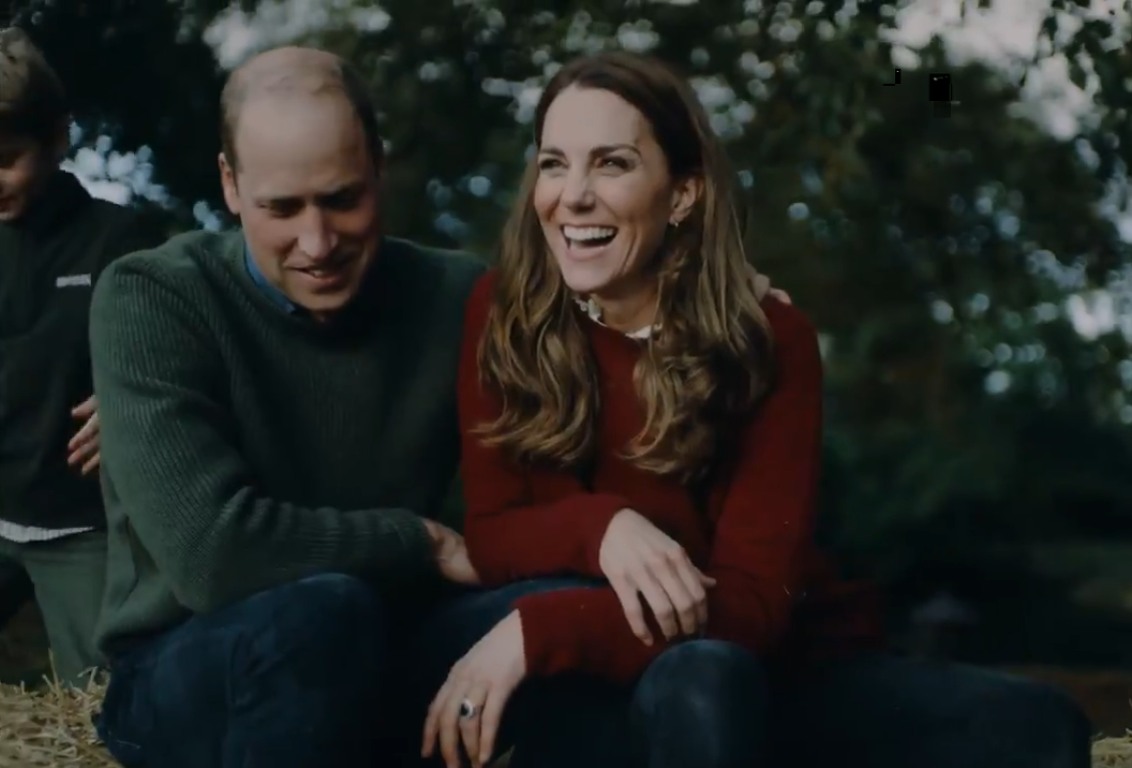 Photos courtesy of Avalon Red, Kensington Royal social media, Backgrid.