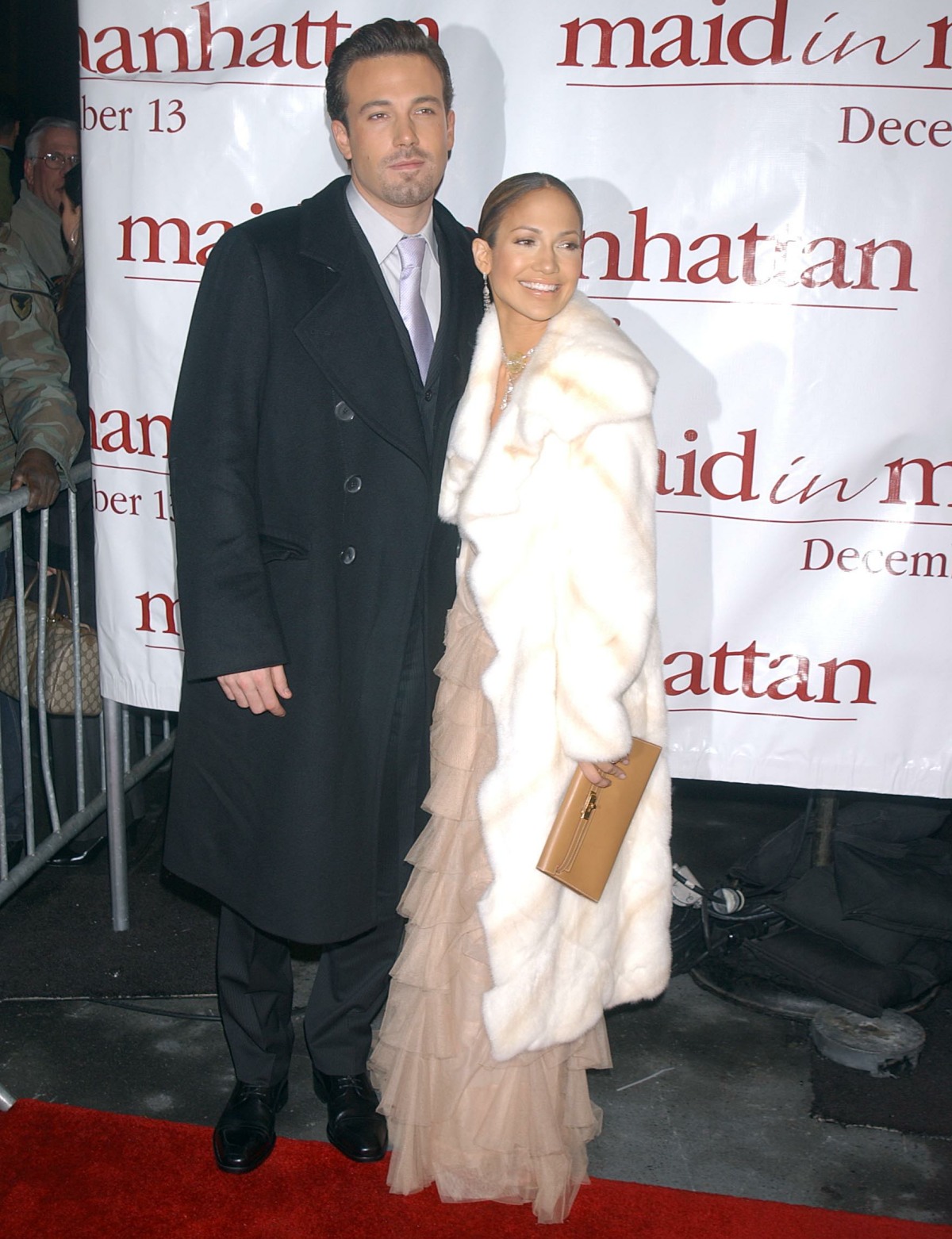 Two Fridays ago, we heard the news: Ben Affleck and Jennifer Lopez were hanging out again, shortly after she ended her engagement to Alex Rodriguez. Since then, people have been obsessed with the revival of vintage Bennifer gossip, seventeen years after their broken engagement. Jennifer sent her white Escalade to Ben's house to pick him up and bring him to her. She sang the unofficial Red Sox anthem "Sweet Caroline" at Vax Live for Ben. And now it looks like Ben whisked Jennifer away shortly after she crooned "Sweet Caroline."
J Lo and Ben Affleck may have crossed the friendzone, because we found out they were hanging out together this past weekend. Ben and Jen were at the Big Sky Resort in Montana, super close to Yellowstone National Park. They were staying at the same resort and were driving around together … Ben was driving and J Lo was riding shotgun.

They also flew out of Montana together Sunday from Bozeman, Montana to L.A. When they arrived in L.A. at the Signature Terminal at LAX, they took an SUV together and drove to her house in Bel-Air. All this raises the question, of course … are they back together?

There's certainly a lot of smoke. The 2 were hanging out together in Los Angeles early last week as well. If you were placing bets, bet on them being reunited as a couple. Our sources connected to both J Lo and Ben have told us they're just friends … they've actually been fairly close over the years since their breakup.

They certainly have a lot in common now … they both recently broke off their relationships. A source in Montana who spotted them tell TMZ they seemed very much like a couple.
CB pointed out that Affleck is a long-time Montana-vacationer, having spent a lot of time over the years at an exclusive resort in Big Sky. He used to vacation with Jennifer Garner and their kids in Montana, and he took Playmate Shauna Sexton there too in 2018. I wonder if he took J.Lo to the same resort or if they went to a different one this time? I hope Ben has learned that Jennifer isn't into the camping life. She needs glamping or just a fancy resort with all of the amenities.
People Magazine says that Ben actually has a home in Big Sky, so maybe after years of resort-vacations, he bought a place there. A source also told People Mag: "[Jennifer] spent several days with Ben out of town. They have a strong connection. It's all been quick and intense, but Jennifer is happy." How does Ben feel? Is he happy too? I hope so, because I need this romance to last the whole summer.
The Daily Mail's exclusive photos:
EXCLUSIVE PICTURES: Ben Affleck and Jennifer Lopez spotted together AGAIN in Montana 17 years after split https://t.co/0aTzwH14EH pic.twitter.com/us3E8vuzSw

— Daily Mail Celebrity (@DailyMailCeleb) May 10, 2021
Still iconic:
Photos courtesy of Getty, Avalon Red, Instagram.