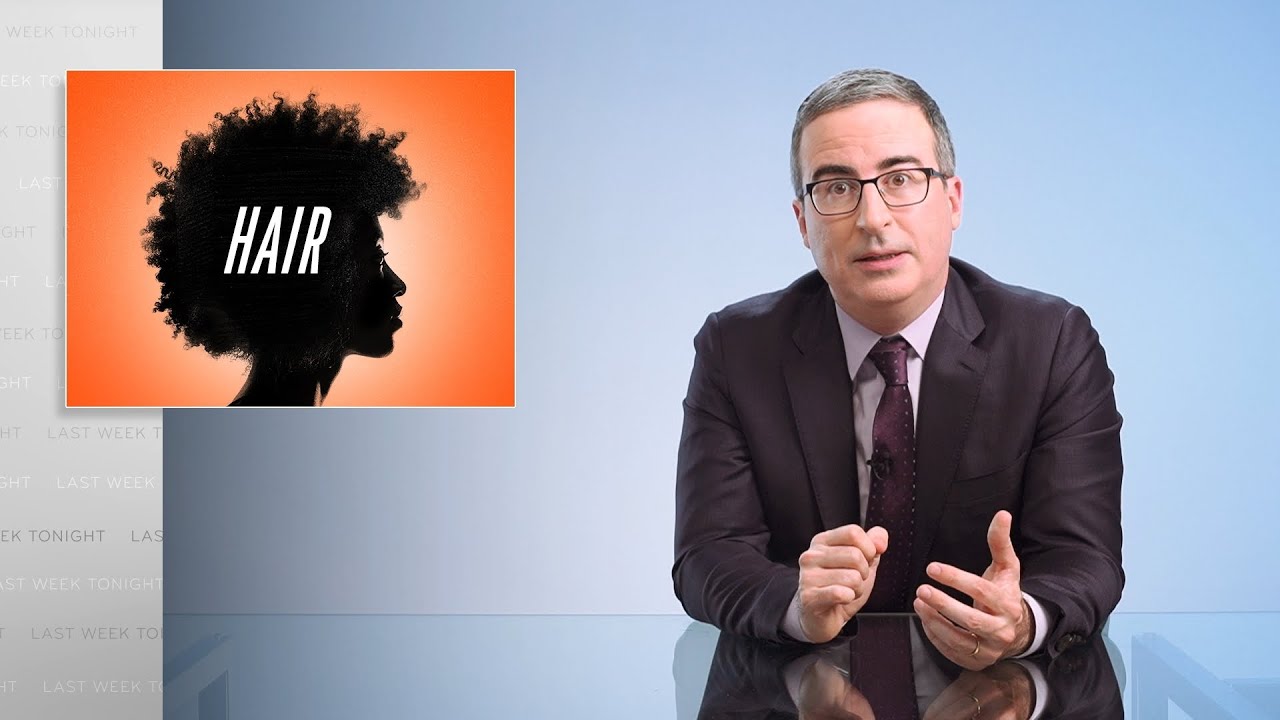 John Oliver just gets it. Besides warning Meghan Markle about marrying into the royal family and calling out Donald Trump, John has decided to take on white folks who have something to say about Black people's hair. Particularly how it makes them, as white people, feel uncomfortable. John enlisted several of his favorite Black friends to address the situation. Namely Leslie Jones, Craig Robinson and Uzo Aduba. In a segment on Last Week Tonight, John and his friends tell white people to stop discriminating against, touching, and imitating Black hair. John starts the segment off with clips from Real Housewives of Atlanta, a white news anchor outing his black co-anchor's weave and a Black woman with dreads who had a job offer rescinded because of her natural hair. Below are a few more choice words that John had to say about the subject, via HuffPost:
"All Black people should clearly be able to make choices about their based on what they feel like doing with it rather than, will this get me harassed or fired," Oliver said. "The point is Black hair shouldn't be viewed … or judged by white people's comfort, because it doesn't belong to white people, it doesn't affect white people, and white people don't need to have an opinion on it, and our laws should reflect that."

Oliver enlisted Leslie Jones, Craig Robinson and Uzo Aduba to strongly encourage white people to Google their questions about Black hair. Otherwise, in the words of "Saturday Night Live" alum Jones, they have the option to "f–k off."

"You figured out sourdough last year. I think you can Google the word 'weave,'" cracked Aduba, the former "Orange is the New Black" star.

Robinson, of "The Office" fame, offered another tip: "Don't spray my hair with water and pat my head. I'm not a cat."

As for why Black people get upset when white people adopt their hairstyles, Oliver summed it up:

"When you consider all the obstacles that get placed in the way of Black people, it's understandably pretty hard to take when white people wear the exact same hairstyles that they get judgment for."
I love John Oliver and have been enjoying him since he was on The Daily Show. Every time he opens his mouth, John speaks truth to power. I loved that he also understood that he could not address the situation because he isn't Black. Despite Black hair discrimination being a serious thing, I love how humor was used to address societal biases. I also appreciate how John addressed the history behind natural Black hair being labeled ugly and unprofessional. My favorite part of the segment was when John said "all edges matter" and how he was going to be using some Black hair products on his wash day.
I was triggered by that hot comb segment. Every time I see a hot comb, my ears start burning. On a serious note, there are several Black entertainers such as Gabrielle Union and Keke Palmer who are promoting the Crown Act, which aims to eliminate Black hair discrimination in all fifty states. Seven states have adopted the platform and it's up for vote in so many others. This is a very real issue and one that I have faced several times in the workplace since going natural in 2004. John Oliver speaking on this issue signifies that this conversation has gone mainstream as it should. I agree with John, white people need to get over themselves when it concerns Black hair. No one should be forced to alter their looks to get a job and no one should be subjected to unwanted touching. I personal don't mind my white FRIENDS touching my hair but I am not an animal in a petting zoo and neither are other Black people. It also drives me crazy when people like the Kardashians culturally appropriate our hairstyles without addressing the very real double standards around it. Anyhow, enough of my soap box. I will end with this, don't be a Karen, be a John (not that type of John you dirty minded people).
The Segment:

Just another day as a Black woman: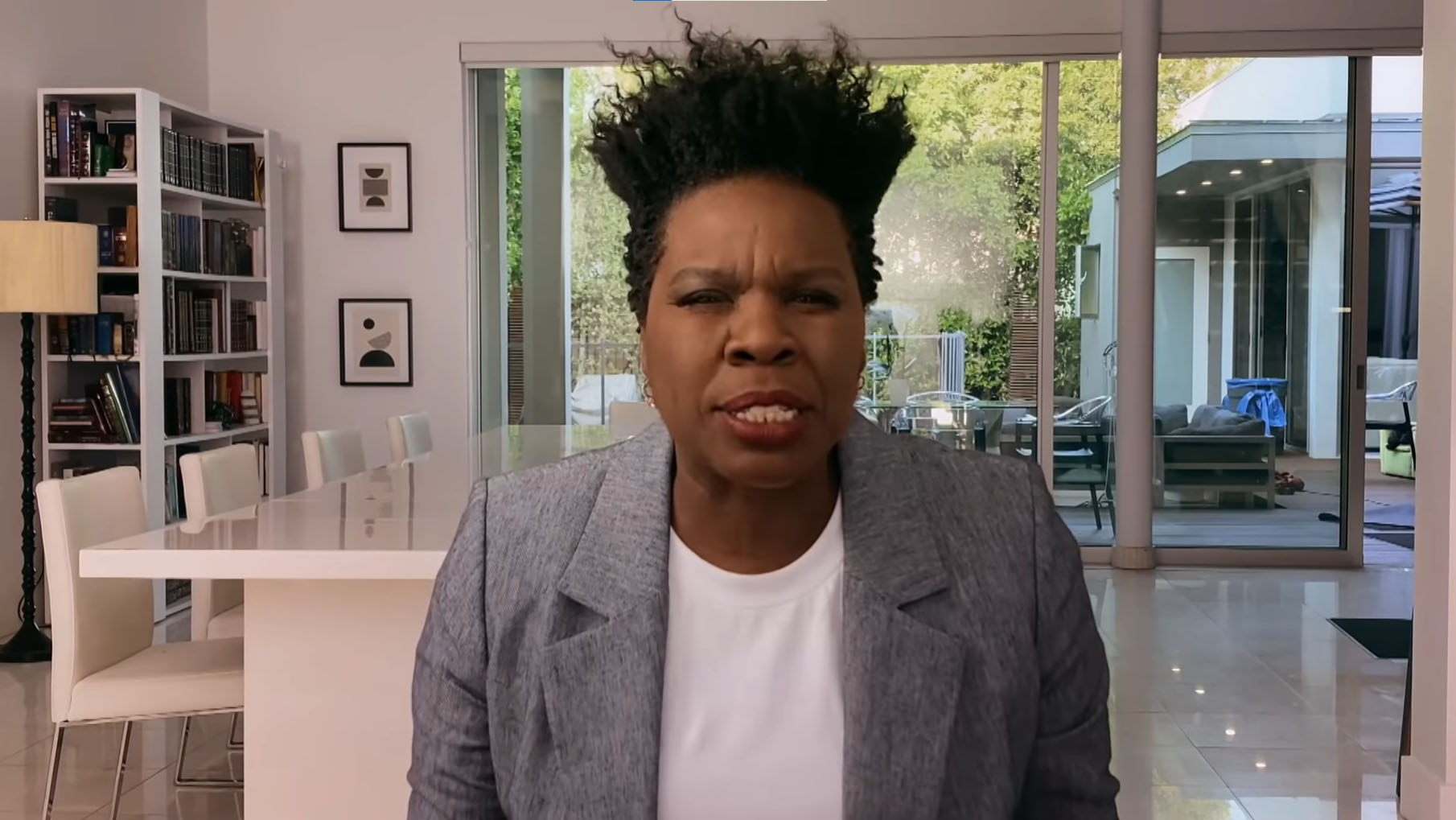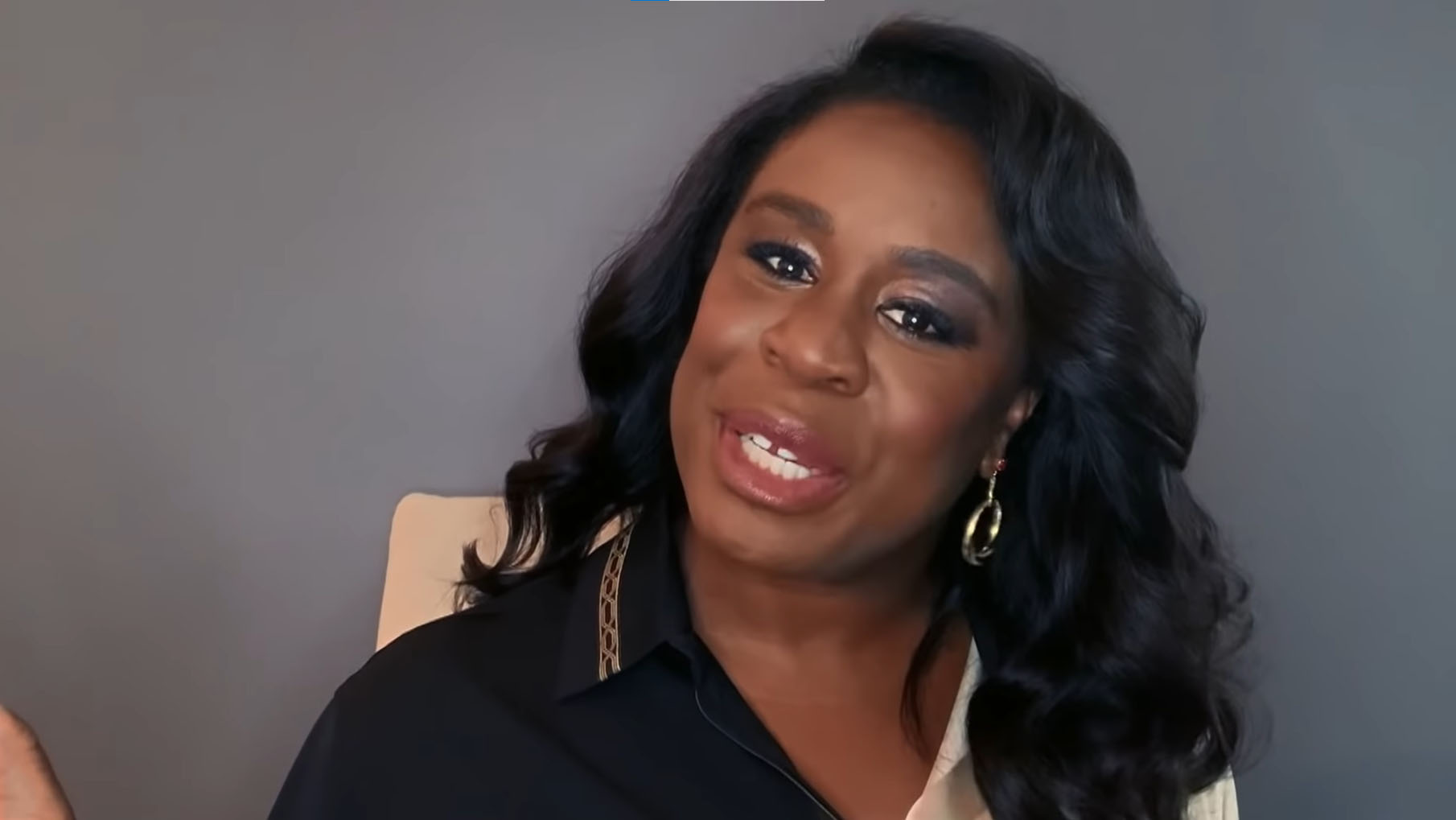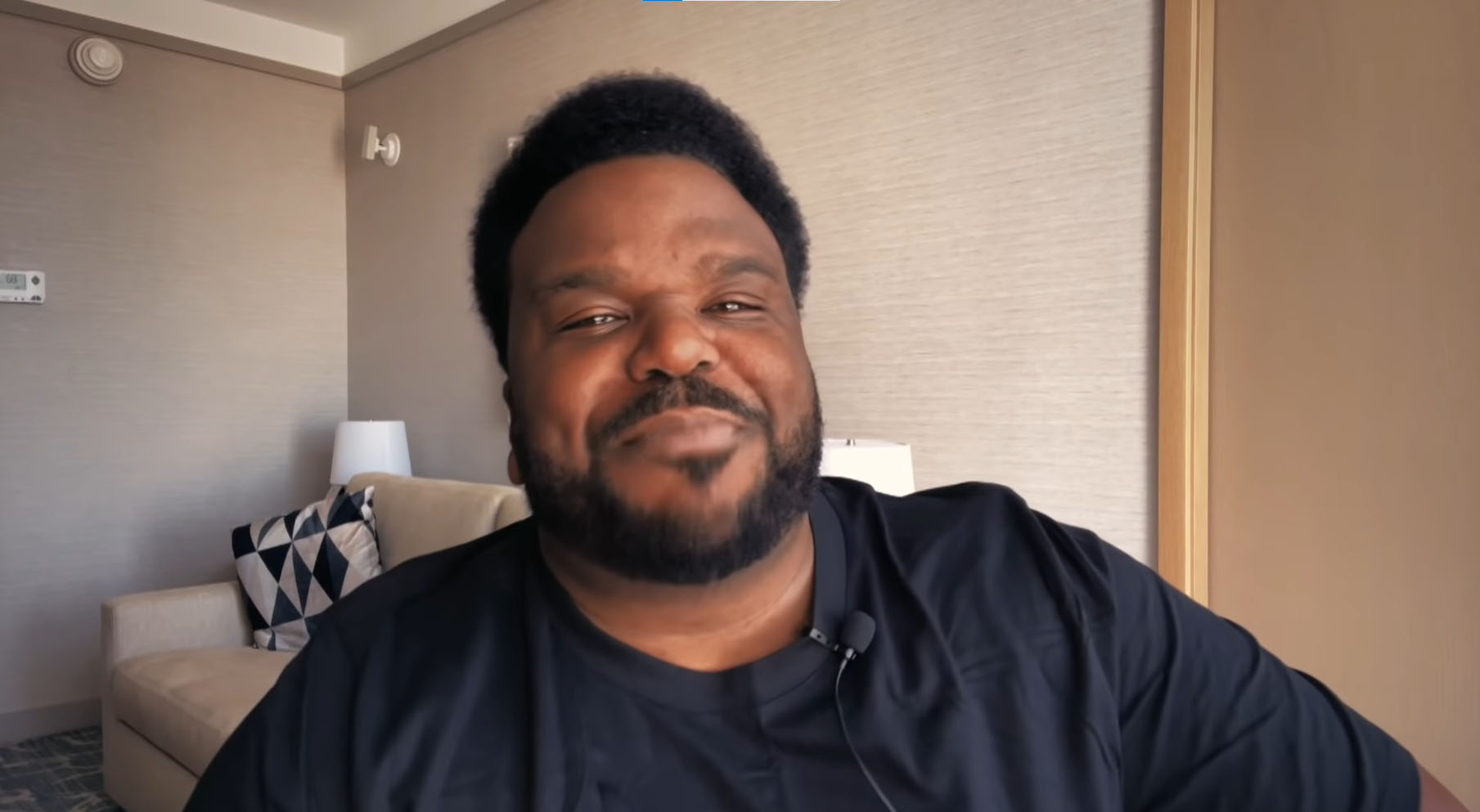 photos are screenshots via YouTube