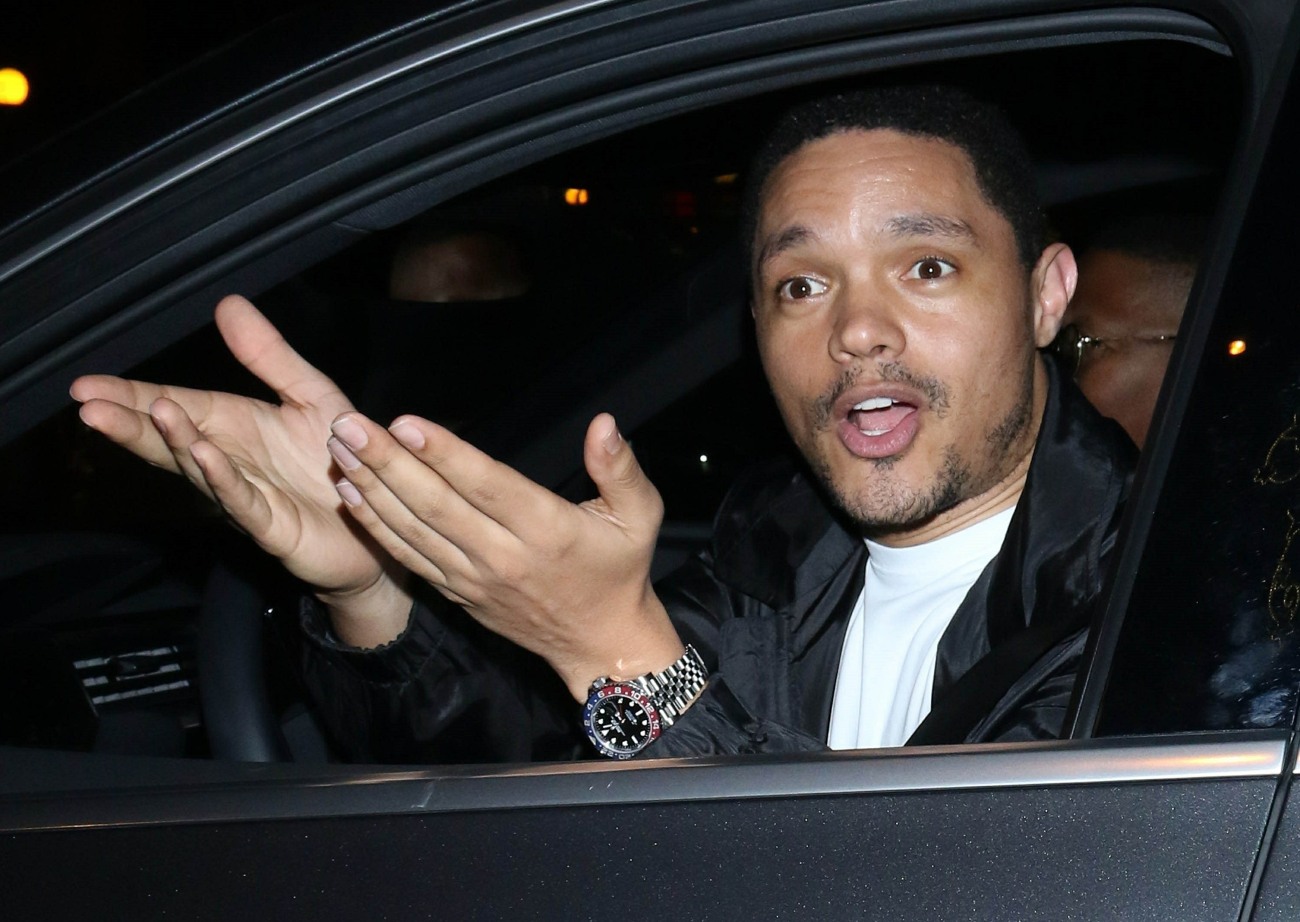 Did anyone else forget that Trevor Noah and Minka Kelly were dating? We learned about their romance last year, late August/early September, when People Magazine confirmed that they were "very serious" about each other. There were only a handful of photos of Noah and Kelly together, and they weren't leaking details of their relationship to People and Page Six (which is why I forgot they were happening). In any case, it did seem to be a serious relationship… and now it's over.
Trevor Noah and Minka Kelly have called it quits. The Daily Show host, 37, and the Titans actress, 40, who PEOPLE confirmed were an item last August, are going their separate ways, a source tells PEOPLE on Sunday.

Over the weekend, Noah was seen partying in Miami with DJ Steve Aoki and Dave Grutman.

Meanwhile, Kelly recently went on a vacation to Mexico with friends as documented on her Instagram page. "When it feels good to feel good 🌴," she captioned a recent photo of her wearing a bikini and smiling below a palm tree.

Neither Noah nor Kelly ever publicly discussed or confirmed their relationship, but a source said in August 2020 that they were "very serious" and "very happy." The following month, the pair was seen together for the first time as they were getting out of an SUV and walking into Noah's apartment in New York City. In a photo obtained by PEOPLE at the time, the actress had several pieces of luggage as Noah stood beside her.

After Noah purchased a home in Los Angeles for them to share at the end of December, another source close to the couple said they were "still really happy and in love."

"They're making plans for a future together, and it's a very stable relationship," the source said in January. "They've been spending time between coasts over the last year and had been looking for a place in L.A. as a couple."
Minka dated Jesse Williams for a while, soon after he got out his marriage and during his messy AF divorce. What we knew of that relationship came from Jesse's side. My point? Minka keeps her sh-t locked down for the most part, so I'm not sure if we'll find out what exactly happened between Trevor and Minka. Trevor seems to avoid scrutiny with his personal life too. But buying a house in LA, romancing during a pandemic, emphasizing how serious they were to People Mag… it's very strange. I wonder what happened and if there was some kind of messy falling out. TMZ doesn't even have anything either – they just point out that Trevor bought that $27 million home in Bel Air with the idea that they would be moving in together. Hm.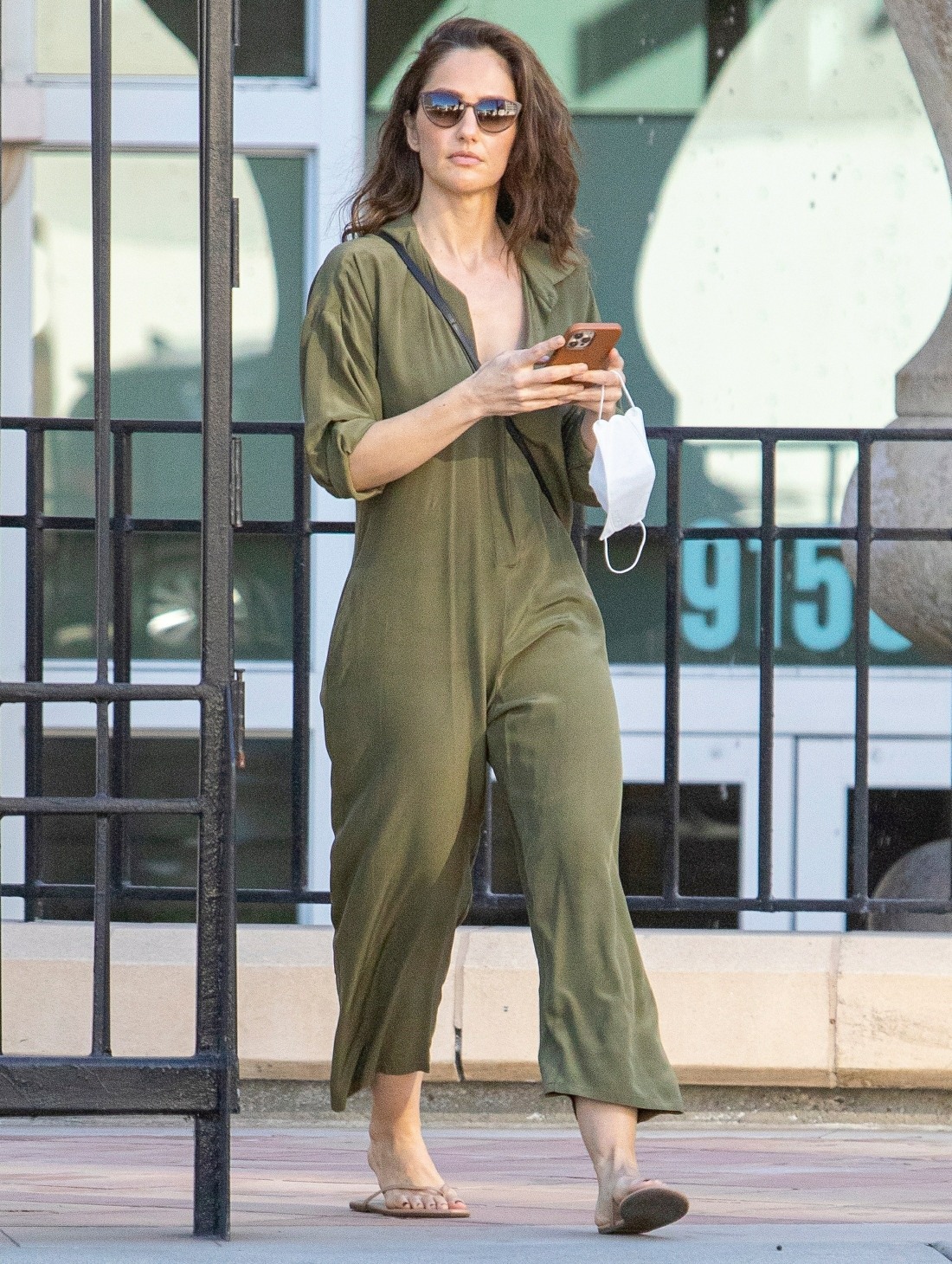 Photos courtesy of Backgrid.