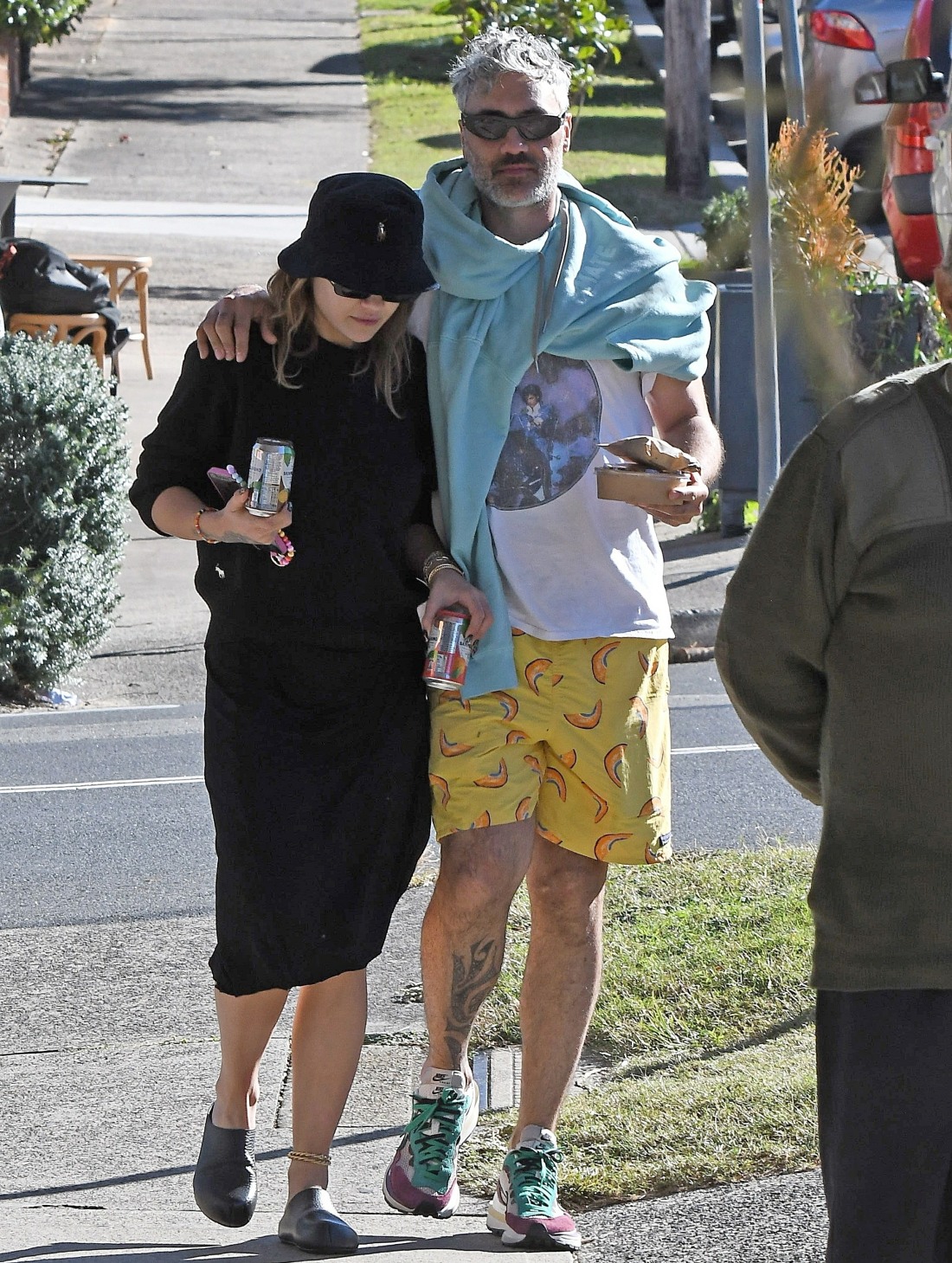 We learned last month that Taika Waititi and Rita Ora were dating, and people were really… confused. We're still confused. There are a lot of people who follow all of the news about Taika, and for the past year or so, he hasn't been really hiding how messy his personal life has gotten. While he was Oscar-campaigning during the 2020 season, he was LA-based and going solo to events. We found out later that he and his wife Chelsea Winstanley had separated in 2018-19 (or maybe earlier) and that Taika had been dating other people, including his assistant.
So how did Taika and Rita Ora meet? Well, he's in Australia, directing, and Rita is now spending part of the year in Australia to film the Oz version of The Voice. So… they're in the same country at the same time. As Hecate covered, Rita and Taika let everyone know they were dating when Rita made it Instagram-Official. And now they're pap-stroll official. They were photographed walking around Bondi Beach, where Taika has a home. They got breakfast and looked coupled-up. So this is definitely happening.
What is Rita Ora's deal? Remember when she dated Andrew Garfield? That felt like it came out of nowhere, but this relationship with Taika is really next-level WTFery. Oh well, I hope they're enjoying themselves. The quarantine in Australia is no-joke and the country will likely be shut down for travellers/tourists until the middle of next year. I assume Rita will be able to fly out of Oz when she wraps on The Voice, but it will be difficult for her to fly back in to see Taika. Love in a pandemic.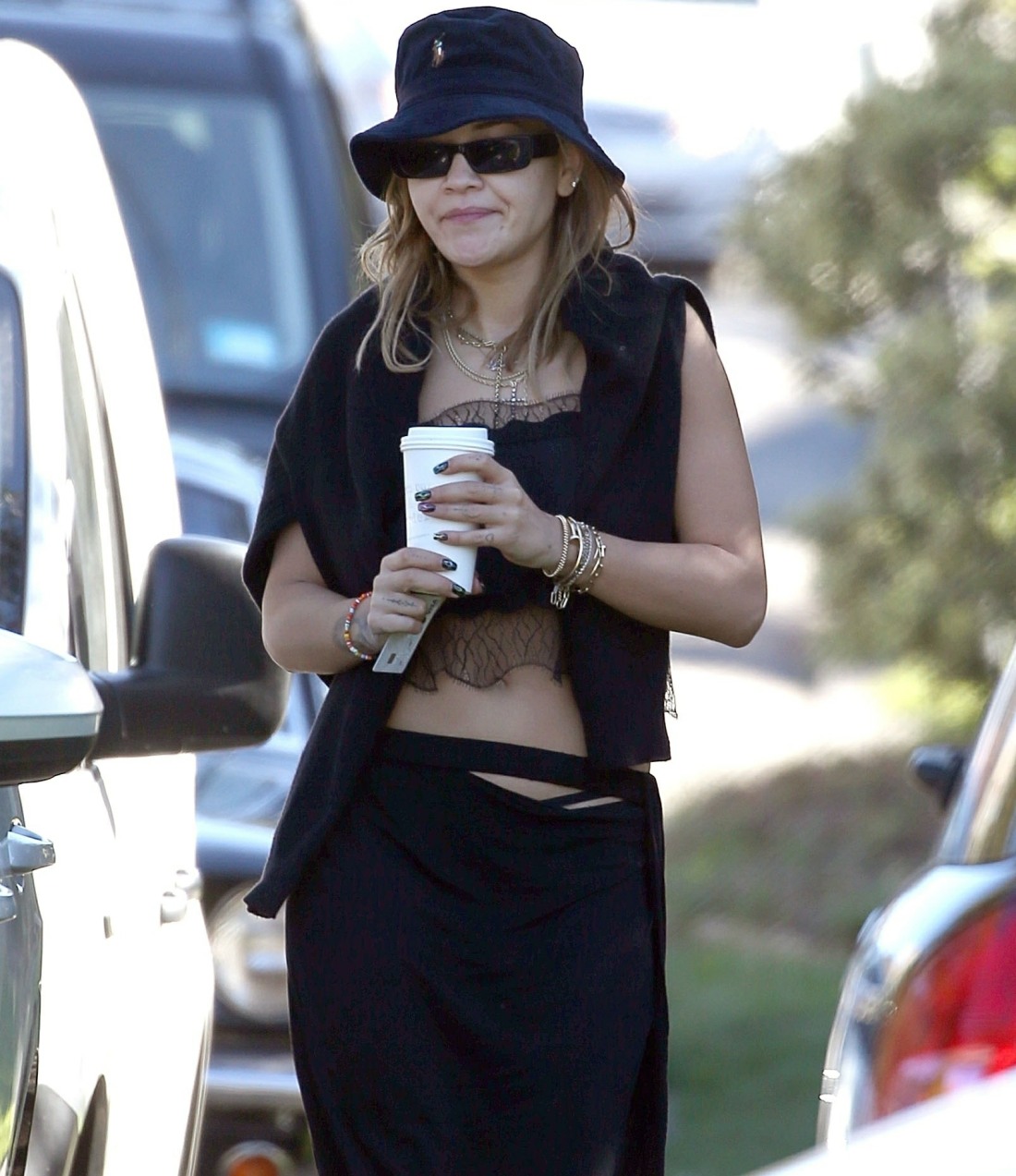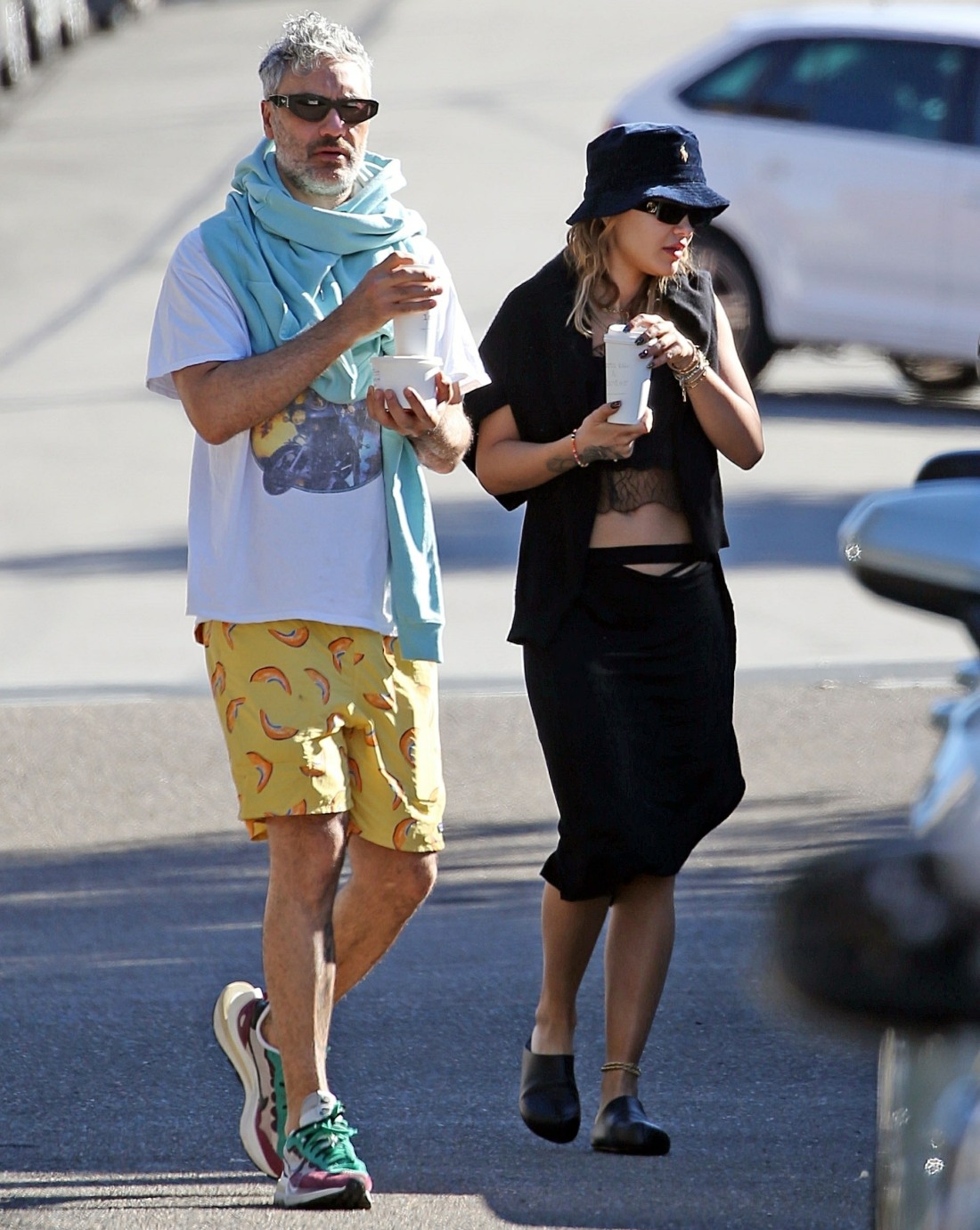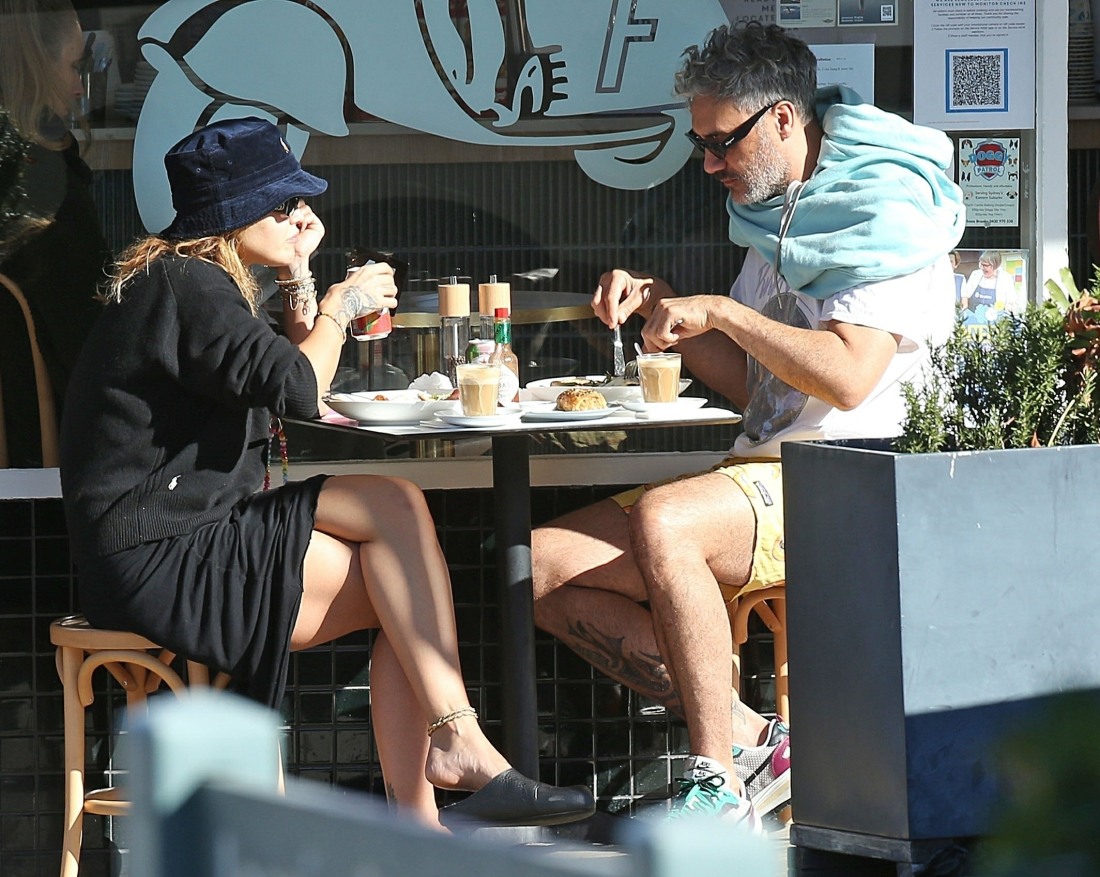 Photos courtesy of Backgrid.