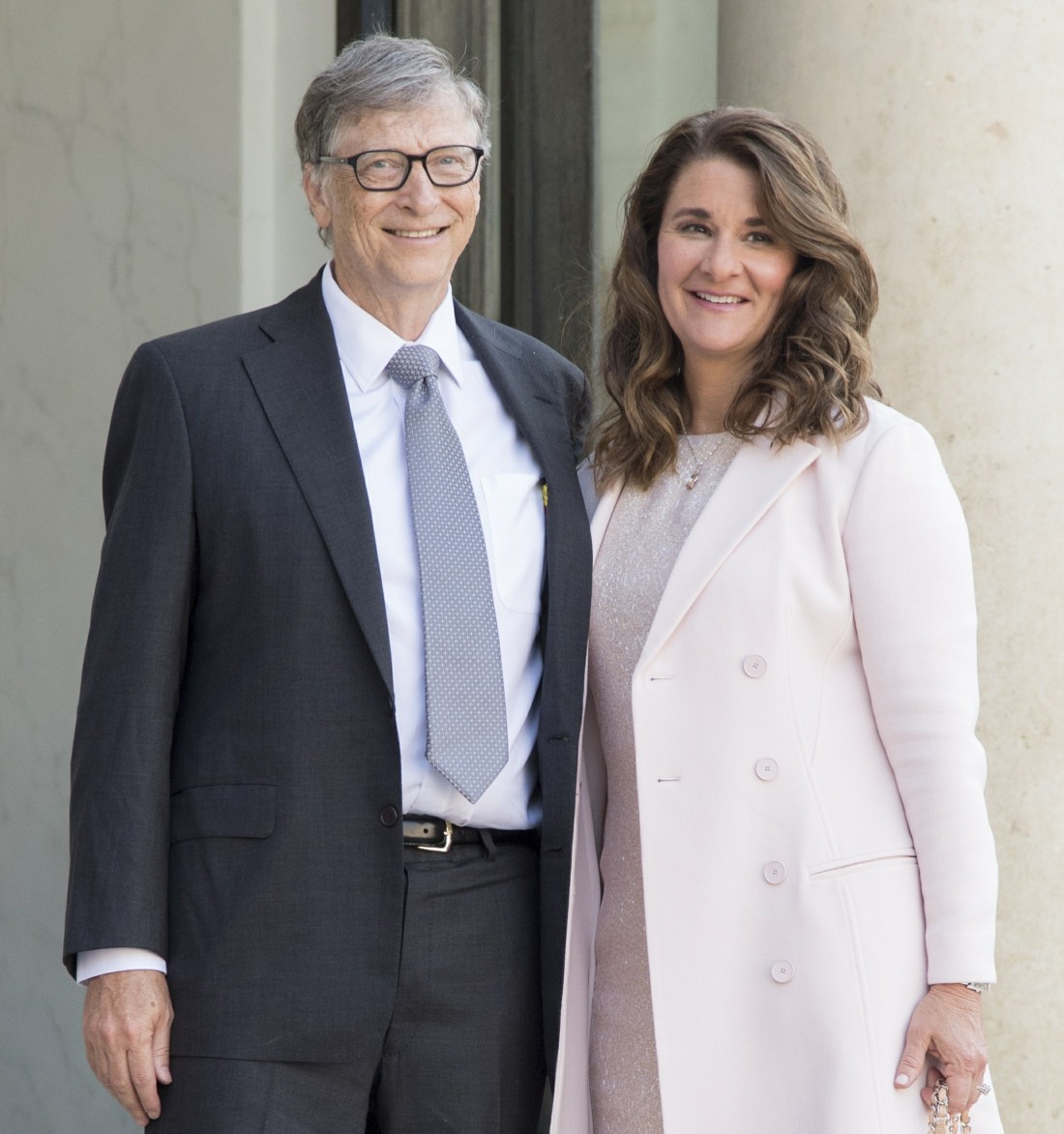 For weeks, I couldn't understand why Melinda Gates and her team were leaking information to the NY Post, TMZ, People Magazine and other outlets. Surely, a billionaire's divorce would not be played out in the tabloids? But I get it now. Melinda wants to come out of this mess clean, with her "good name" intact, and she wants Bill's reputation to suffer. I don't even think it's purely about money, although that's a factor. Melinda doesn't want to "wear" the Jeffrey Epstein sh-t, nor does she want to be the wronged wife, suffering in silence anymore. Which is probably why the New York Times and Wall Street Journal both got some dirty leaks over the weekend – the Times reported on Bill Gates' history of propositioning and sexually harassing subordinates at Microsoft (and his foundation). The WSJ said one of the affairs with a subordinate was the reason why he was ousted as CEO of Microsoft as well. So what did Melinda know?
Melinda French Gates was not entirely in the dark when it came to her husband Bill Gates' alleged indiscretions at Microsoft, a source tells PEOPLE.

"Melinda was aware there were some issues, but it's unclear if she knew about all of it," says the insider.

Though the couple split after 27 years of marriage earlier this month, a spokesperson for Bill, 65, on Monday confirmed an affair with a staffer that took place nearly 20 years ago. A recent New York Times report alleged that the billionaire Microsoft cofounder had a reputation for pursuing women who worked for him.

"There definitely were steps taken along the way with Microsoft at various times based on his behavior," the source tells PEOPLE.

Meanwhile, a recent Wall Street Journal report alleged that Bill's past affair with a staffer was what prompted him to step down from the Microsoft board last year following an investigation — something he denied. A spokesperson for Bill told PEOPLE in a statement that while there was an affair nearly 20 years ago that "ended amicably," it had nothing to do with Bill's decision to transition off the board.

"Microsoft received a concern in the latter half of 2019 that Bill Gates sought to initiate an intimate relationship with a company employee in the year 2000," a Microsoft spokesperson said in a statement obtained by PEOPLE. "A committee of the Board reviewed the concern, aided by an outside law firm to conduct a thorough investigation. Throughout the investigation, Microsoft provided extensive support to the employee who raised the concern."
Keep in mind that with the 2000 affair/harassment stuff, that was after Bill and Melinda married, but she was on maternity leave on and off around that time too – their children were born in April 1996, May 1999 and September 2002. It's likely that Bill was cheating on Melinda while she was pregnant and/or on maternity leave. What a pig. What a douche. That's why I sort of believe that Melinda was in the dark about some of this stuff – she was having babies and focused on getting their foundation off the ground.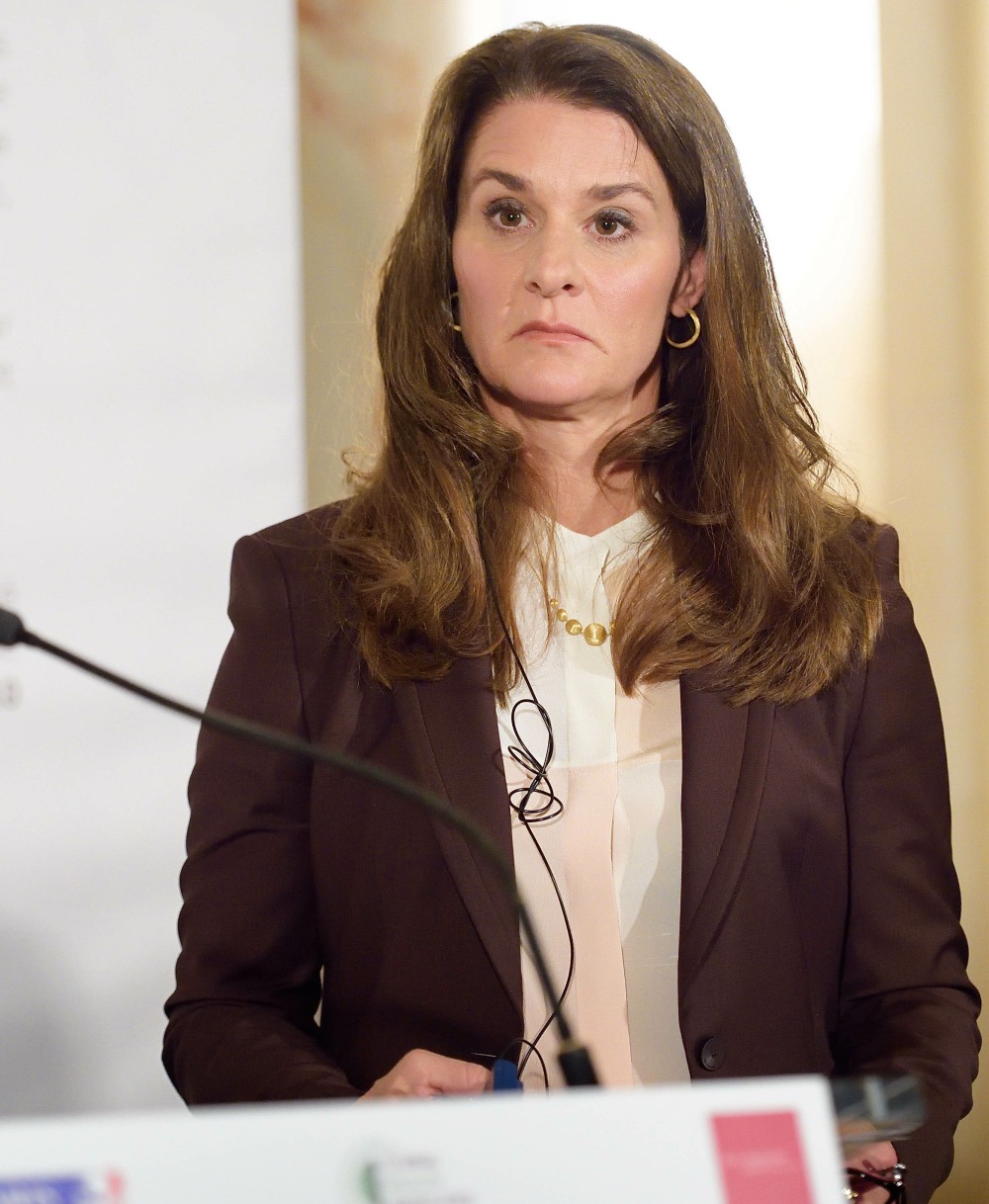 Photos courtesy of Avalon Red, Backgrid.