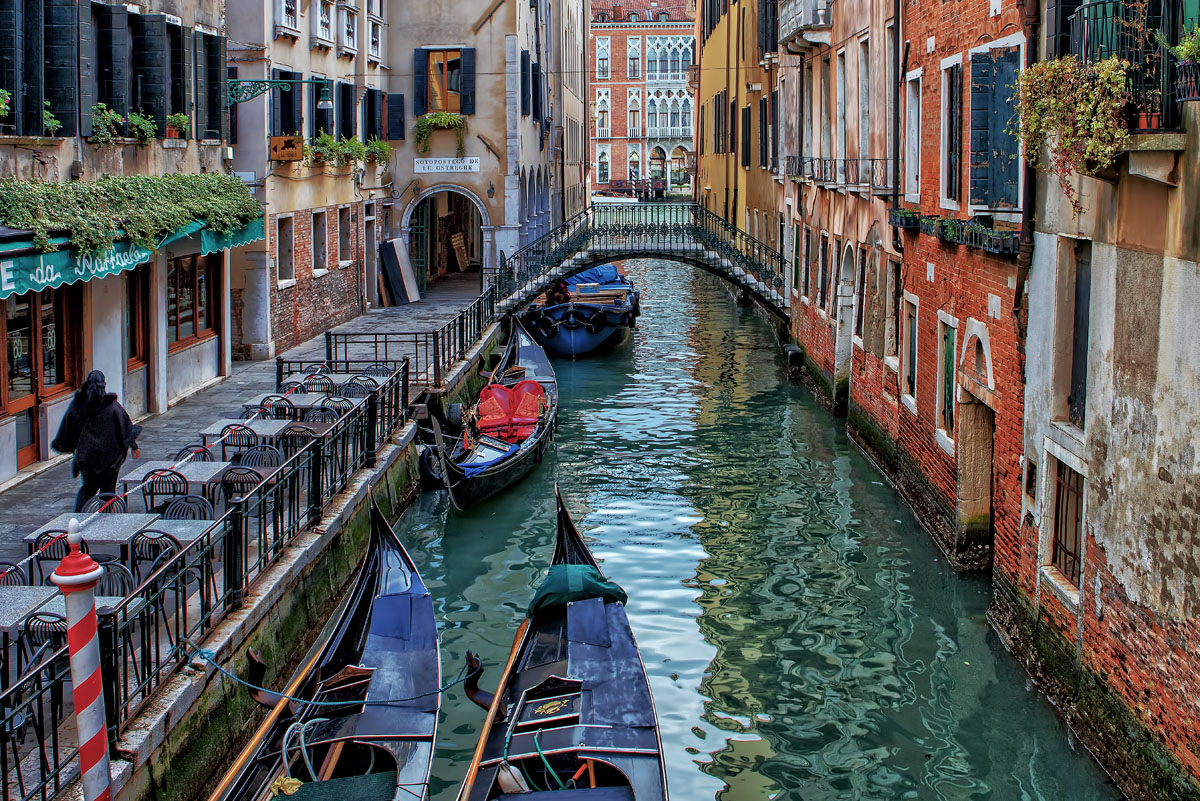 (In my DJ Khaled voice) Are you ready to travel?! Well if you are a fully vaccinated individual, chances are you will be eligible to travel abroad this summer. Ambassadors of the 27-country EU bloc approved a proposal that will allow fully vaccinated tourists to visit starting this summer. Currently 33% of EU citizens have had at least one dose of the COVID vaccine. This step follows the Isle of Capri's proposal of allowing fully vaccinated travelers on to the island this summer. Capri went as far as to vaccinate 80% of its residents and most tourism workers living off site. The move will allow travelers who have been fully vaccinated into any of the member states. The EU is also looking to discontinue the quarantine requirement for fully vaccinated travelers as well. As Britain is no longer in the EU they have their own rules. Below is more on the story from People:
On Wednesday, ambassadors of the 27-coutry bloc approved a European Commission proposal that will allow fully vaccinated tourists into the E.U., according to Reuters and the Associated Press.

"Today, E.U. ambassadors agreed to update the approach to travel from outside the European Union," European Commission spokesman Christian Wigand told reporters, per the AP.

The official reopening is likely to take days once it meets its final approval, which will take place either later this week or next, according to reports.

According to the Washington Post, European officials are also working on a plan to eliminate quarantine rules for vaccinated visitors that have been implemented in countries like France and Belgium, both of which require a seven-day quarantine for incoming travelers.

Due to no longer being a part of the E.U., Britain has its own set of rules regarding travel amid the pandemic.

Reports first surfaced late last month that the E.U. was planning to allow American tourists who have been fully vaccinated against COVID-19 to visit this summer. The three vaccines used in the U.S. — Moderna, Pfizer/BioNTech and Johnson & Johnson — have also been approved in Europe.

"The Americans, as far as I can see, use European Medicines Agency-approved vaccines," Ursula von der Leyen, president of the European Commission, told the New York Times last month "This will enable free movement and the travel to the European Union."

"Because one thing is clear: All 27 member states will accept, unconditionally, all those who are vaccinated with vaccines that are approved by E.M.A," added von der Leyen.
Like I said in my writeup about Capri, as much as I want to travel, I will wait until next year to go further than the Caribbean. I want to make sure that the EU get their people vaccinated and protected. However, I will not judge those who really need to jet off because I honestly get it. My only concern with the EU opening up is the low percentage of the total population vaccinated so far. I wouldn't want to expose people who can't get vaccinated to any new variants. Also, what will vacationing be like in Europe? Countries like Spain and southern France are popular in the summer because of their party scenes. With Covid still raging these events will probably be postponed. More than likely there may be a surge in people on beaches and in museums.
I am glad to read that 33% of the population in EU has had its first dose of the vaccine and I do hope that the EU and Canada will speed up their vaccine rollout. I also hope Africa, Central and South America, and Asia get more access to the vaccine so they can reopen their borders to travel as well. Hopefully, in this rush to reopen, the EU is working just as diligently to vaccinate their population. In the meantime, I am gonna go look at pictures of Italy and France and cry a bit. There is always next year.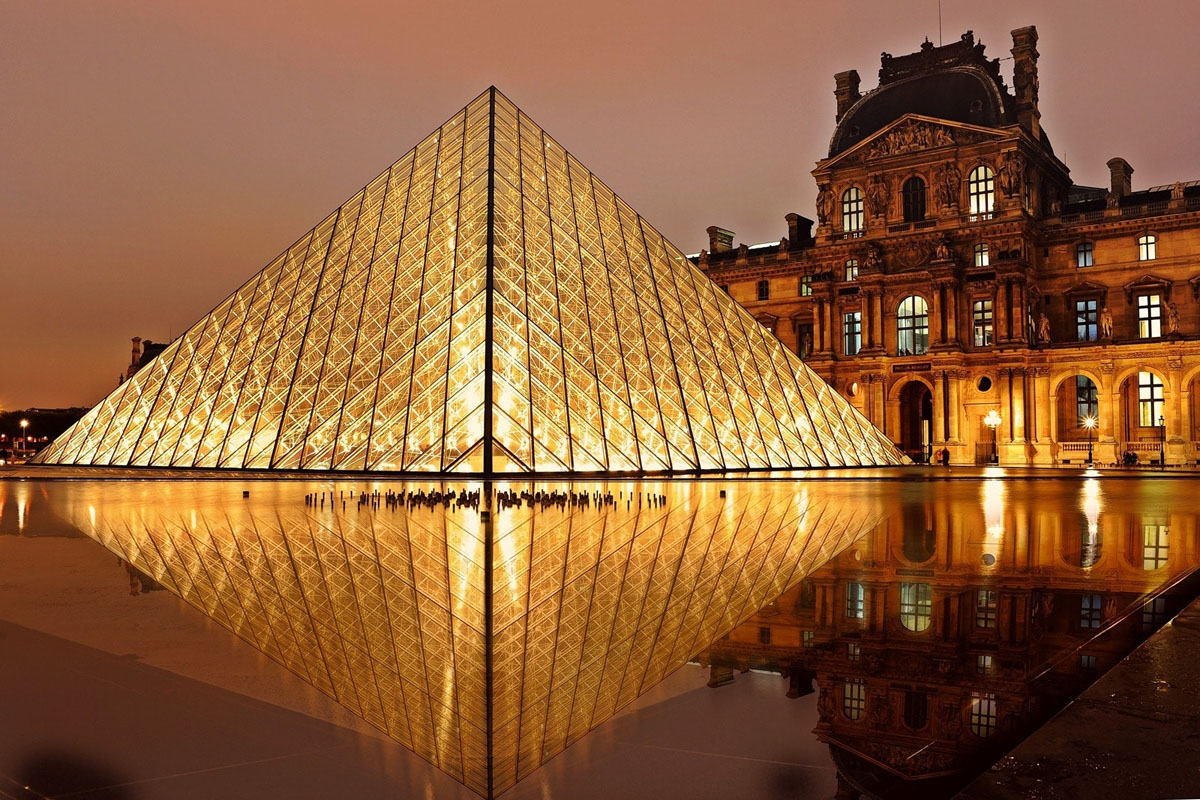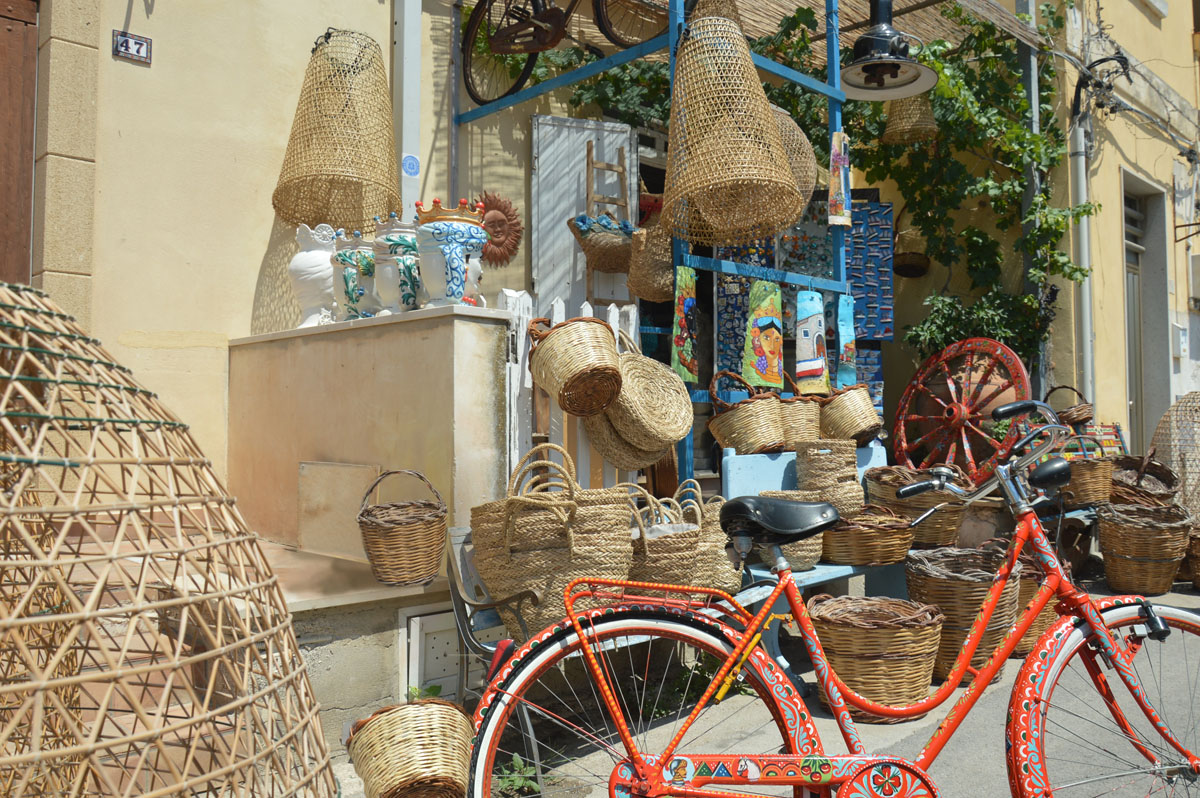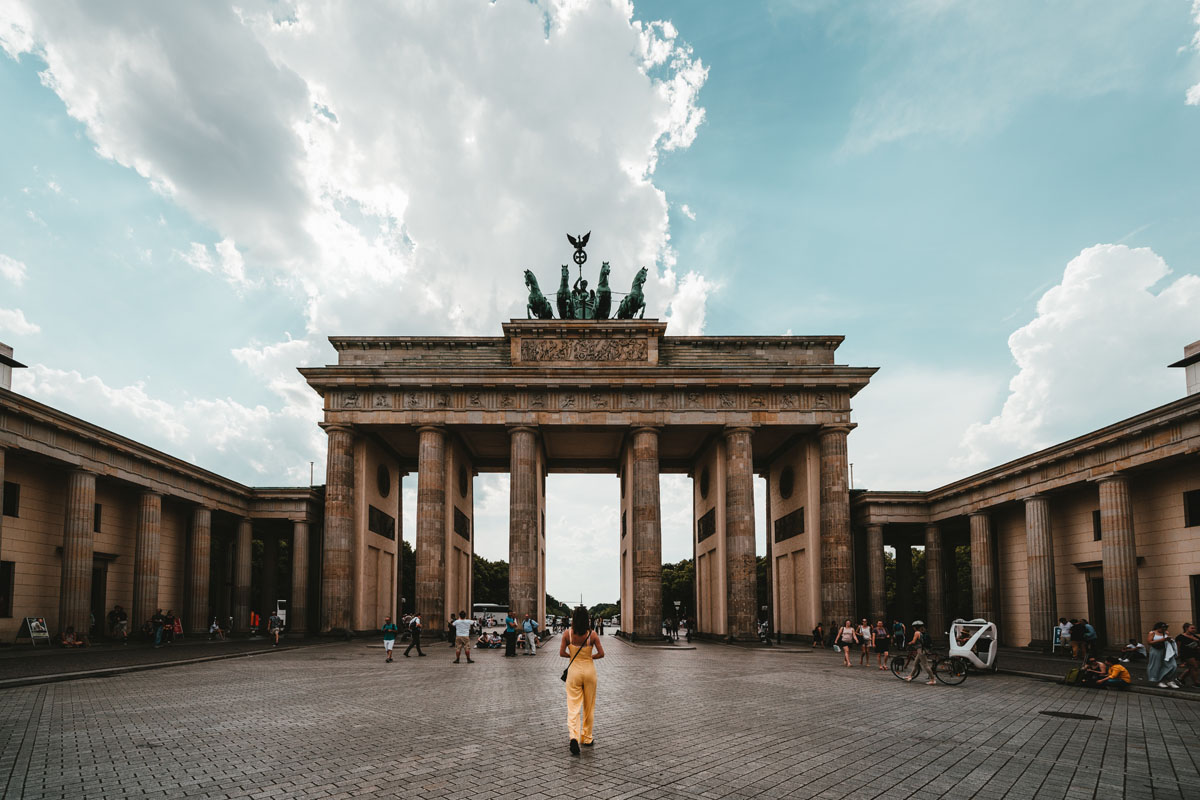 Photos credit: Ricardo Gomez Angel, Pier Averara, Claudio Schwarz Purzlbaum and Pixabay on Unsplash