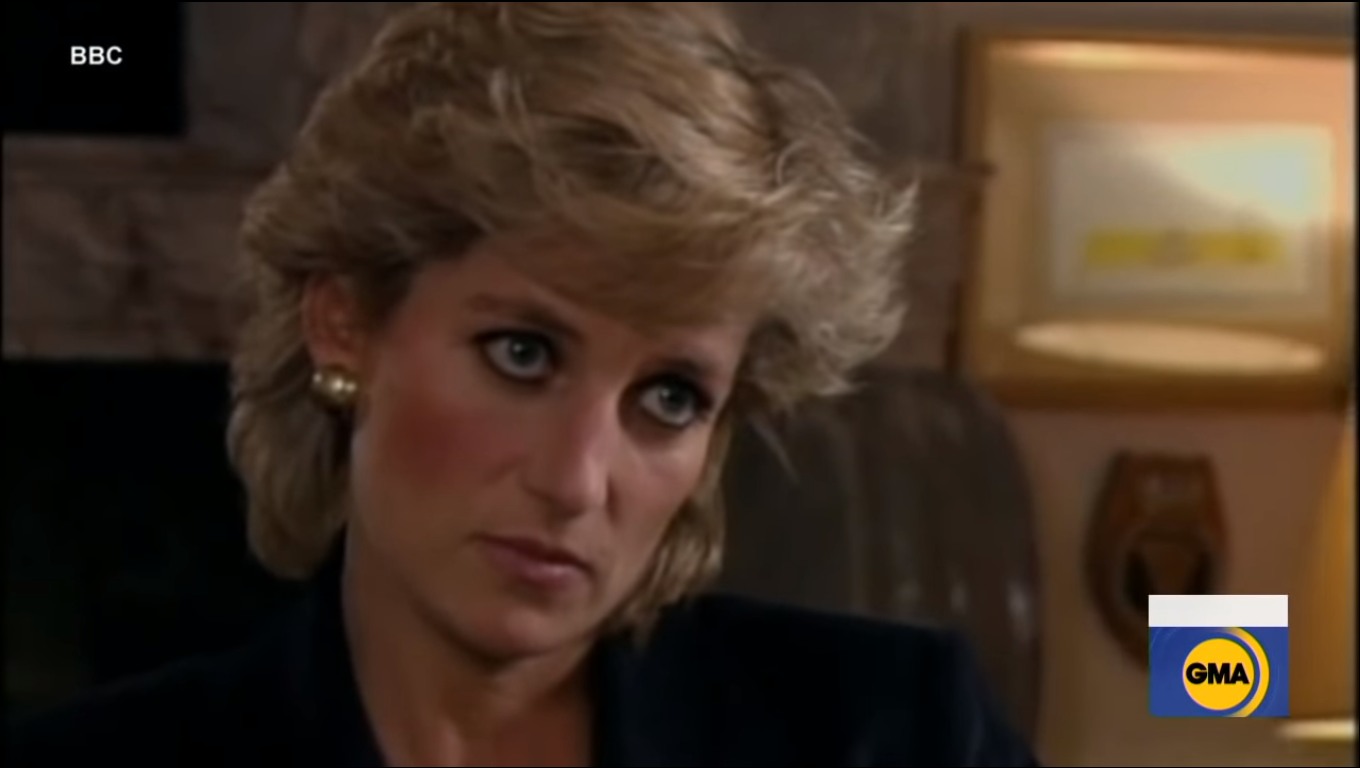 Last year, there was a lot of energy around the fact that it was the 25-year anniversary of Princess Diana's iconic Panorama interview, the one where she spilled the tea about Charles and Camilla, admitted she loved James Hewitt, said that she didn't think Charles should be king and a lot more. There was even a documentary made about the interview and its lasting impact. Alongside all of that was the Earl Spencer – Diana's brother Charles – demanding an investigation into how Martin Bashir used shady methods, manipulation and forged documents to convince Diana to speak to him. While I've always believed Bashir is slimy and that he likely did all of that and more, it also felt like a group of men were trying to wrest Diana's agency away from her even in death. She wanted to speak, and it was inevitable that she would give an interview. In any case, an investigation was conducted, with the Earl Spencer's approval and the approval of Prince Harry and William. The results from the investigation were released this week:
Journalist Martin Bashir used "deceitful methods" to secure his controversial interview with Princess Diana in 1995, an official BBC inquiry found on Thursday. The report, which was compiled by former High Court judge Lord John Dyson, states that Bashir, 58, breached the BBC's editorial guidelines by creating two false bank statements to improperly manipulate Diana into giving the interview, according to a report in The Daily Telegraph. The six-month inquiry blasts senior BBC executives over allegations of a cover-up, adds The Daily Telegraph.

"The use of deceit in making factual programs would have been permissible only in the case of investigating serious crime… and where prima facie evidence of the guilt of that person being investigated had already been obtained," Richard Ayre, the BBC's controller of editorial policy in 1995, told The Daily Telegraph Thursday. "Those circumstances clearly don't apply to an interview with the Princess of Wales. It would not have been acceptable to use significant deceit in this case."

Following his investigation, Lord Dyson says he is "satisfied" that Bashir commissioned fake bank statements and showed them to Spencer. "Bashir also flourished statements of Princess Diana's private secretary Patrick Jephson and Prince Charles's private secretary Richard Aylard, which contained information that had "probably been fabricated by Mr. Bashir." He did this to "deceive and induce" Diana's brother Charles Spencer to gain his trust and arrange a meeting with the princess," he continues. "In doing so, he was able to convince Diana to do the notorious interview."

By this "deceitful behavior, therefore, Mr. Bashir succeeded in engineering the meeting that led to the interview," Dyson says. But he adds, Diana would probably have agreed to an interview, with current royal correspondent Mr. Nick Witchell, or a "BBC journalist of similar experience and reputation," as she was, he says, "keen on the idea." Dyson adds, "I have found Earl Spencer to be a credible and truthful witness. On the other hand, Mr Bashir has demonstrably lied in certain important respects." He also called Spencer a "credible and convincing witness."
This caught my eye: "Diana would probably have agreed to an interview, with current royal correspondent Mr. Nick Witchell, or a "BBC journalist of similar experience and reputation," as she was, he says, "keen on the idea."" While some of this is true – again, Diana wanted to speak and Diana was basically trying to figure out who she should give her exclusive to – it doesn't follow that she would have chosen a more establishment (white) media figure had Bashir not forged documents and manipulated her. Especially at that point, Diana knew better than to trust establishment figures. She chose men like Andrew Morton, Anthony Julius (her divorce lawyer) and Martin Bashir for a particular reason: they were all outsiders to the establishment.
Anyway, Diana's sons issued statements about the Dyson report's findings. Their separate statements were coordinated to come out one right after the other at 5 pm EST (10 pm GMT). You can read the full statements here. I'm including a copy of the release Harry sent out, and a video William made. I'm of two minds on these statements. One, Diana's sons can say whatever they want about their mom. Two, holy crap, William's statement is revisionist history garbage.
A statement on today's report of The Dyson Investigation pic.twitter.com/uS62CNwiI8

— The Duke and Duchess of Cambridge (@KensingtonRoyal) May 20, 2021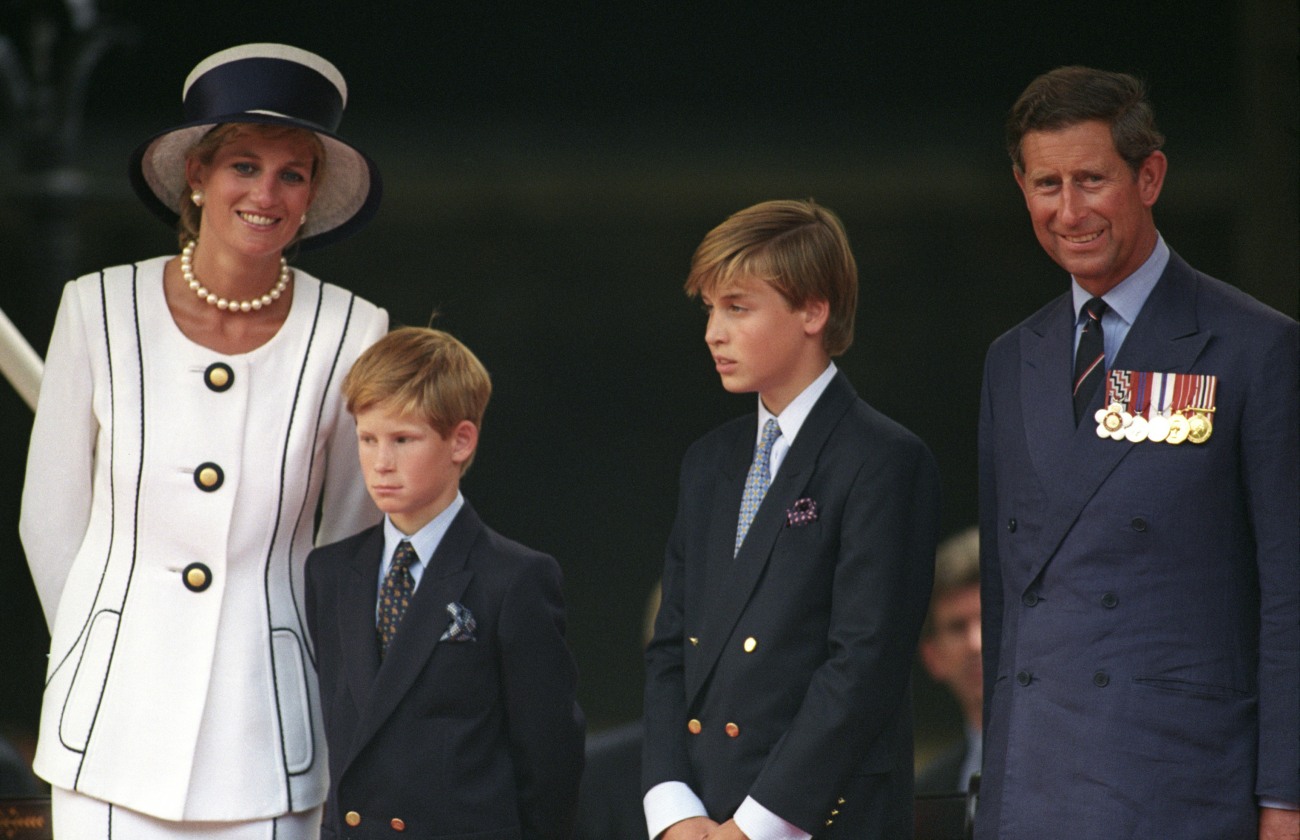 Photos courtesy of Avalon Red, Backgrid.