Many of us have been concerned about Ian Somerhalder and Nikki Reed's relationship since we learned that he threw away her birth control shortly after they started dating. Nikki and Ian denied that it was abusive or reproductive coercion, but it didn't sit right with many of us. Plus Nikki hasn't looked entirely comfortable with Ian in paparazzi photos and in event pictures lately, I'll say that. It turns out that they were going through a lot behind the scenes. In a post for Nikki's birthday, Ian thanked her for helping enable his latest business venture, a bourbon company with his Vampire Diaries costar, Paul Wesley. Ian and Paul launched their company, Brothers Bourbon, this month. Ian wrote that Nikki was instrumental in helping him start this venture because she helped him get out of debt that had reached eight figures! That's at least ten million dollars. Here's what Ian wrote on the Instagram post, above.
This mama. This human.

I owe you such gratitude for it all. What many of you may not know is this woman is the reason I was actually able to build @brothersbondbourbon . I've never disclosed this publicly, but this woman worked selflessly for 2yrs to build me out of a terrible business situation I got myself into. Before Nik and I got together I built a company while shooting TVD that was important to me. I invested heavily, I made huge personal guarantees to banks. However due to greed and fraud within that company and fraudulent activities from our biggest customer, not to mention the temporary collapse of the oil and gas industry – I was left in an EIGHT- FIGURE hole. It was awful. A true nightmare day in and day out. I had to travel the world weekly to pay for massive monthly six-figure bank notes and ended up in the hospital 4 times in 2 years. This woman here decided that she didn't want to see her husband ruin his body/mind/spirit and pulled up her bootstraps and got down in the trenches assembling a team to get to the negotiating table to find a way out. She devoted her life to getting me out of that mess and it almost killed her along the way. I am where I am BECAUSE of this woman. Brothers Bond Bourbon is actually here today because of this woman. I was able to start my life over because of this woman.

Needless to say it's been the most eye opening and truly humbling experience. Painful as hell but as a family SHE got us through. It's unreal. I owe her my health, my life and my sanity. Brothers Bond for me, is the physical representation, the manifestation to build a company designed to do good in the world by bringing people together and investing in our collective future to stop climate change and change the mental and physical health of this nation and this world.

I honor this woman and appreciate her more than anyone I could ever imagine.

Happy 33 you incredible angel of a person. The light you radiate into our household and this planet is beyond inspiring. You are a superwoman. You made it possible for me to live, build my dreams, and to start my life over. The world needs people like you.

Love,
Ian aka Baby Daddy
Ian posted this on Saturday and it was his way of wishing Nikki a happy 33rd birthday. I checked and Nikki's birthday was Monday, May 17th. It's nice that he's acknowledging how instrumental she was in helping turn his finances around, and from what I can see they're not that demonstrative on social media about each other. I tried searching to find the business Ian had which got him so deep in debt. I couldn't find anything apart from his foundation, which he started in 2010. I took a course which explained why you can make so much more money as an entrepreneur by taking on investors. It made sense, but it's also scary because you could end up in a situation like Ian's. That's incredible that Nikki stepped up and helped him get out of that. So many women work tirelessly to help their husbands succeed and get taken for granted.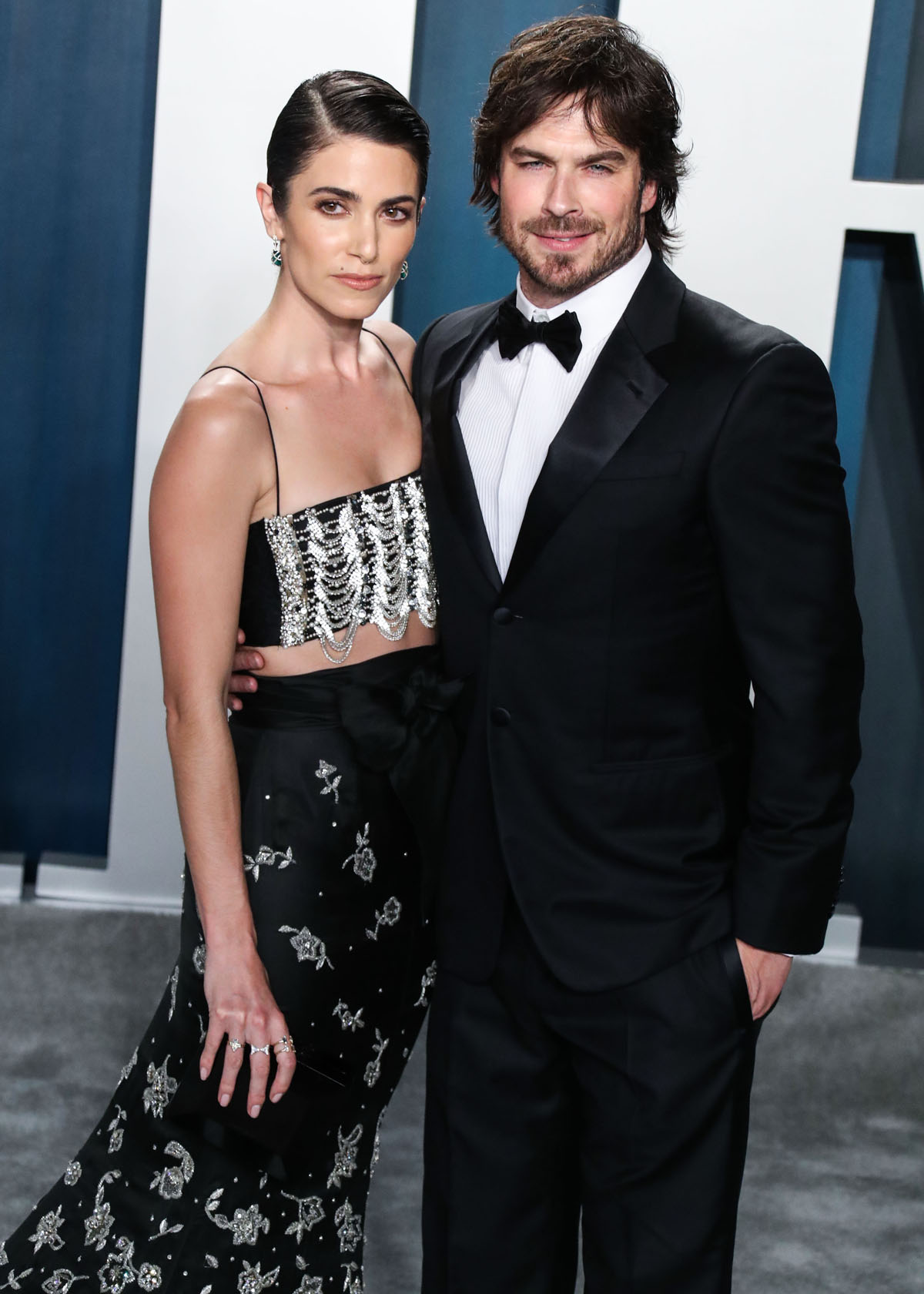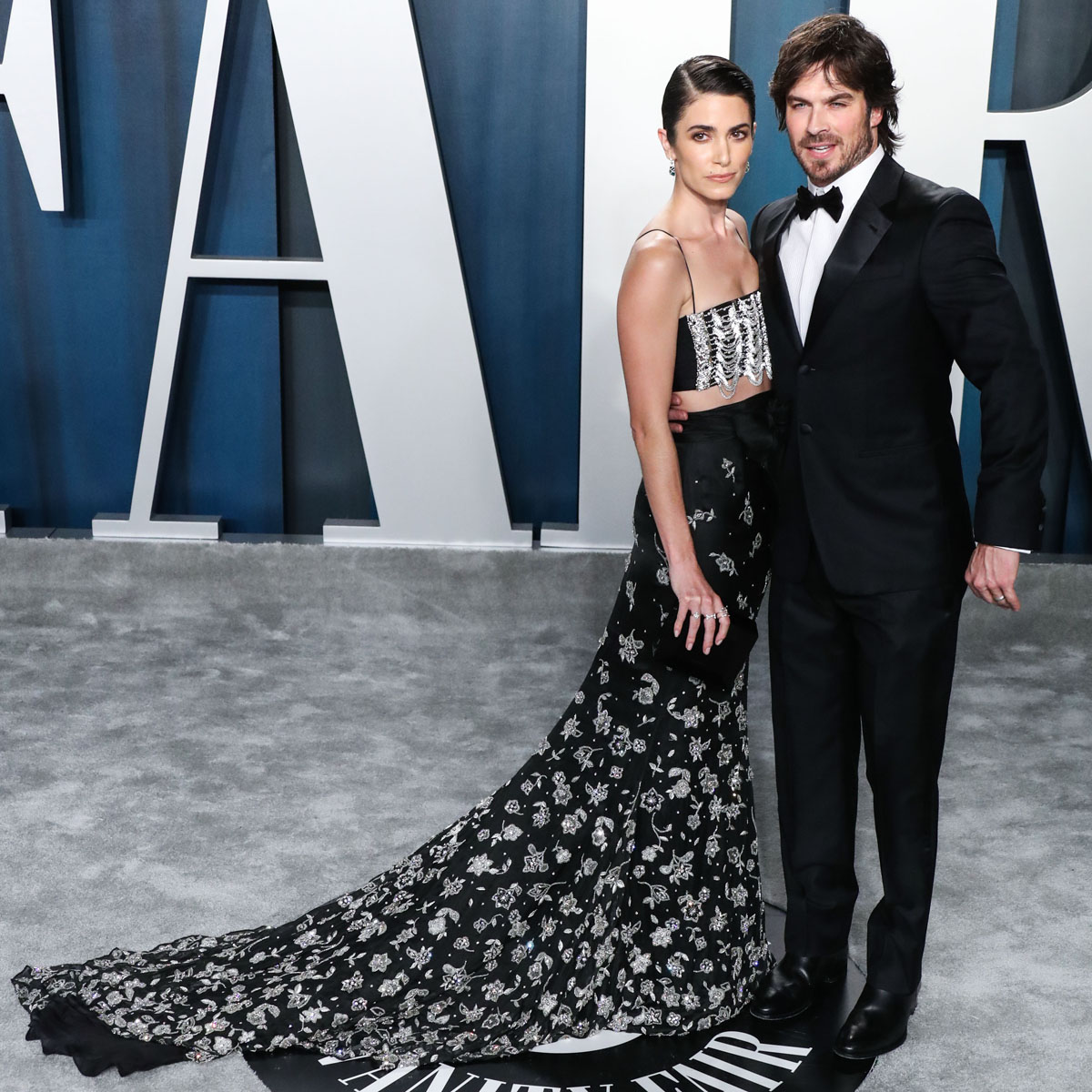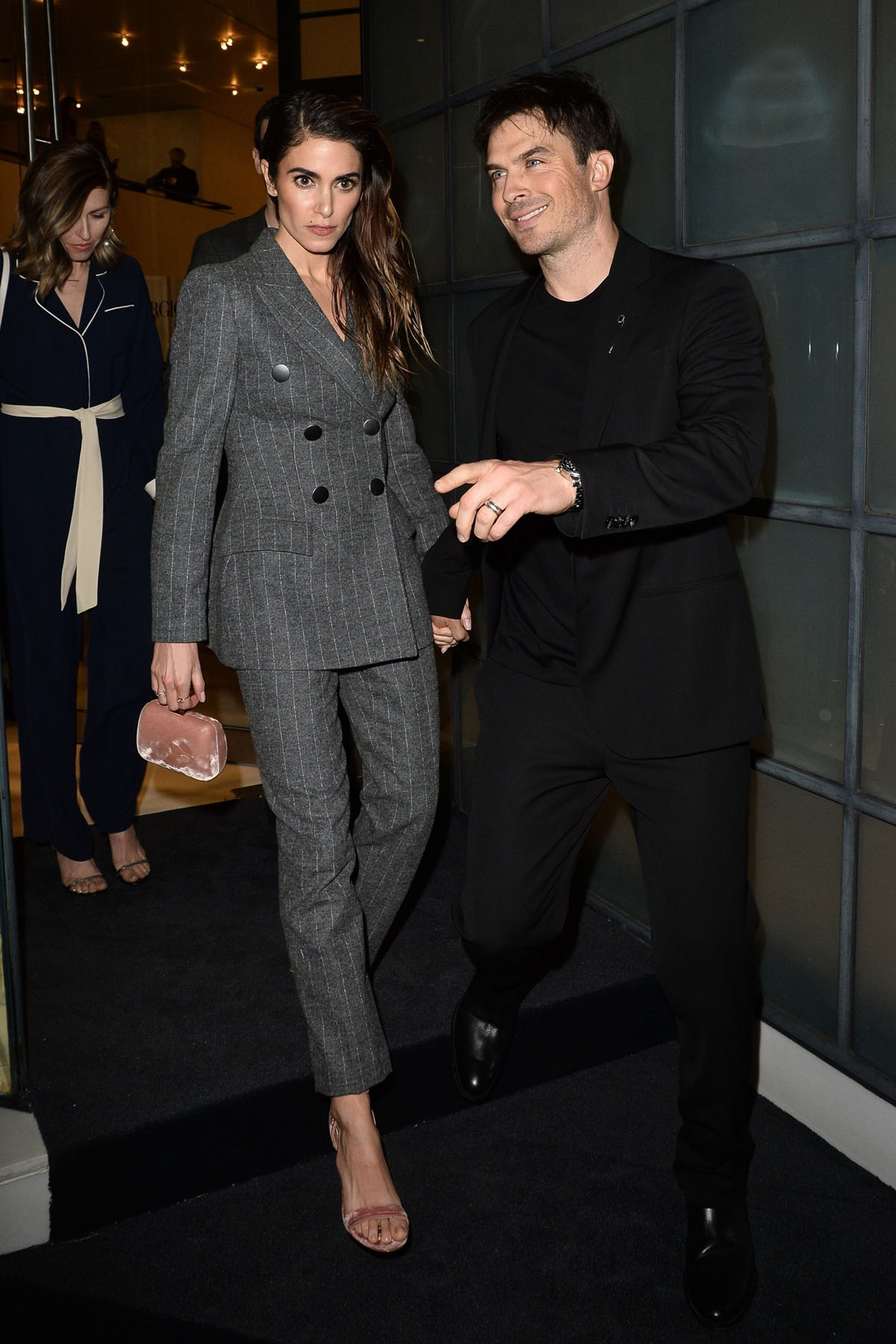 Paparazzi photo is from February, 2019. Event photos are from February, 2020. Credit: Backgrid and Avalon.red