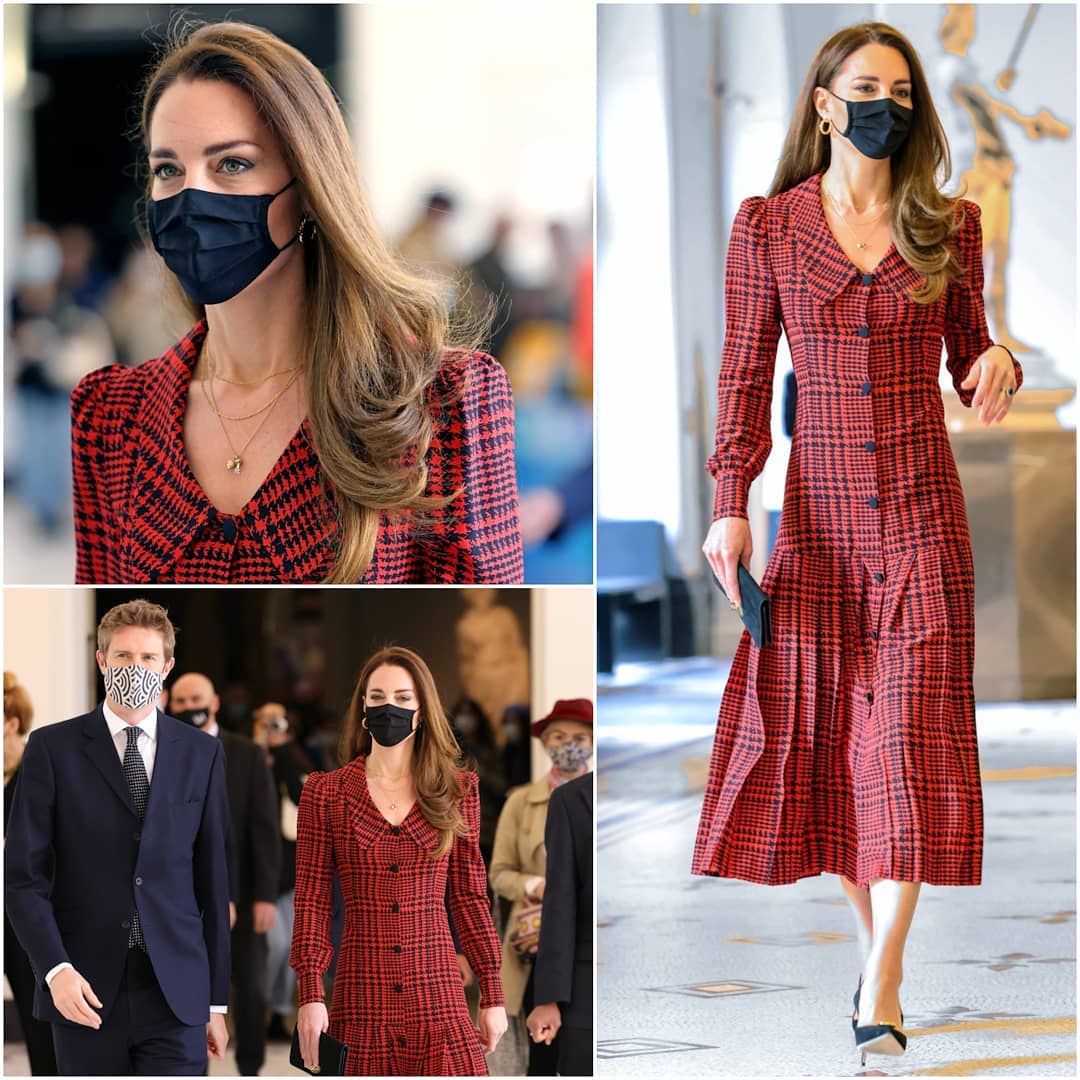 Intro: Minutes 0 to 3:30
We'll be off Memorial Day weekend and will be back on June 6th. I've been hiking and really like it, but I like warmer weather. Chandra prefers walking when it's icy cold. I'm surprised I like hiking in the woods but I've really enjoyed it lately. (We recorded this Thursday before the quotes came out from The Me You Can't See.) You can listen below!
Royals: Minutes 3:30 to 20
On Wednesday Princess Beatrice announced that she is expecting her first child. She married Edoardo Mapelli Mozzi in July of last year. She made the announcement on the third anniversary of Harry and Megan's wedding which was not a coincidence. The royal family didn't acknowledge the Sussexes' anniversary either.
We're still getting fallout from Prince Harry's interview on the Armchair Expert podcast. It's like the royal commenters didn't pay attention to anything he said. The controversy feels phoned in like they're trying to make something out of nothing. The worst criticism was from Camila Tominey who used Harry's vulnerability about seeking help as a way to call him damaged and say the Americans were exploiting him. Chandra said Tominey is mad because she's used to exploiting the royals and she doesn't have that access anymore. The palace and the press are trying to gatekeep how Harry talks about his mental health. It's also stigmatizing to people who seek help. I play a segment from Armchair Expert where Harry said that they would weaponize his vulnerability.
Chandra mentions the manufactured controversy over Harry's comments about the First Amendment. We found Dax Shephard and his podcast partner, Monica Padman, annoying. Chandra thinks Dax is trying to be like Howard Stern without the charisma. Dax kept interrupting Harry and bringing it around to himself. I thought that they should have cut a lot of the interview. We go on a tangent about Minari.
We got the first trailer for Oprah and Harry's Apple+ series, The Me You Can't See. The royal press freaked out ahead of time. They didn't want to talk about the substance of Harry's comments about his mother's death. A royal expert named Duncan Larcombe told Closer magazine that Harry wasn't really happy. He sounded like a jilted lover, like so many of the other royal commentators. I play a segment from Zoom where we talked about this.
Chandra says that, since the Armchair Expert podcast, the press has been focusing more on Harry instead of blaming Meghan for everything. Now that Harry is telling his truth the press's narrative, that Meghan forced Harry's hand, no longer has weight.
Meanwhile Kensington Palace's messaging has changed since Jason Knauf left as their communications head. Prince William is no longer angry at everything. A royal source told Page Six that "William is dreadfully hurt, he's an elegant man who lives for his job, his country and his family."
Bill and Melinda Gates's divorce: Minutes 20 to 25
Last week in episode 91 we wondered why Melinda was leaking all these stories about Bill. It sounded like she wanted to launch her own foundation and preserve her reputation. Since then we've heard that Bill would regularly proposition women who were his subordinates at Microsoft. In fact he got taken off the board at Microsoft around the year 2000 after having an affair with a staffer there. The timeline of the affair is when Melinda was having their kids so it does not look good for Bill. The NY Times took pains to say that Bill didn't retaliate against women at work who turned him down, but how do they know that?
Melinda also has hired trust and estate lawyers to represent her in the divorce, which may mean that she wants their three children to inherit more than just the ten million each that they were originally supposed to.
Comments of the Week: Minutes 25 to end
My comment of the week is from Miranda on Oya's story about Shadow and Bone author, Leigh Bardugo, saying that people sneer at the things that women love. We think sports is just gossip for men. Here's a link to the article Chandra mentioned where Harry Styles said he loved having young female fans.
Chandra's comment of the week is from HeatherC about the fug dress Duchess Kate wore to the Victoria & Albert museum. We wonder if Kate's stylist is trolling her.
The Cambridges will be traveling to Scotland. I thought that Chandra was joking in that post that they were going to watch Cruella and go to a football/soccer game, but that's really what they're doing.
Thanks for listening bitches!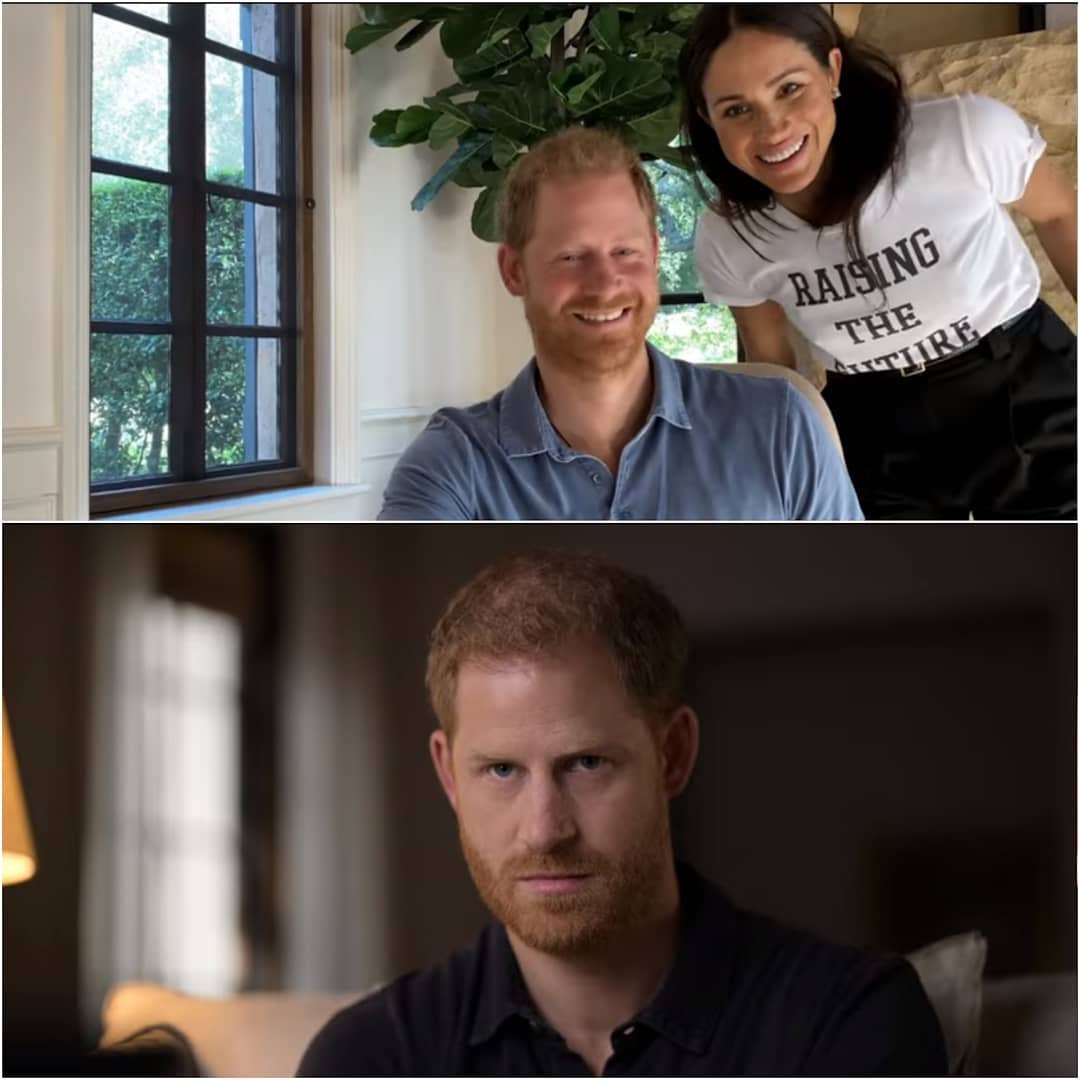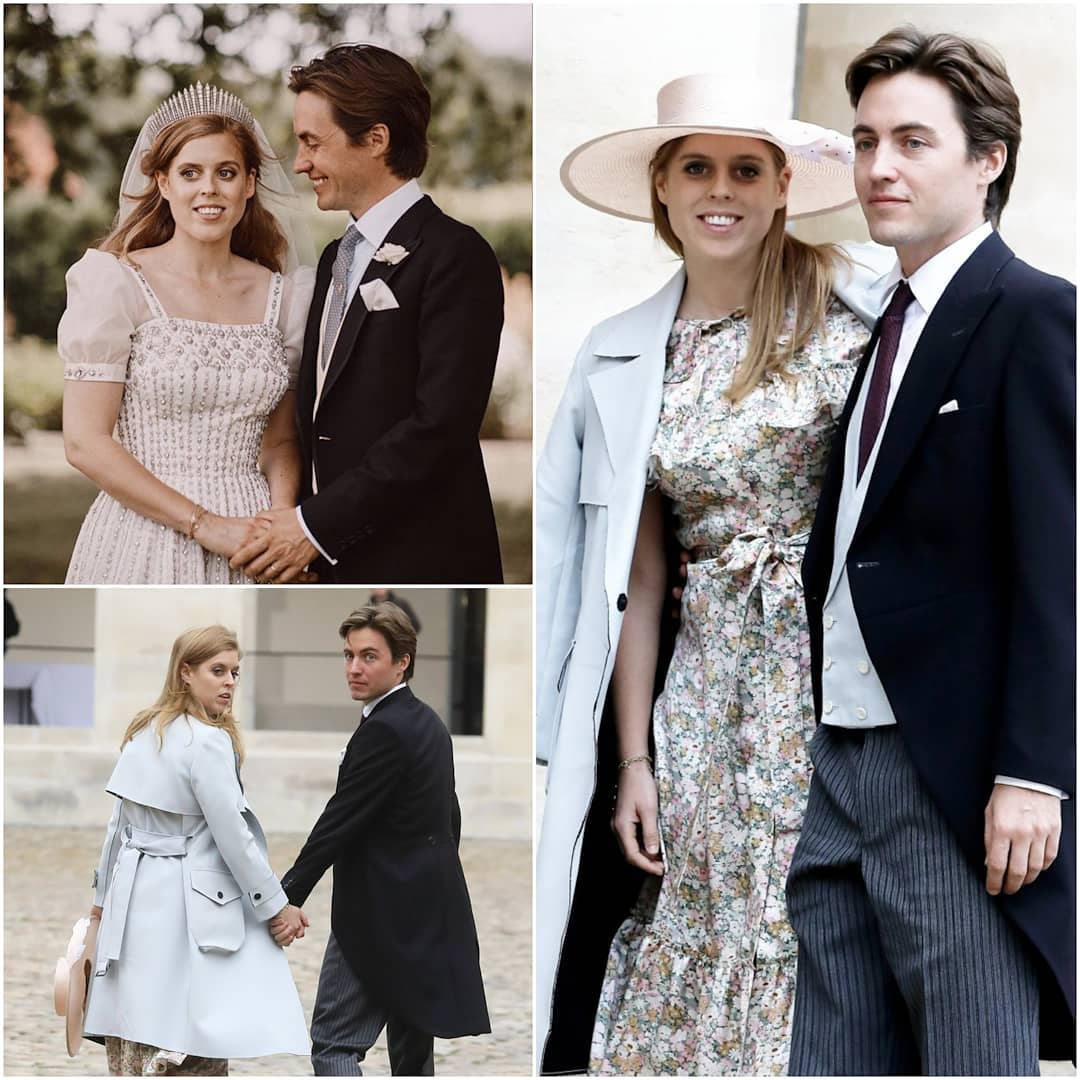 Photos credit: Avalon.red and via Instagram