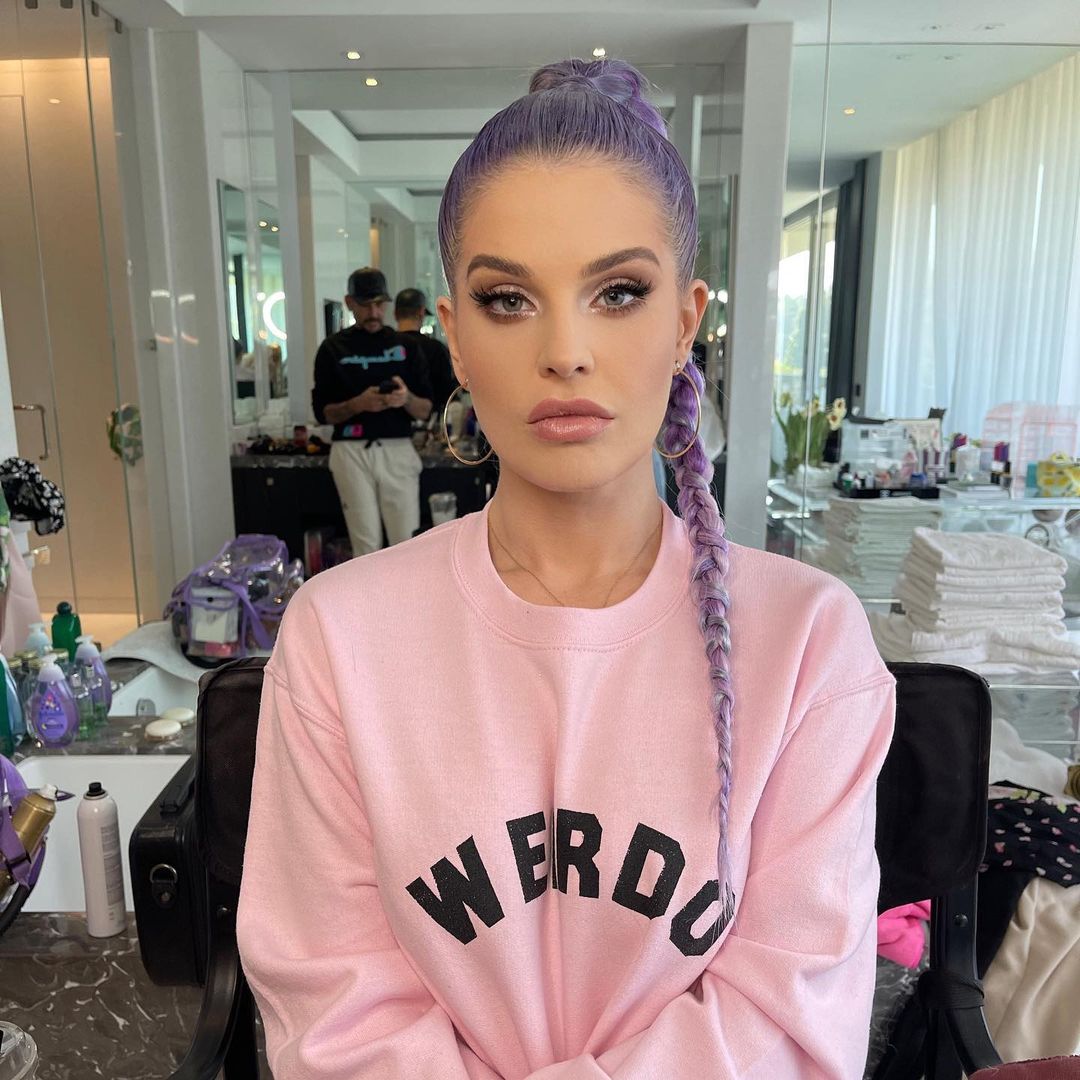 Kelly Osbourne wants to squash rumors that she's had any plastic surgery. Since Kelly has been on her "I'm Not a Racist" non-apology tour on her mother's behalf, everyone is getting to see the new Kelly. Kelly lost weight and has been posting photos of her new look on Instagram. Because Kelly looks extremely different people are saying she's gone under the knife. Kelly wants to set the record straight. In a post on Instagram, Kelly says that besides a few injections, presumably fillers and Botox, she had not had any procedures done on her face. Kelly goes on to say that she wishes people would just be happy for her and that she is always honest about her life. Below are a few more highlights via Female First:
In the video clip, which is captioned "Let's squash these stupid rumours!!! Can't you just be happy for me?," she tells her fans: "Good morning everyone. I'm currently in hair and makeup right now.

"I just want to bring up a topic that you guys are all talking about because I'm always really honest and really upfront about what I've done to my body and who I am. And I have not done plastic surgery. I've never done anything to my face other than a couple of injections in my lip, in my jaw, and in my forehead. I do not lie, but thank you for the compliment."

Speaking of her decision to have gastric sleeve surgery, she said: "I got sober. I replaced drugs and alcohol with food, my body metabolised differently. Once I got sober and I gained weight uncontrollably, it was insane.

"People kept telling me, 'You should do the surgery.' I was so against it … I thought the surgery was a cop-out and that it was like cheating. That couldn't be further from the truth. What the surgery did was give me a fighting chance."
I can't believe I am going to say this but I agree with Kelly. As much as I dislike her personality and overall disposition, she's right, people should just be happy for her. Looking at her before and after pictures you can tell she has had some Botox and fillers, specifically in her lips, cheeks and possibly chin. Maybe a bit of injections on her nose (you can actually create an illusion of a nose job with a nonsurgical rhinoplasty procedure). Most of the changes in her face really can be chalked up to her weight loss. But again, I am just not one to constantly comment on someone's looks in this way or speculate about their surgeries unless they are looking unwell (in which case I will ask if they are ok). Other than that, it ain't none of my business. I also don't like society's preoccupation with women's looks in general. Folks want women to look perfect then drag us for having surgeries to live up to those standards. I need society to make up its mind about what is acceptable and then I need it to mind its business. Even if Kelly have had work done, it is her right to decide when and if she wishes to discuss it. I hope to never again have to defend Kelly. I'm gonna go shower because I feel dirty.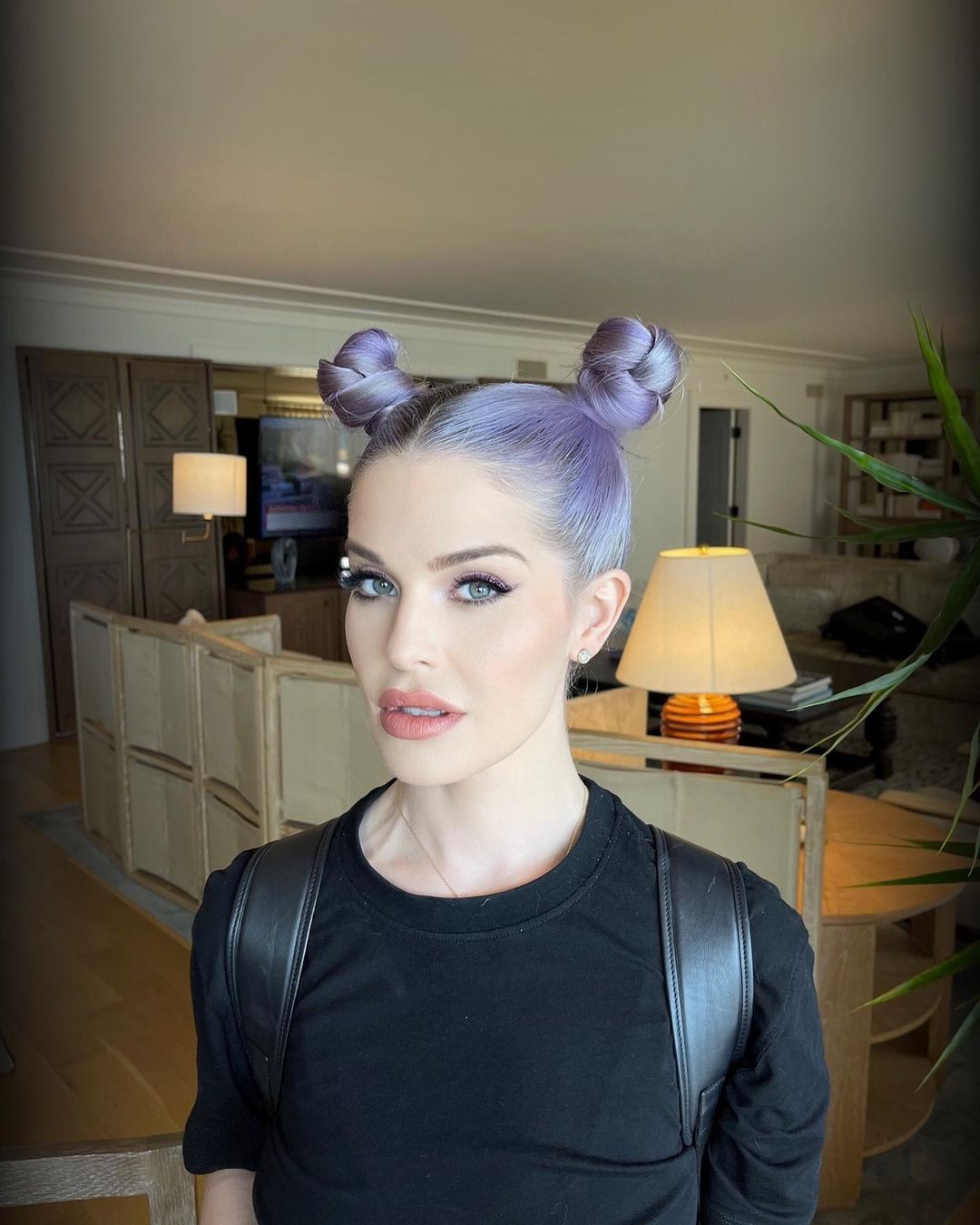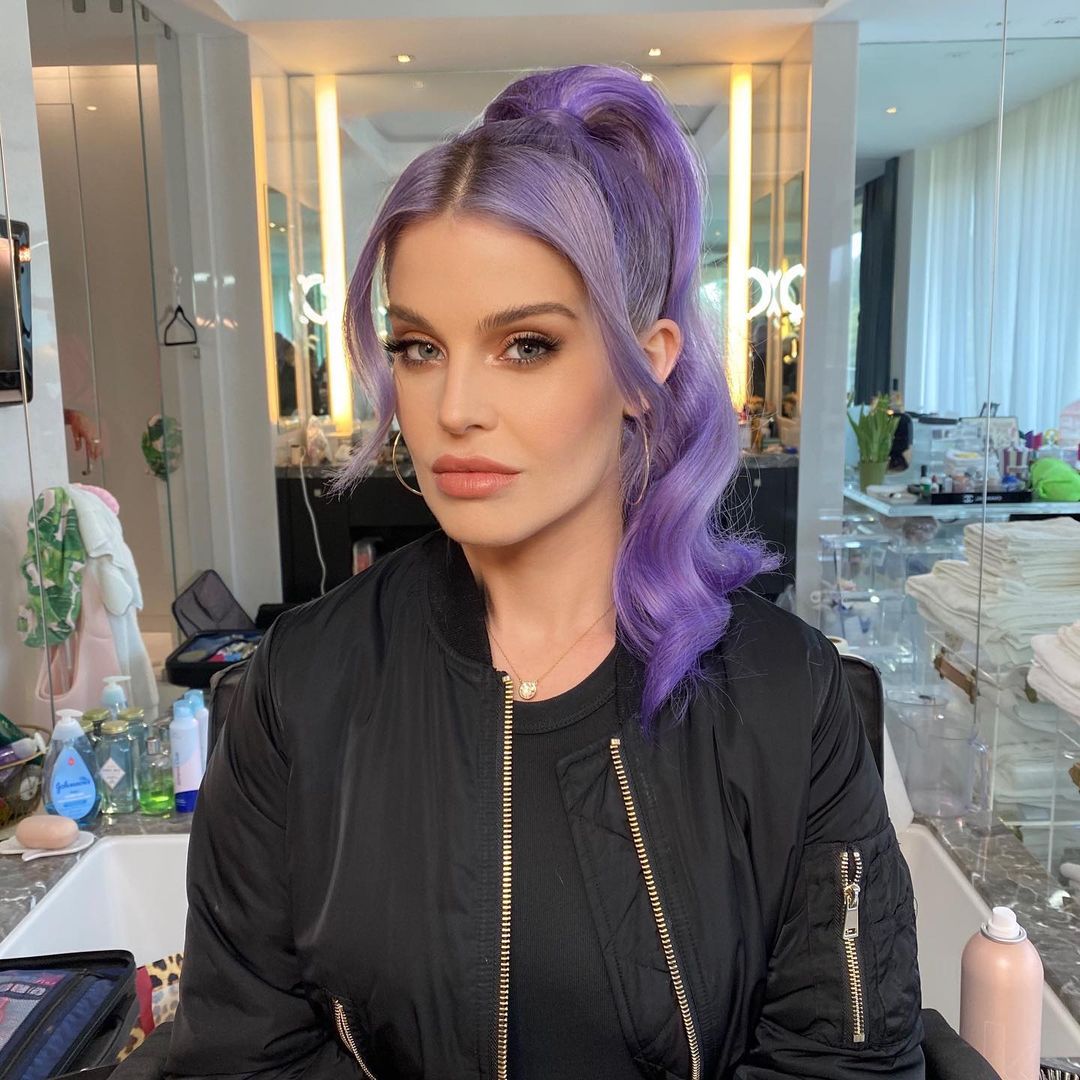 Photos via Instagram