James Woods is about to find out if the third time really is a charm. It appears as though James has asked his girlfriend, Sara Miller, to marry him. And the reason I am writing about it is because he's going to wag it in our face until we acknowledge it. So last month, James posted this photo to Instagram:
As far as we know, the blessing in the photo is that Sara agreed to wear that large solitaire engagement ring. It is a pretty ring and a nice shot of Sara. But other than a few comments here and there, the "announcement" failed to make much of a ripple. So James trotted Sara and her impressive diamond out for a maskless lunch at Dan Tana's in West Hollywood where he literally held her hand out for the paps to see:
Is he about to get hitched? James Woods' gal pal spotted out with huge diamond ring https://t.co/E8cqiR8zBy pic.twitter.com/dIZCEK5RH0

— Page Six (@PageSix) May 25, 2021
So let's do this before poor Sara is made to walk around LA with her hand on a pull-string for James to show off to random passers by. The current Sara is 32-years-old and has been with James for at least five years. James, of course, is 74-years-old and has been married twice before. His second wife, Sarah Owens, was 26 years old when she married the 42-year-old James and divorced him after just four months. During the divorce, Sarah accused James of abuse for the four years they'd spent together prior to getting married. His first marriage to Kathryn Morrison was in the 80s and lasted three years.
But James's terrible track record with women isn't contained to crappy marriages. In his early 60s, he dated a 19-year-old named Ashley Madison, who was his friend's daughter whom James first met when she was five. When he was 66, his 20-year-old girlfriend, Kristen Bauguess, was arrested on suspicion of felony and misdemeanor drug possession. But James stuck by her, they were supposedly still together four years ago. Which is weird, because he was also supposedly with Sara by that time… hmm. Plus he once hit on a 16-year-old Amber Tamblyn and then lied when she called him out on it in 2017. And we know his politics are crappy enough to have his agent dump him and his neighbors turn on him. So, you know – congratulations Sara. You really bagged yourself a winner.
But then, a tiny sliver of decency comes out in him when his home state is in crisis. Like during wildfire or flood season in California. Not only does his use his Twitter to reconnect people to their animals and livestock, he provides aid to the firefighters by connecting them with the messages he gets about people who are stranded or new flare ups because he has a larger profile. And he actually does so without being intrusive to the first responders work or asking for credit for it. So if Sara can do anything about bringing more of that side of Gramps out, I'd be much obliged.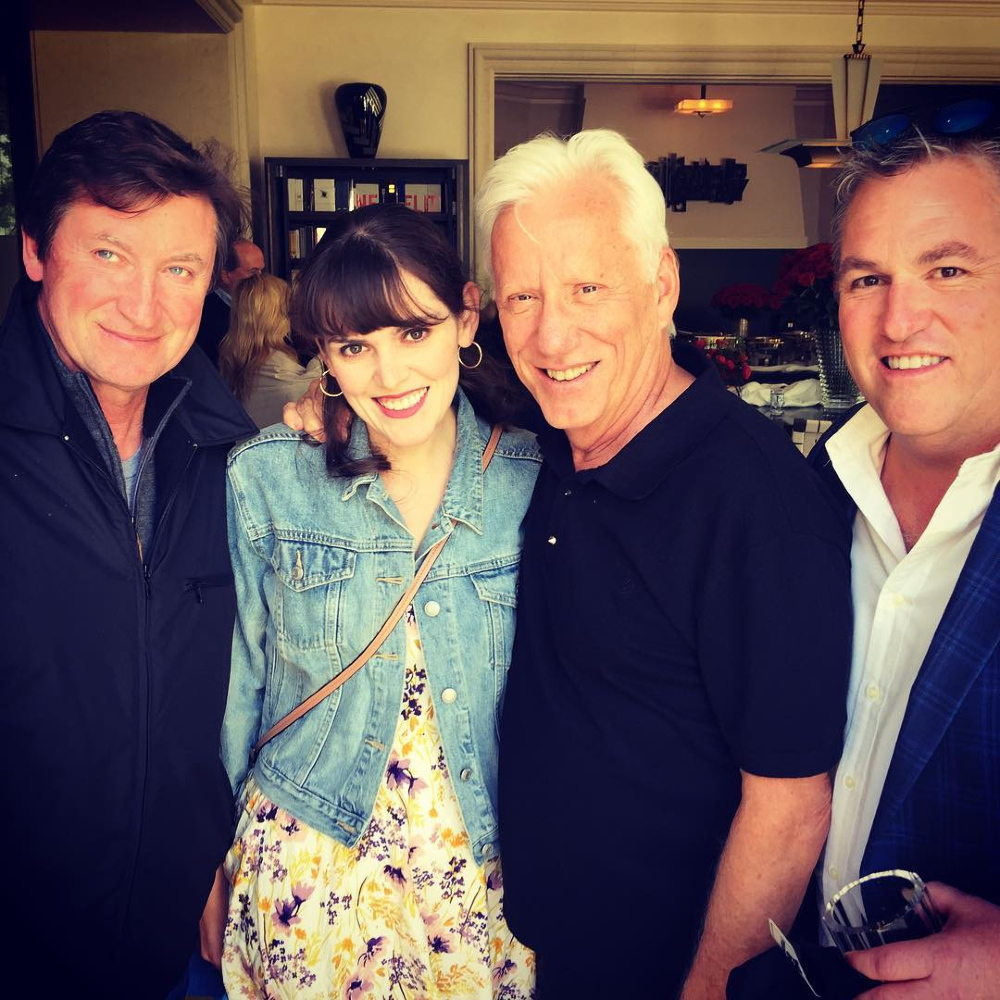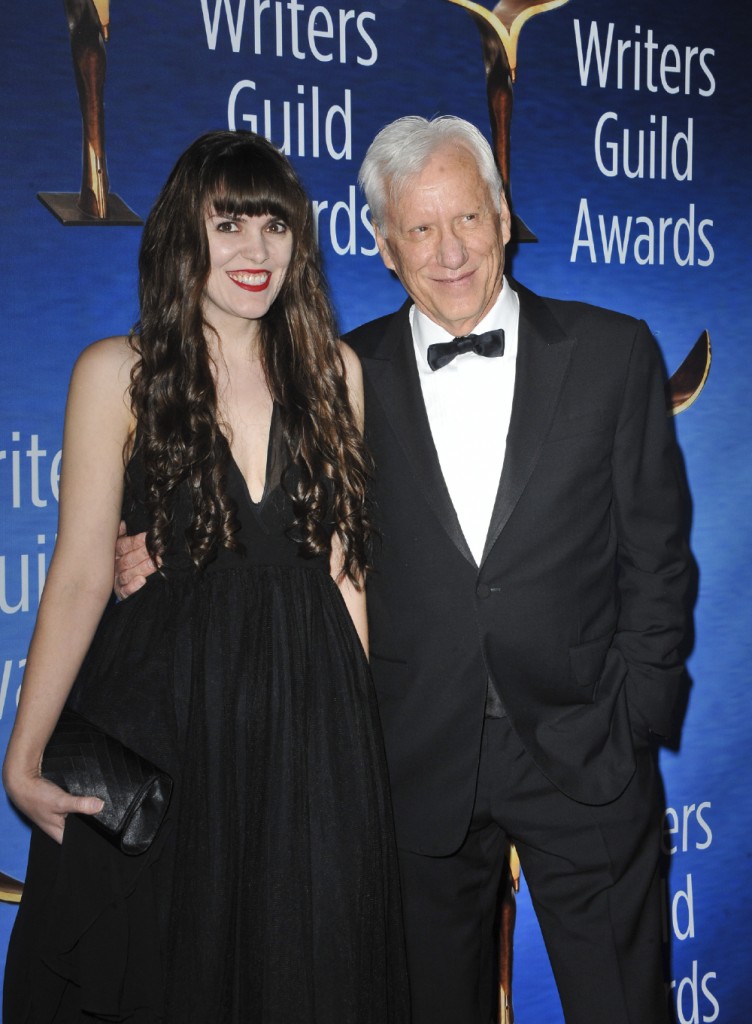 Photo credit: Instagram, Twitter and Avalon Red