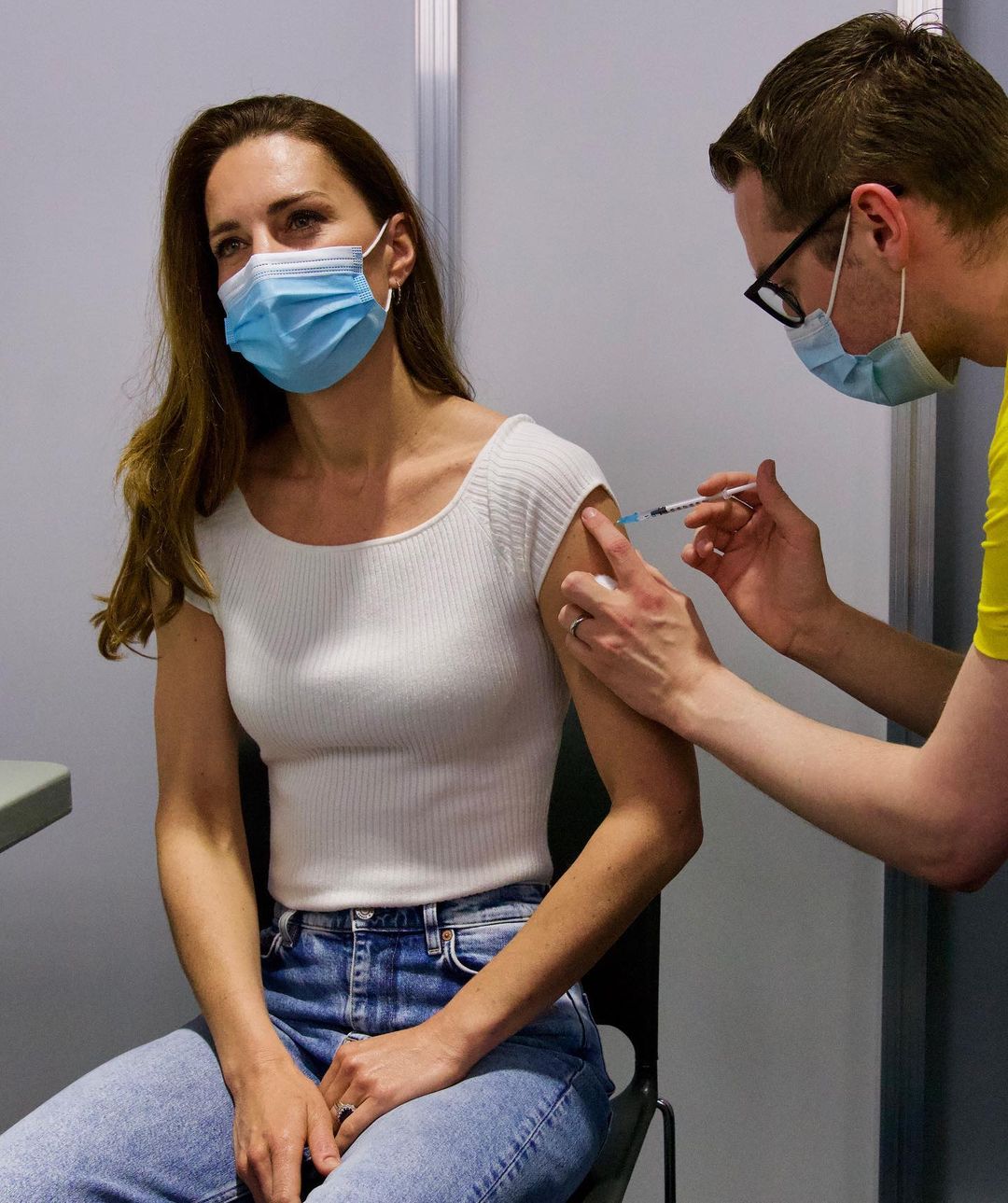 Prince William received the first dose of his coronavirus vaccine just a few days before he traveled to Scotland to begin his one week tour on Friday, May 21. While we were all clowning on William for looking grumpy, rage-engorged and trapped during the tour, I do genuinely wonder if part of the reason why William was in such a bad mood was because he was likely feeling kind of rough with the vaccine side effects. If he had a reaction to the first shot like many of us had to the second shot, he probably felt dizzy, tired, hungover, sore and just generally achy and ill. While I'm glad he got vaxxed, I wonder if it was such a smart idea to get the shot just before the Scotland tour.
The Duchess of Cambridge made a smarter choice, I think. Kate got her first shot (or perhaps she got a one-dose vaxx, we don't know) on either Friday or Saturday, after the Scotland tour ended on Thursday, May 27th. She'll probably get at least a week of rest to recover from the vaxx side effects, because Kate rarely puts much on her schedule following a tour anyway. I also appreciate the fact that Kate went sleeveless (or she took off a layer beforehand) for her shot. It's also not a glam photo at all – she's wearing regular jeans and her hair isn't full of wiglet secrets!
So, yeah. No shade for either of them for getting vaccinated and posting the photos on their social media. That's great, and I hope it encourages people to get their vaccines. If only W&K had been role-modeling good pandemic behavior for the past fourteen months, you know? And I will shade her breathing on people all over Scotland and then getting the vaxx right after!
PS… It's extremely cool that so many cities are making museums and historic sites into vaccination sites.
Yesterday I received my first dose of the COVID-19 vaccine at London's Science Museum. I'm hugely grateful to everyone who is playing a part in the rollout – thank you for everything you are doing. pic.twitter.com/h427iT0n4x

— The Duke and Duchess of Cambridge (@KensingtonRoyal) May 29, 2021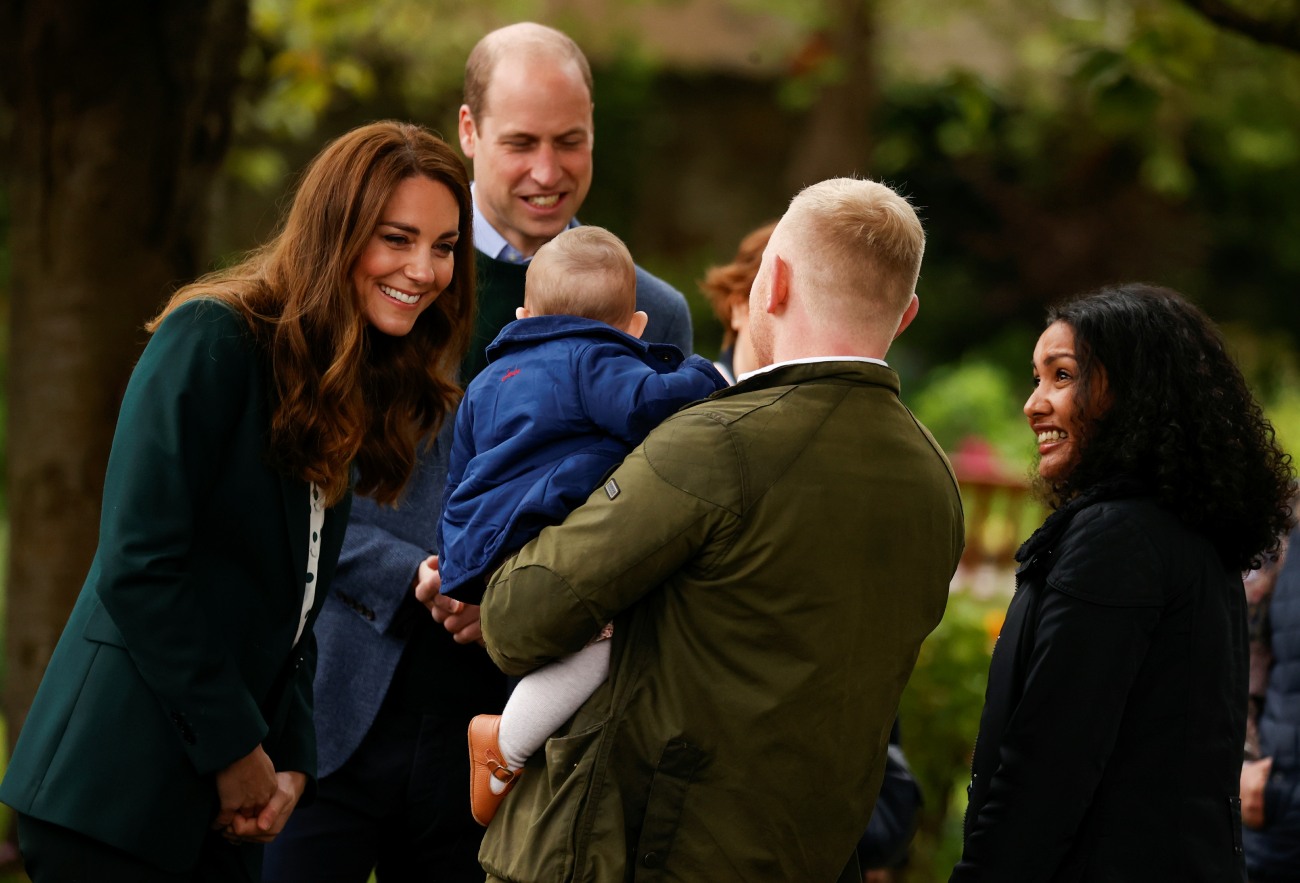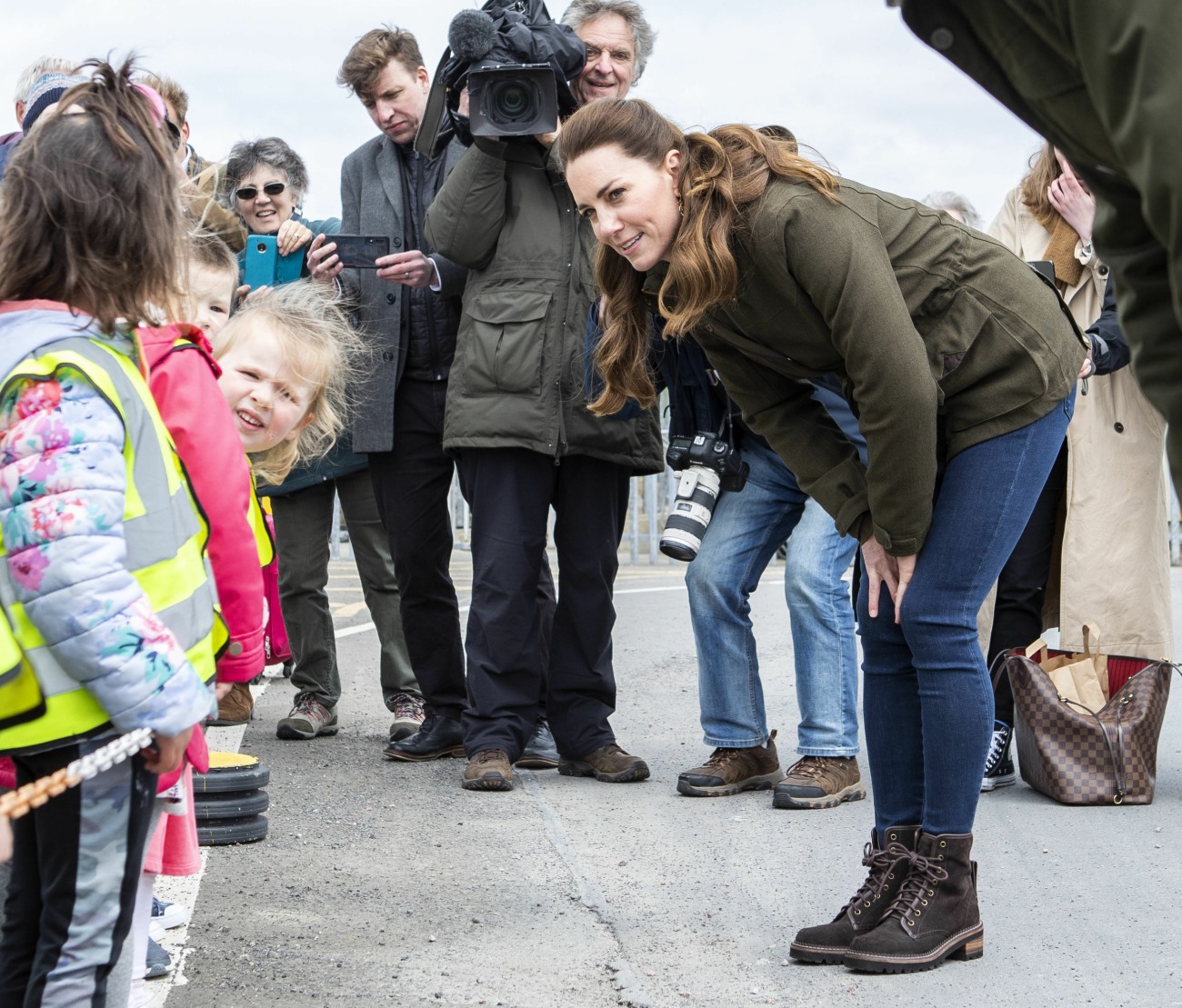 Photos courtesy of Avalon Red, Kensington Palace.