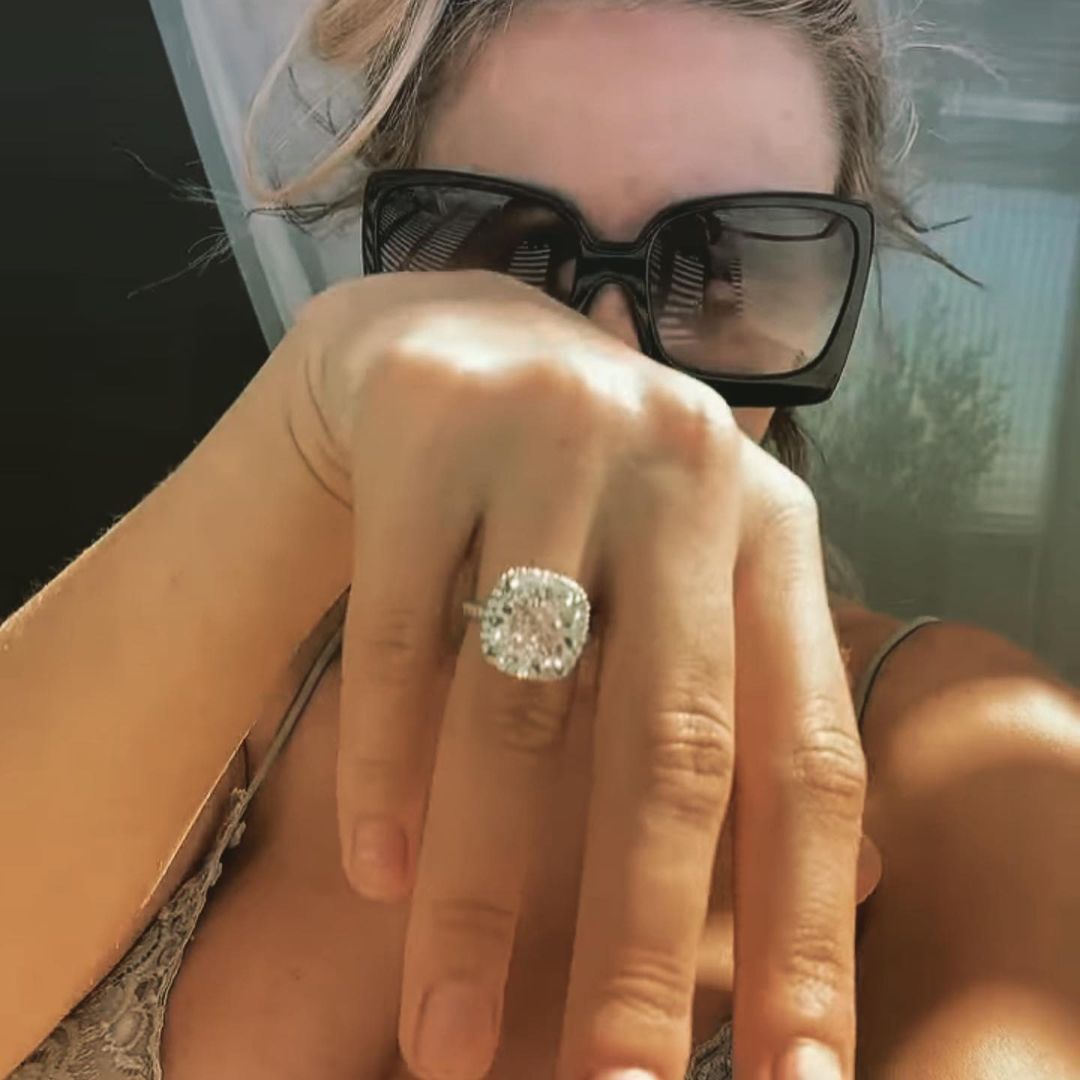 I was a little bit surprised by Courtney Stodden's recent Daily Beast interview. Stodden – who is non-binary – spoke about Chrissy Teigen, their marriage to Doug Hutchinson and lots of other things, and Stodden came across very well. They had a steep learning curve and they had to figure sh-t out in a hurry. What I didn't know, and what Courtney didn't mention in the Daily Beast interview, was that they had been in a relationship for four years. Courtney has been seeing a man named Chris Sheng for four years, meaning Stodden and Sheng were dating while Stodden was still married (technically) to Doug. And now more than a year after Stodden's divorce was finalized, they're engaged. Sheng surprised Stodden with a giant diamond ring. Sheng wrote in his Instagram:
So this happened! Not how I planned but the moment was right. On Friday, May 28 I proposed to the love of my life and they said Yes. I feel so blessed and fortunate. We have both grown so much since we first met, and the fact that we have both been able to grow into better, stronger, more secure individuals while still being in a relationship together makes me have faith that this partnership will last a lifetime. For the first time we're both experiencing unconditional love. The truest kind of love. The kind where we may not always like each other but will ALWAYS love and respect each other. I promise to always be your rock, support, and shoulder to lean on – no matter what. I got you. Ily.
When Courtney posted about the engagement on their social media, they wrote: "I said yes …OH and the ring made me gag it's so beautiful," adding the hashtags: #engaged #stopasianhate #diamondsareagirlsbestfriend.
Are you surprised? I'm a little bit surprised. From the way Stodden spoke about how long it's taken them to get over the damage of their first marriage, I assumed Stodden would remain unmarried for a while. Like, Stodden sounded gun-shy and perhaps distrustful of putting themselves in a legal, binding marriage again. But that was before I knew Stodden had been seeing a dude for four years! Anyway, congrats to them. And yes, that ring is huge. It looks more like a cocktail ring to me, but whatever. I'm sure Courtney loves it.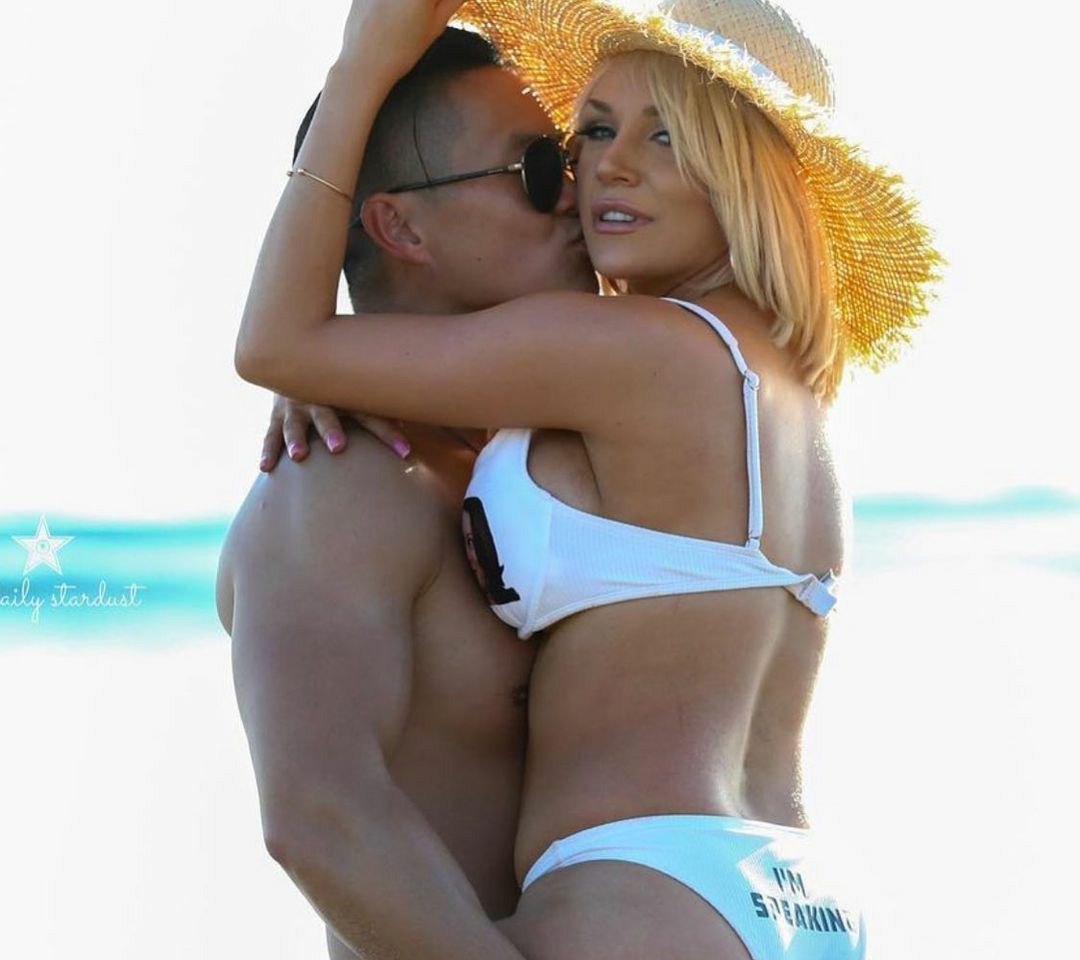 Photos courtesy of Courtney and Chris's Instagrams.