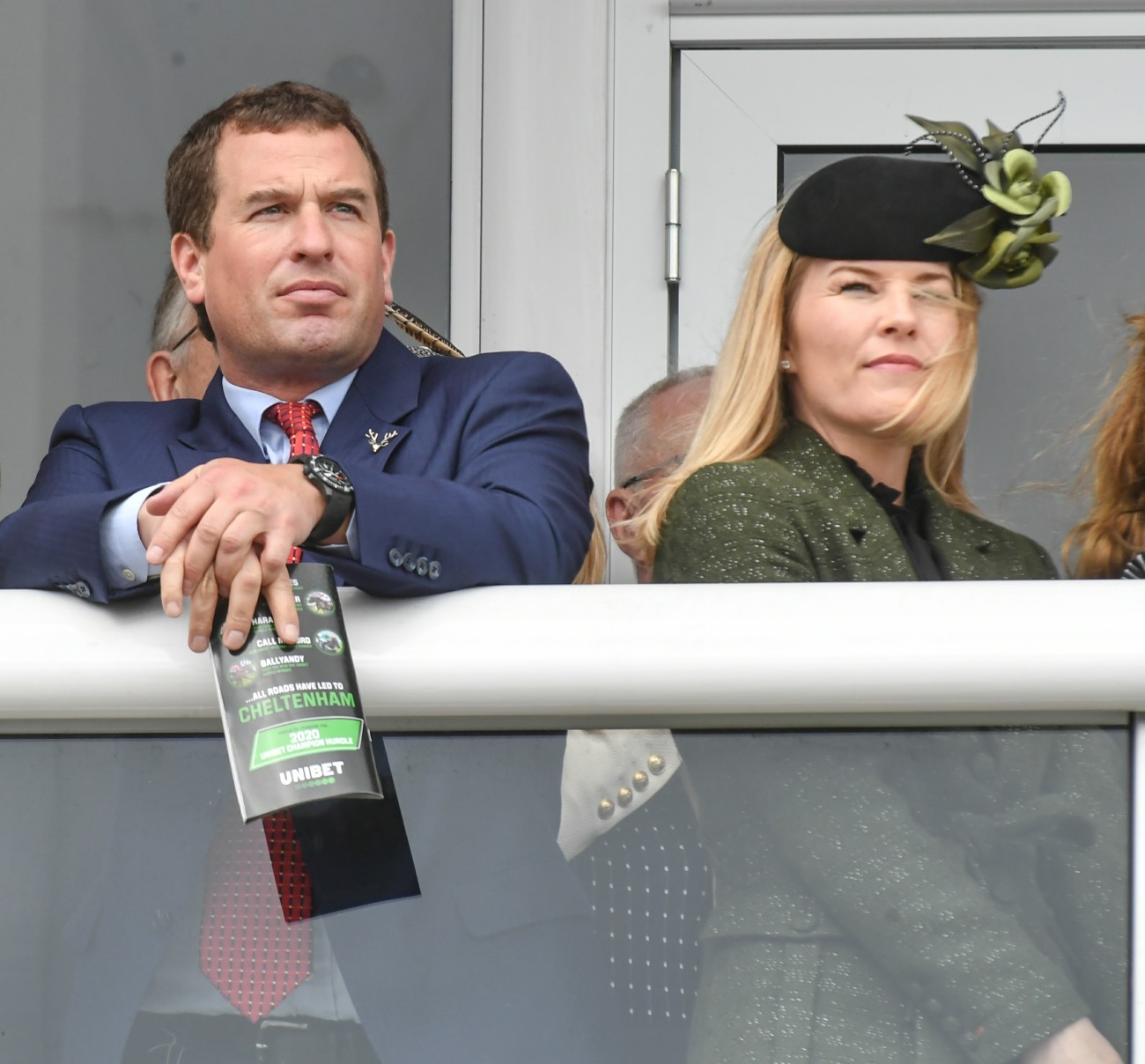 This story was actually on the periphery of an earlier gossip story involving Peter Phillips, grandson of the Queen and son of the Princess Royal. Back in March, when the UK was still under widespread lockdown orders, Peter made a 460-mile cross-country booty call to Scotland. He drove all of that way for some ass, and when his mistress's neighbors called the cops on him for breaking lockdown rules, he explained it away by claiming he was in Scotland on "business." That business? Some sort of vague PPE-supplier. Now we're learning more about just how sketchy this whole business really is:
He is the member of British royalty famous for trading on his family connections, including starring in an advert for a state-owned Chinese milk company. Now, though, Peter Phillips's status as the Queen's grandson appears to have given him an advantage in a new and equally improbable sector: medical equipment to ward off Covid-19.

Today, it can be revealed that Phillips, 43, was fed down the "VIP lane" for PPE procurement at the height of the pandemic last year. At the time of his referral in March, he was acting on behalf of a medical company he had not yet formally founded. XF Medical has since become a government-listed supplier of Covid-related goods. It also remains publicly listed on the website of the Department of Health and Social Care, acting as free advertising to potential customers such as offices, restaurants and shops.

Phillips, a father of two and the Queen's eldest grandchild, who is 16th in the line of succession to the throne, has no medical background or qualifications, having received a degree in sports science. The company website describes him as an "entrepreneur with a background in sports and entertainment".

The disclosure that he received access to officials via the VIP lane was released as part of an action brought by the Good Law Project, a campaign group, against the government. An internal spreadsheet shows that Phillips first approached the government on March 26 last year, three days after the first lockdown began. At the time, he had not founded his company and had no apparent background in the sector. Nevertheless, he is recorded as offering PPE on behalf of two other companies. The first, Brand Avenue, now defunct, specialised in distributing products including biscuits and luggage. The other, HW Group, is listed at Companies House as providing care activities for the elderly.

Phillips is said to have told an official, whose identity has not been disclosed, that the companies could provide up to 500,000 masks a day. Brand Avenue became a supplier to NHS trusts, although neither company represented by Phillips received government contracts. In June, having had access to procurement officials, Phillips founded XF Medical, pivoting away from PPE and towards testing. Its website states: "We support the UK economy recovery by building public confidence, and certainty."
This kind of thing happens here in America as well – some well-connected son of privilege decides to make a "bid" on a government contract and it takes years to unravel the financial shenanigans and impropriety. It sounds like Peter Philips saw dollar-signs as soon as Covid-19 became a global pandemic and he decided to find a way to cash in by using his royal connections. Much like he did with that Chinese milk advertisement. So… beyond Chinese advertising and sketchy pandemic schemes, wtf does Peter Phillips actually DO?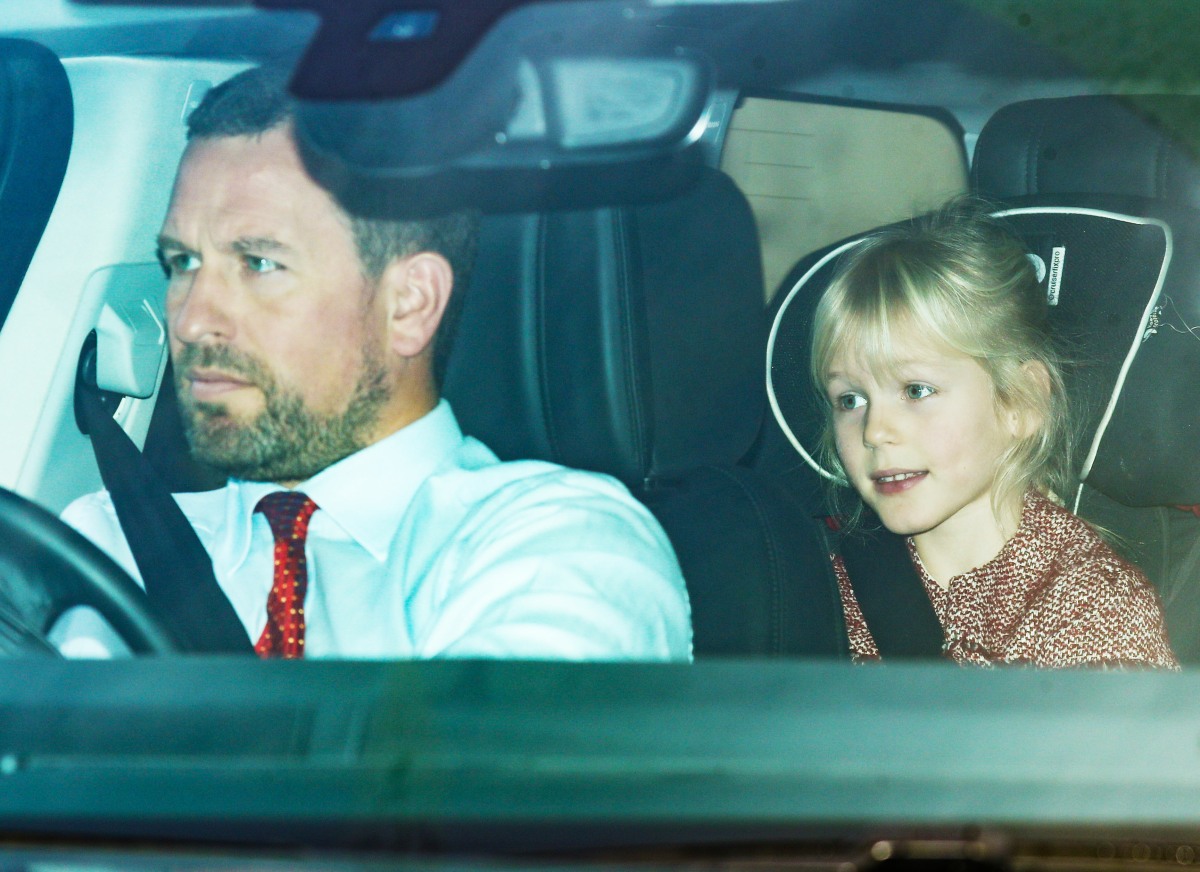 Photos courtesy of Avalon Red.