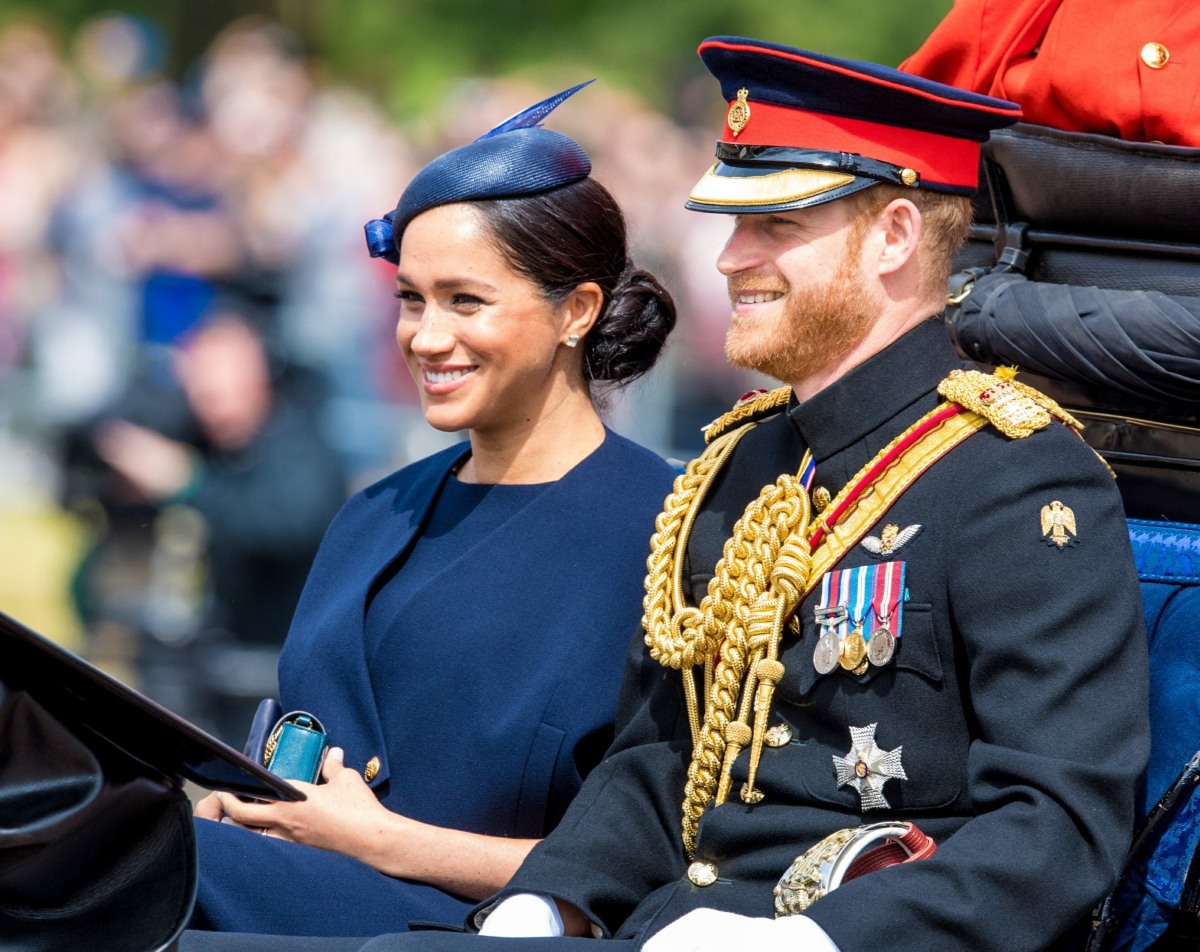 When the Duchess of Sussex gave birth to Archie in 2019, the royal press pack did not let up on her at all in the weeks and months following the birth. If anything, they were even nastier to her, and it was a daily – if not hourly – onslaught of unchecked smears, lies, racism, sexism and rage. Then they yelled at her even more when she cried a little about how she was treated during The African Journey documentary, months later. My point is that more than anything, I hope Meghan gets a redo on her "maternity leave" with baby Lilibet Diana. I hope she takes some serious time off and really enjoys being home with the baby. Harry too! On their Archewell site, Meghan and Harry noted that they are now, currently, "on parental leave," and while they're on leave, "Archewell will continue to do important work and publish stories on the site." Omid Scobie said in an interview that he believes they'll both take 20 weeks of leave:
Omid Scobie, a journalist favoured by Harry and Meghan, has revealed that the couple are now taking time off work together. He said: 'We're so used to seeing senior royals going back to work but Harry and Meghan are leading by example, they offer up to 20 weeks parental leave at Archewell – it'll be several months off work for the pair of them'.

Asked if the tribute to Her Majesty could heal the wounds caused by the couple's damaging transatlantic truth bombs in recent weeks, Mr Scobie added in an interview with Good Morning America: 'I don't know about an olive branch but it shows how close they've always been with the Queen'.

Harry also has a job as 'chief impact officer' at San Francisco-based mental wellness app BetterUp, dubbed life coaching Tinder for millennials. Employees are entitled to eights weeks paid leave to 'bond with your new child' – MailOnline has asked the Duke's boss Alexi Robichaux if his royal employee is taking it.

Prince William took varying amounts of paternity leave with his three children, taking two to three weeks off duties for George and Charlotte but only two days when Louis was born. Kate took seven months for Louis, four months for Charlotte and only one month for George.
It would not surprise me if they both took the entire summer "off" but then in the fall, they rolled out some of the stuff they've been working on for the past year and a half. Like, I think it's very possible we'll get some updates on their Netflix projects and their Spotify podcast deal in the next three-to-four months. I would also guess that Meghan will probably announce plans for additional children's books or more written works when The Bench is a success.
Scobie noted to GMA (the clip is below) that Harry taking a longer parental leave tends to go against what is "done" in royal circles, where new fathers are usually back at work in a matter of days. Harry was like that with Archie too – he was back at work pretty quickly, and he even traveled to The Netherlands when Archie was only a few weeks old. Which brings me to my gut-feeling… I think Harry *will* travel to the UK for that over-hyped, melodramatic, fakakta Diana-statue unveiling, scheduled for Diana's birthday on July 1st. I think if Meghan had given birth in late June, Harry probably would have pulled out of the event. But now… I feel like he'll probably travel for it. And I hope he only stays for 24 hours and he's back on his leave right afterwards.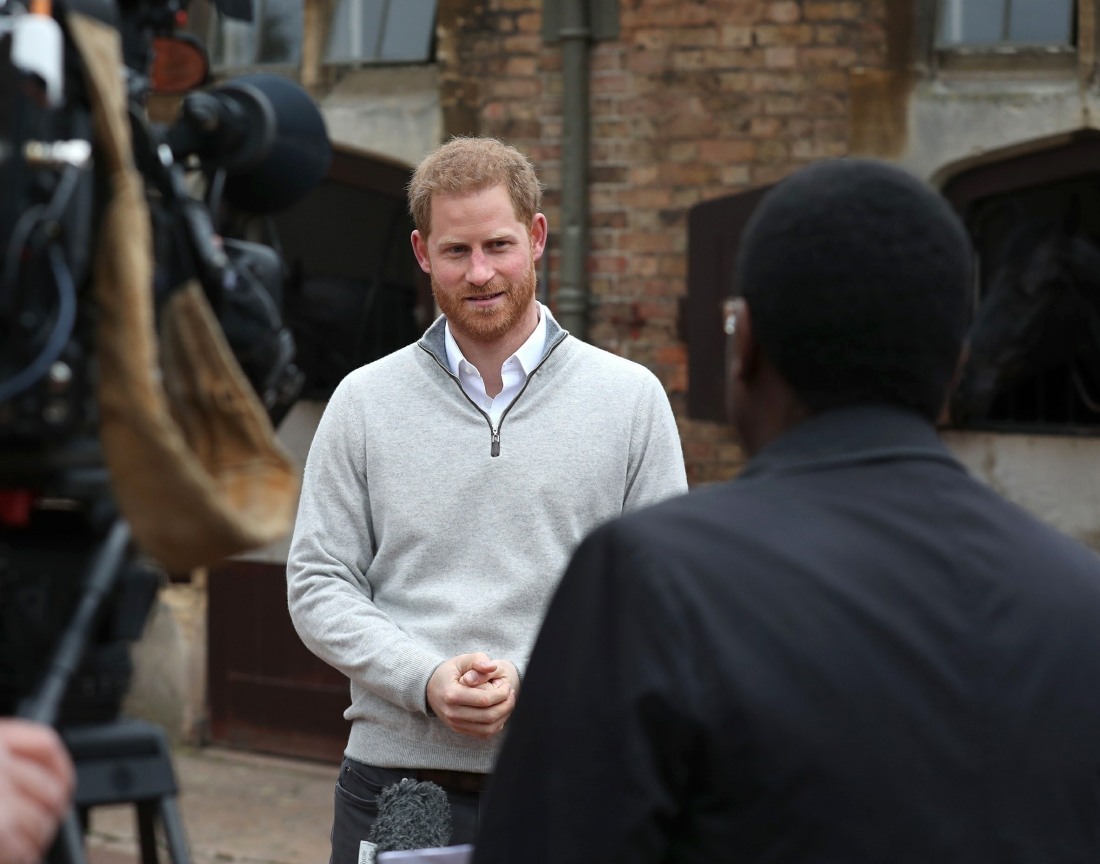 Photos courtesy of Backgrid.