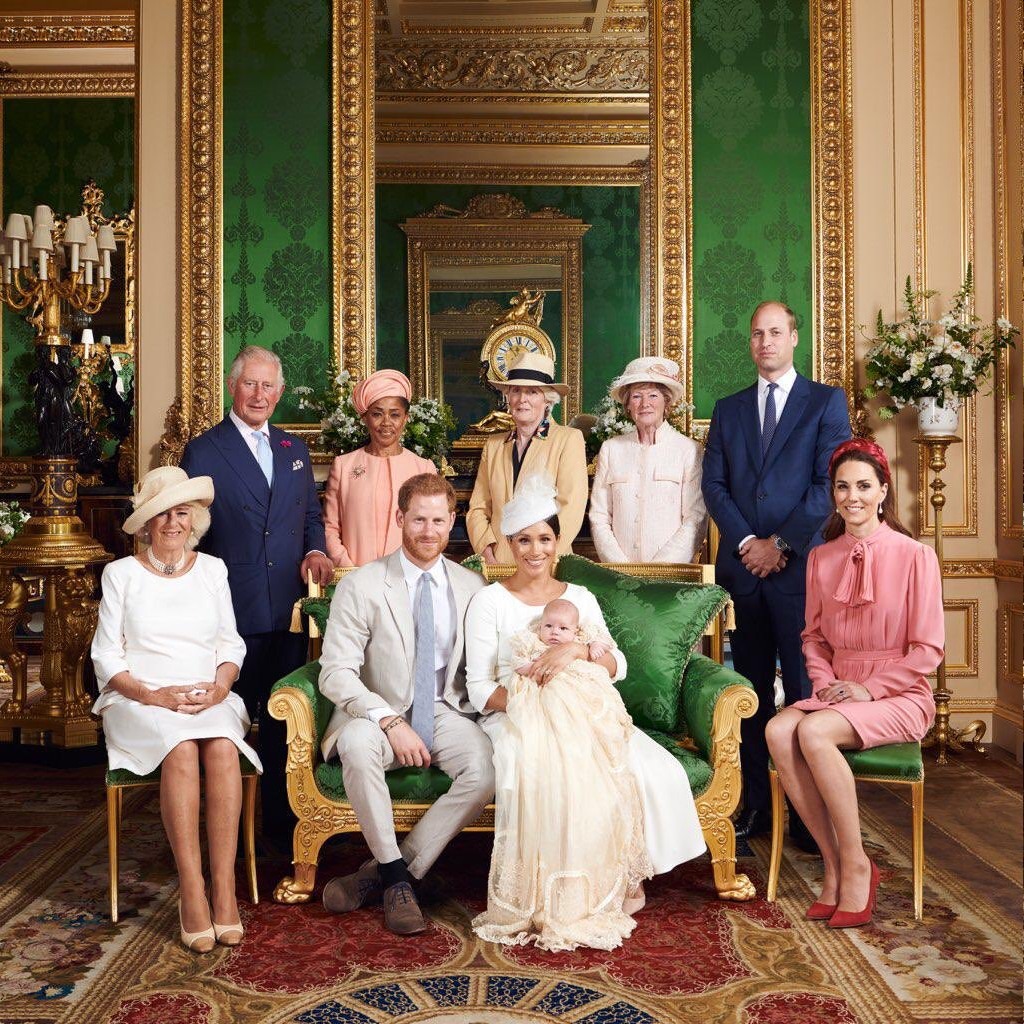 That sound you hear? The collective sighs of frustration from royal reporters. They're realizing that they have little to no way to monetize and exploit the Duke and Duchess of Sussex's children. Meghan and Harry get to say where, when and how their kids will be photographed and seen. There was no postpartum photocall with Lilibet Diana and the Windsors don't even have any new photos of Archie! So the only thing the royal reporters can do is whine about how Harry and Meghan need to bring "band-aid baby" Lilibet Diana back to the UK so that she can bring the family together. Riiight.
Meghan and Prince Harry's daughter Lilibet "Lili" Diana Mountbatten-Windsor could "prove herself to be a 'Band-Aid baby'" and provide a means for the Royal Family to come together and quash the existing feud, royal author Angela Levin said. The biographer believes it is not just the birth of Lili or the clear tribute to the Queen and Princess Diana that could bring closer the Royal Family. One upcoming event, the baby's christening, could be crucial for the royals' relationships.

In an op-ed for the Daily Telegraph, Ms Levin wrote: "A new arrival into the Royal Family is perhaps the next best chance for all sides to come together, meaning Lilibet Diana could unwittingly be the human sticking plaster that patches up the rift. When an innocent baby smiles, it's hard not to smile back.

"But this may all depend on Harry seizing the opportunity to have his daughter christened in the UK. It could also provide the excuse Meghan needs to return to these shores, something that seems unlikely even with the unveiling of a Diana statue in Kensington Palace's Sunken Garden on July 1. How significant it would be if a baby with the middle name Diana ushered in a new Royal era, one where both sides understood what the other needed and were united again."
The royal reporters are in the bargaining stage of this melodrama. "Please come back, we need photos of Lili Diana, we'll write glowing stories about how the family is reunited!" Except that "band-aid baby" is a horrible term for this. "Band-aid baby" refers to a couple who thinks having a baby will solve the problems within their relationship or marriage and bring them closer together. Levin knows what she's doing there – she's using the term to imply that the Sussex marriage is struggling and Harry is only there because Meghan got pregnant again. That's really how these people think.
But yeah, this is new issue: will the Sussexes have Lili's christening in the UK? My guess is no, they won't. Harry and Meghan are probably still traumatized from what happened around Archie's christening, especially since William was reportedly engorged with rage about how H&M didn't publicly release the names of the godparents. Robert Lacey claimed William was engorged with rage about Archie's birth as well. Why bring Lili Diana back to that toxic cesspool since it will literally be more of the same?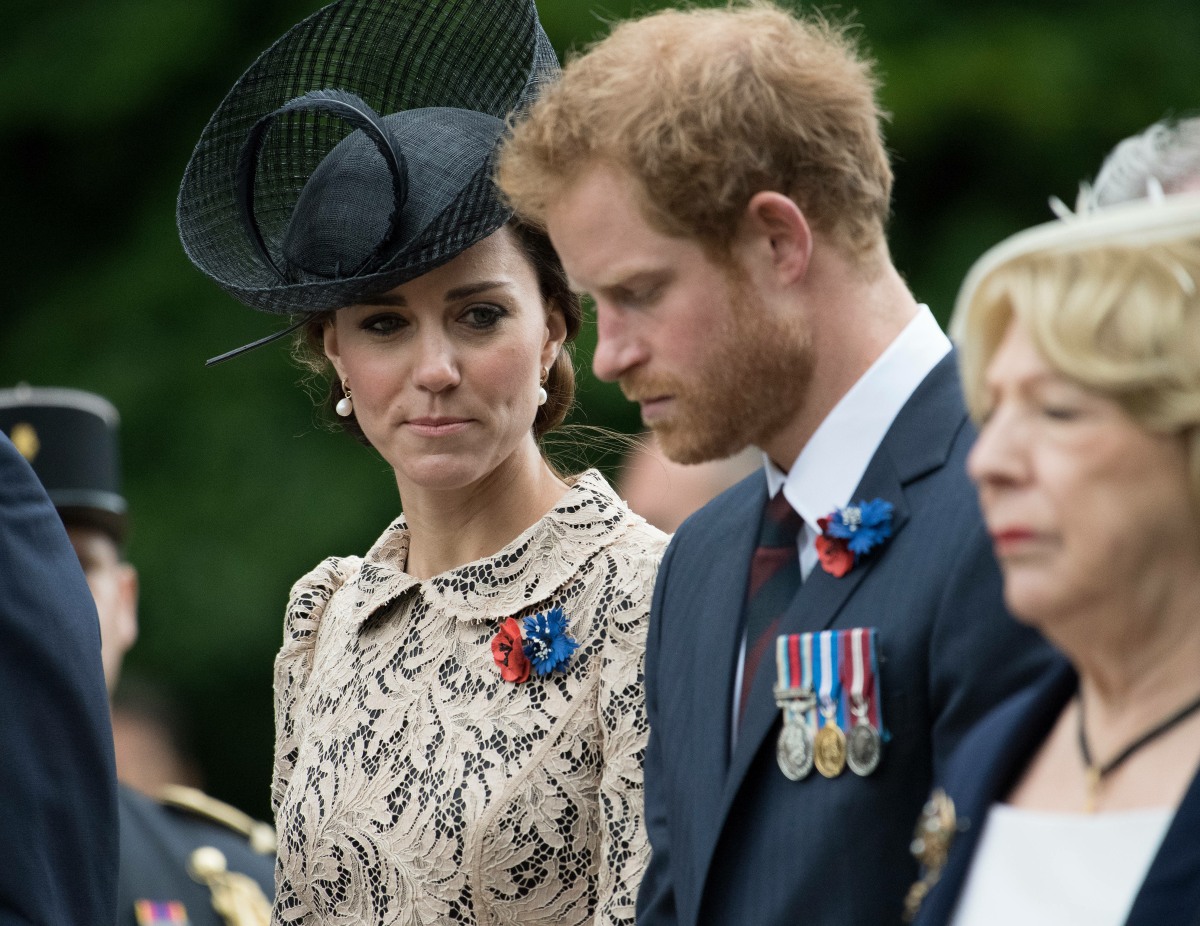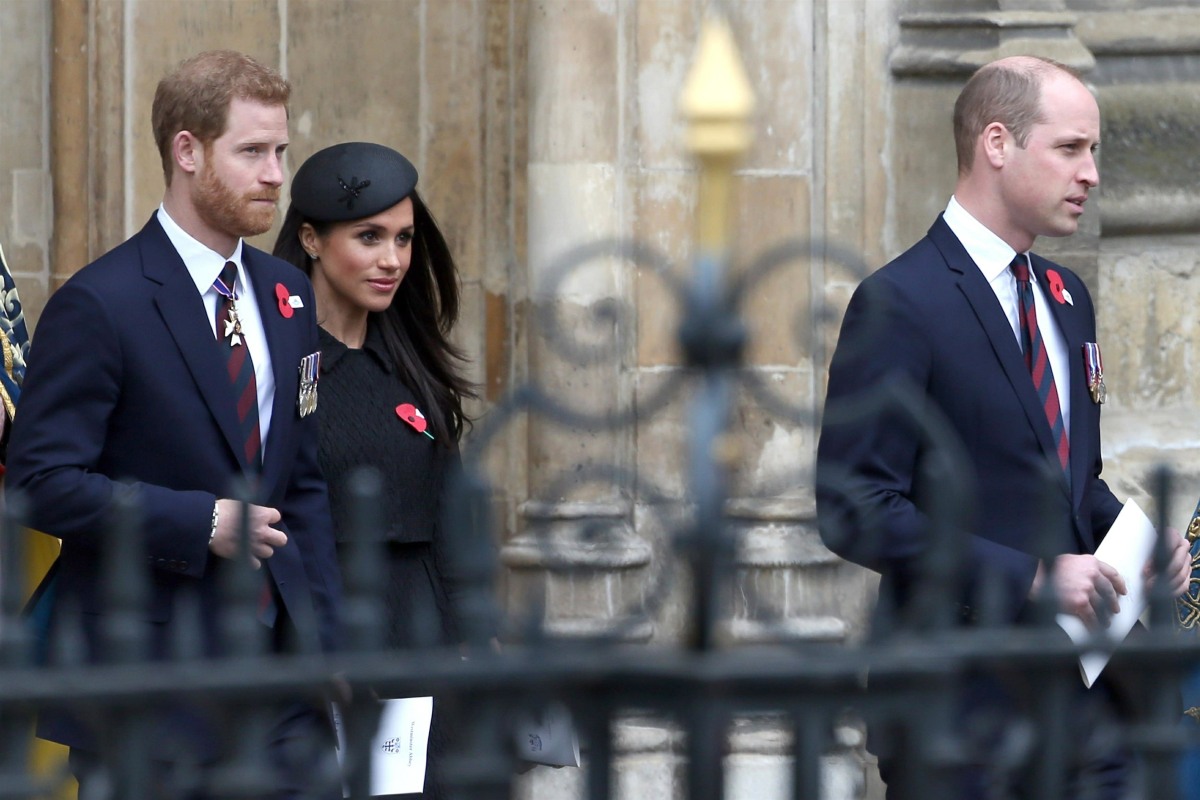 Photos courtesy of Avalon Red, Backgrid and WENN.