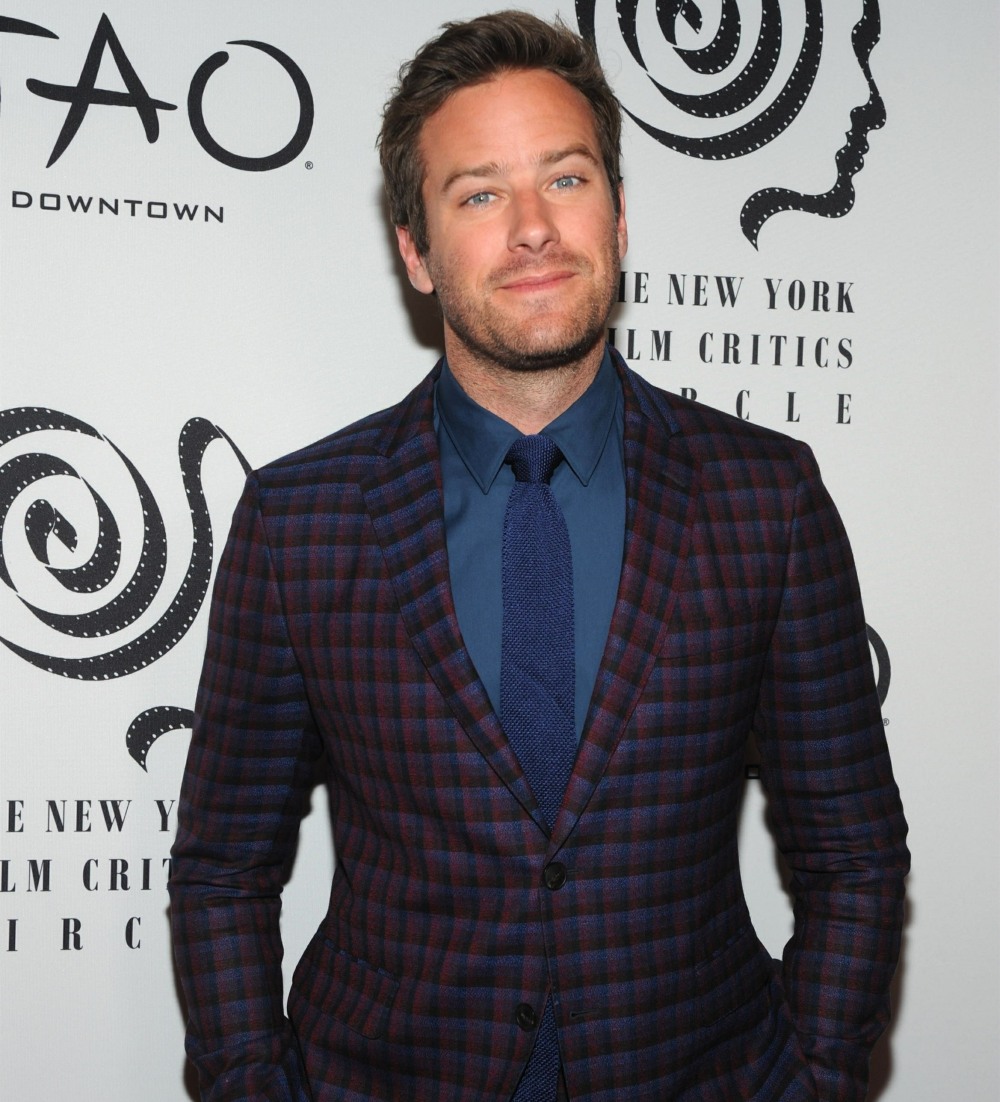 The stories about Armie Hammer got worse and worse this year. It went from "he's probably abusing drugs and alcohol" to "he's definitely abusing women" to "wow, is he a serial killer?" We still don't know about the serial killer stuff, but we do know that his exes have come out in a steady stream to talk about how disgusting and abusive he is. One woman, Effie, hired Gloria Allred and Effie has accused Hammer of violence and rape. Throughout the year, Armie has been getting dropped from all of his acting jobs, dropped from his management and dropped from agents and publicists. Is this his rock bottom? It appears so – he's apparently checked into rehab:
Early on the morning of Saturday, May 29, Armie Hammer arrived at the Grand Cayman airport to leave the island for the first time since the March 18 press conference in which a woman named Effie accused the actor of rape. The actor, who has denied any wrongdoing through his lawyer, was departing the Caymans to check into an in-patient facility for drug, alcohol, and sex issues, according to three sources.

Hammer's arrival at the airport was first reported on social media by a witness, who said that the actor walked in with his estranged wife, Elizabeth Chambers, and their two young children. "Elizabeth and kids dropp[ed] him off and walk[ed] in as far as allowed," wrote the person. "A lot of hugs and seemed emotional."

A source close to Hammer confirmed that the actor reached out to Chambers in late May, asking for help and telling her that he was ready to seek treatment—and pledging to stay at the Florida facility, outside of Orlando, as long as it takes to get healthy. Hammer checked into the facility on Monday, May 31, with the support of Chambers and his family, and has been in treatment for over a week, according to two sources.

"Everyone looks at Armie thinking that he's had some sort of privileged life—and that must mean there were no problems in his youth and everything was peachy keen," said a close friend of the actor. "But that's not necessarily the way things go. Just because you come from an upbringing where financial resources are plentiful doesn't mean life isn't without problems."

Neither Hammer's lawyer nor Chambers responded to Vanity Fair's requests for comment on this story. The close friend of Hammer's added, "This is a clear sign that he is taking back control [of] his life and knows that this [is] a step towards his overall well being."
Don't make this a g–damn redemption story, please. Don't brand this as the Poor Little Rich Boy Had A Tough Life, But He Will Overcome! That negates and ignores the very real damage he did to many women in recent years. While I'm glad that Armie is seeking treatment and I do think he was spiraling down to his rock bottom, there's still going to be a lot of sh-t he has to deal with when he gets out of the treatment facility, including an actual criminal investigation in California. The only nice thing I'll say is that Armie seemed to burn so many bridges on his way down, it's pretty unlikely that he gets the "handsome white man learned from his mistakes, all is forgiven" treatment in three months.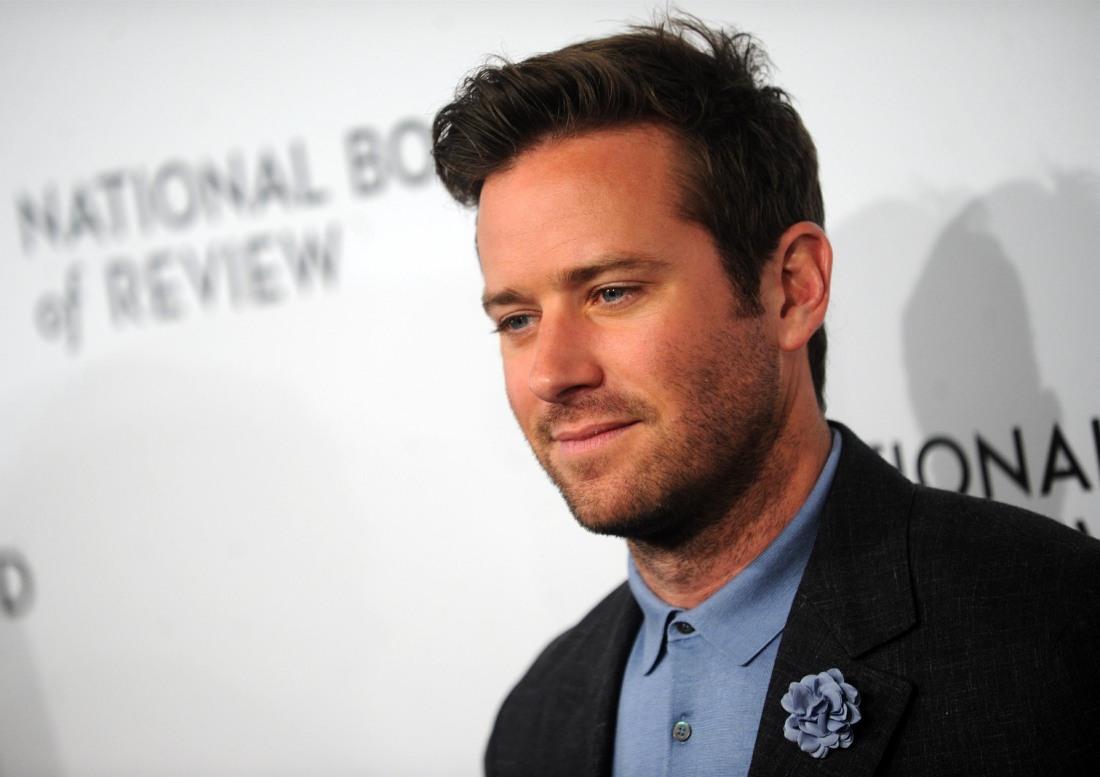 Photos courtesy of Backgrid.