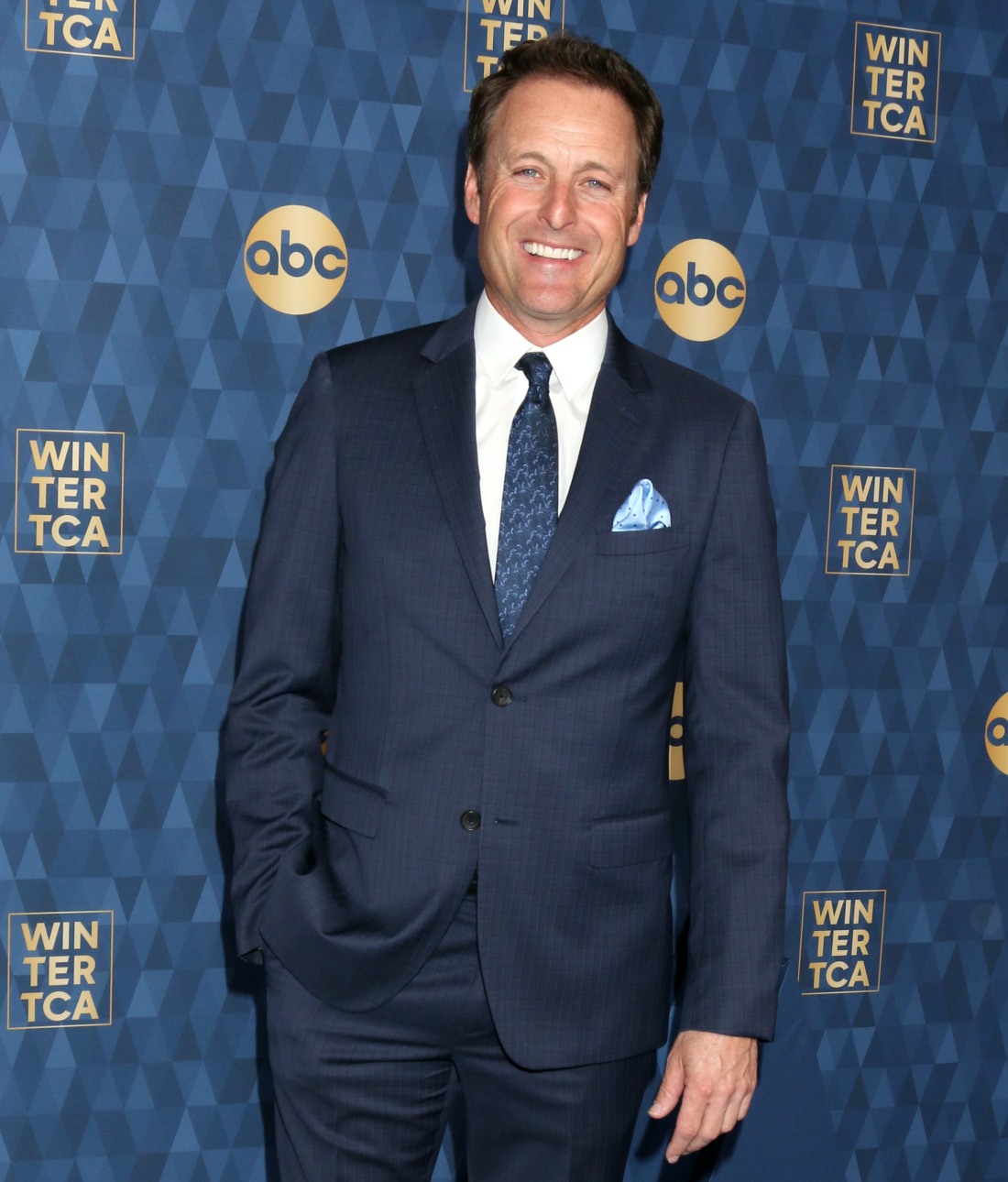 Back in February, Chris Harrison was interviewed by Rachel Lindsay about the then-current season of The Bachelor, and how one of the contestants on the show had a history of being pretty racist. Chris shrugged off the contestant's racism in a really blithe and privileged way, so much so that the backlash from Bachelor Nation was immediate. Within days, Chris offered several different comprehensive apologies and willingly stepped down from the franchise which he had hosted for years. It was believed by Chris and his team that he would eventually be back after the dust settled. Chris was pretty mad to see that wasn't the case, and that the franchises were already making plans to move on without him. So he basically threatened to sue everybody until he got a financial settlement for walking away. From Deadline:
Just hours after the 17th season of The Bachelorette debuted, longtime host Chris Harrison has exited the romance franchise for good. Having fronted the Mike Fleiss-created The Bachelor and all its lucrative ABC spinoffs since 2002, Harrison will receive a rose of his own in the form of mid-range eight-figure payoff and promise to keep his mouth shut, I hear. The usual platitudes are expected to be exchanged for public consumption when the agreement is made public later today, but there is certainly no romance in the air behind the scenes.

While there whispers over Harrison's permanent breakup with the Bachelorverse were all over town after it was revealed last week that Fleiss pal David Spade and others would be guest-hosting the next season of Bachelor in Paradise this summer, the form of the final split itself was uncertain until early this morning. Penciling in the Bachelorette premiere as their event horizon, Harrison's reps have been in increasingly intense negotiations over the past few days with WBTV and, to a lesser extent, Disney-owned ABC. After that deadline of sorts came and passed last night with the money issue resolved, it was the legal stray ends that remained.
Deadline goes on to say that Chris and his lawyers threatened to not only sue ABC and WBTV, they also threatened to go public with behind-the-scenes Bachelor/ette dirt if they didn't get the settlement they wanted. Page Six spelled it out more than Deadline, and their sources have a figure on Harrison's settlement: $25 million.
"The Bachelor" host Chris Harrison demanded a $25 million payout after being booted from the show — and threatened to spill all the franchise's dirty secrets if he didn't get it, sources told Page Six.

"He has nearly 20 years of dirt," an ABC source said Tuesday. "Instead of handing them a rose, he was absolutely ready to hand them a lawsuit detailing all the behind-the-scenes details."

Harrison, 49, has been stewing since he got the boot for defending contestant Rachel Kirkconnell in her controversial race row — and insiders said he wasn't going down without a fight.

"Chris Harrison's whole life was 'The Bachelor,' and he didn't want to let go," the source said. "He still is really sad to leave, and there have been very tough and very heated negotiations going on for weeks."

Network honchos had hoped that Harrison would be "gone quickly and quietly" so that they could leave the public-relations nightmare behind them as fast as possible, the well-placed source said. But Harrison — who was the frontman for the wildly successful franchise for the past 19 years before the bloom went off the rose — was having none of it, the source said. Negotiations between Harrison and ABC brass over his exit ended up being more explosive — and dramatic — than any season finale, a second network source said.

"He knows a lot about inappropriate behavior on set: fights between contestants, misbehavior including use of illegal substances while overseas and complaints from producers that were allegedly brushed under the carpet by ABC execs," the first source said. "He was ready to tell the truth about how things really work over there — and he has plenty of evidence to back him up. Chris was making $5 million a season and wanted $25 million to go," the source said.
I mean… I would be curious to know some of that dirt anyway, especially if it involved criminal activity, sexual assault and/or unsafe working conditions. If Harrison has "dirt" on that kind of criminal behavior, then he should go public anyway. But if his dirt is more of the "producers kind of forced this couple to stay together for the publicity" and "Ditzy McDuckLips was drunk as a skunk" variety, then I don't get the $25 million payout just to silence him.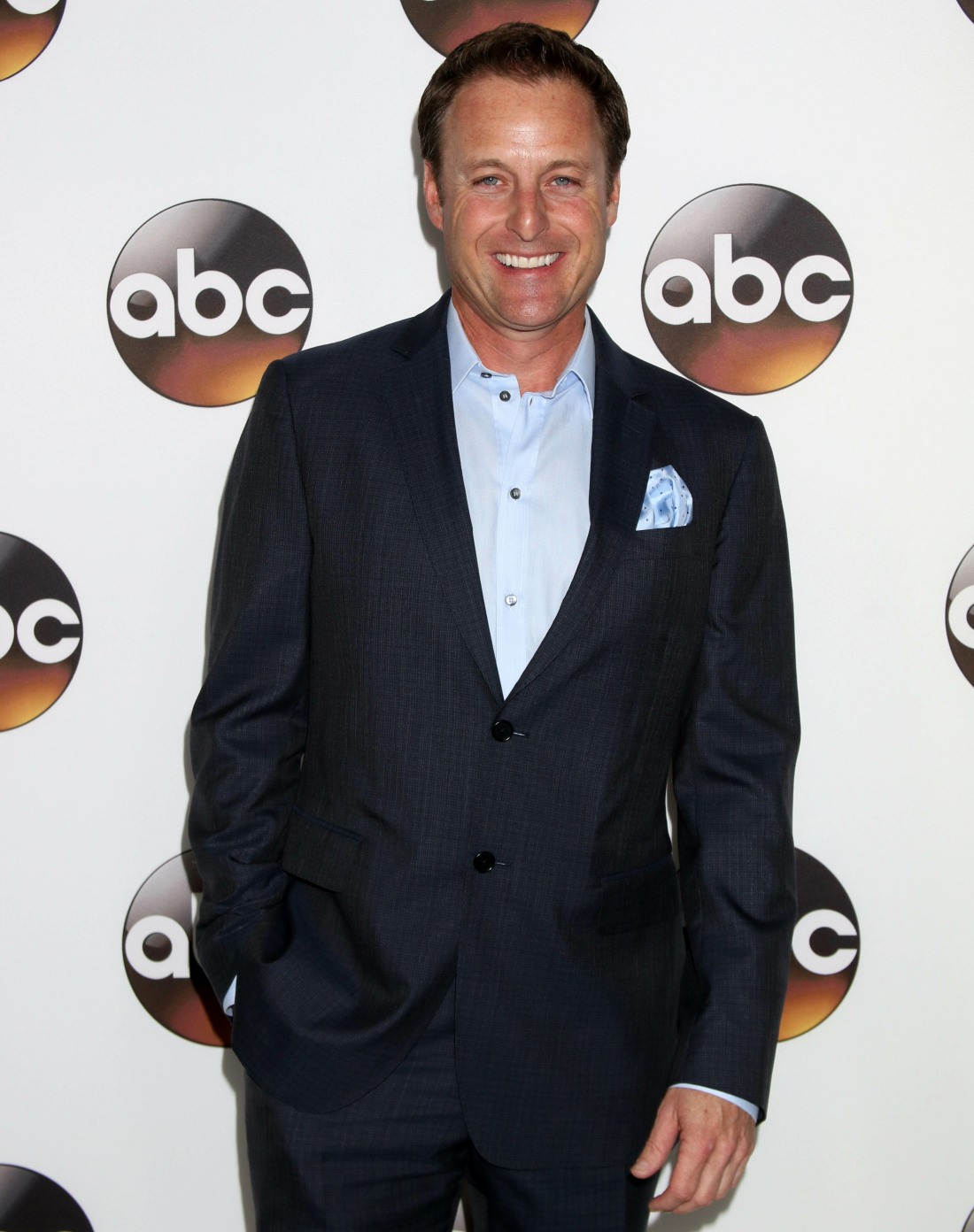 Photos courtesy of Avalon Red.