Kim Kardashian posted this IG over the weekend, showing off her new Skims-themed Lamborghini. Let me explain, if I can. SKIMS is Kim's wildly successful shapewear company, which is now branching out to loungewear and sportswear. Kim has been experimenting with designs and fabrics, including this stretchy bouclé for sweatpants and such. So she got a Lambo covered in that white terry/bouclé fabric and it's the "Skims Lambo." It's insane. Genuinely insane.
Meanwhile, in the final season of Keeping Up with the Kardashians, Kim admitted that she "flunked" the baby bar exam, which is apparently some first-year law test given to law students in California who are working the kind of program Kim is doing. On the show, she claimed that she had Covid and that's why she flunked the baby bar the first time she took it, last fall. So she retook it. And she flunked it again.
Kim Kardashian really needs the third time to be her charm — she flunked the baby bar exam on her second crack at it, and even did a little bit worse. Kim revealed the results of her test Thursday night on the series finale of "Keeping Up with the Kardashians," which she needs to pass before she can get a chance to sit for the regular bar exam … to get her license to practice law.

She was on the phone with attorneys Erin Haney and Jessica Jackson — who helped her prep for the exam — when she got the bad news, and Kim went from excited to "totally bummed." Kim says she failed with a score of 463, which is slightly lower than the 474 she got on her first attempt at the test. Students need a 560 to pass.

Although KK was clearly disappointed, she said she's not going to stress about it because there are more stressful things going on, and she's just gotta do better next time.
I mean… did she study harder the second time around? Is there some kind of prep course she can take to get better at baby bar exams? This is a big mess, Kim! Study harder! Less posing, less duck lips, less bouclé, less Lambo. Hit the books. I kind of wonder if we'll hear, months from now, that she sort of gave up on law school.
The Photoshopping on her legs is insane as well.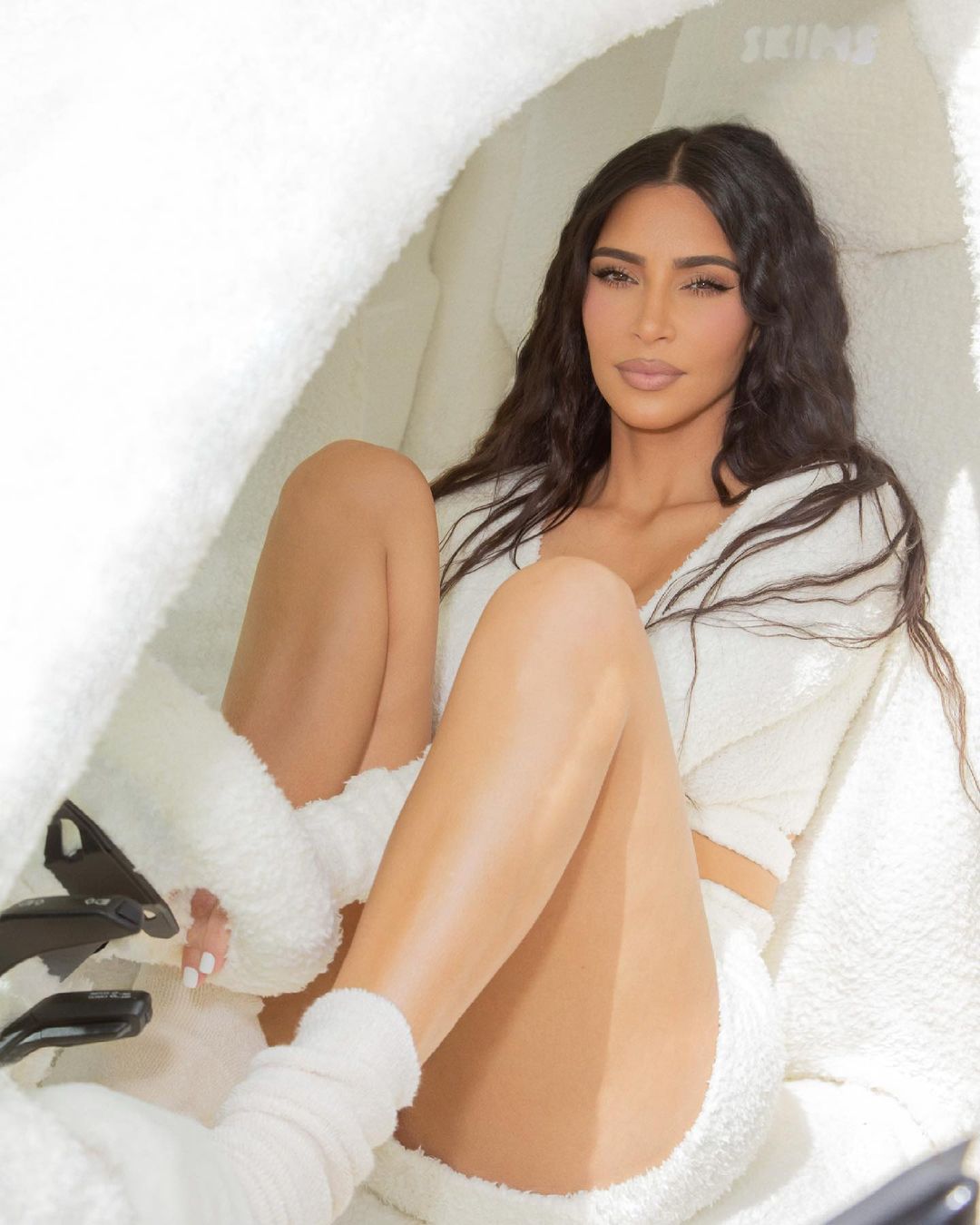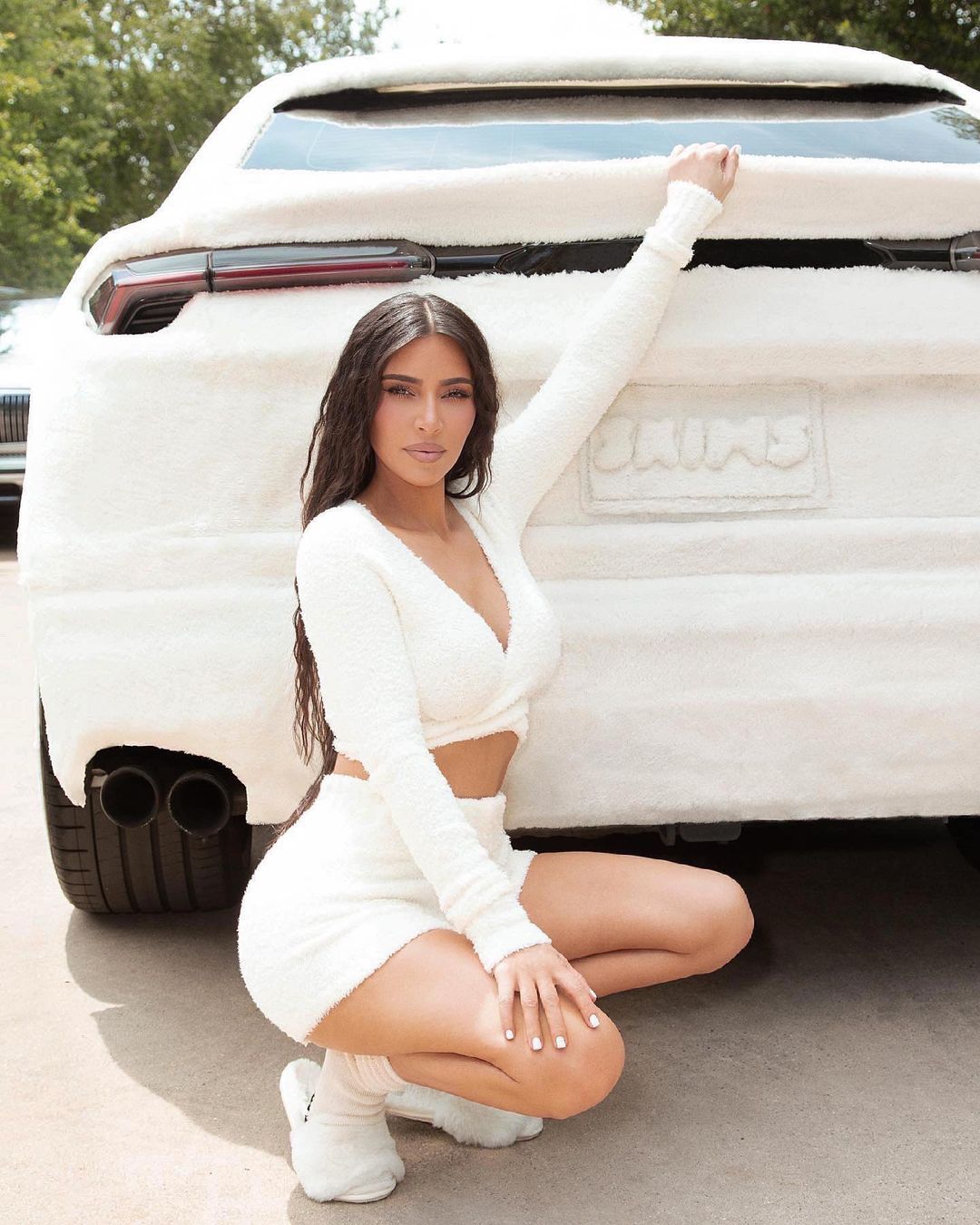 Photos courtesy of Kim's IG.