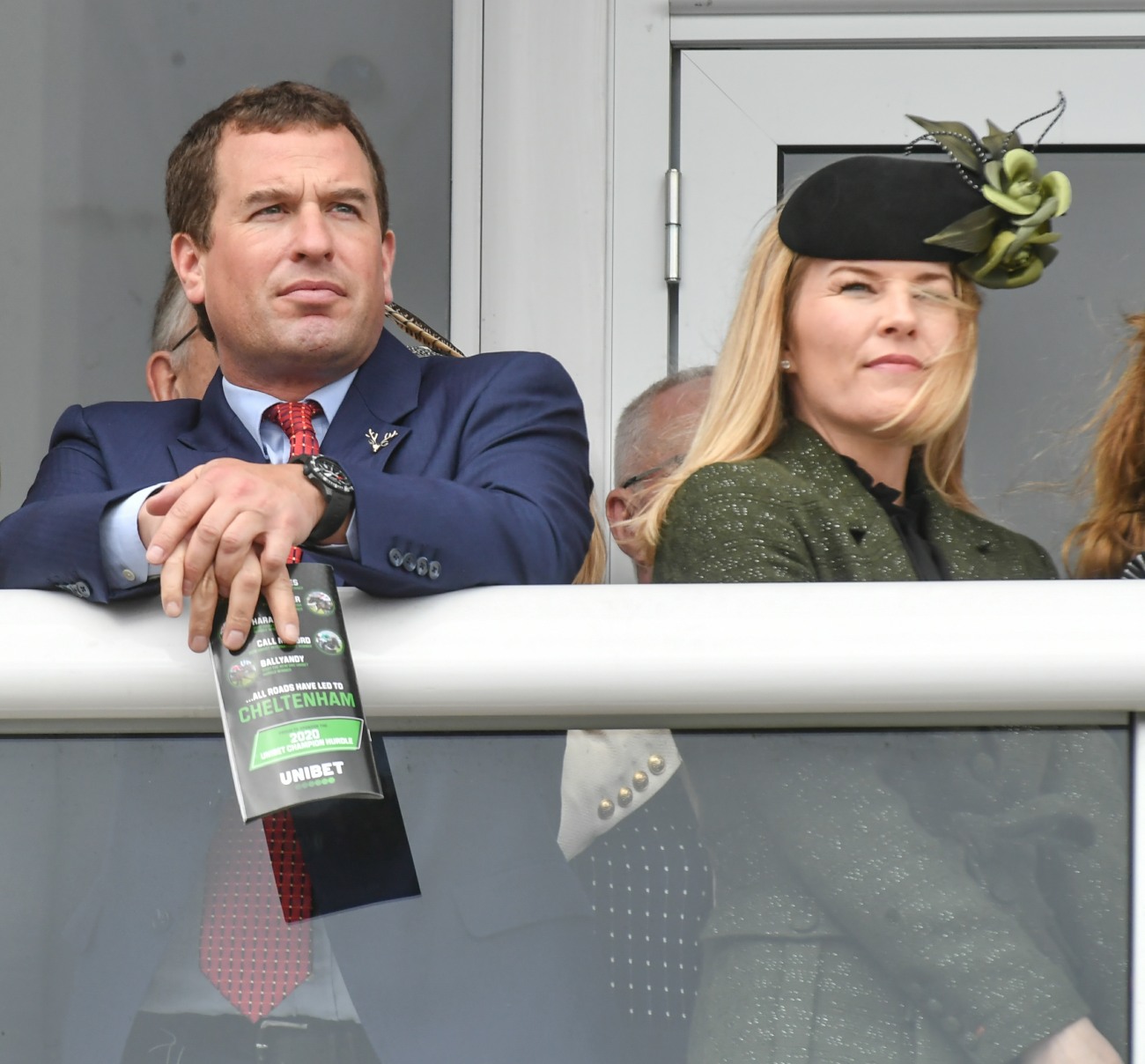 Peter Phillips and his wife Autumn separated in February 2020. While there were some stories in the British papers immediately following their split, the almost complete silence in the past fifteen months has been really f–king strange. Peter is literally the grandson of the Queen, the first cousin to Prince Harry and Prince William, and he's messy as hell. But the British media has consistently taken a "hands off" approach to covering Peter's dramas. Take for example his 460 mile booty call to Scotland several months ago – yes, that made it to the papers, but there was zero follow-up. If that had been some other royal man or royal-adjacent man, the papers would have turned the Scotland booty call story into a weeks-long saga. In any case, Autumn and Peter's divorce has been settled quietly and it doesn't look like we'll get any follow-ups other than this:
The Queen's grandson Peter Phillips has settled his divorce with estranged wife Autumn. Peter and Autumn Phillips announced in February last year they were splitting after 12 years of marriage.

The former couple were expected to hold a court showdown as they tried to reach a settlement. But a spokesperson for Peter and Autumn today confirmed they have "resolved" their financial issues at the High Court.

A statement said: "Mr Peter Phillips and Mrs Autumn Phillips are pleased to be able to report that the financial aspects of their divorce have been resolved through agreement, the terms of which have been approved and ordered by the High Court today. Whilst this is a sad day for Peter and Autumn, they continue to put the wellbeing and upbringing of their wonderful daughters Savannah and Isla first and foremost.

"Both Peter and Autumn are pleased to have resolved matters amicably with the children firmly at the forefront of those thoughts and decisions. Peter & Autumn have requested privacy and consideration for their children as the family adapts to a new chapter in their lives."
We heard weeks ago that they were headed to court to hash out the financial stuff, but this makes it sound like they figured it out without needing any of the messiness spilling out in the papers or the courtroom. I hope Autumn held his feet to the fire about that – Peter's finances are chaotic, and he's clearly been profiting from being royal-adjacent for some time. Who knows what kind of money he has stockpiled away. I hope Autumn cleaned him out or at least got a healthy share. Anyway, I expect the British media will actually respect Peter and Autumn's privacy. It's pretty white weird.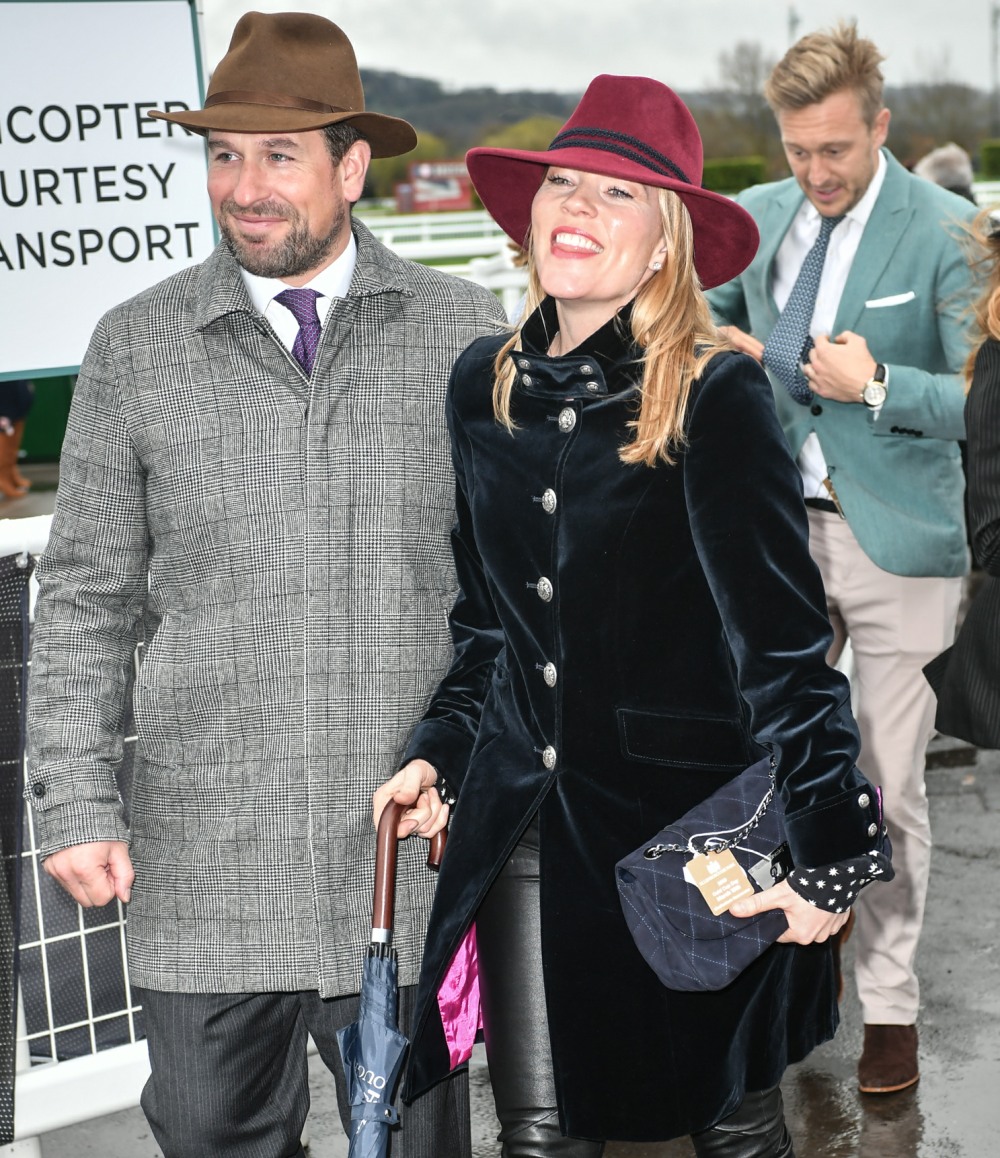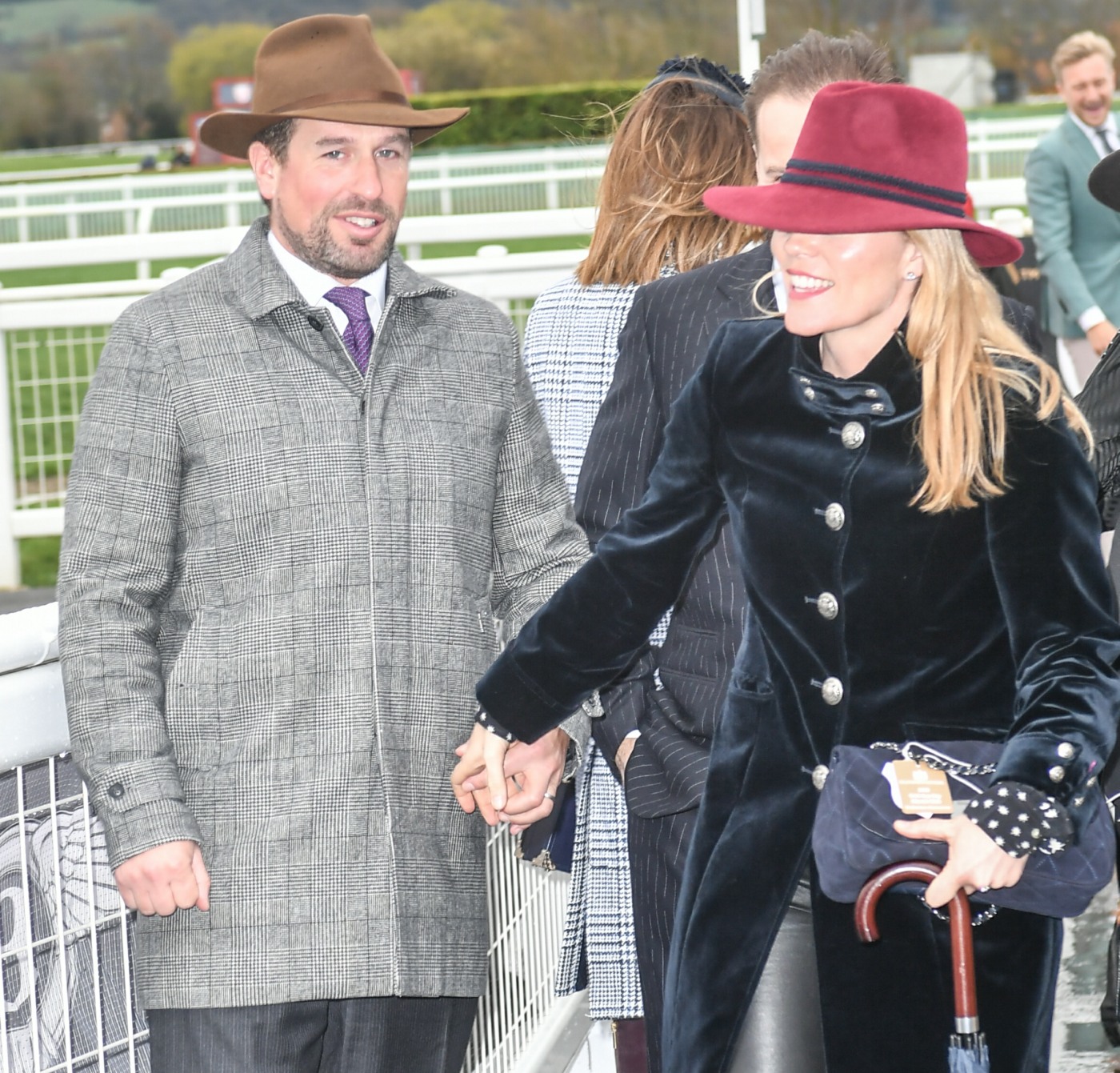 Photos courtesy of Avalon Red.