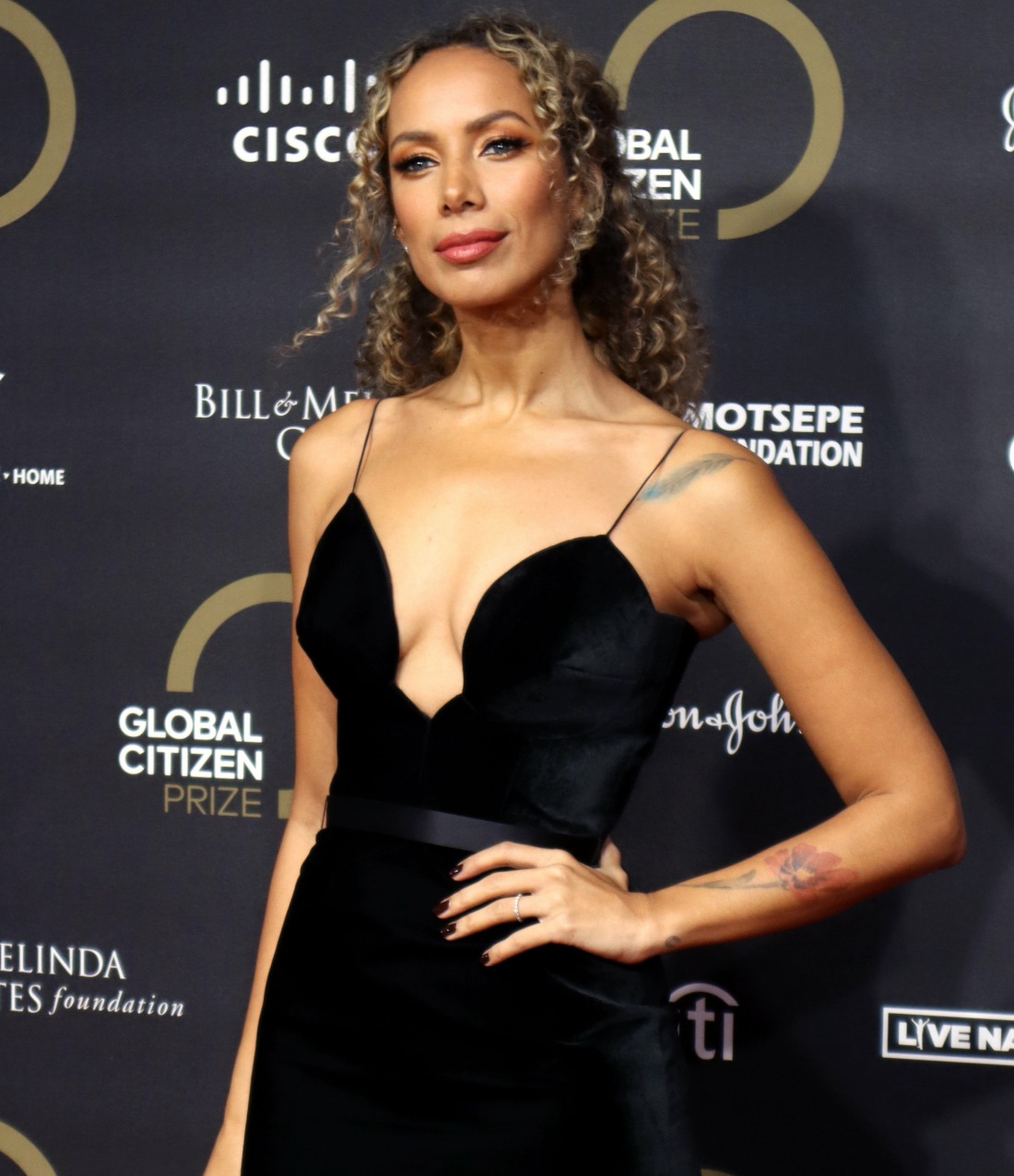 The thing about Chrissy Teigen is that most of the time, she targeted people who were already culturally disliked, or people who were considered "bad" or "freakish" in some way. That's how Teigen got away with her sh-t for so long – who would believe Courtney Stodden over Chrissy Teigen? Who would believe Farrah Abraham or Lindsay Lohan over Chrissy Teigen? Who would believe the guy accused of being racist over Chrissy Teigen? So yeah, about Michael Costello, the fashion designer who accused Teigen of sending him death-wishes and blackballing him throughout the industry. He's pretty problematic as well.
First, the drama between Costello and Teigen started in 2014 because he stole a design of Maxine James (who created Ellaé Lisqué). There was a comment (using the n-word) online attributed to Costello – which is what he claims was faked. That seemed to be one of the instigating factors for Teigen, and that was why Costello was trying to DM Teigen to explain things. Costello was also accused of using the n-word to Maxine James in person and assaulting her at a fabric store. Enter Teigen, who appointed herself as judge, jury and executioner and decided to tell Costello to "suffer and die."
But that's not all – Leona Lewis entered the conversation yesterday, following the unfolding drama of Costello's IG. I'll include the full screenshots at the end of the post, but the basic gist is that Leona Lewis was supposed to walk the runway for a charity fashion show in 2014 and she was assigned to Michael Costello. Costello was mad that she wasn't sample size and he refused to alter the dress, then he ghosted her before the charity fashion show and she didn't end up walking. Lewis says that incident made her feel awful about her body. Costello then responded on his IG Stories:
"I usually don't speak on subjects like this," Lewis began her statement Tuesday. "But honestly I feel that I have to say something as I've dealt with years of insecurity from it. I don't condone any kind of bully behavior and I'm sorry for what Michael Costello went through…. I was asked to take part in a fashion show to raise money for charity. Michael Costello was assigned as my designer. As an excited young woman, I flew all the way to New York and was so honored to work with him because I adored his dresses."

Lewis said that she was made to feel "very awkward and uncomfortable" at her fitting because the dress was a sample size, and alleged that Costello and his team "clearly did not want to alter it to fit me. This came as a total surprise because weeks prior I was told that they would make the dress work for me," she wrote. "At the next fitting, the night before the show, with no explanation at all, Michael refused to turn up. He no longer wanted to dress me and he abandoned his commitments to me and the show which made me well aware that I wasn't the body type required."

The singer said that she was "so embarrassed and deeply hurt" by Costello. "Because I didn't look like a model size, I was not permitted to walk in his dress. I had to sit in the audience and was asked by press why I didn't walk in the show," she continued, adding that she had to "come up with excuses as I was so humiliated by it all."

"I feel like I was made to look as though I pulled out and was being difficult and as an affect [sic] of those actions I suffered a lot, both personally and professionally," she continued. "The most hurtful thing is that it was to raise money for charity, and this went against everything we were trying to do."

Lewis said that she was "left with deep insecurities" after the experience and has "had to work hard over the years to love my body."

Costello responded on his own Instagram Story Tuesday, sharing a photo of Lewis wearing a red dress seemingly designed by him. "@LeonaLewis No dis no shade no hate, I love you and your music I still follow you but not sure what [happened]," he wrote. "I've reached out to you personally and I have 7 emails from the last 4 years and these past 9 weeks from your team and stylist still requesting looks last email 05/17/21."

"Leona I am still a fan and I am not coming for you. But let's talk about what you were feeling about this dress I thought you were happy," he continued.

In another slide, he shared a photo of himself with the singer, saying that he was not sure what happened "between the middle men or what happen in translation."

"Love you Leona," he wrote, sharing in another slide a screen grab of an alleged email from Lewis' team.
I'm not going to adjudicate this. I think it's more than likely that Michael Costello is a racist and/or he treats women (specifically women of color) like sh-t. I also think that in the particular situation of Maxine James, it was not helpful for anyone involved to have Chrissy Teigen barging in and telling Costello to suffer and die. You can think Costello was/is a terrible person and also believe that Chrissy Teigen has been a completely reprehensible person for more than a decade.
Leona Lewis says designer Michael Costello humiliated her at a 2014 charity event:

"We all make mistakes … I feel that when people apologize (Chrissy) and show sincere remorse & rehabilitation for their actions, we should embrace them & not try and kick them when they're down" pic.twitter.com/Wi6VC32iTe

— Pop Crave (@PopCrave) June 15, 2021
Designer Michael Costello shares that in 2014 Chrissy Teigen bullied him due to photoshopped messages and had him black listed in Hollywood. He also shared he planned to take his own life due to the bullying. https://t.co/v9Lqrt5fBT pic.twitter.com/8ag8oodNT4

— Anthony Dominic (@alloveranthony) June 14, 2021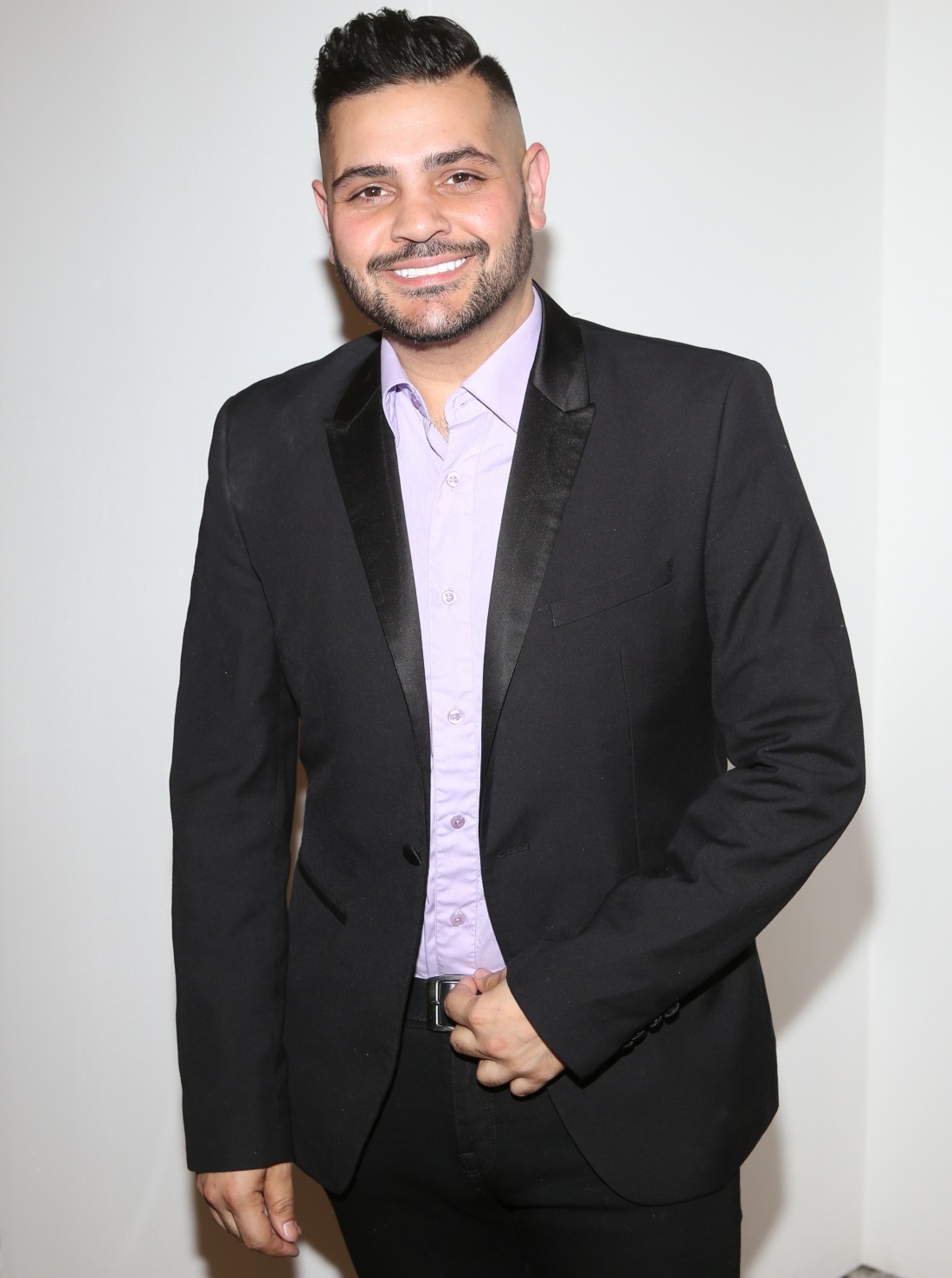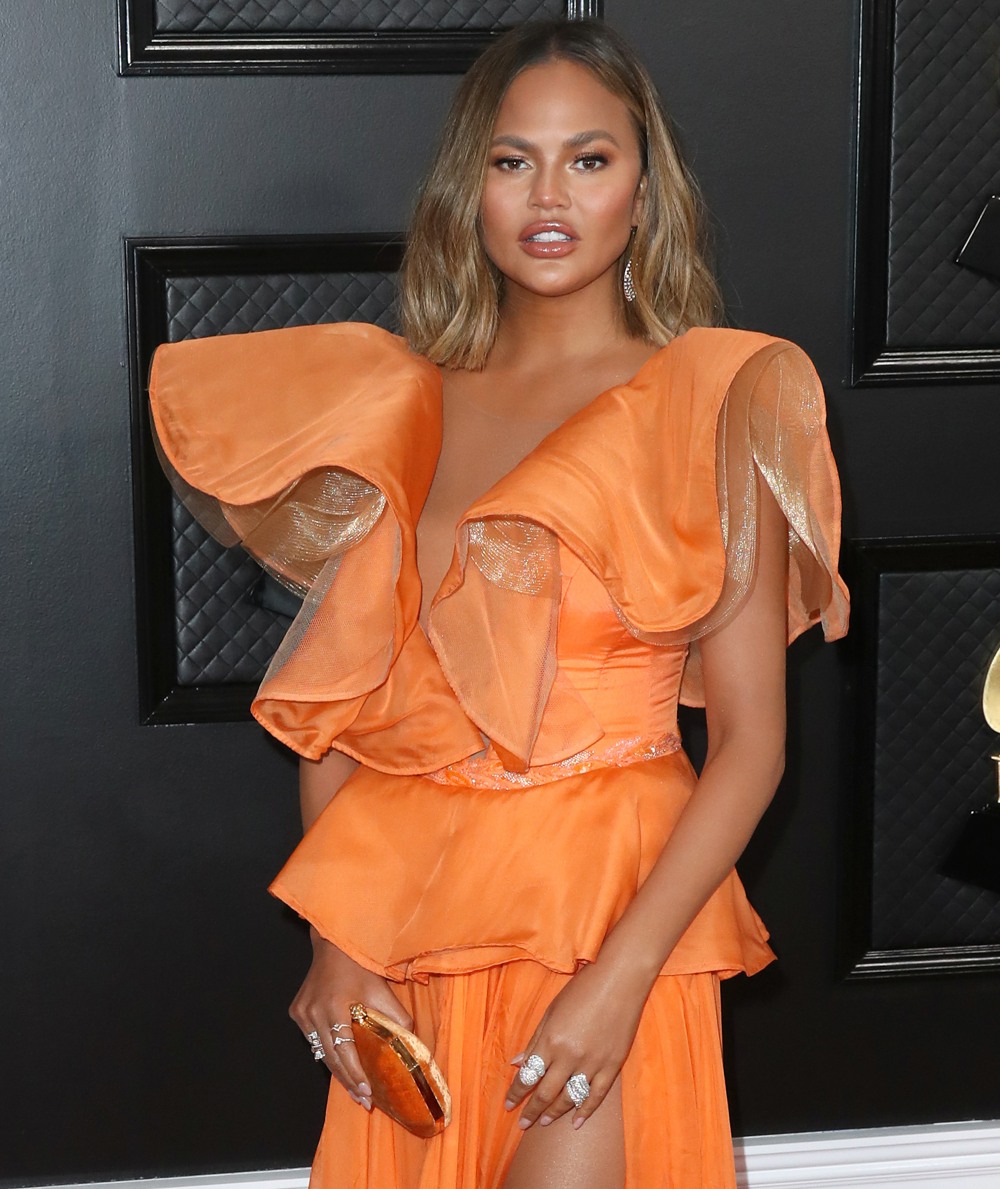 Photos courtesy of Avalon Red.