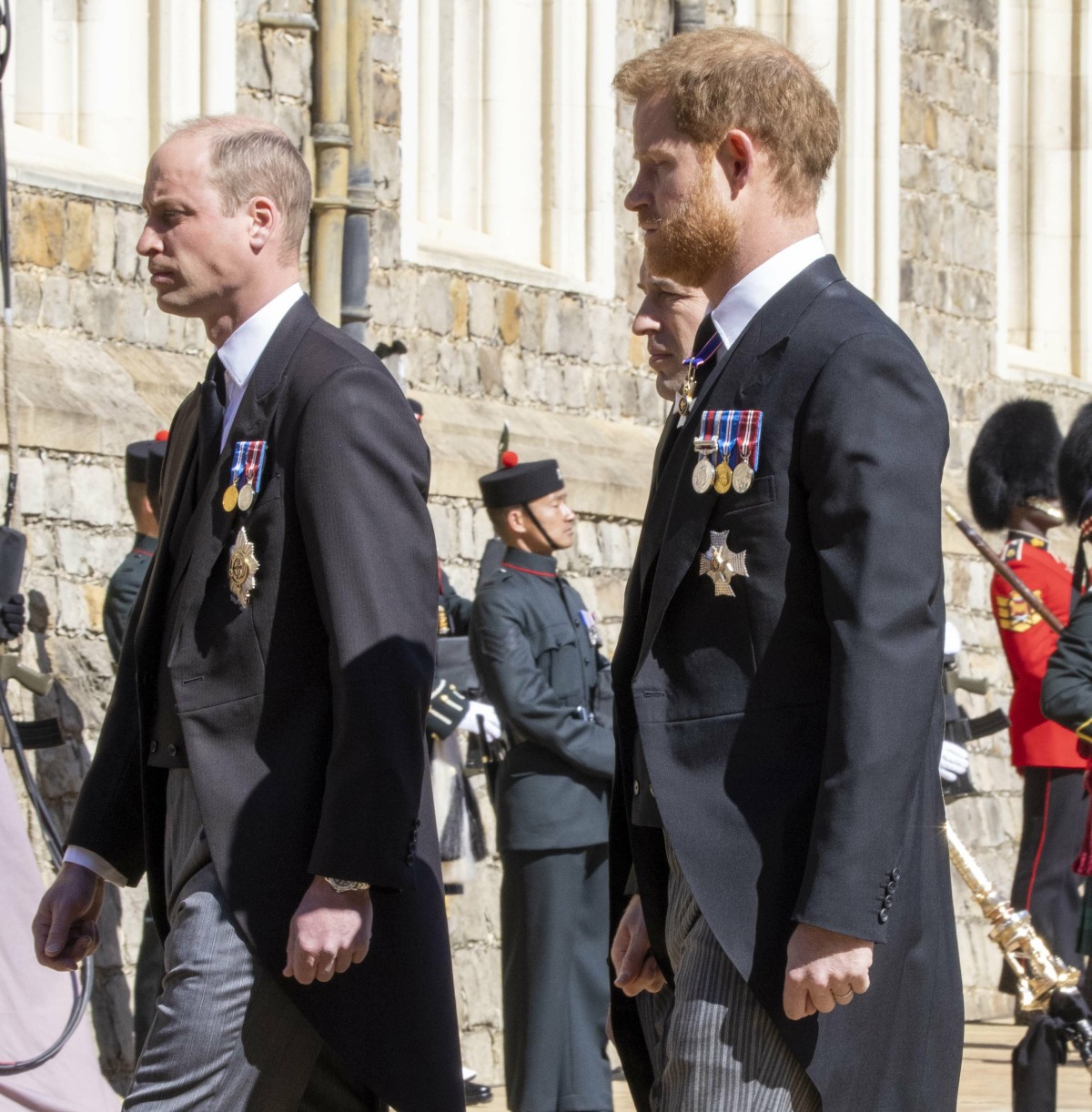 Whew, Robert Lacey is just going to allow the Times of London to publish all of the "new chapters" from Battle of Brothers, I guess. The book was published last year to a lot of hype because Lacey is one of the more respected royal-historian types. He's not some royal commentator who gets paid to be in the Keens' pocket. The original 2020 Battle of Brothers had some significant shade for the Duke and Duchess of Cambridge, although I think it was clear, even then, that Lacey relies heavily on skewed royal storylines from the Rota reporters. Still, you could tell that Lacey had pissed off Kensington Palace last year because after the first mega-hyped excerpts about the Sussexes, few outlets covered Lacey's shady takes on William and Kate. I think the same thing will happen this week – people only want to pay attention to the "unhinged sociopath" sh-t coming from Camp Keen, and they won't pay attention to the other stuff. Stuff like… the Windsors were incandescent with rage at Prince Harry when he attended Philip's funeral. Some highlights:
No words for Harry: But family anger ran deep. It was not by accident that neither Anne nor Sophie exchanged a public word with Harry in the course of the afternoon. People felt incensed by what they saw as the calculated and focused cruelty of the TV interview and by the hypocrisy of Meghan — relating so brightly to Oprah how she had phoned the Queen to show her concern about Philip's condition without even considering, apparently, the impact that their televised catalogue of grievance might have upon the invalid's morale and health.

The mess with the Sussexes' wreath. The Dean of Windsor was just addressing the final commendation to the congregation in the chapel when journalists' phones started to "ping". Timed at 15.39 BST (British Summer Time), just before the end of the funeral service, it was a tweet from Omid Scobie, the royal editor for Harper's Bazaar and the co-author of the Duke and Duchess of Sussex biography Finding Freedom, passing on Harper's Bazaar's 15.35 report on the "sentimental tribute" from the Sussexes "to the late Prince Philip at his funeral today". The Sussexes' wreath could be seen at that moment leaning among the other eight simple white and green family tributes in St George's Chapel propped against the stalls on either side of the duke's coffin, and it had already attracted some attention on account of its unconventional and rather autumnal pinkish-brown flowers

The press release about the wreath was over-the-top: There had been no press release about any of the other family tributes. They were all "private", explained Buckingham Palace aides, declining to provide any details. Only the Queen's funeral wreath had been a matter of some restrained disclosure – "white blooms including lilies, roses, freesia and sweet peas". These had all been chosen personally by the Queen to be placed on top of her husband's coffin, together with a concealed handwritten card that was thought to bear the childhood name by which he fondly called her — "Lilibet".

The post-funeral reconciliation that wasn't: Harry, for his part, proudly showed around snaps of Archie on his mobile phone, then later let it be known via the ever helpful Scobie that he had seen the Queen twice before he got back on the plane to California on Monday. His grandmother liked to walk her dogs in the grounds of Frogmore House, so it seemed likely that he had joined her there.

The Cambridges leaked that they didn't like Harry's leaks: Meanwhile, William and Kate, after saying goodbye to Charles, who headed to Wales where he had been mourning at his Llandovery estate, went back to Kensington Palace together to put the children to bed. They told friends that they could see no point in talking to Harry, since any discussion of substance would go straight back to Meghan to be leaked out via Oprah or some other tentacle of the Sussex network that had not stopped spreading stories in the weeks since the interview that the couple's friends had promised would be their final word.
I can't believe Lacey missed the fact that not only did Meghan send out a detailed statement about the wreath, she also had her spokesperson confirm to media outlets that Meghan was watching at home, with extra information about Harry's military service and Philip's military service. As I said at the time…I think Meghan was over-the-top and extra with those statements. I know why she did it and I know that if Meghan had not issued those statements, the storyline would have been "rude pregnant Meghan hated Philip!" But the timing was bad. It's okay to admit that, Sussex-defenders. People shouldn't send out press releases during a funeral.
As for William and Kate telling friends "that they could see no point in talking to Harry, since any discussion of substance would go straight back to Meghan to be leaked out via Oprah or some other tentacle of the Sussex network…" LMAO. Y'all remember how the Cambridges would not STFU about Kate being the keenest linchpin peacemaker that entire f–king week? But how dare Harry tell Omid Scobie that his family was rude to him, right?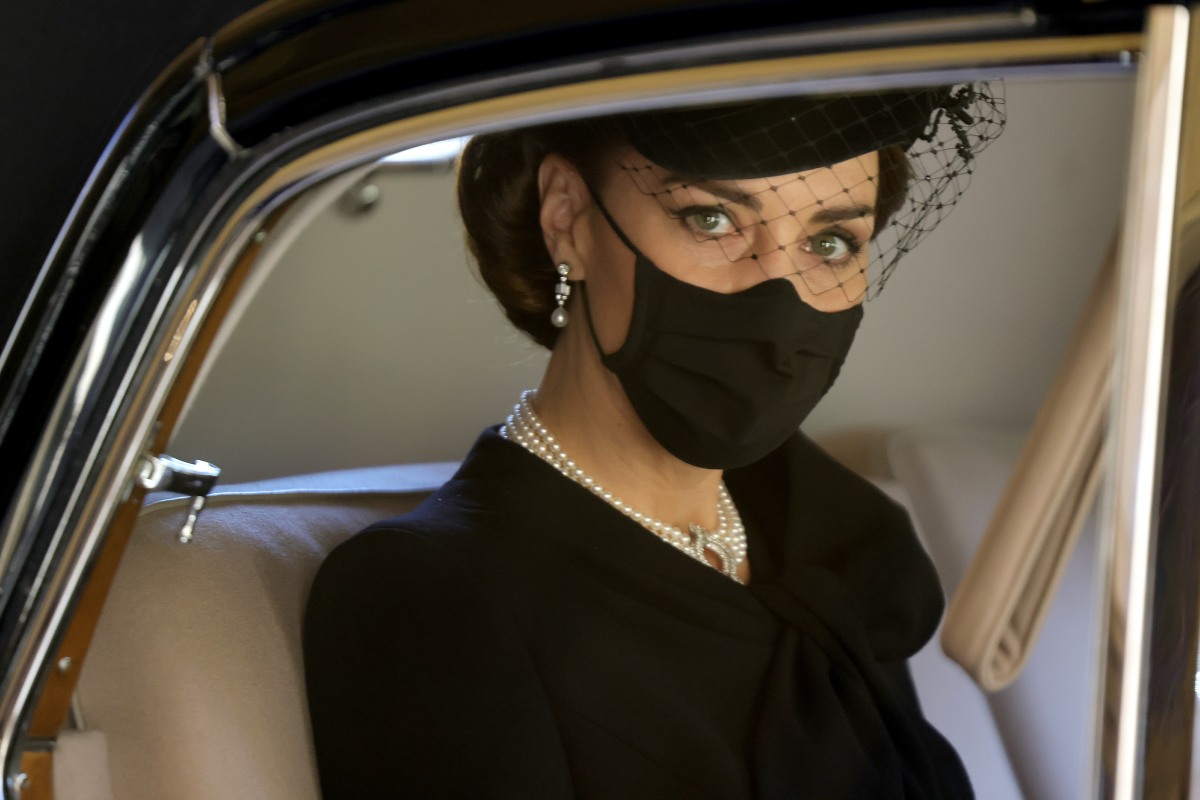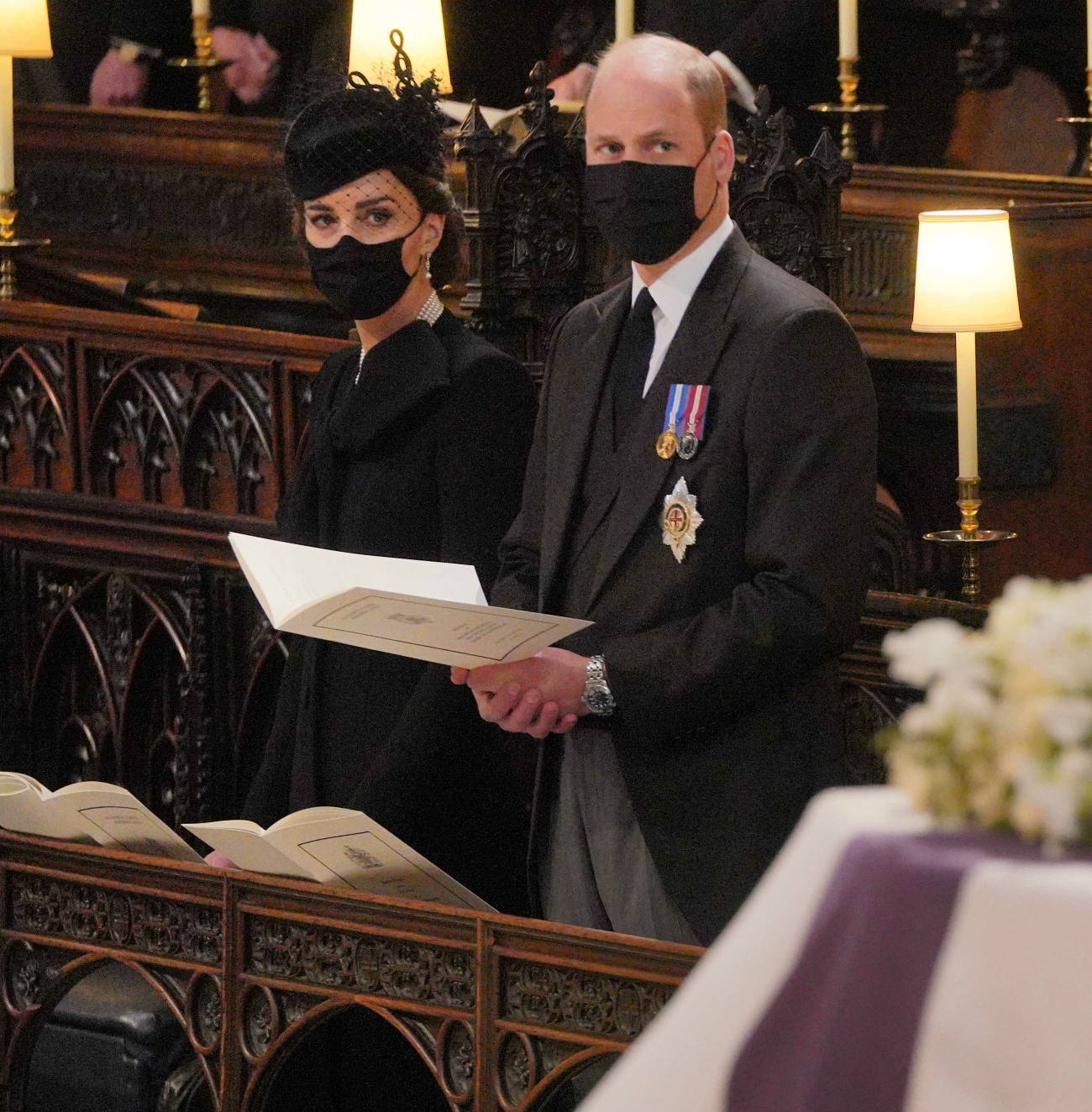 Photos courtesy of Avalon Red, WENN.