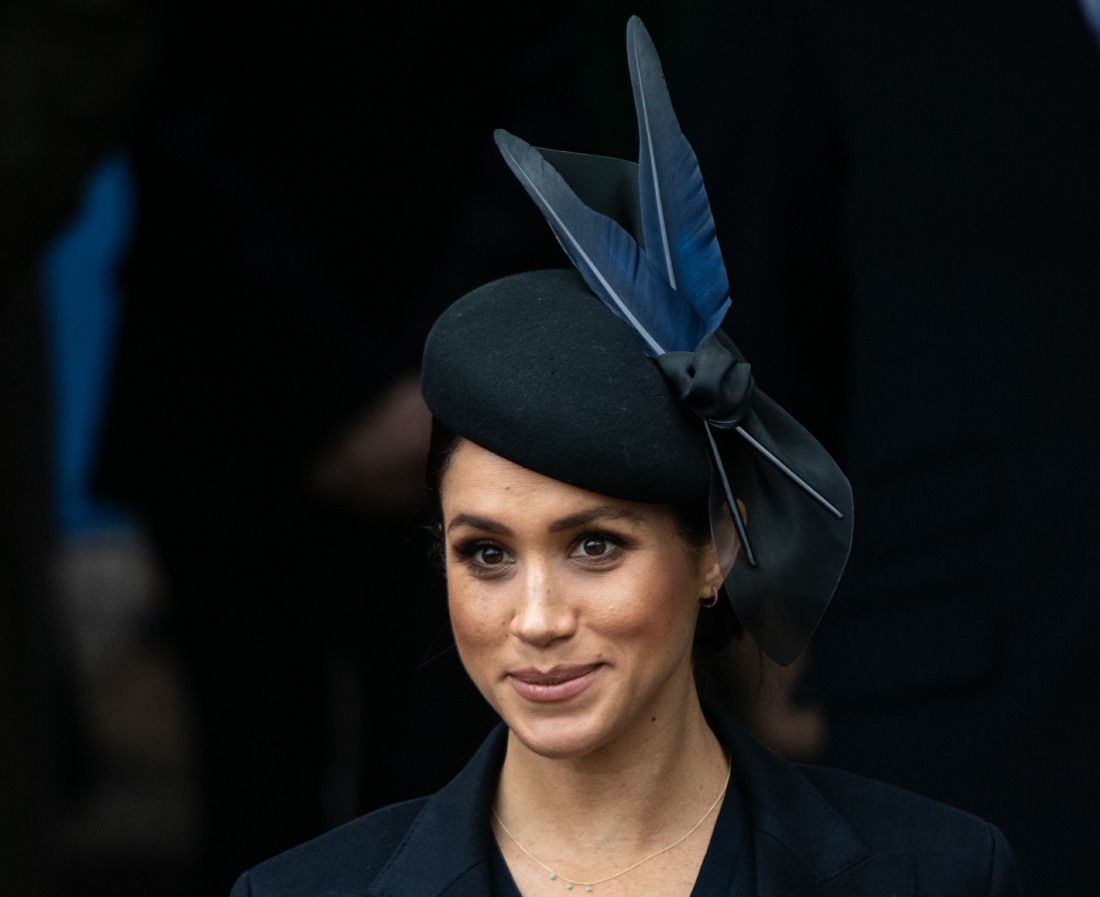 It was perfectly clear that the Duchess of Sussex would have liked to come back to the UK for Prince Philip's funeral. She probably would have if she wasn't so pregnant, although there seem to be people in the UK who think that Meghan's third trimester is all just some ruse, I guess. So Meghan made sure that people knew she would have liked to be there and she also let people know that she and Harry arranged for their own wreath to be featured along with wreaths from the rest of the family. And Meghan, with her impeccable handwriting, even wrote a note for the wreath. All in all, I think that was the classiest way for Meghan to do it in her particular situation. Meghan also wanted people to know that she was watching the funeral, and that she sent the note and the wreath:
In California, Meghan issued a press release to announce that she was watching the funeral from home. It was sent out by her and Harry's 'Global Press Secretary' and read: 'I can confirm that The Duchess will be watching from home as she was hopeful to be able to attend, but was not cleared for travel by her physician at this stage in her pregnancy.'

It raised eyebrows in royal circles after it made great play of describing how Harry and his grandfather 'hold a unique connection in their shared active service – including in combat – as part of the British Armed Forces'.

It went on to list Harry's achievements in his ten-year military career, including two tours of duty on the front line in Afghanistan. However Prince Andrew also enjoyed a 21-year military career and fought in the Falklands War.

The announcement struck another slightly jarring note by noting the wreath the Sussexes laid for Philip in St George's Chapel – and including a heavy plug for its maker. Buckingham Palace had declined to discuss floral tributes from members of the Royal Family, saying they were 'personal and private'.
Of course people are mad. How dare Meghan… send a wreath and tell people about it? How dare she issue a statement saying that she was watching the funeral? I mean, on one side, I do think it was a bit heavy-handed from Meghan, a little bit too earnest and extra. But on the other side, I understand why she issued confirmations about everything, so there would be no misinformation, and royal reporters wouldn't make up some story about "Meghan hated Prince Philip and she didn't even watch the funeral and she spat on the wreath!" She was trying to act preemptively to avoid all that and now British outlets are mad that they can't run *those* stories.
Omid Scobie shrugged off complaints about Meghan's statements about the wreath and all of that. He told The HeirPod that she "did her bit" and "Of course the Sussexes were represented in full at the funeral. A wreath was provided by both Harry and Meghan and laid for the Duke of Edinburgh that was handmade by a florist that they'd used for Archie's christening at Windsor Castle, and for the evening reception at Frogmore Gardens – again something that took place at Windsor."
As for all of the weird energy around "Meghan will be mad that Harry is speaking to his brother and sister-in-law," I honestly think Meghan and Harry both know their marriage is a lot stronger than people realize. Harry speaking to Will & Kate isn't a betrayal, it actually shows his maturity and the emotional distance he's gotten from that toxic family.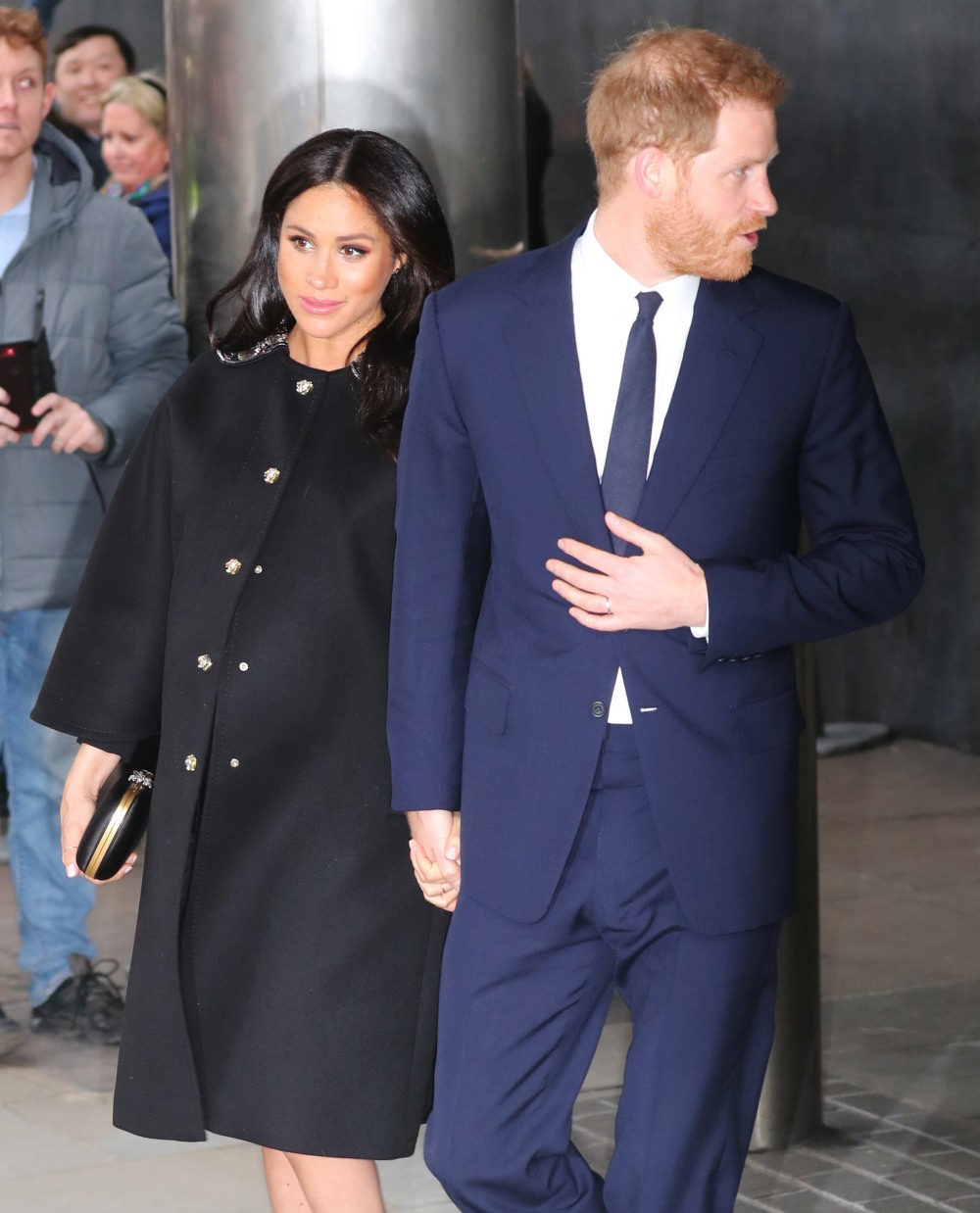 Photos courtesy of WENN.