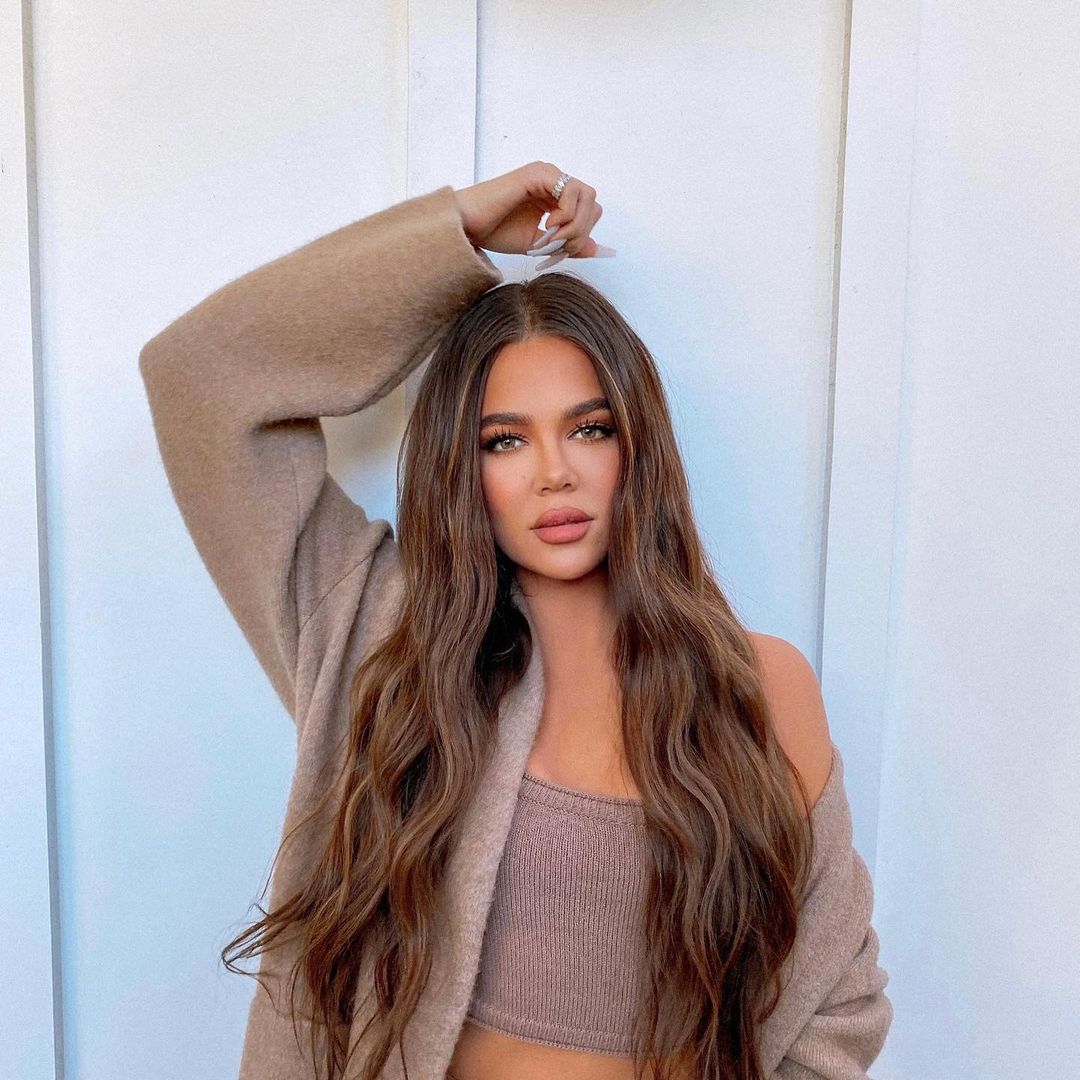 You know Khloe Kardashian is a whole mess when the Kardashian-favored media outlets are being shady. Khloe desperately wants people to believe that she broke things off with Tristan Thompson a few weeks ago. That's why she was… trying to convince people that she and Tristan were trying for another baby as late as Monday afternoon. Then the Daily Mail published their story about Tristan cheating on her at a party in Bel Air last week, and suddenly Khloe and Tristan were no longer together. It couldn't just be that this latest incident was the straw that broke the camel's back. No, of course not. Khloe is clinging to her scrap of dignity like the last XXXL butt implant. Check out E! News' coverage:
It's over between Khloe Kardashian and Tristan Thompson. The duo, who rekindled their romance last fall and share 3-year-old True Thompson, have decided to go their separate ways once again. At this time, the Keeping Up With the Kardashians star and NBA player have yet to publicly comment on their breakup. However, news of their split comes hours after reports alleged that the 30-year-old athlete was spotted entering a bedroom with three women at Nessel "Chubbs" Beezer's party in Los Angeles' Bel-Air area on Thursday, June 17. Per an eyewitness, the event was hosted by Drake and held at a mansion.

A source confirms that Tristan attended the party, telling E! News, "Tristan was hanging out with Drake, Diddy and Chris Brown the majority of the night. He was seen hanging out with several girls on the upstairs deck and then went into a private room with three girls. He seemed like he was in a great mood and wanted to party. He was drinking and was partying into the early hours of the morning."

Additionally, a second eyewitness says Tristan was telling partygoers he was single.

However, on Monday, June 21, Tristan seemingly denied the accusations by posting blue cap emojis on Twitter—a reference to the "cap" phrase, which is used to indicate something is a lie.

So what exactly led to the breakdown of Khloe and Tristan's relationship this time around? A separate insider close to Khloe confirms she broke up with Tristan "very recently" over ongoing speculation surrounding his loyalty.

"They had been working through the cheating rumors for the last couple of weeks, but Khloe told Tristan he lost all of her trust and the relationship could not be repaired," the insider shares. "Khloe really tried, but ultimately, felt too betrayed by him. She's done and says she will not go back. They have been co-parenting and have seen each other several times in the last week with True, but are not romantically together."
Tristan telling people that he's single is nothing new. I have my suspicions that he said something like that to Jordyn Woods as well, and Sydney Chase told people that Tristan said he was single when they hooked up back in January. Speaking of, TMZ's coverage name-checked Sydney Chase too. "Sources" told TMZ that Khloe and Tristan "called things off a few weeks ago, not long after a woman named Sydney Chase claimed she and Tristan had sex after he had reunited with Khloe." Tristan tried to claim that he would sue Sydney but he didn't end up doing anything.
Anyway, yeah, no one is buying Khloe's timeline. But hopefully, this is finally over. KUWTK is over, there's no need to continue with this toxic storyline. In a few months, no one will even remember the sketchy timeline. Of course, in a few months, Khloe will probably announce that she's expecting her second child with Tristan, so who knows.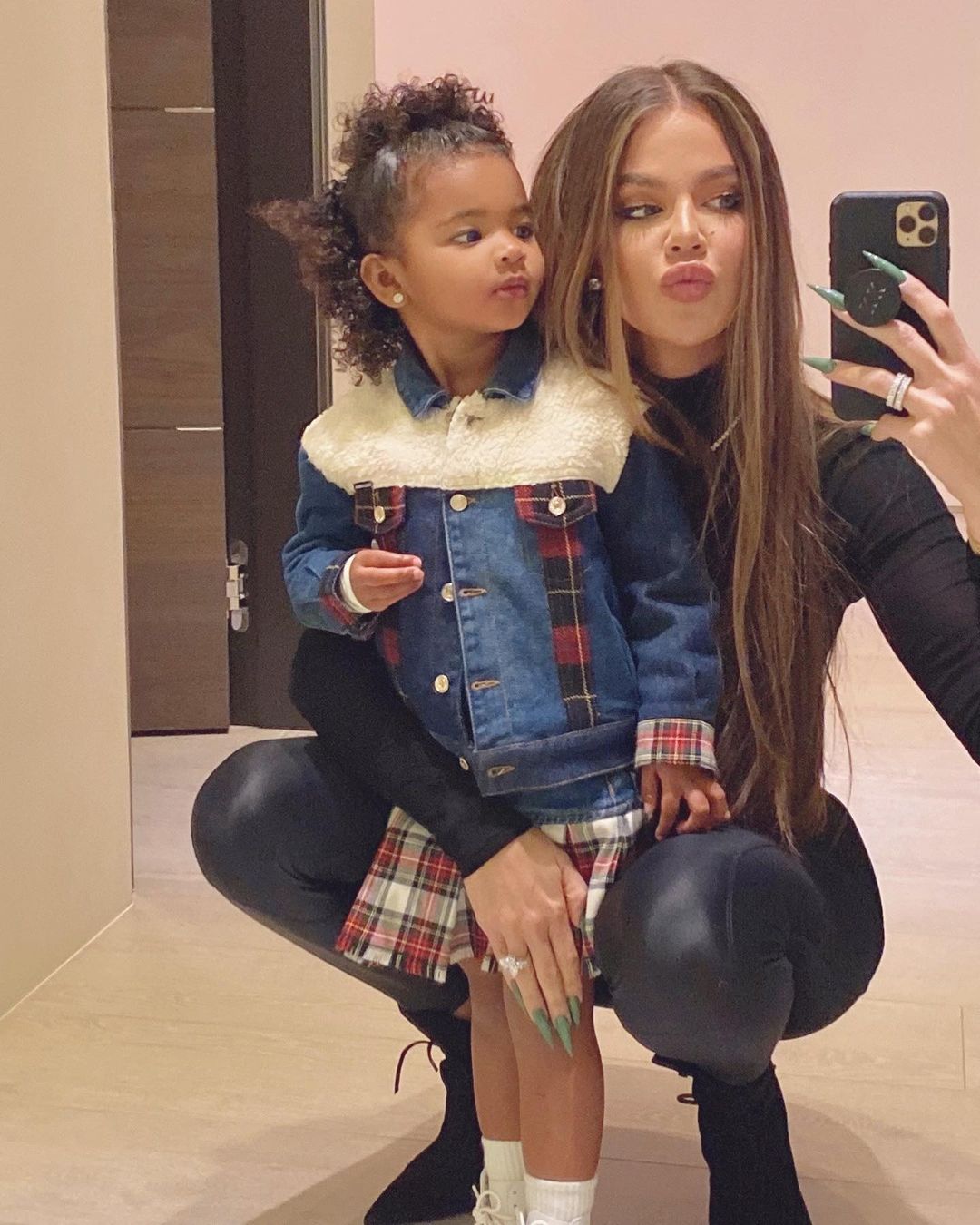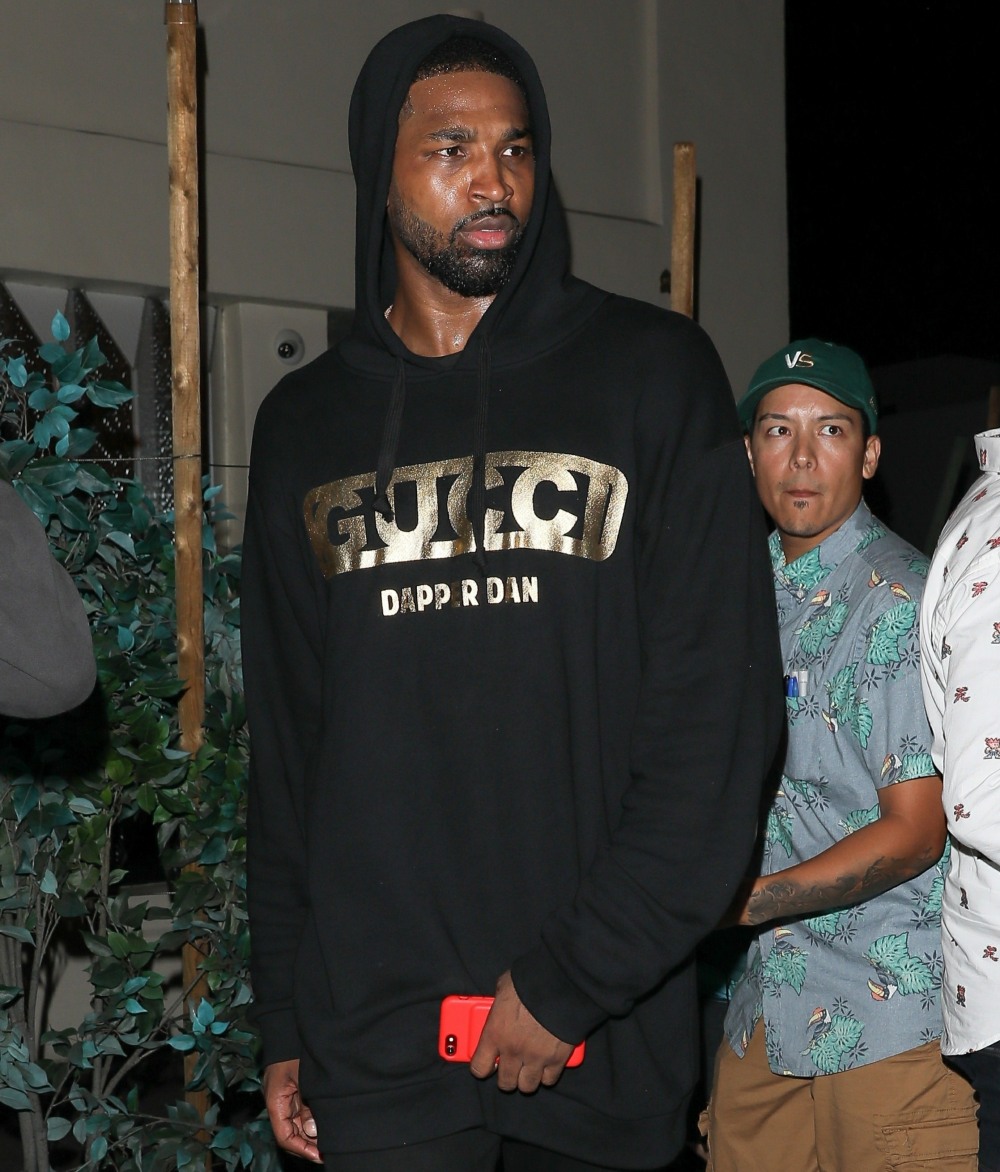 Photos courtesy of Backgrid, Khloe's IG.