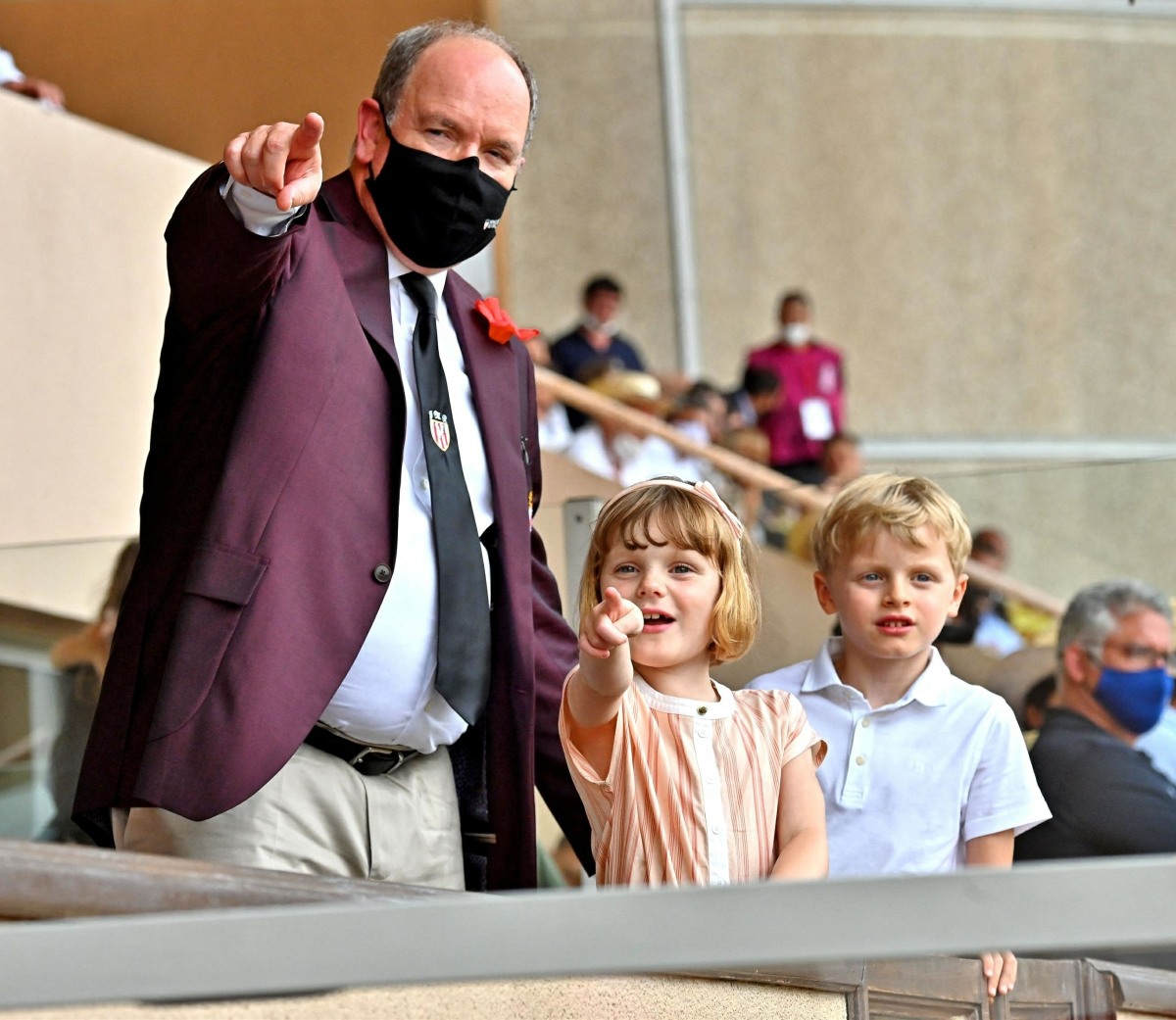 Here are some photos of Prince Albert, the sovereign of Monaco, out and about in Monte Carlo this week. On Sunday, he attended the World Rugby Sevens Repechage tournament with his two children, Prince Jacques and Princess Gabriella. The kids were very cute and Gabriella seems especially close to her dad. On Monday, Albert attended a basketball game solo, and yesterday, he was photographed at the Golden Nymphs ceremony, which is sort of a TV awards show in Monaco and a way to get celebrities to visit the principality.
Princess Charlene, Albert's wife, did not attend any of these highly publicized events. That's because as far as anyone knows, Charlene is still in South Africa, where she's been since mid-May. Charlene went to South Africa under the guise of highlighting the anti-poaching work in her home country. She allegedly contracted an ENT infection about a week into her stay and they claimed she couldn't fly home. That was more than a month ago. About two weeks ago, Albert traveled to South Africa with their two kids and they apparently had a nice visit with Charlene. Then Albert and the kids returned to Monaco without Charlene, apparently.
So far, only a few British outlets (like the Daily Mail) are talking about this, and they're basically just highlighting the fact that Charlene still hasn't returned to Monaco and isn't that curious. The Mail went a little bit further this week, noting that Charlene has not been photographed with Albert since January of this year, and that Albert is currently facing yet another paternity suit. There hasn't been any update on that paternity suit either.
So, yeah, not that I'm "in the know" or anything, but it looks very much like Charlene escaped Monaco on the eve of her tenth wedding anniversary, on the actual tenth anniversary of her first escape attempt before their 2011 wedding. She gave the marriage ten years. I think she's cashing out and moving back to South Africa. Maybe she and Albert will work some kind of joint custody out, or maybe they'll never divorce and Charlene will just remain in South Africa indefinitely.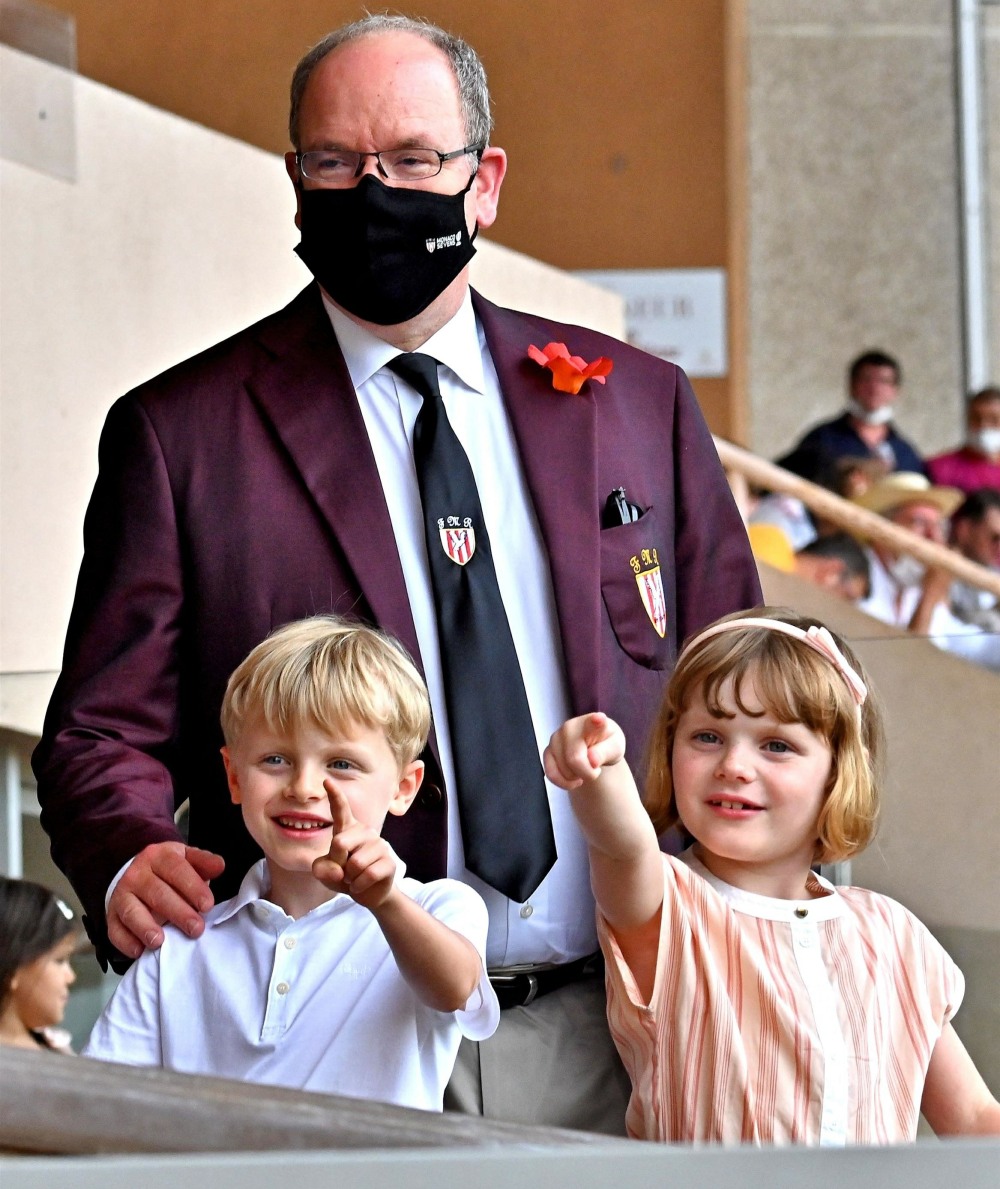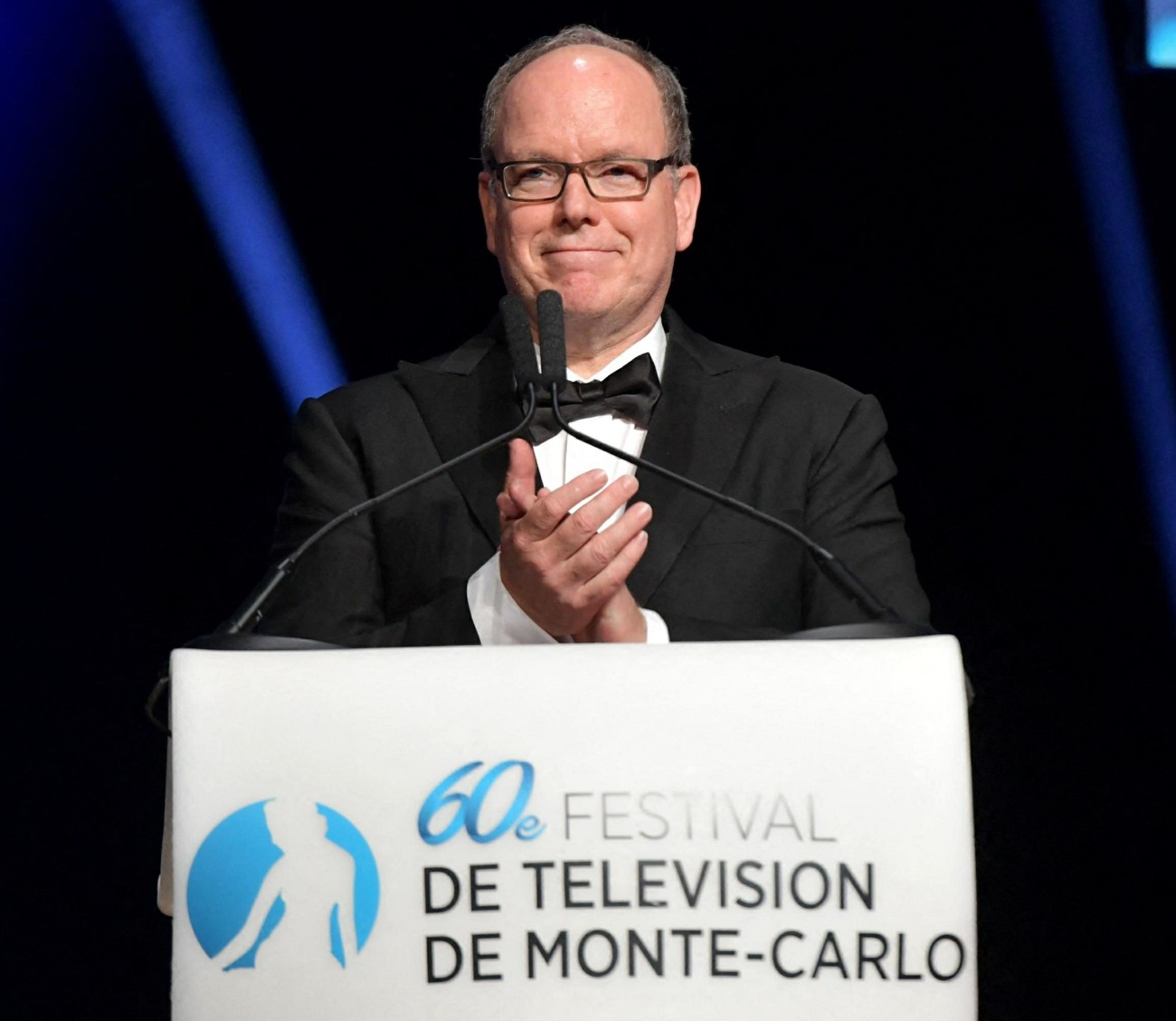 Photos courtesy of Backgrid.