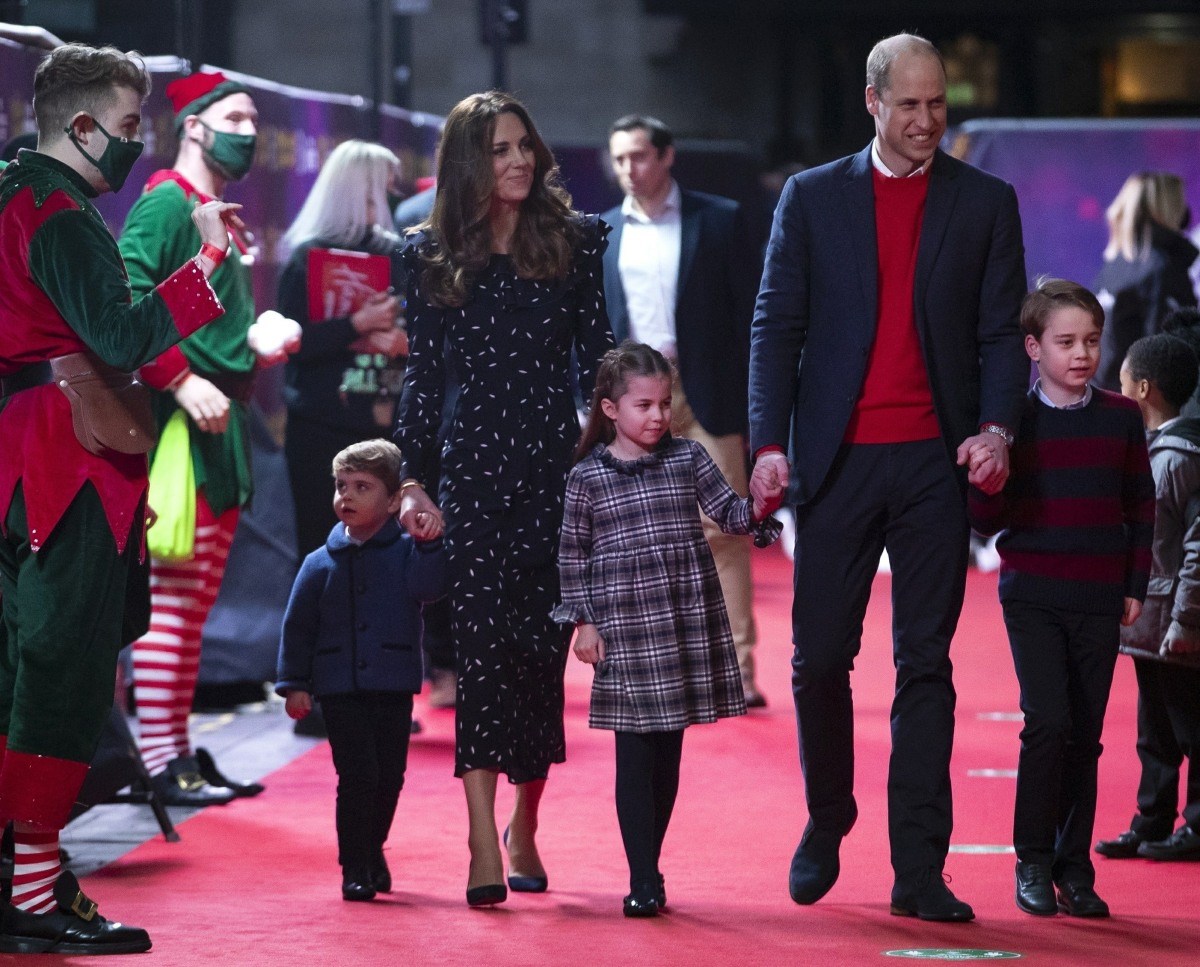 It's pretty amazing to see the Duchess of Cambridge run her own clownshow PR so obviously. Years ago, there was always some question about what Kate was being told to do, whether William was the one ordering Kate around, and whether Kate really had any autonomy or say in any of this. But it's now clear that when Kate wants something, she will truly run around and frantically tell everyone how much she wants it. She is desperate to attend the unveiling of Princess Diana's statue in the Sunken Garden of Kensington Palace. William has clearly told her that she can't come. She spent weeks trying to publicly convince him to let her come. He still said no. So we're seeing her publicly bargain and simper and play a very dangerous game with William and the royal establishment. And it's all out in the open too. It's crazy. Anyway, Kate wants us to know that she and the children will see the statue BEFORE Harry, thank you very much.
Prince William and Kate Middleton will visit Princess Diana's statue privately with their children ahead of its official unveiling, it has been reported. The Duke of Cambridge is said to be planning a trip to view the memorial Kensington Palace's Sunken Garden for a personal moment with his family. It is understood he wants to have a chance to show Prince George, Princess Charlotte, and Prince Louis the statue of their grandmother before the event on Thursday.

He will join his brother Prince Harry and other members of Diana's close family for the official unveiling.

It comes after it was reported Kate Middleton will miss out on the much-anticipated event this week, due to Covid rules.

The Duchess of Cambridge had been set to join Prince William and Prince Harry at Thursday's event but palace sources say plans for 100-plus people to attend were scrapped. Kate was a confirmed guest earlier in the week, but new plans including banning media and a scaled back guest list were amended yesterday following Prince Harry's arrival back in the UK.
I wonder if this is just a Kate-specific delusion or if William actually gave in to what must have been a series of demands, pleas and threats from the Middletons and the royal press. And it's not like William would have to lead Kate there – the statue is presumably already on-site or will be soon. Kate would not have to walk that far from her front door to see the statue or take her children there. This is a very specific desire from Kate though, and it's not "to see the statue." It's to be at the unveiling event and to be allowed to make an ass out of herself, wearing Diana cosplay and telling everyone she's the keenest linchpin peacemaker ever.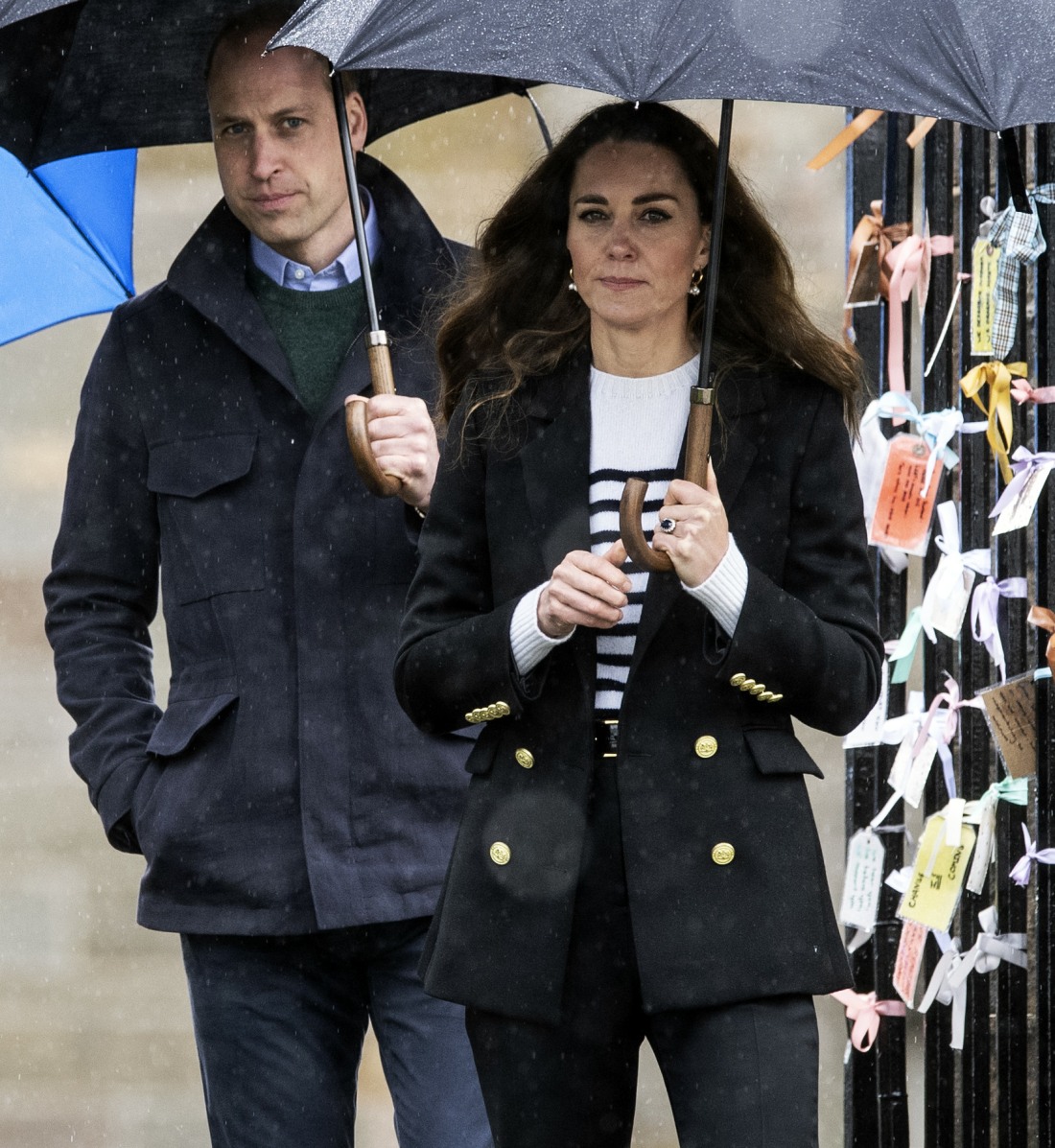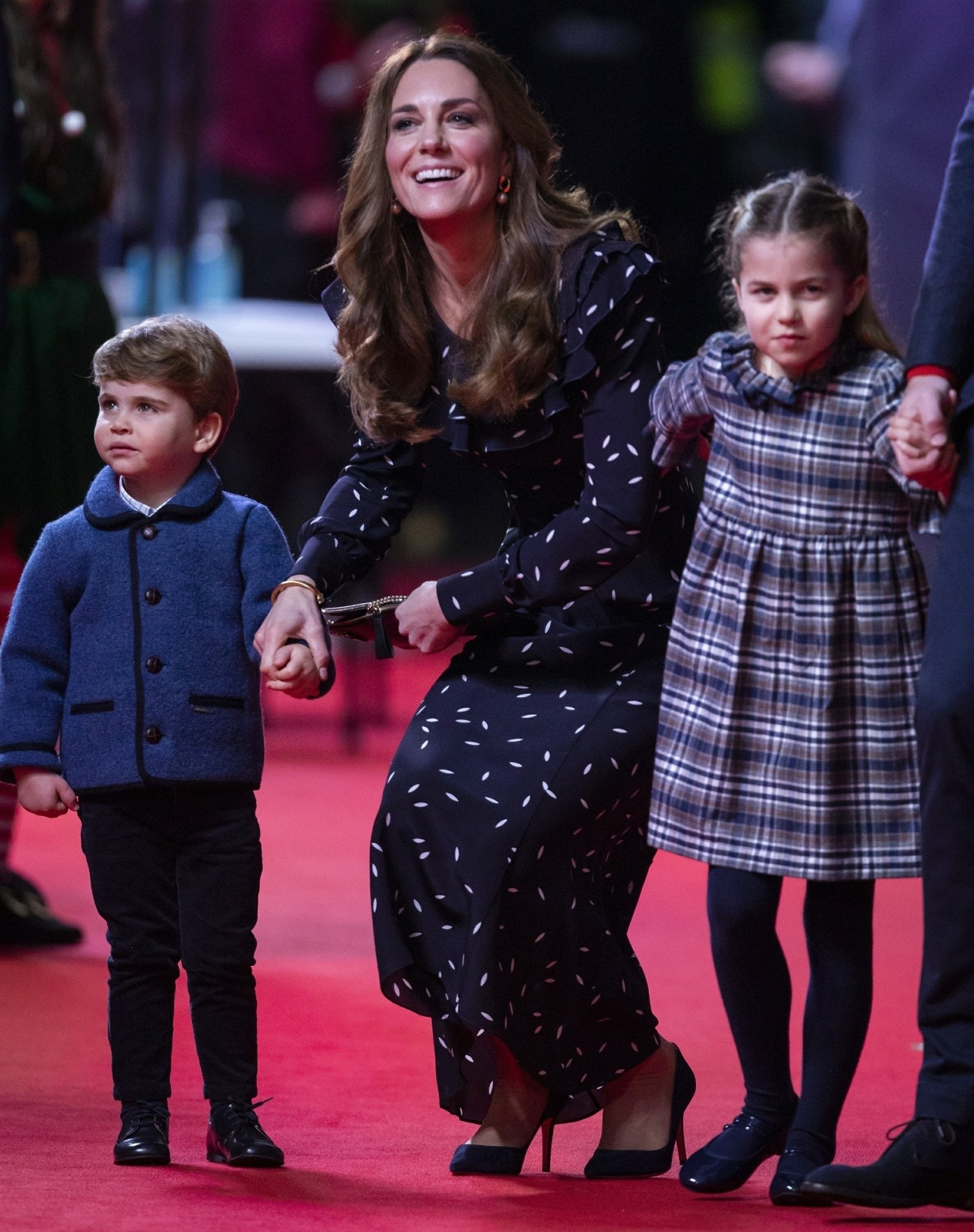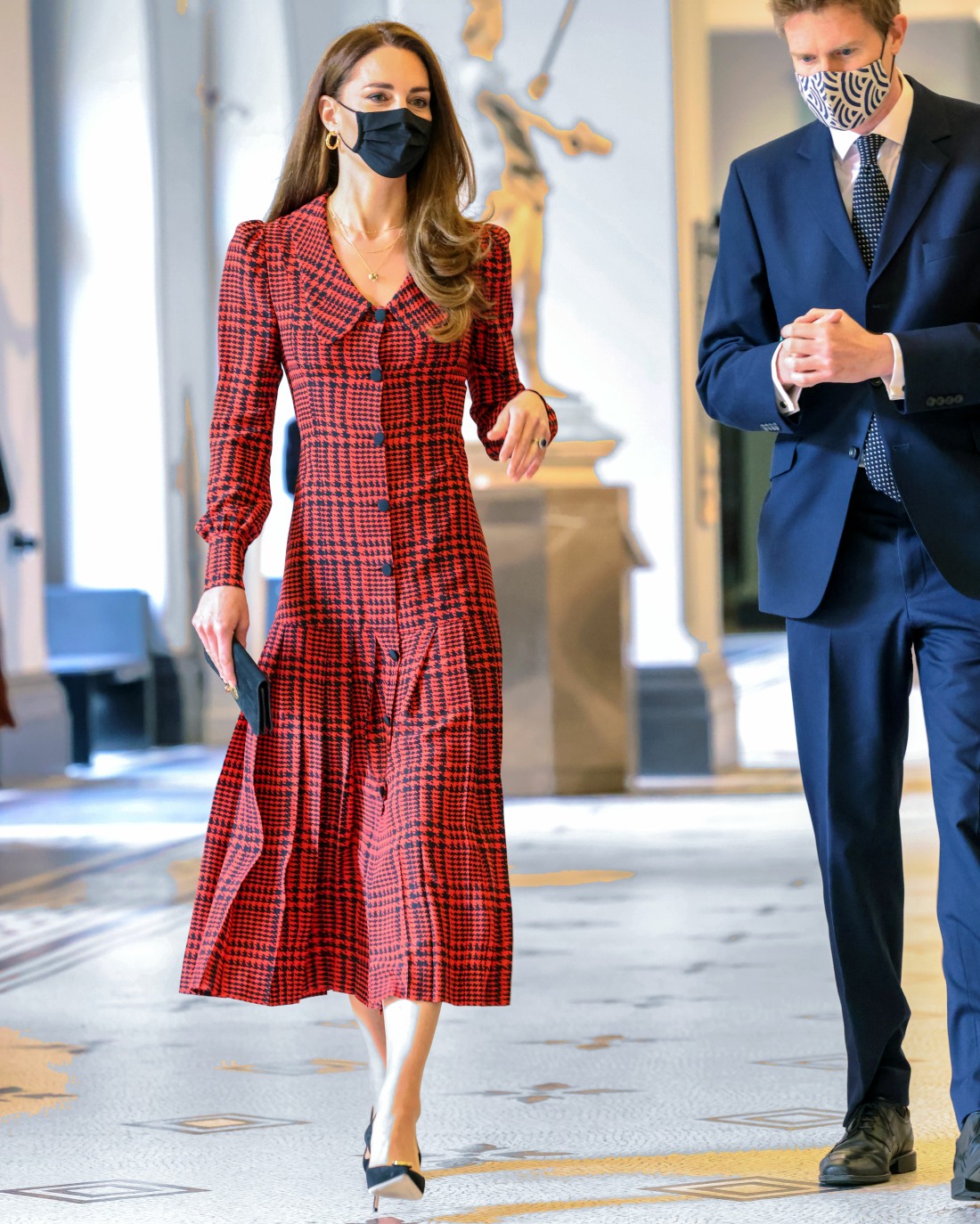 Photos courtesy of Avalon Red, Backgrid.