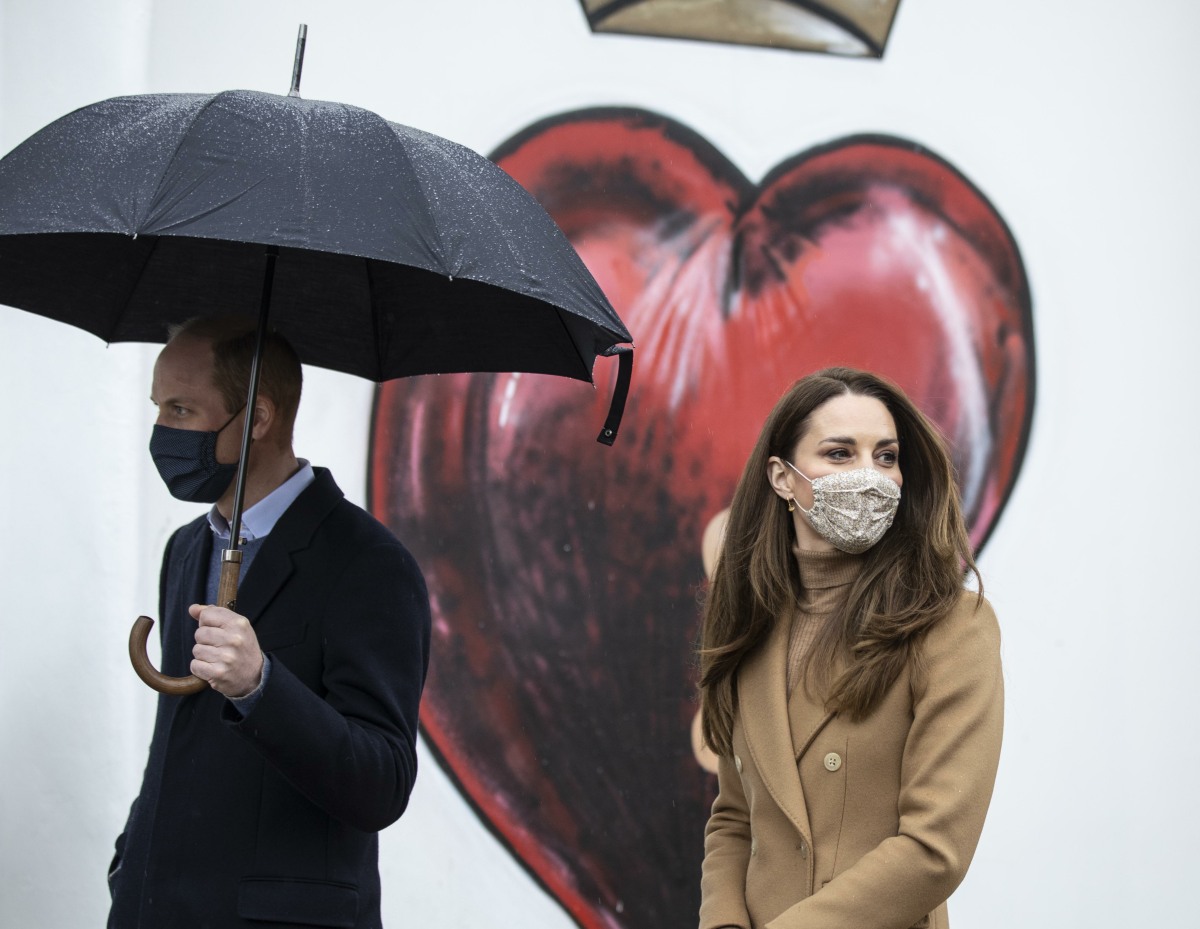 For whatever record, I do think there's something big going on between the Duke and Duchess of Cambridge, I just don't believe divorce is on the immediate horizon. I think they're just going to do the secret-separation thing for a while. I've believed for the past year that they're living separately all the time now, and that they're just barely making it through their joint appearances together. I also believe that we need to keep our eye on the "send them to Scotland" rumors and the "looking at buying a home in Bucklebury" rumors. I would guess that Kate isn't looking to move to Scotland, but she is looking to base herself closer to Carole. The rumors about the state of the Cambridge marriage are percolating to the mainstream media too, especially since it's looking more and more like William has told Kate that she can't come to the statue-unveiling on Thursday. Which is why Kate and the Middleton PR ran straight to Camilla Tominey for a sympathetic piece about how Kate just wants to support poor, weak William and how Kate is so much better than Meghan. I'm not joking.
Kate Middleton is 'not the type to get het up' in Oprah fallout and is just trying to help 'bring the family back together and alleviate her husband's stress and sadness,' a source has claimed.

The Duchess of Cambridge, 39, may not be attending the unveiling of Princess Diana's statue at Kensington Palace on Thursday, but she is playing a pivotal role behind the scenes, according to royal expert Camilla Tominey.

During an explosive chat with Oprah Winfrey in March, Meghan Markle, 39, claimed Kate made her cry before she married Prince Harry. 'The Duchess hasn't said much about Oprah at all,' one source said, according to the royal expert, writing in The Telegraph. 'I think the bridesmaids' dress comments were the least of anyone's worries. And she's not really the type to get het up about these sorts of things. She's just trying to help to bring the family back together and alleviate her husband's stress and sadness.'

They continued: 'The question for the Duke is whether he is able to override the short term pain and damage to get back to the place he once was with his brother. It's very difficult when the trust has basically gone.'

According to royal expert Camilla Tominey, before Prince Harry and Meghan sat down with Oprah, Kate was the one informing friends she didn't think it was too late to 'pull them back in'.

The Duke of Cambridge and the Duke of Sussex are expected to put any tensions aside for the poignant event on Thursday, but a reunion appears to be off the cards. Another source has claimed the brother will 'put on a brave face' just like they did at their late grandfather Prince Philip's funeral on 17 April because the poignant event is not about them but remembering their beloved mother.

They added: 'But the idea that this can all be forgiven and forgotten… it's going to take a lot longer than a couple of days.'
It's been pretty obvious that Kate's PR has diverged from William's PR for a while now. I actually think the start of it might have been the Tatler debacle in May and June 2020. That was when Kate was trying so desperately to sound like the Top CEO who runs the show in Camp Cambridge, only to see the Norfolk aristocrats get their revenge. That was when things started to get weird between Will & Kate and it began to spill out in the British papers, but only in a subtle way for now. Anyway, I think Kate and the Middletons are playing a really dangerous game here. They're consistently painting William as weak, emotional and unstable, and in constant need of his wife to help soothe his angry-baby feelings. William's PR is "Kate raises the children, she's fine." But yeah… you can really tell that Kate is mad about William telling her to stay away from the unveiling. As I said, a dangerous game.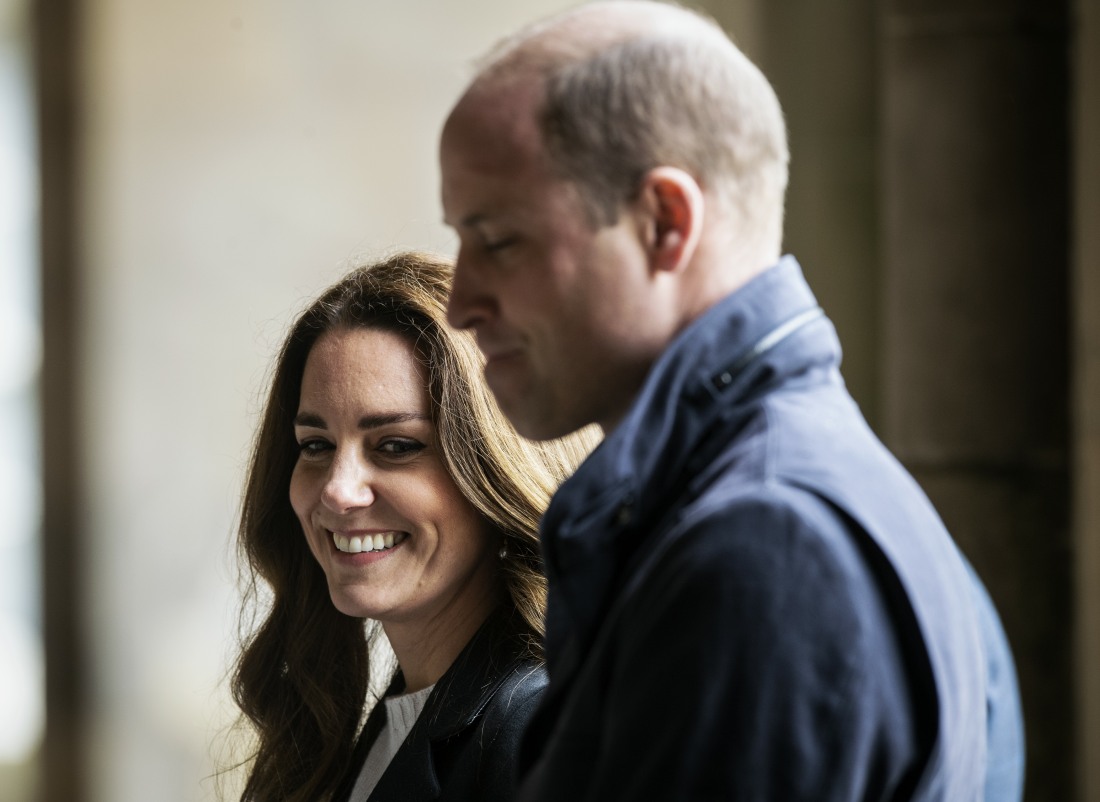 Photos courtesy of Avalon Red.