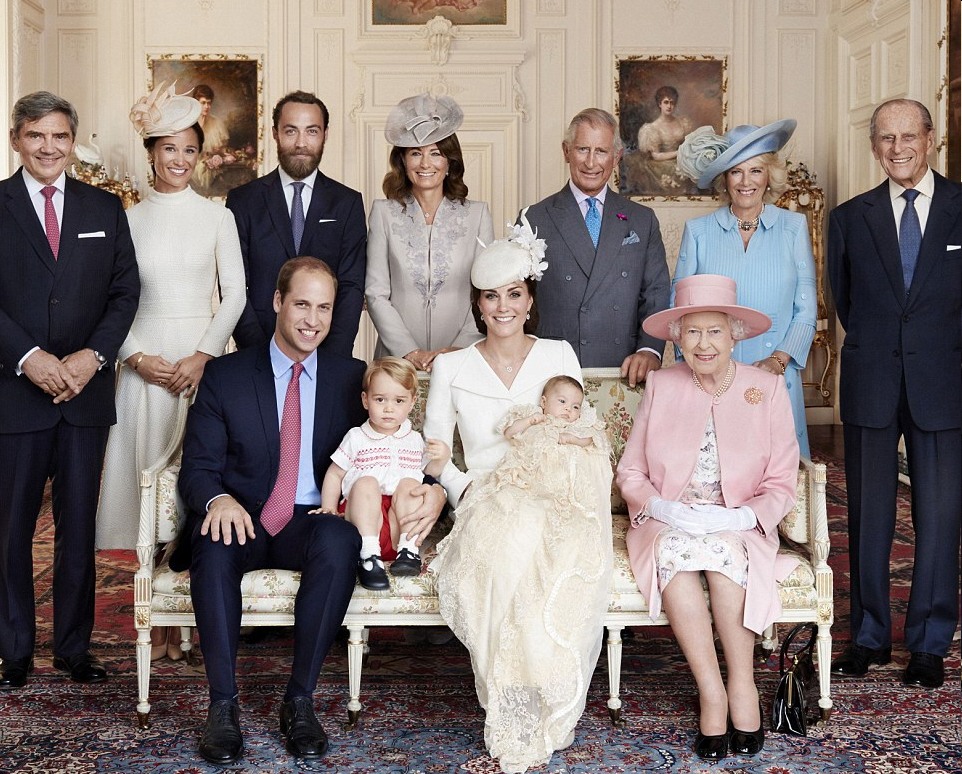 Have some sympathy for Carole Middleton, you guys. She's watching her twenty-year project circle the drain. She played everything brilliantly, mothering Prince William, encouraging him to rest his head in her lap and persuading Kate to be keen. It worked for so long and now it seems to be slipping away. The pot farm was raided, Carole is out in the media, hustling and busting her ass to protect Brand Middleton and her business is losing millions of pounds. And worst of all, William seems really over ALL of it. Even his precious Carole. So what can Carole do? She can run to Angela Levin to remind William that she (Carole) is the only mother he's had for twenty years.
Prince William's 'second mum' Carole Middleton makes him feel "secure and protected", while Prince Harry lacks experience of how stable relationships work, a royal author has suggested. Angela Levin claims that while the Duke of Cambridge adored his late mum, she was "relentlessly demanding" on him and even talked to him about her lovers. However as an adult, he's had support, advice and love from his mother-in-law and has been "relieved of such burdens" and "accepted for who he was".

However Angela claims that his younger brother, Harry, hasn't had this experience.

She told Fabulous : "She made him feel secure, comfortable and protected and he didn't have to worry about what he said or be responsible for her emotions. William learnt through the Middletons how a loving and supportive family works. It has been the bedrock of making Kate loving, calm and confident. Harry hasn't had that parental opportunity. His background has just been of bitter fighting and incompatibility. Both he and Meghan come from very damaged backgrounds and must carry with them some of the negativity. It must be hard for them to help each other and lack experience in how stable, strong, understanding relationships work."

It is said that William's mother-in-law Carole has been a 'second mum' to the second-in-line to the throne since striking up a relationship with his now-wife Kate after meeting at university.
You should have seen the look on my face when I read the line "Both he and Meghan come from very damaged backgrounds…" In fact, Ms. Levin, would it shock you to know that William and Harry actually have the same background? Weird, I know! And you might even say that both men had very damaged childhoods with the same damaged parents and they dealt with that damage and trauma in different ways. Harry went to therapy and devoted himself to his family and a life of service. Meanwhile, William is a petty, immature, emotionally stunted tyrant who only sees women as mistresses or mommies. And I'm pretty sure Harry adores his mother-in-law too, but I guess Doria doesn't count…?
Truly, I think Carole is making some last-ditch effort to keep William in line. She's trying to remind him that if he dumps Kate, he'll also be saying goodbye to his second mommy. Layers and layers of Oedipal bullsh-t with this mess.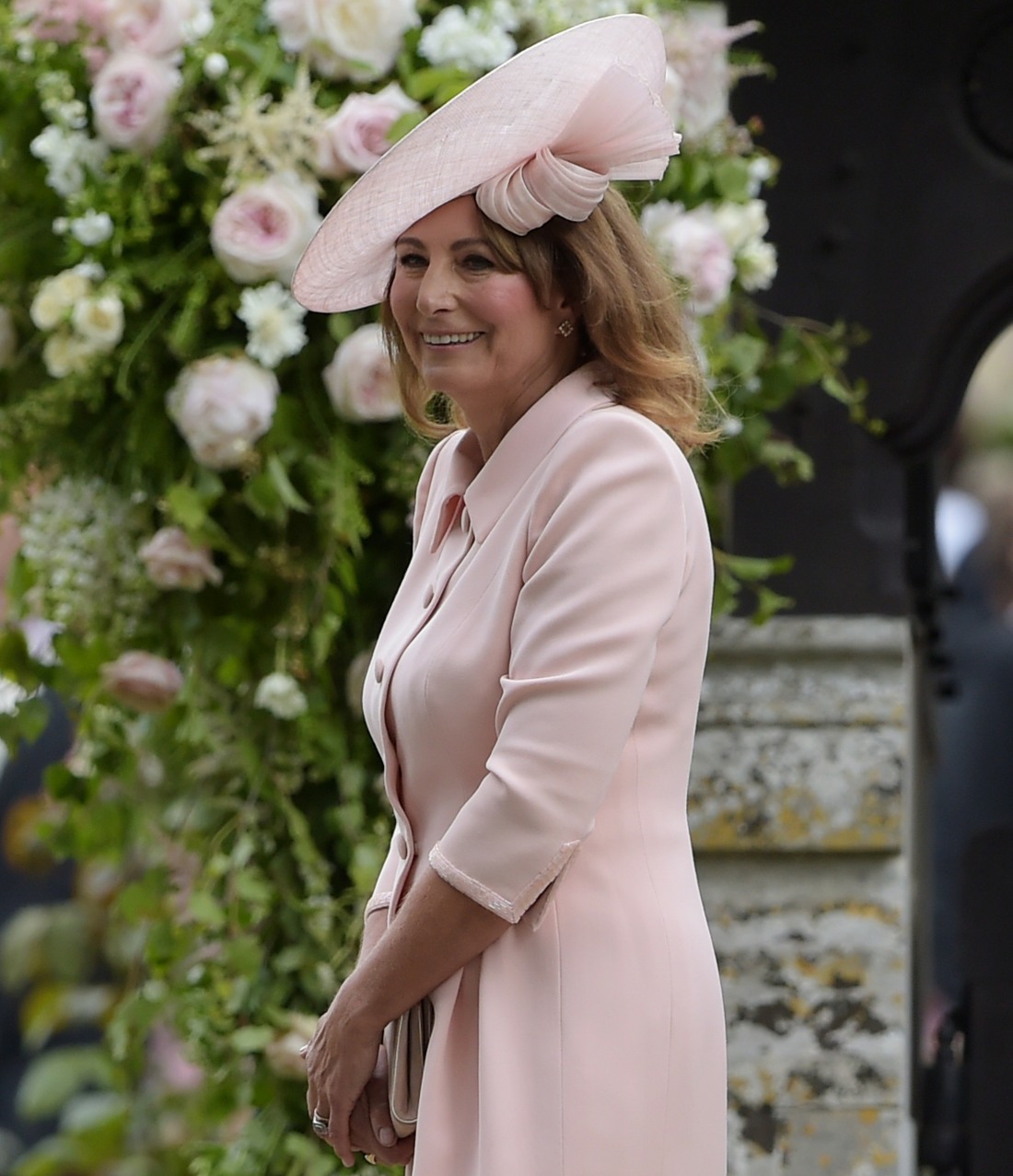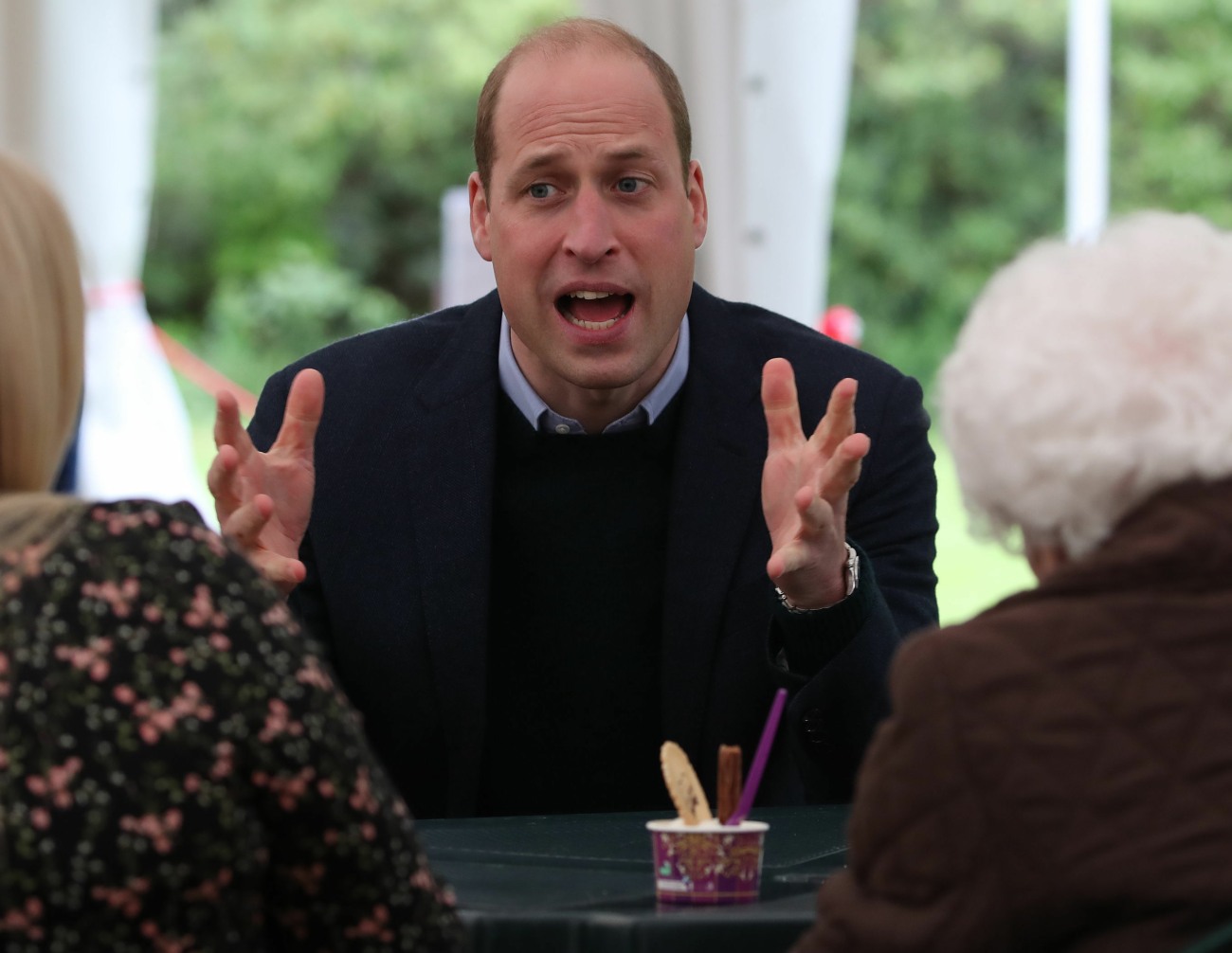 Photos courtesy of Avalon Red, Backgrid.