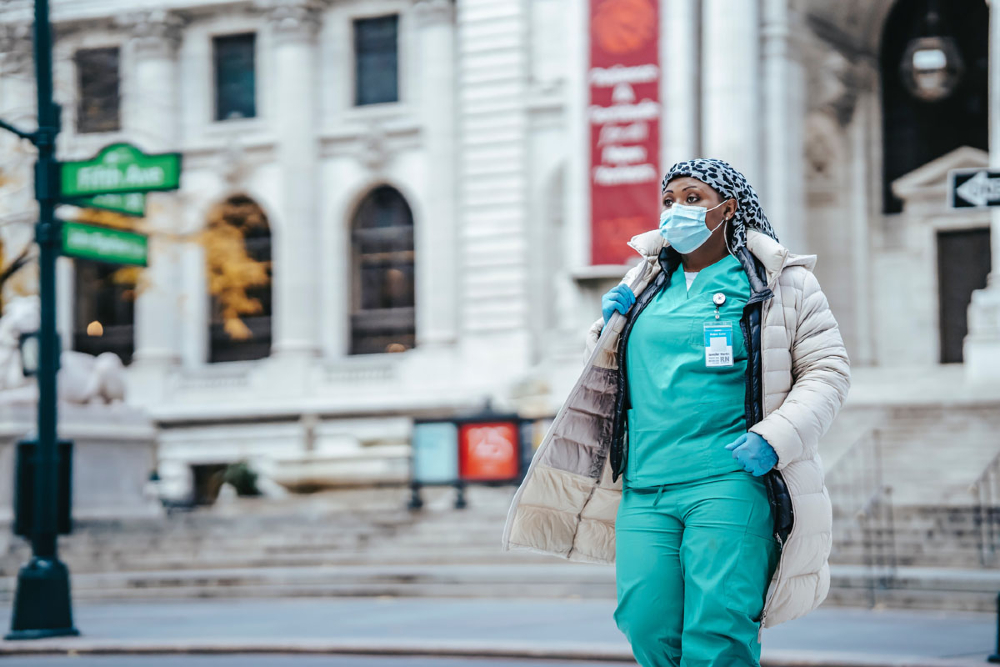 Get your walk on peeps! Turns out, if you can walk just 21 minutes a day, you'll get to live longer. A team in Australia conducted an 11-year study with over 380,000 people to measure the effect of moderate exercise on those who had trouble sleeping. As we know, poor sleep patterns can wreak havoc on a person's well-being, and are associated with everything from weight gain to death. But for those in this study, whose average age was around 56, moderate walking counter-acted the effects of their poor sleep patterns. Yahoo has more.
Walking briskly for two and a half hours a week – or only 21 minutes a day – could reduce the risk of death in people who struggle to get enough sleep, a study has found.

A lack of sleep is known to cause a wide range of health problems including increased risk of stroke, heart disease and cancer. But according to a team of Australian researchers, exercise can eliminate the health concerns caused by a poor sleep pattern.

The amount of exercise people did was categorised as high, medium or low, while sleep was split into healthy, intermediate and poor levels. A low level of exercise is equivalent to 150 minutes of brisk walking a week and meets the guidelines set out by the World Health Organisation.

Experts found that, compared with people in the high exercise group who also had healthy sleep, those in the low exercise and poor sleep group had a 57 per cent higher risk of early death from any cause.

When sleep was taken out of the equation, participants who did no exercise were 25 per cent more likely to have an early death than the most active cohort – but just 2.5 hours of walking a week reduced this to an eight per cent increase in risk.
The researchers said most of the links between poor sleep and early death were eliminated if people met the 150 minutes a week target.
The article discusses the causes of death for those who died. It's Yahoo, not a medical journal so it doesn't go into too much detail. Like, for instance, it doesn't mention if anyone in the walking group reported that their sleep patterns improved during the 11 years. This is of interest to me because like Jennifer Aniston, when I turned 50, I stopped being able to run (and my gawd, do I miss it as well). I don't have any idea what happened, but I have no energy for it anymore, so I turned to walking. I walk about 3.5 miles five times a week now and I am a notoriously poor sleeper. Unfortunately, these two things have been working against each other of late. I've been awake between 11P & 4A each night and when I do fall back asleep, I sleep through my walking hour. So, I'm tired and under exercised. Maybe I should just buy that plot now.
This is the latest in a long list of reasons to make walking a part of your routine. I'm not telling you to replace your current workout but if you don't do any cardio, look into a stroll every now and then. And if it counteracts that poor night sleep, what do you have to lose?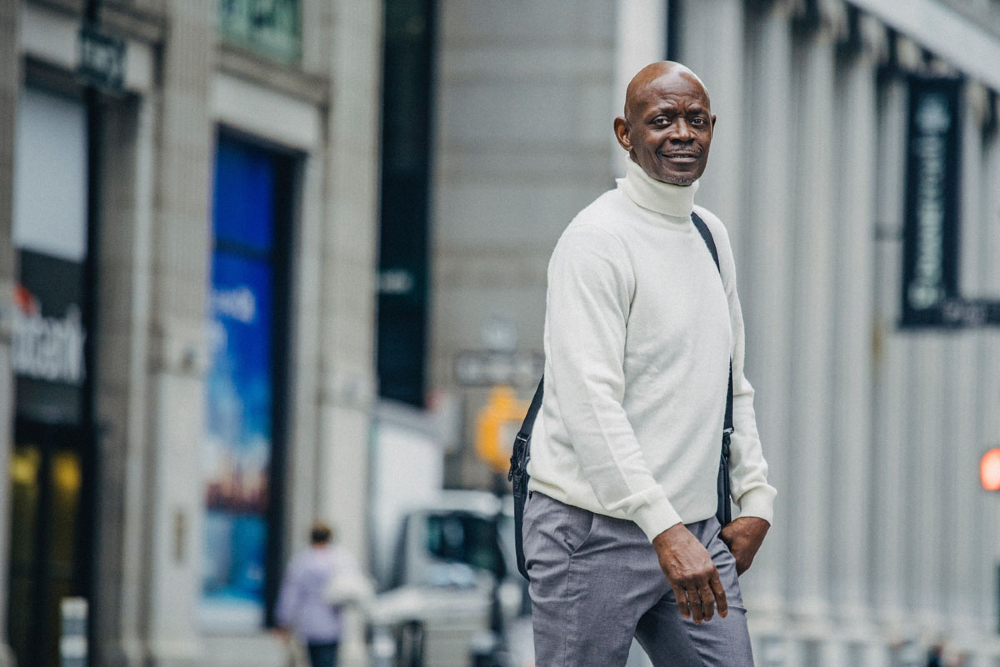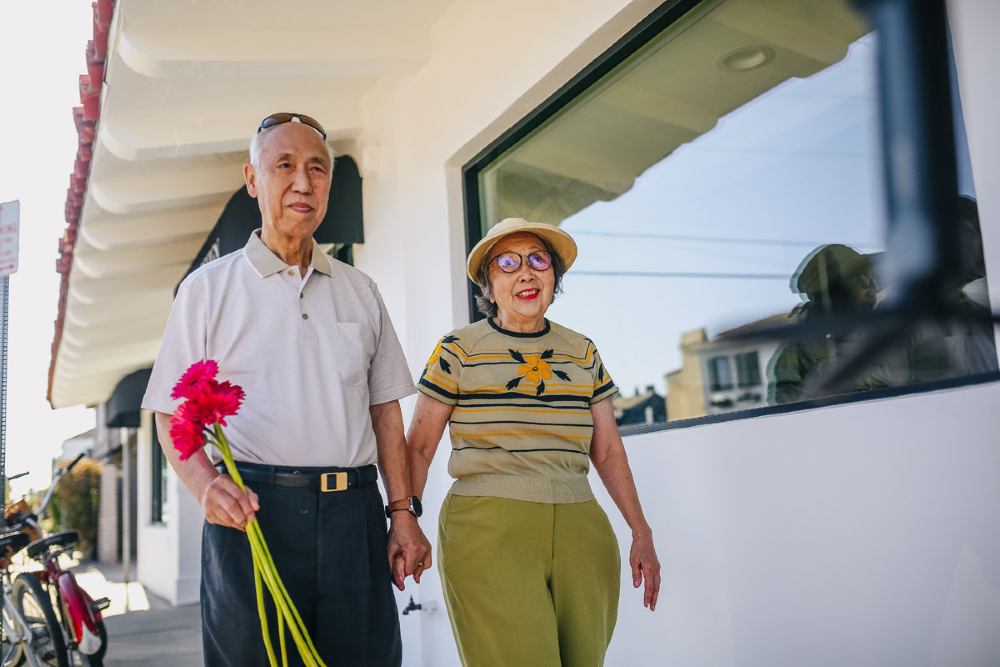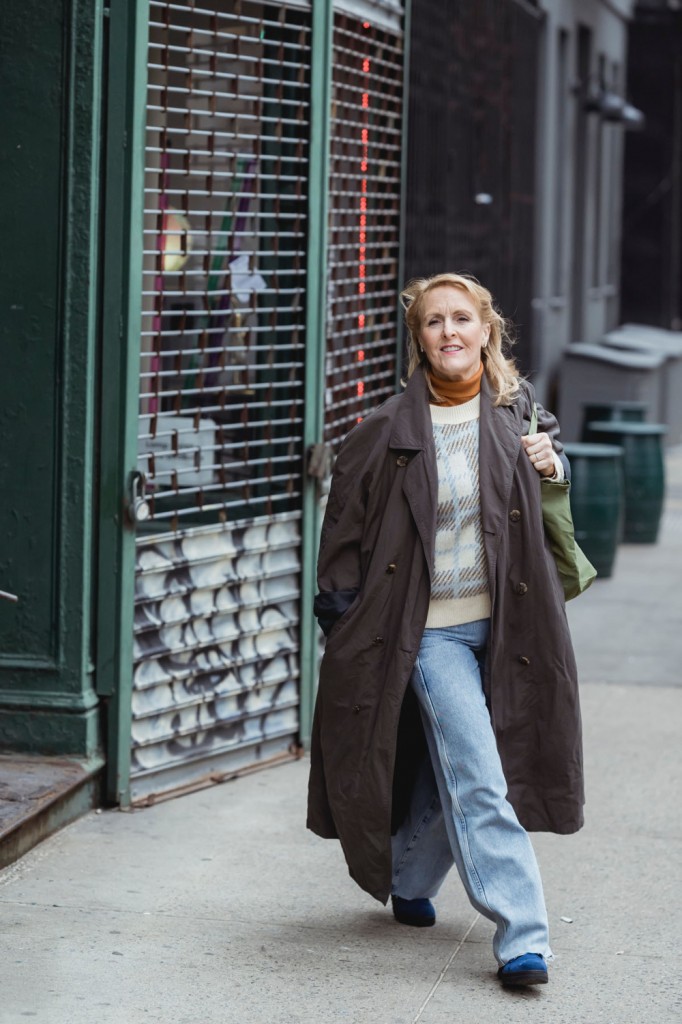 Photos credit: Laura James, Ono Kosuki, Rodnae Productions and Teona Swift on Pexels