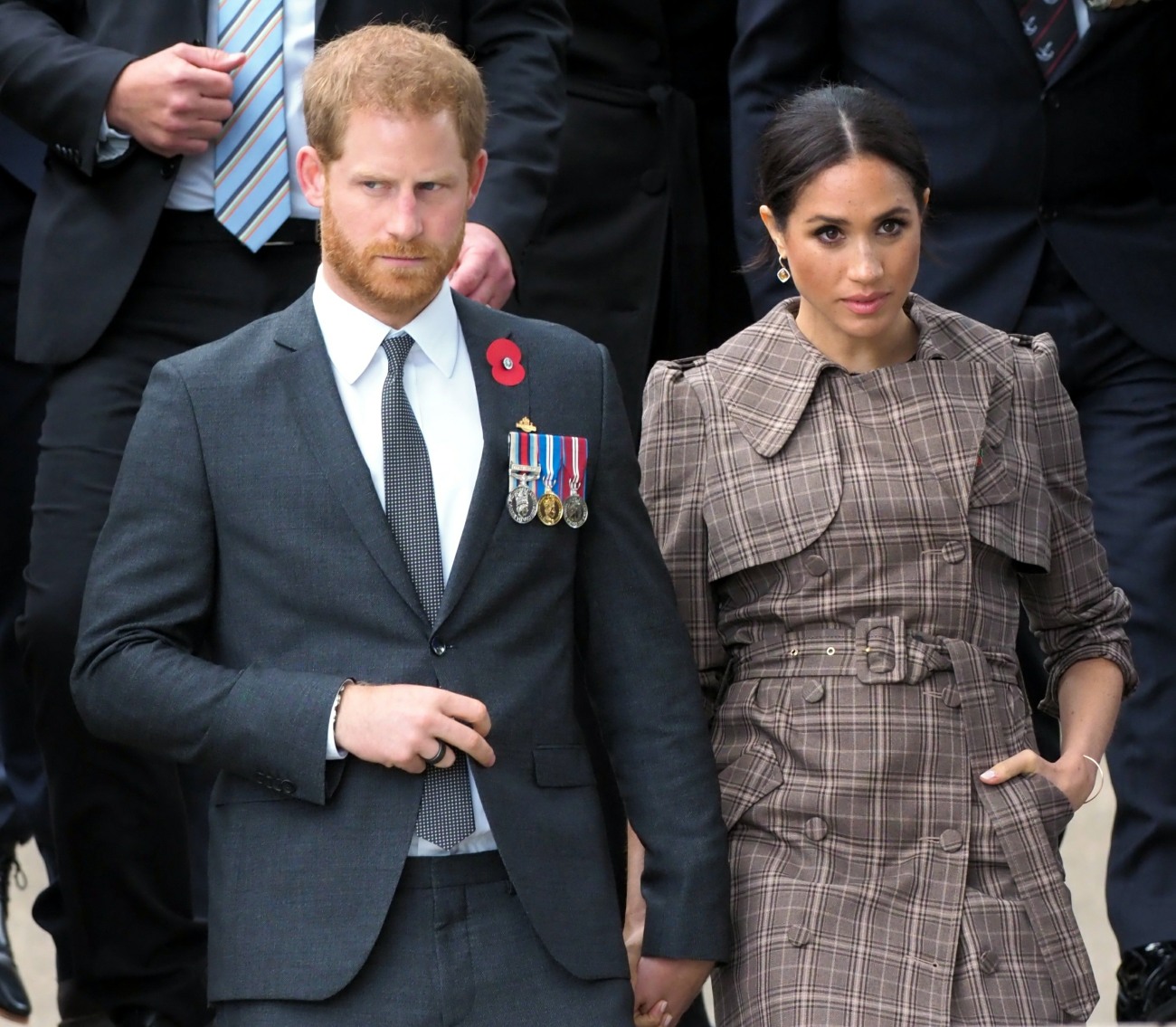 Now that the much-hyped fakakta statue unveiling has happened, the British media is facing down a full year of not having something to hold over the Duke and Duchess of Sussex's head. Basically, ever since the Sussexit, the British media has tried to threaten, bribe and "punish" Harry and Meghan with various scenarios involving their return or visits to Dusty Saltine Isle. The Queen is going to yell at Harry when he comes back! Meghan needs to do this or that when she comes back! William will never forgive Harry when he comes back! And on and on. The Platinum Jubilee celebrations next June were supposed to be the next big "thing" for the British media, and they've already begun to gossip about whether Meghan and Harry will be "allowed" on the balcony, or whether inviting H&M will be a "fresh headache" and such. Well, good news for the British media: they have something coming up this fall which they can hype and threaten the Sussexes about.
Prince Harry is due to return to the UK in ten weeks for another Princess Di ceremony — and Meghan may join him. It comes after last week's Diana statue unveiling with Prince William "failed to heal the brotherly rift".

Harry, 36, and William, 39, had an hour together at their mother's memorial on Thursday followed by a brief reception in Kensington Palace. The event was scaled down due to Covid. Insiders say there was no time to address the row caused by Harry blasting the Royal Family from the US. But Harry is set to come back in September and join more than 100 friends, family and charity leaders for another memorial event.

Wife Meghan, 39, could also return with him but sources say it may still be too early as it will come just two months after the birth of second child Lilibet.

Of the royal brothers, an insider said: "There were no peace talks and distance remains there. It is a step forward but this was not the time or the place. September is a date pencilled in for a more extensive celebration of the statue, and Harry will want to return."

The September event is likely to be at Kensington Palace, and is expected to be confirmed this month.
LOL, Kensington Palace is going to organize a 100-person event in September to celebrate the same statue? Diana loved to be loved, but I bet even she would find this excessive. It's just a statue! We don't need two separate ceremonies and parties for a statue. Anyway, this is just a preview. We're going to spend the next two months hearing stories about how William refuses to invite Harry and Meghan to the September ceremony and how the Queen says that the Sussexes are not welcome in the UK and on and on. I hope Harry and Meghan announce their plans to do literally anything else in September. Go on vacation or something.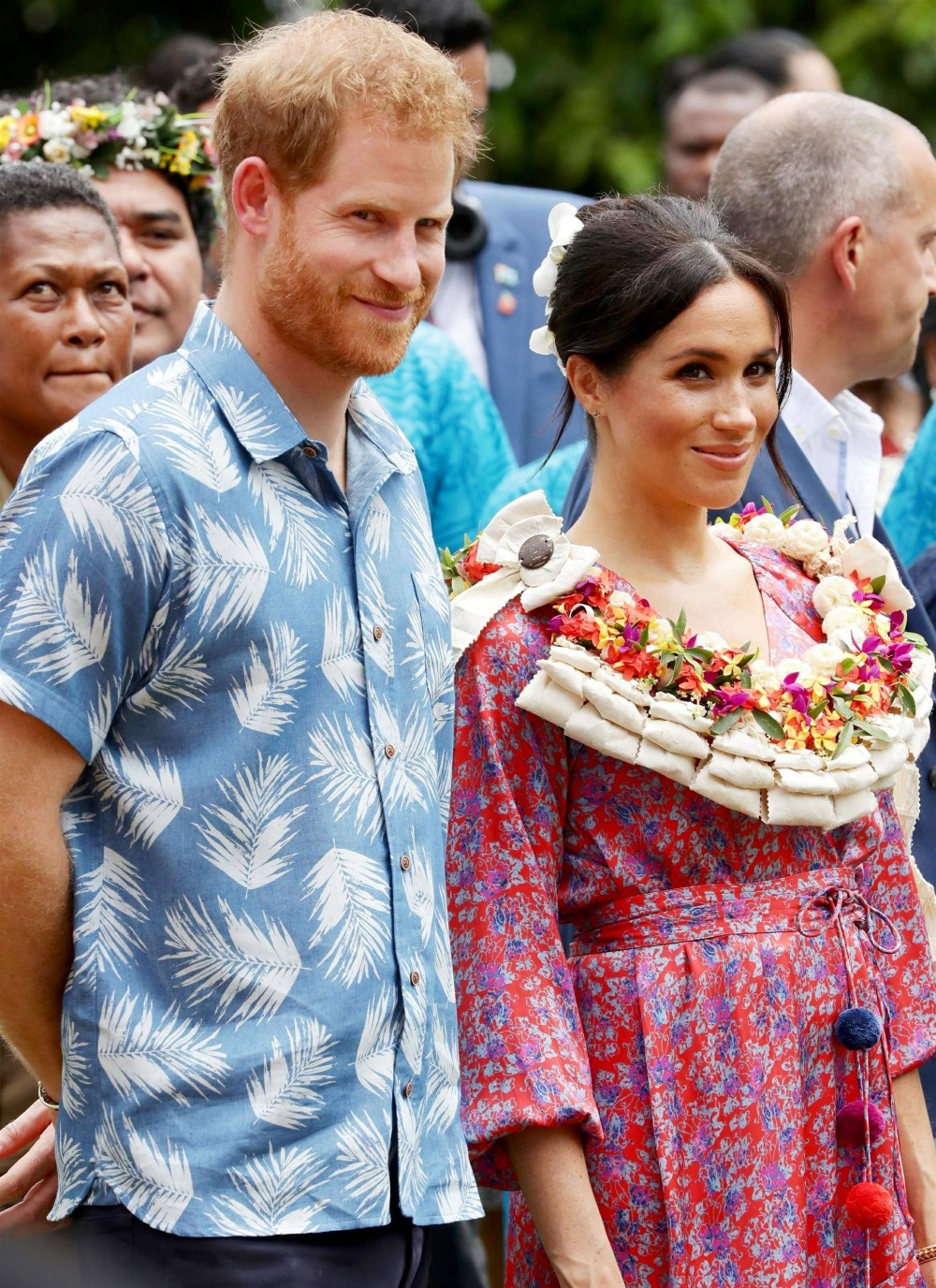 Photos courtesy of Backgrid.