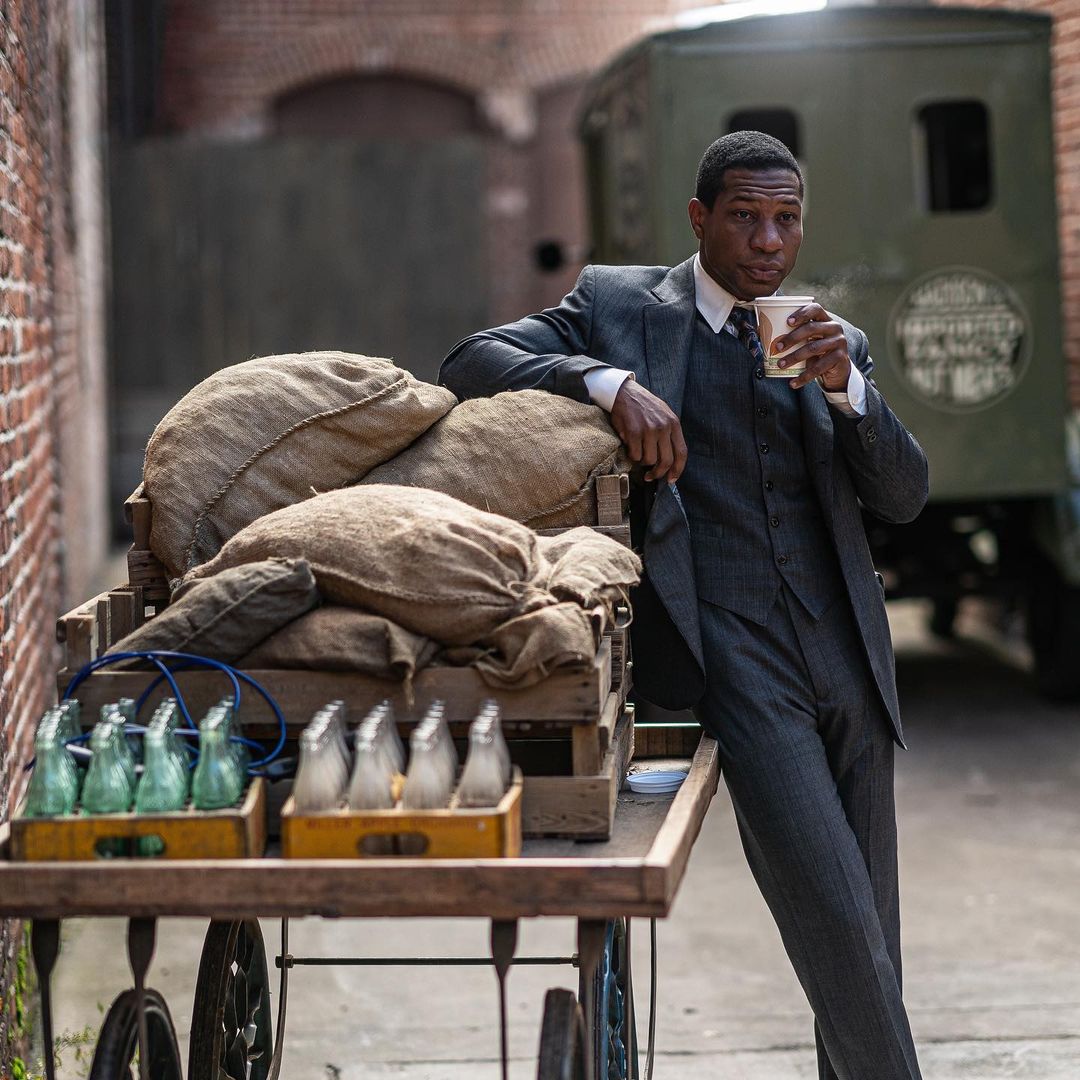 One of my favorite shows from the panorama will not be returning for season 2. Despite the popularity of Lovecraft Country, HBO has announced that it will not be bringing the show back for season two. The first season was based on the one and only book written by Matt Ruff so perhaps HBO decided to axe a season two due to a lack of original material. But that hasn't stopped HBO before, see Game of Thrones season seven. Despite this announcement being a shock to fans, it would seem some of the stars like Jurnee Smollett were bracing for it. Here are a few highlights from Variety:
"We will not be moving forward with a second season of 'Lovecraft Country,'" HBO said in a statement. "We are grateful for the dedication and artistry of the gifted cast and crew, and to Misha Green, who crafted this groundbreaking series. And to the fans, thank you for joining us on this journey."

The series debuted its first — and now only — season in August 2020. The move to not proceed with more of the series is not altogether unexpected, as the show was based on the solo novel of the same name by Matt Ruff. HBO has made similar decisions with other series, such as "Big Little Lies." That show only received a second season after the author of the book on which it was based, Liane Moriarty, penned original material to serve as the basis for another season.
The statement was quite short and succinct. I need a better explanation. Like HBO doesn't have enough diversity in its shows to begin with so why get rid of one the most popular shows on its platform? I understand not having original material to work with but I am sure they could have worked with Matt Ruff. I have looked everywhere to find a clue into why this decision was made and I have found nothing. There were even funny tweets about allies exposing whomever decided to shut down a season two of Lovecraft Country. Many folks seemed blindsided and upset. I know I am. I personally enjoyed talking to you Celebitches about the show when it aired.
The good news is Jonathan Majors will be starring as the villain Kang in the upcoming Ant-Man 3 movie with Marvel. Wunmi Mosaka is starring in the Loki series on Disney+. I hope that Jurnee is up for some projects because she was absolutely great in the show. I also know that Misha Green has a bright future because she was able to create such an amazingly colorful universe with the source materials. Misha was definitely hoping to continue with the show because she recently released her plan for season two, you can see that tweet below. It was upsetting that the cast had made room to film season two in their schedule as they were under the impression that they were greenlit. That is the crappiest part about this announcement. Hopefully HBO will find another program with an all Black cast that has great source material to make up for this loss. Otherwise, it doesn't look good that a network is willing to order a reboot of an old series that no one asked for like Sex and the City but are unwilling to make a current series with a cult following and diverse cast work.
A few reactions:
#LovecraftCountry earned 1.5M live viewers for its finale. It's linear audience grew 16% from the debut/ digital performance grew nearly 90%. The first ep drew 10M all platform viewers by the finale. It was also the most watched premiere on HBO Max at the time.

— Brandon Katz (@Great_Katzby) July 3, 2021
i'm really sad about lovecraft country 😔 that was my favorite show

— Chlöe (@ChloeBailey) July 3, 2021
See now I'm pissed…all the corny ass white shows continuously get renewed but well written, beautiful shot fully nuanced black programming always get the axe I'm actually very sick of it 🤬😠 #LovecraftCountry pic.twitter.com/p9PDsomALx

— David (@KoolKidDave) July 2, 2021
A taste of the Season 2 Bible. Wish we could have brought you #LovecraftCountry: Supremacy. Thank you to everyone who watched and engaged. 🖤✊🏾 #noconfederate pic.twitter.com/BONbSfbjWg

— Misha Green (@MishaGreen) July 3, 2021
To whoever decided to cancel Season 2 of Lovecraft Country #lovecraftcountry pic.twitter.com/QPzIaXUeyj

— Sean (@ConcusSean) July 2, 2021
Photos via Instagram