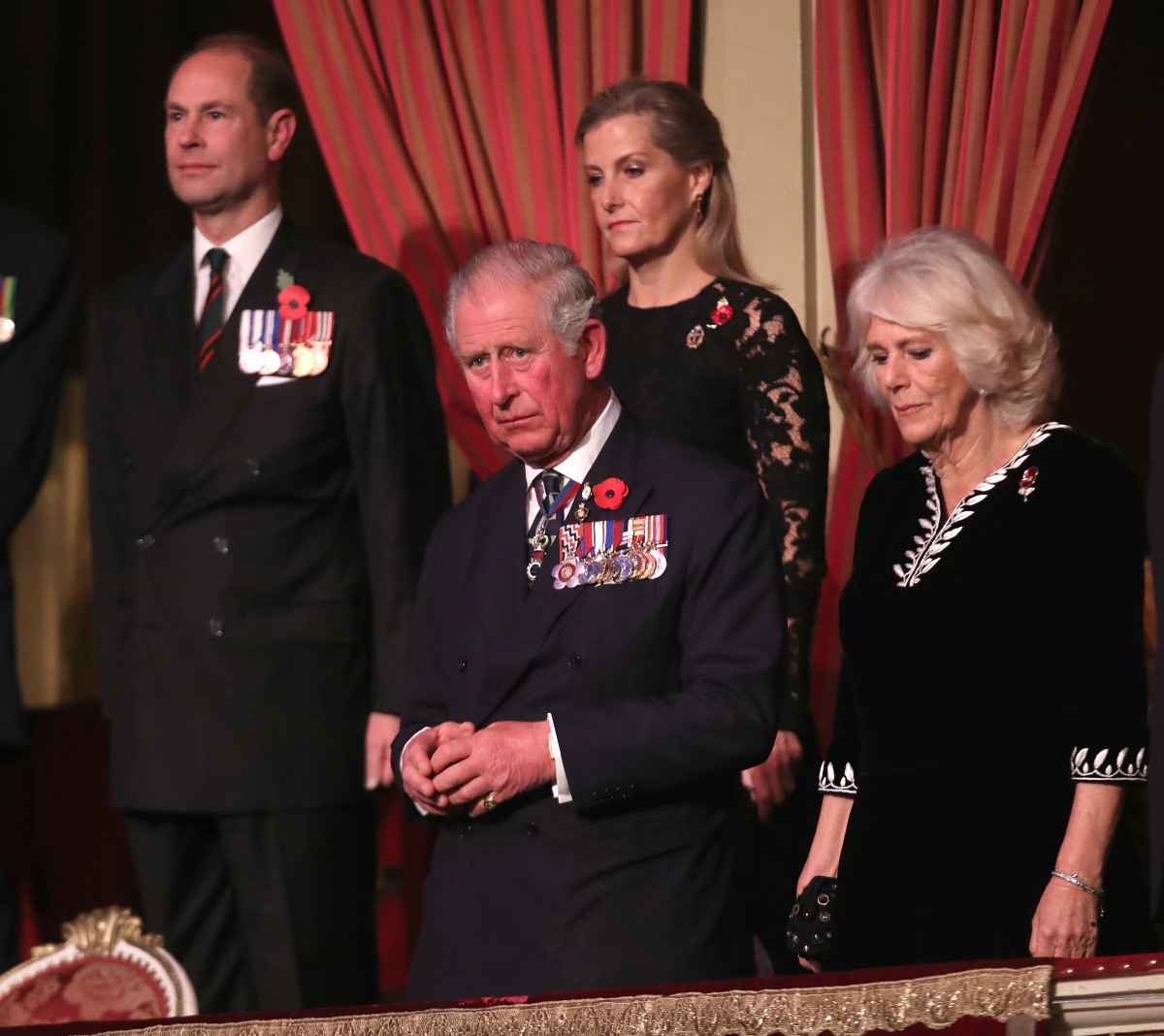 The Earl and Countess of Wessex – aka Edward and Sophie – have clearly been on a publicity tour following Prince Philip's passing. They've been courting attention like C-listers and giving out-of-nowhere interviews to anyone. In their recent Telegraph interview, the big headline was "Oprah who?" and Sophie claiming that British people would only know Oprah from "chat shows." But the other point of the interview was that Edward and Sophie wanted people to know that Prince Philip had asked Edward to take the Duke of Edinburgh title when Charles becomes king. Edward even reiterated that in his recent CNN interview – both Sophie and Edward have been acting like the DoE title going to Edward is fait accompli because, much like their famewhoring, "it's what Philip would have wanted." Now we know why the Wessexes have been acting like such desperados though – turns out, it won't be up to them, and Charles isn't into it.
For more than 20 years, the Earl of Wessex has been expecting to inherit his father's title and become the Duke of Edinburgh one day. But his eldest brother is not so set on the idea, it has emerged. The Prince of Wales, who holds his late father's title, is understood to be reluctant to hand it over to Prince Edward, 57, the only of the Queen's three sons not to hold a dukedom.

In 1999, when Edward married Sophie Rhys-Jones, the Queen gave him the earldom of Wessex, a title he chose. On their wedding day, Buckingham Palace announced in a statement: "The Queen, the Duke of Edinburgh and the Prince of Wales have also agreed that the Prince Edward should be given the Dukedom of Edinburgh in due course, when the present title held now by Prince Philip eventually reverts to the Crown."

But those close to Prince Charles, 72, say his thinking has since shifted, and he is reassessing his plans for the future. A source who knows Charles, said: "The prince is the Duke of Edinburgh as it stands, and it is up to him what happens to the title. It will not go to Edward." Another source close to the prince, said: "Edinburgh won't go to them [the Wessexes] as far as the prince is concerned."

Philip's title passed to his eldest son upon his death in April, and will remain with Charles until his accession, when it will merge with the Crown. It will then be Charles's decision whether to bestow it on Edward, another member of his family, or to leave it in abeyance.

David White, garter king of arms, who advises the royal family on heraldry, said there would be no immediate requirement for Charles to grant the Edinburgh title anew when he becomes sovereign. White said: "George VI was the Duke of York and when he became king, the dukedom merged with the Crown. It wasn't granted again until Prince Andrew became Duke of York." The Queen conferred the dukedom on Andrew when he married Sarah Ferguson in 1986.

After his father's death, Charles, who is known as the Duke of Rothesay in Scotland, sought advice on whether to start using the Edinburgh title. It is understood he was advised to continue using the Rothesay title, which is senior to the Edinburgh dukedom.
None of this is important, of course, but it definitely explains the Wessexes' behavior in recent months and I'll admit to finding the "abeyance" issue of particular interest. It's very possible – nay, probable – that when Charles becomes king, he will simply allow the Duke of Edinburgh title to revert back to the Crown and not give it to Edward or anyone else. Just out of spite! LOL. The Times makes it clear that while the Wessexes insist that Philip genuinely wanted Edward to have the DoE title, it's not up to them and it's not even up to the Queen. The DoE title reverted to Charles as the eldest when Philip passed and it's up to Charles to decide what's next. Clarence House even commented to the Times: "We do not comment on matters related to the accession. No final decisions have been made." LOL. Basically, big changes are coming when Chuck becomes king and all you bitches are on notice.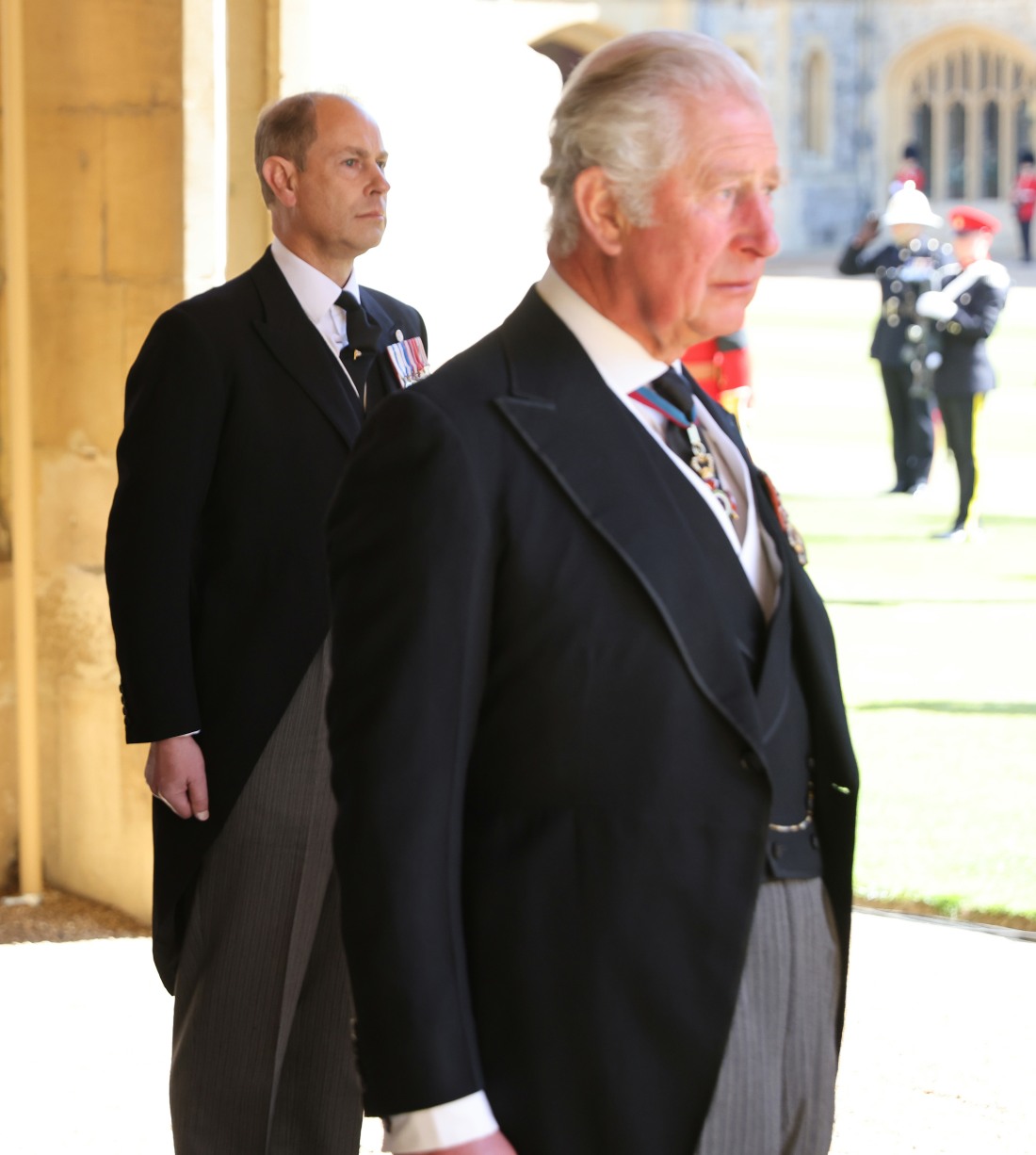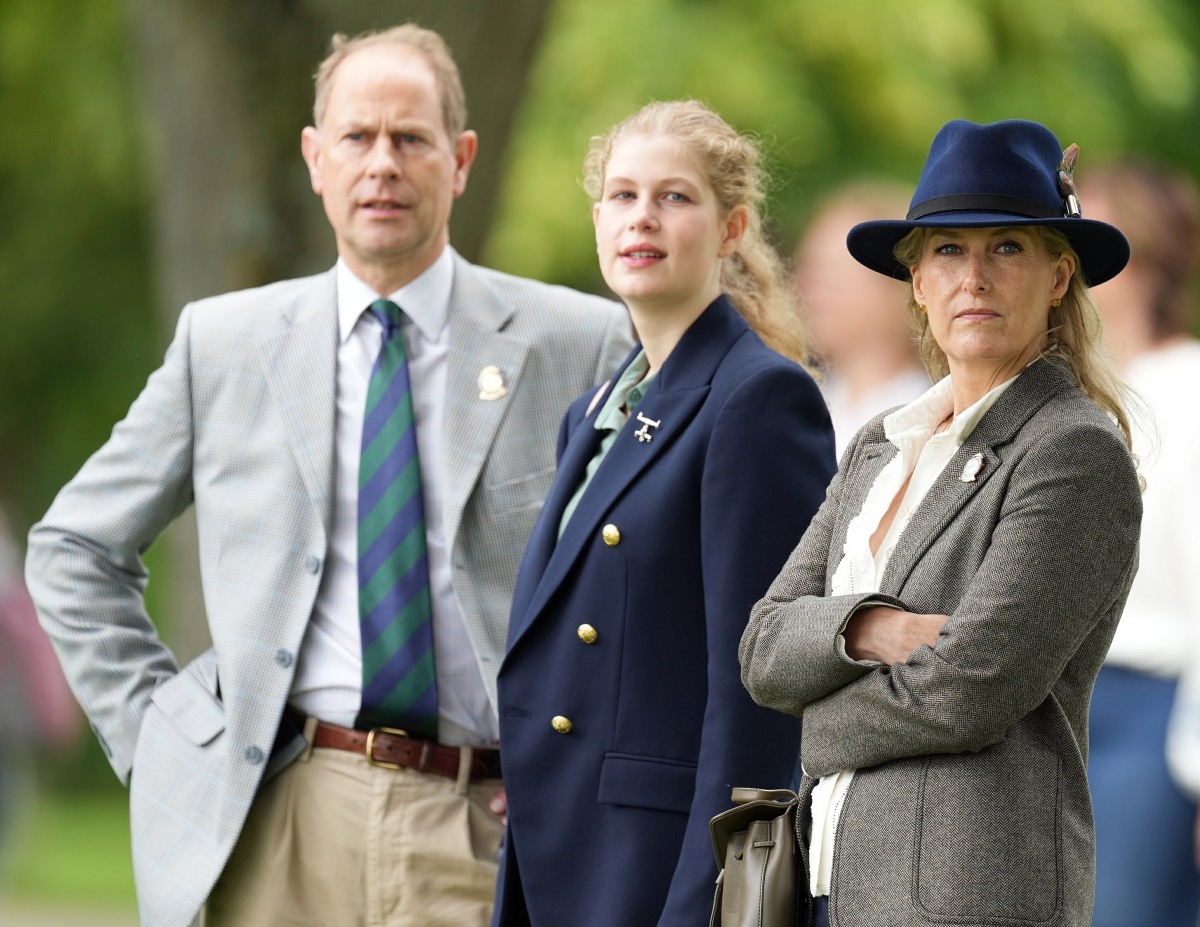 Photos courtesy of Avalon Red, Backgrid, WENN.