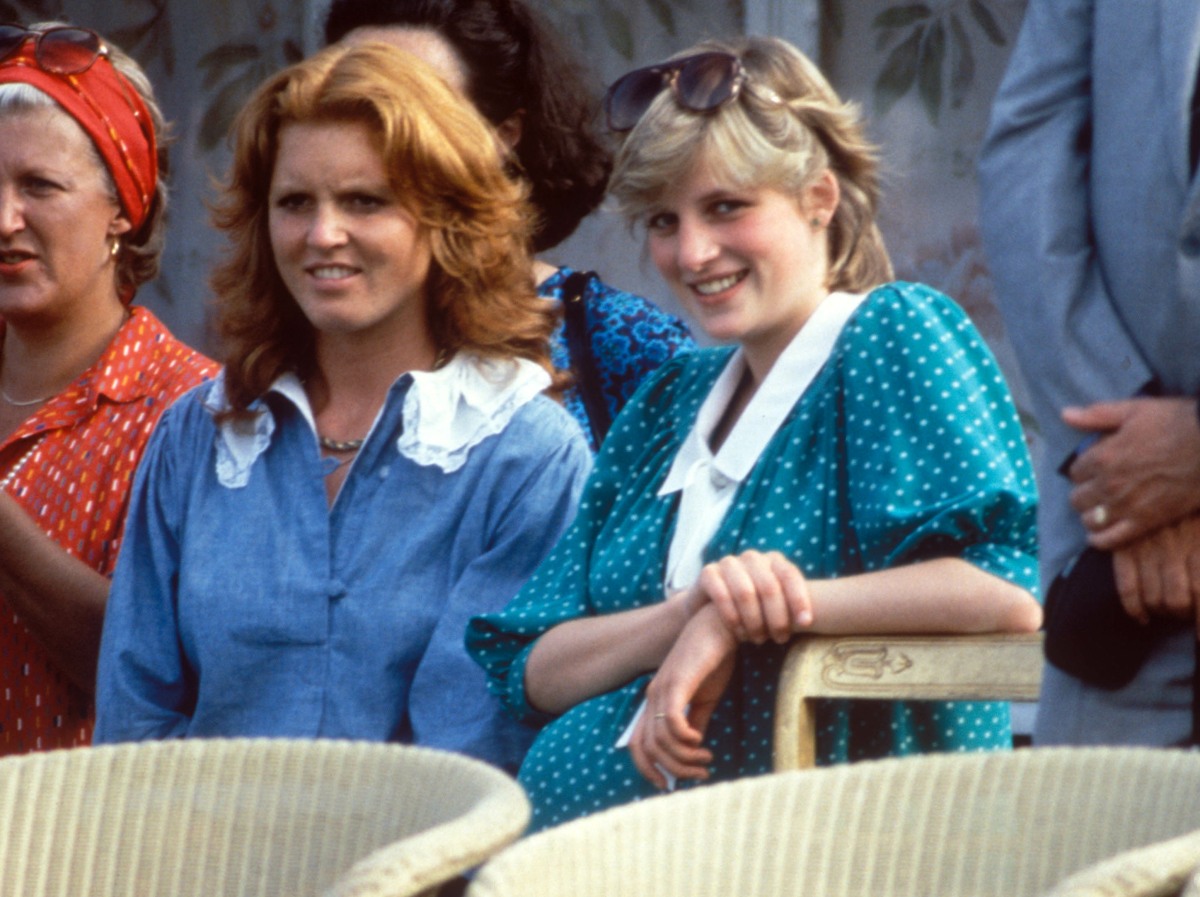 By pretty much every account, Sarah Ferguson got along well with Princess Diana. Diana was never threatened by Fergie's presence, and Fergie worshipped Diana. Diana used Fergie as a foil many times over the years, and Diana also learned a lot from watching Fergie go through her divorce. Was it a friendship of equals? Not really, but they used each other, and I do believe that Fergie misses her friend. So of course Fergie was asked about Diana in this week's People cover story, the same one where Fergie talks about how Prince Andrew is a great father and a "kind, good man." The same one where she doesn't talk about how much money she got from Jeffrey Epstein. From People:
Sarah "Fergie" Ferguson grew up alongside Princess Diana — and today she says her childhood friend would be brimming with pride at the men her sons have become, along with the women who are their partners.

"She would be very proud of her sons and their wives," the Duchess of York, 61, tells PEOPLE exclusively in this week's cover story. "And she would be just like me, obsessed with her grandchildren. Because that's what she loved." Close with the Duchess' daughters Princess Eugenie, 31, and Princess Beatrice, 32, Diana "adored my girls. She adored the boys. This would be her haven. Her heaven."

"If she were sitting with me right now, I know she would say, 'I am so proud of both of my boys and the wonderful wives they have chosen,'" she says of Diana's sons Prince William, 39, and Prince Harry, 36, along with Kate Middleton, 39, and Meghan Markle, 39. "Because each has got her own voice."

"We were best friends from when she was 14 and I was 15," says the Duchess, who affectionately called Diana "Duch."

"She taught me so much of public life," says the Duchess. "She was so brave. We used to have the most incredible time together."

Of past reports that she and Diana fell out before Diana's 1997 death, the Duchess says, "We promised each other we would always be together — there was never any daylight between us. But everybody wanted that, because we were so strong together. People want to break something so strong."
I mean, she's right and she's wrong. People did not want Fergie and Diana to get along. They wanted the "catfight" stories, which is what they got with Meghan and Kate (because Kate was jealous of Meghan from the start). Fergie and Diana getting along and helping each other out was not what the tabloids wanted. But Fergie and Diana fought like sisters, and they did have a series of disputes & arguments. But from everything I've read, Fergie and Diana were back to being pretty close when Diana died. As for what Fergie says about Meghan and Kate… I mean… she didn't like Meghan either. But William and Kate still snub her hard, so who knows.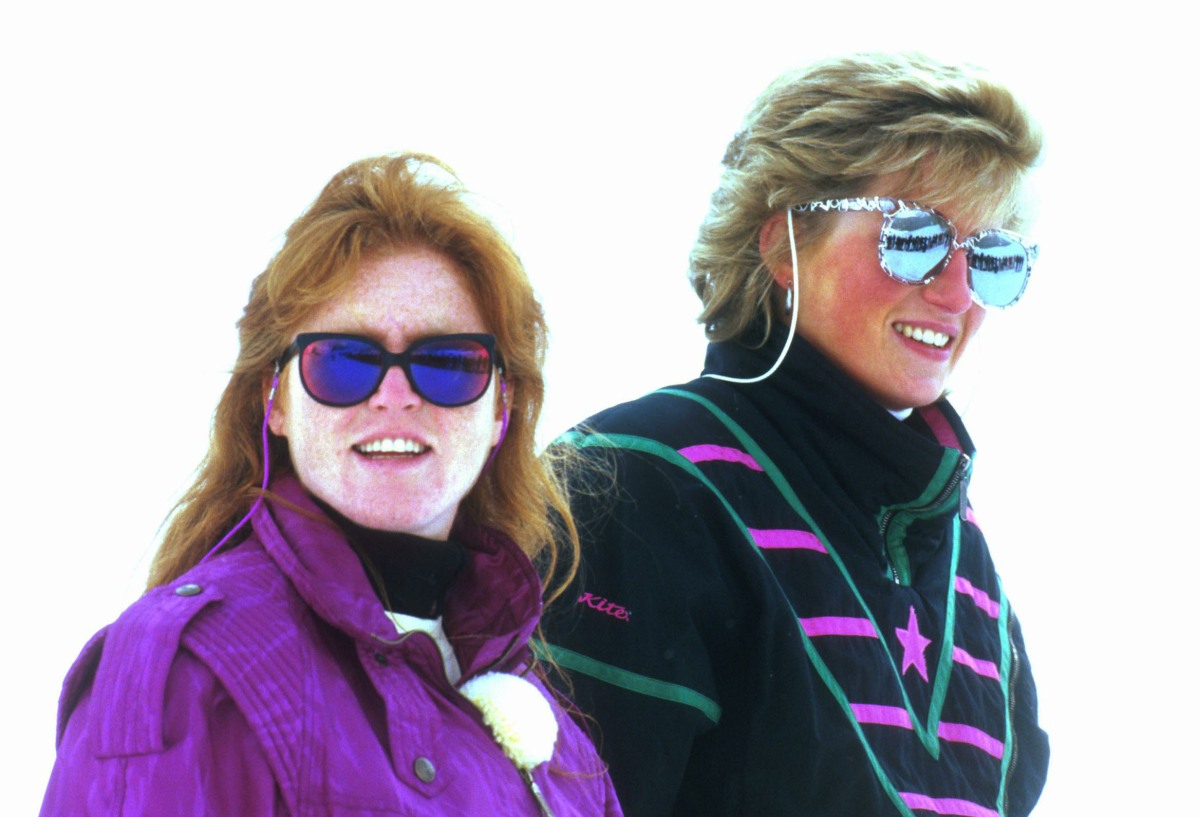 Photos courtesy of Avalon Red, cover courtesy of People.