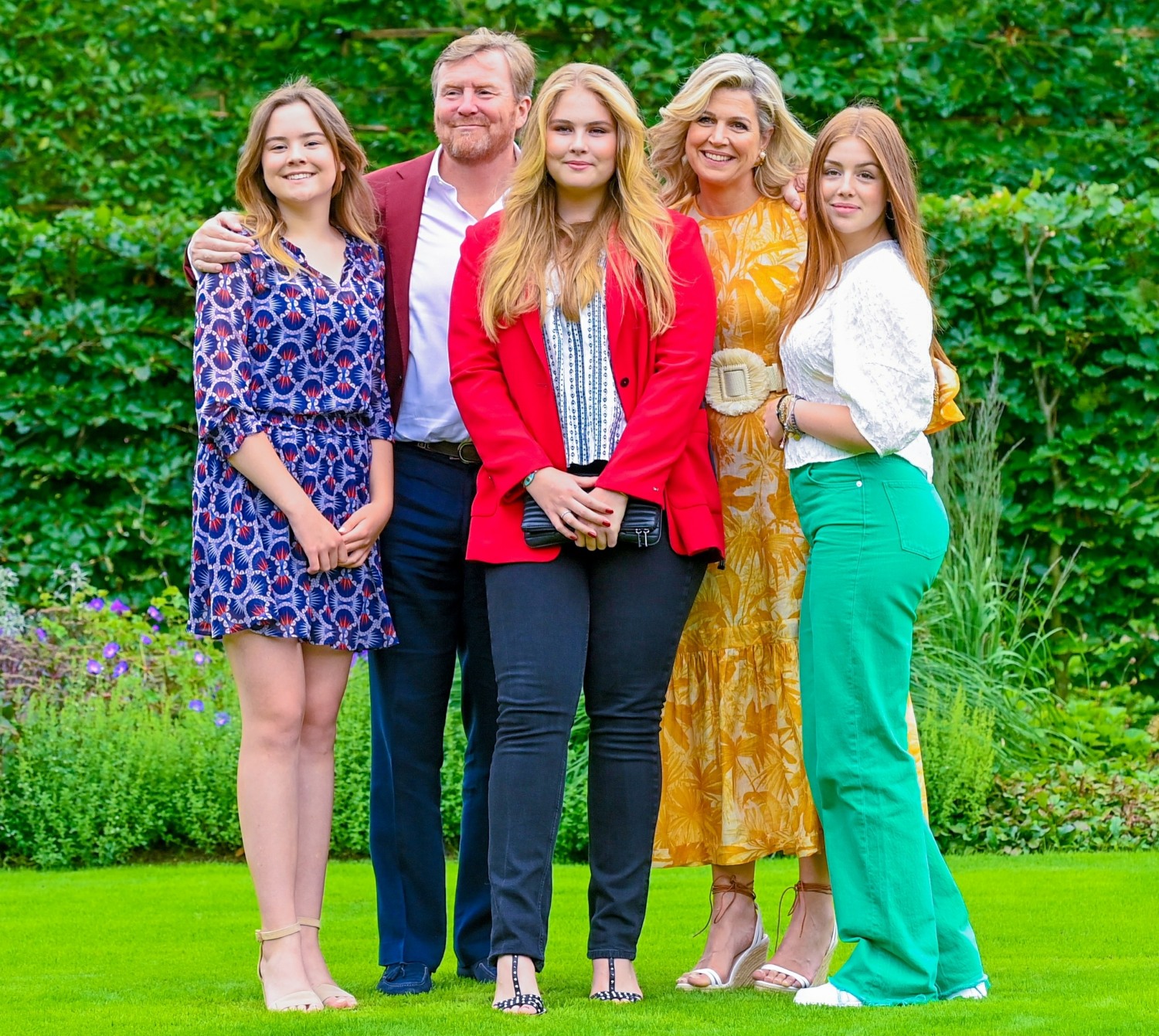 Whenever I see photos of the Dutch royal family, I'm always taken aback by how happy they look together. I'm sure the Dutch royals have issues too – everyone does – but they seem like a tight-knit, supportive family. King Willem-Alexander always seems so proud of his wife (Queen Maxima) and their three daughters, Catherina-Amalia, Alexia and Ariane. Again, there's just such a stark difference between the joyful family togetherness of the Dutch royals versus, say, the Windsors.
These photos are described as the family's annual summer photo session. It's true, in The Netherlands, the royal family basically tells photographers to come on certain days and they'll pose for happy family photos for as long as they want. Willem-Alexander and Maxima recently completed a state visit to Germany too, so this must mark the beginning of their family's summer vacation.
Catherina-Amalia is the oldest daughter, the crown princess, and she just graduated from the Dutch equivalent of high school. She plans to take a "gap year" for the coming school year and I don't believe that she's announced her plans for the gap year, but she does have a university lined up, I believe. She probably hopes to travel and live out in the real world for a bit. We do know that she and her parents wrote to the Dutch government and asked to NOT receive her now-yearly allowance of roughly $2 million. She said she didn't deserve it, she's "uncomfortable" with the amount. Still surprises me!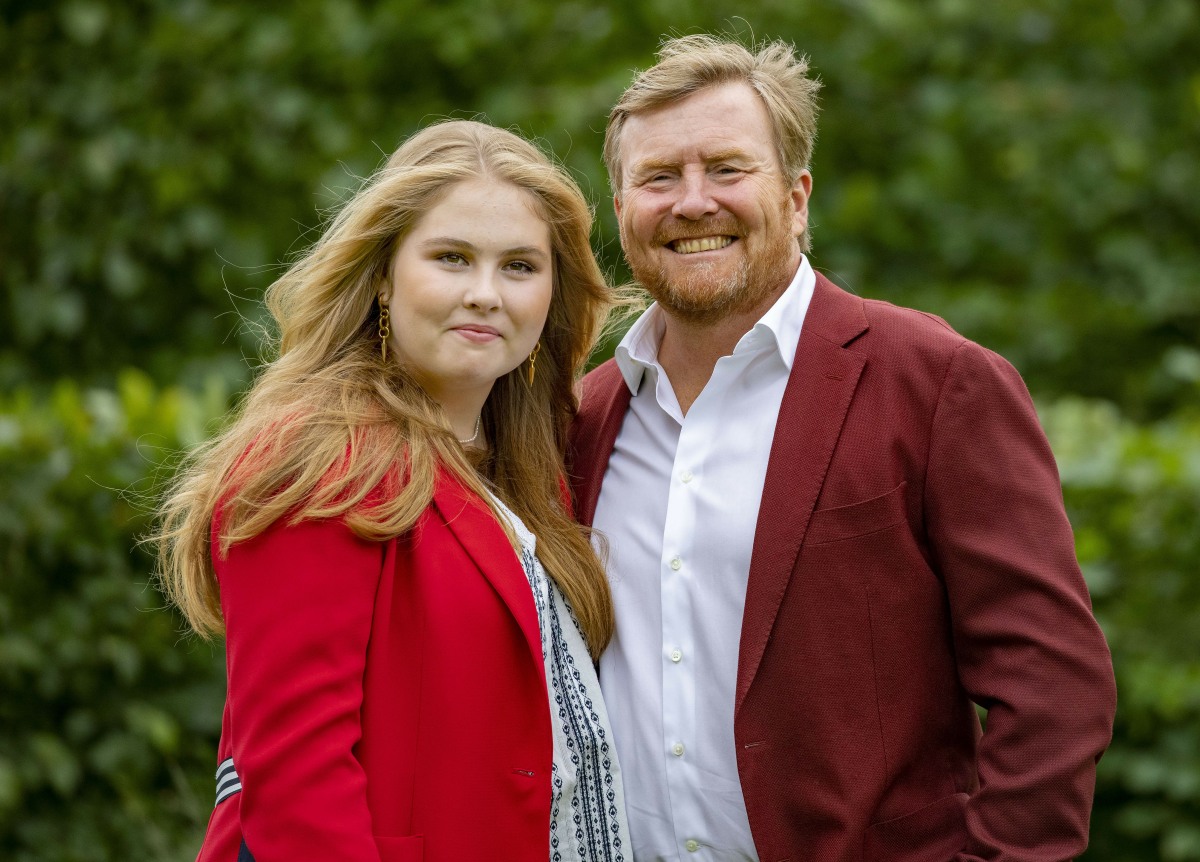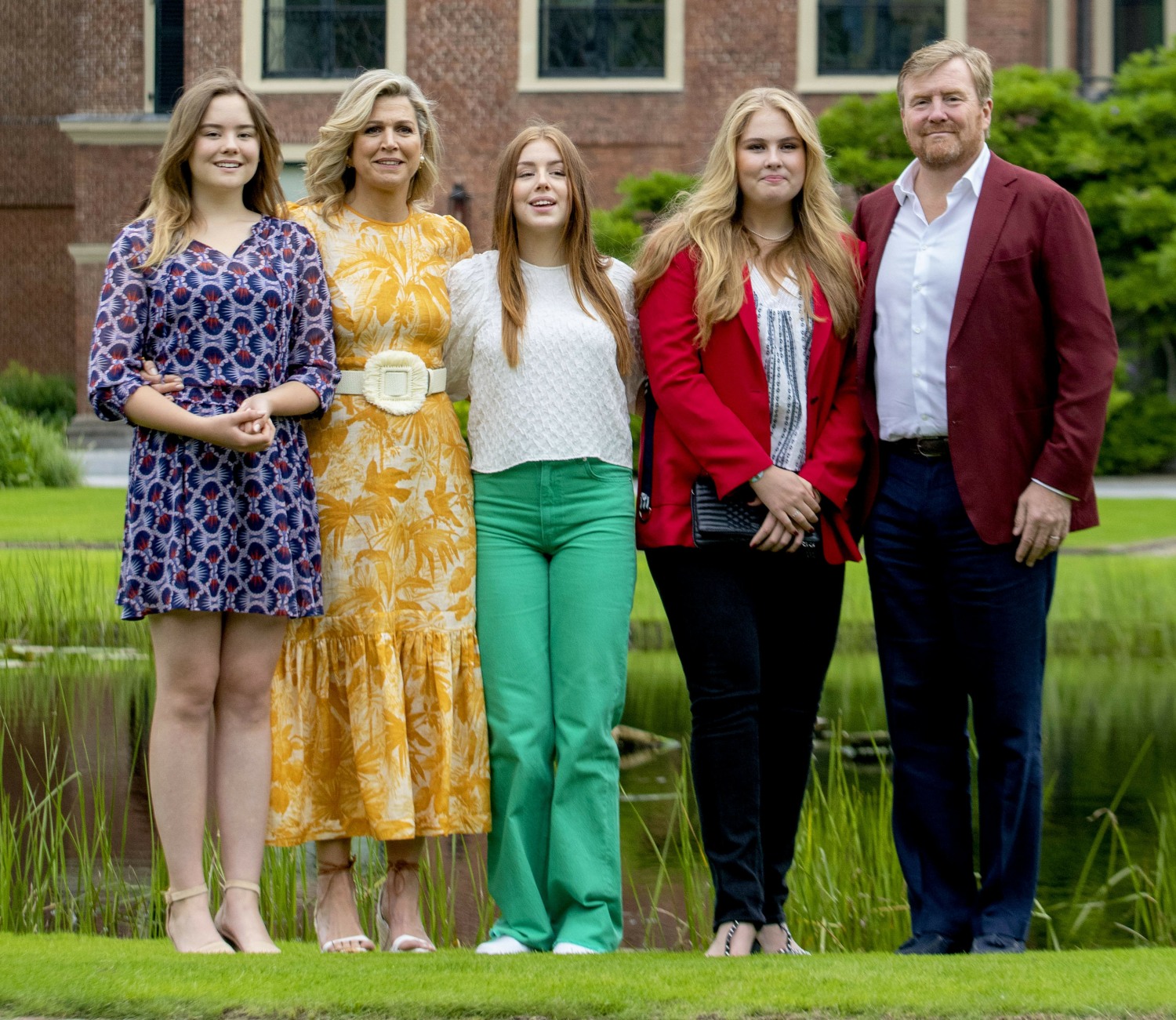 Photos courtesy of Avalon Red, Backgrid.