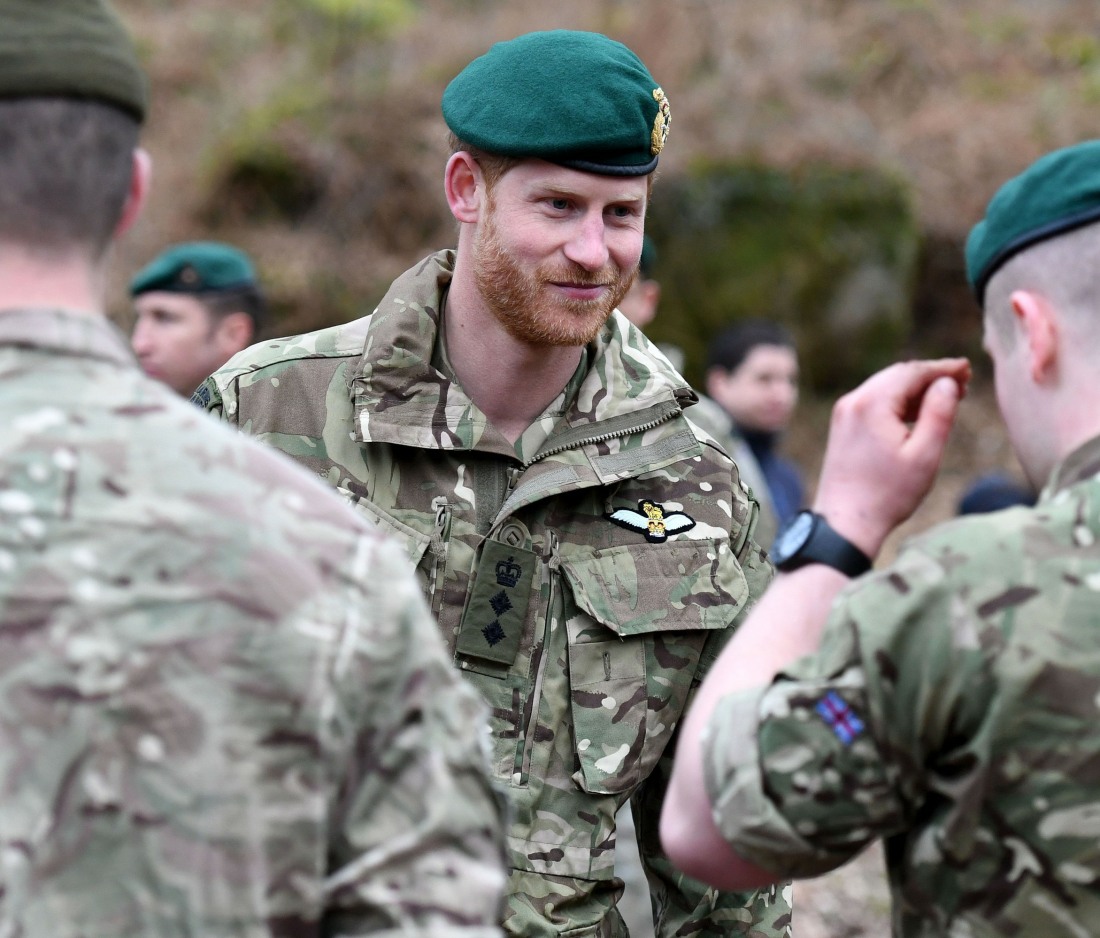 During the hurricane of "controversy" over Lilibet Diana's name last month, CB asked me on the Gossip With Celebitchy podcast if I thought that the Duke and Duchess of Sussex sometimes truly believe that certain decisions they make will "land softly," and that they're sometimes surprised when sh-t like a baby's name becomes this huge controversy. I'm still pondering that question, honestly. I think at this point, Harry and Meghan know that whatever they do, whatever decisions they make will be exploited by the British media and by the Windsors themselves. I tend to believe that in the year of our lord Beyonce 2021, Harry and Meghan are just doing what they want and letting the chips fall where they may, Harry moreso than Meghan (if we're being honest). I think Meghan still worries about sh-t. Harry's energy is "f–k all y'all." OR IS IT?
Prince Harry does not consider his $20 million memoir to be a "f–k you" to the royal family, Page Six is told. As we revealed, our royal exclusive on Harry's book deal left the palace in uproar on Monday after the renegade royal left them in the dark about his plans.

But we're told that the Duke of Sussex feels he will simply be telling his "truth" in the memoir that will be released at the end of next year.

We're told that Harry says he is not writing the book to deliberately hurt his family, including his brother Prince William and father Prince Charles, insisting that he has approached it as a way to reflect on his life and correct misinformation.

It is not part of a plan to leave his family behind once and for all, they say.

However, royal insiders see it rather differently, as one said: "On what planet does Harry think that this is not a 'f–k you' to the family?"

Even those in the family closest to Harry, including his cousin Princess Eugenie and Zara Phillips, are less than thrilled about the book, other sources tell us.
This is why I'm still pondering CB's question about "landing softly." Of course Harry knew that his memoir would NOT land softly. Of course he knew that when Dusty Saltine Isle found out about the memoir, he would be smeared right, left and center. Of course he also knew that it would be interpreted by his family as a "f–k you." So… yeah. It reminds me of both the Finding Freedom controversy and the Oprah interview and the discussion about what Meghan and Harry would reveal. It turned out that they held back in both of those outlets. Will Harry continue to hold back or not?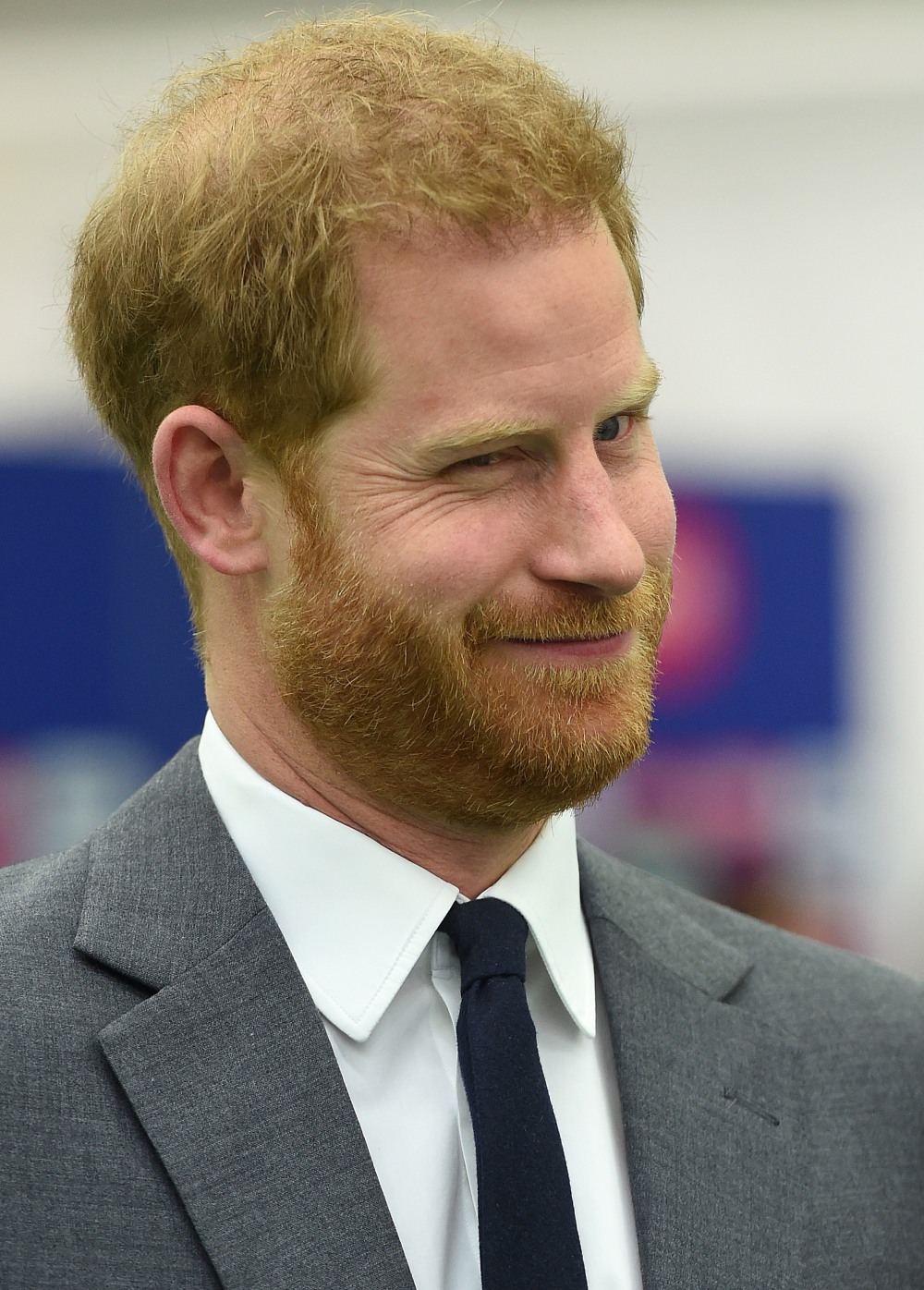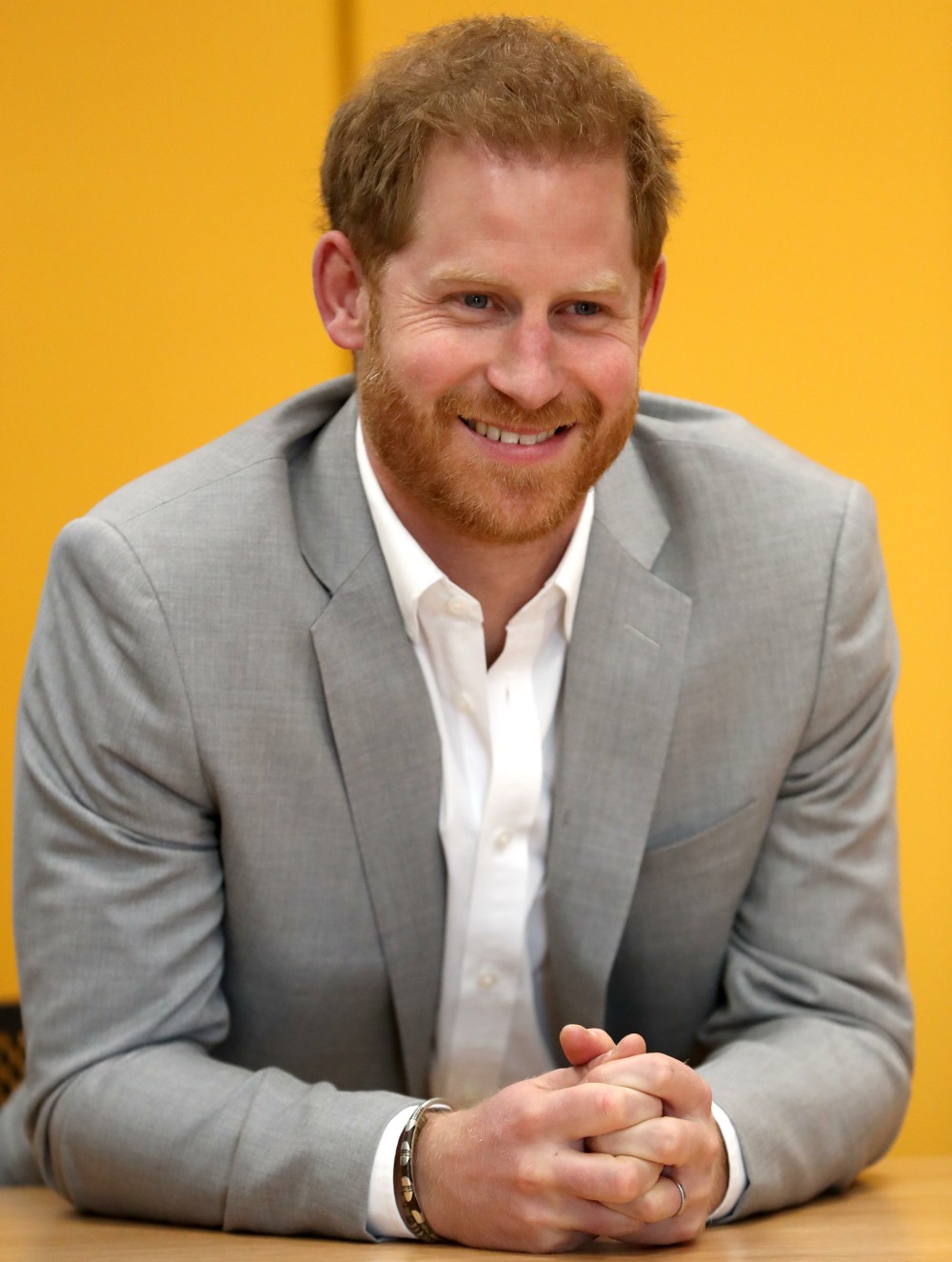 Photos courtesy of Avalon Red.