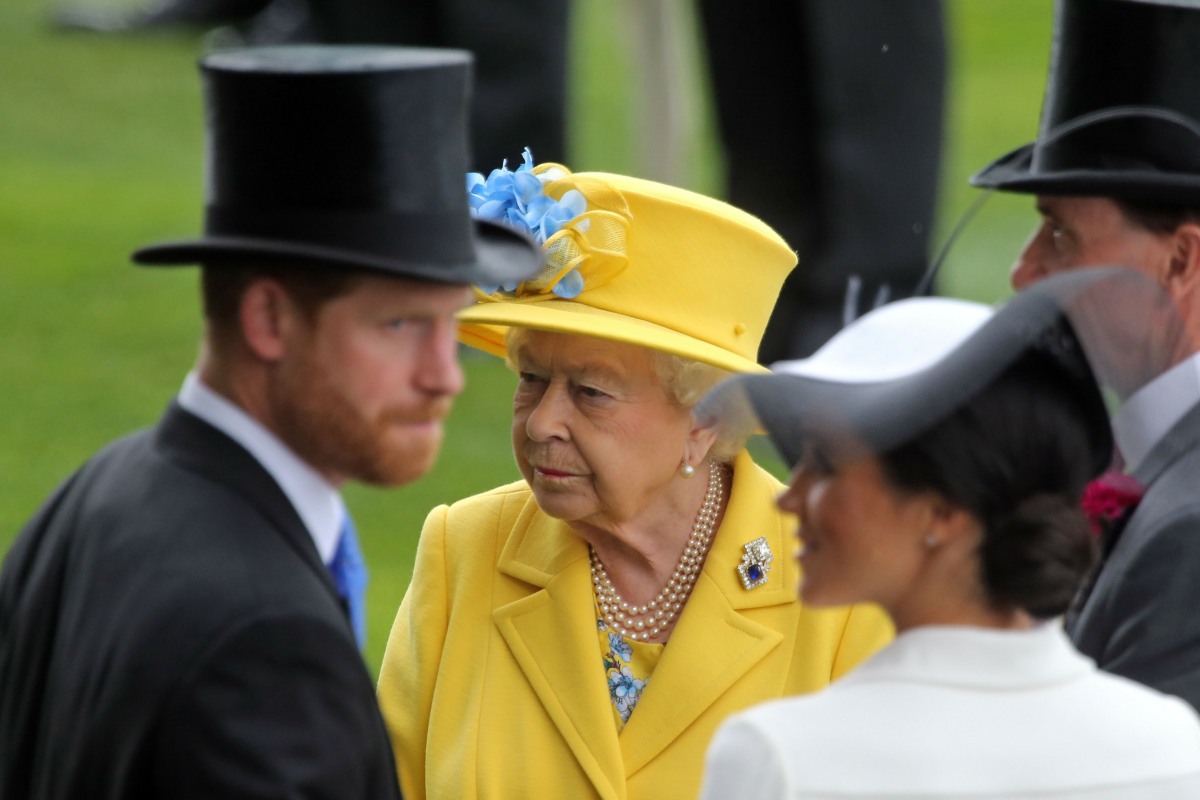 British people love their "punishments." We've seen the thick vindictive streak running through British society, the Windsors and their royal press. The Windsors are all petty back-stabbers and utter clowns. They've threatened the Duke and Duchess of Sussex with everything under the sun, believing in vain that Harry would eventually come back to them and they could exact a series of punitive measures to ensure that no one ever left the clown cult. Now that Prince Harry is hot, successful, free, happy, rich, woke and f–king over salty white people bullsh-t, the Windsors are struggling to come up with suitable imaginary punishments. We already heard that Queen Elizabeth might disinvite Harry and Meghan from next year's Platinum Jubilee. But surely there's something closer on the horizon? Remember, sources insisted that Harry told his family that he wanted little Lilibet Diana christened in the UK this fall. Well now he won't be able to do that! Or something:
Prince Harry is putting the Queen in a 'difficult position' by expecting her to attend his daughter Lilibet's christening, a royal biographer has claimed. According to royal insiders, the Duke and Duchess of Sussex's daughter Lilibet Diana could follow in the footsteps of older brother Archie and be christened in St George's Chapel in Windsor – with the Queen present.

A source previously told the Daily Mail that Harry said the couple are 'happy to wait until circumstances allow' while in the UK to unveil a statue of Princess Diana. But Angela Levin has described Harry's expectation that his grandmother will attend as unreasonable, given she has missed christenings of other royal children in recent years.

'That puts her in a very difficult position because she can't say that she is not free for years,' she told TalkRadio TV. 'She didn't go to Louis', the third child of Prince William and Kate. So it's not a spiteful thing.'

The monarch did not attend the christening of Harry and Meghan's son Archie, two, in 2019, reportedly because she had prior commitments. According to Levin, the Queen sometimes isn't present at such events because 'they're not close enough to the Crown'.
Ah, so Levin isn't saying that Harry and Meghan wouldn't be allowed to christen Lilibet in the UK, she's just saying that Harry has put his grandmother in a terrible position where the Queen would obviously refuse to come to the christening? Lord almighty, this is what it's come to! "How dare you rudely invite your grandmother to her great-grandchild's christening, don't you know that she's running out of excuses for why she hates people of color?" That's it in a nutshell! And yes, the Queen blanked on Louis's christening. And Archie's. I don't know, she might actually want to go to Lili's?
Before we learned about Harry's memoir, other royal commentators were trying to make Lilibet Diana's christening into a hype-event because of Meghan, obviously. Russell Myers told some British outlet that the christening "will be definitely awkward. Meghan isn't flavour of the month with the family. Certainly, the family have always said they will be much-loved members of the family. However, we're still talking about the fallout of the Oprah Winfrey interview, Emmy or no Emmy nomination. The tensions are still running very, very high within the family, indeed." Lolz, tensions were already so high in the family because their nerves were still shattered by the Oprah interview and the Emmy nomination! And if Meghan isn't the "flavor of the month," who is? Sophie?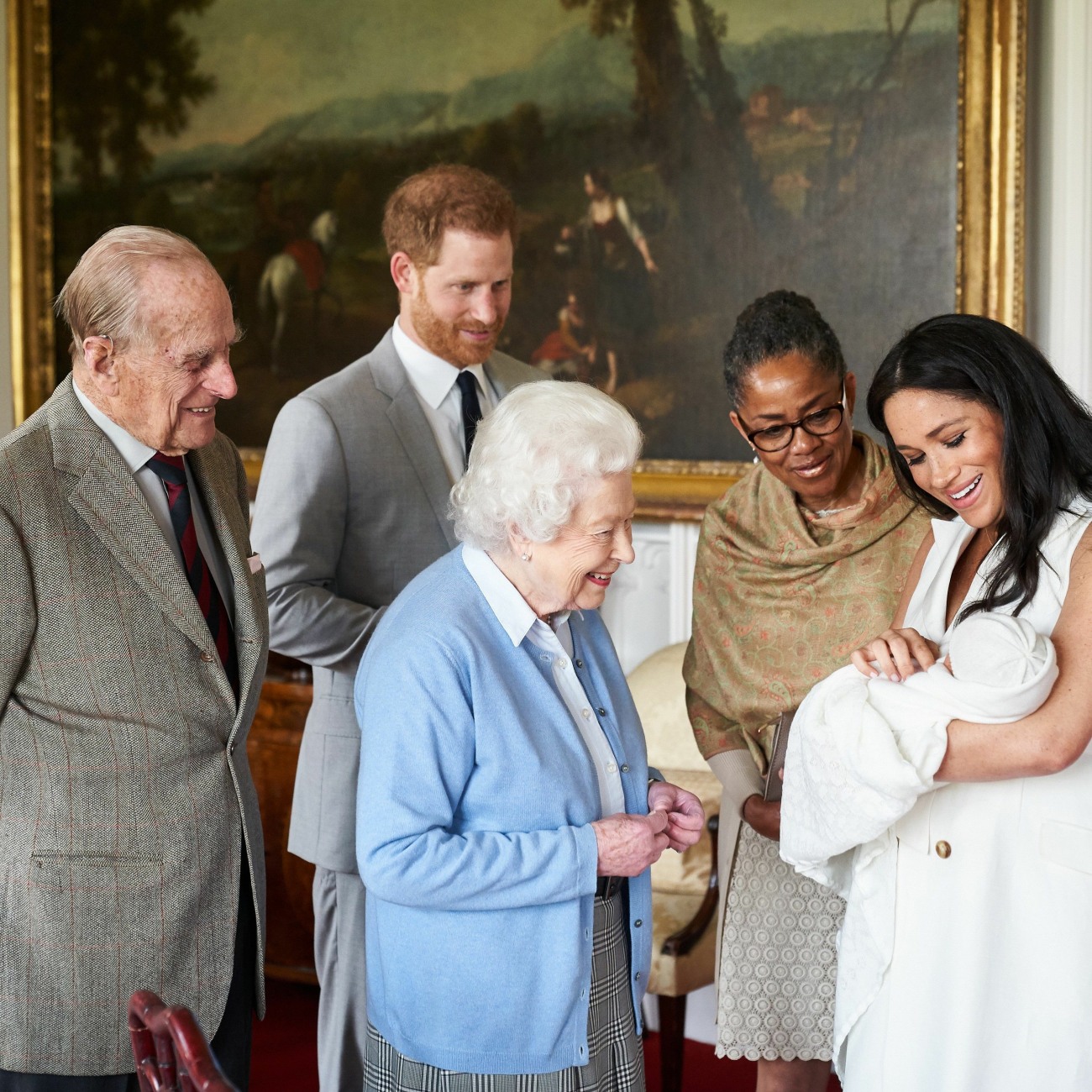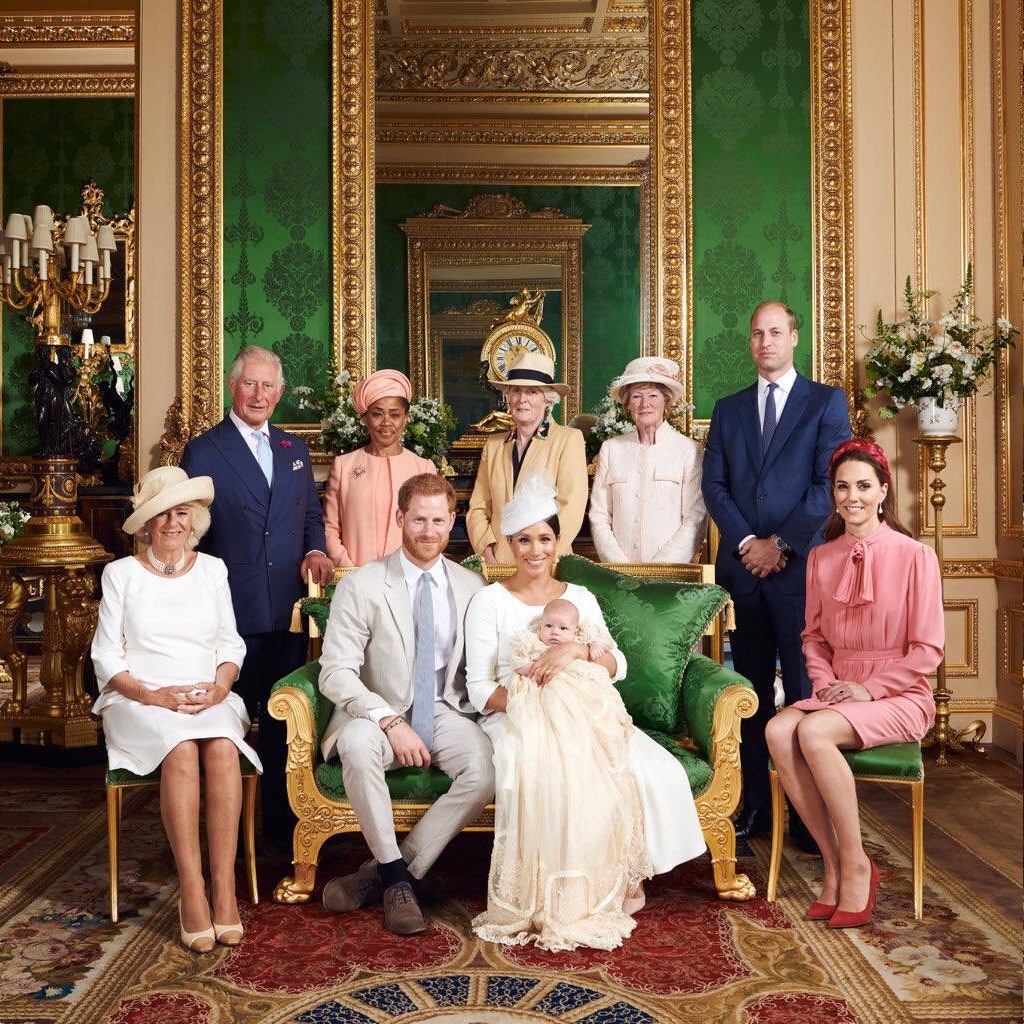 Photos courtesy of Avalon Red, Backgrid.