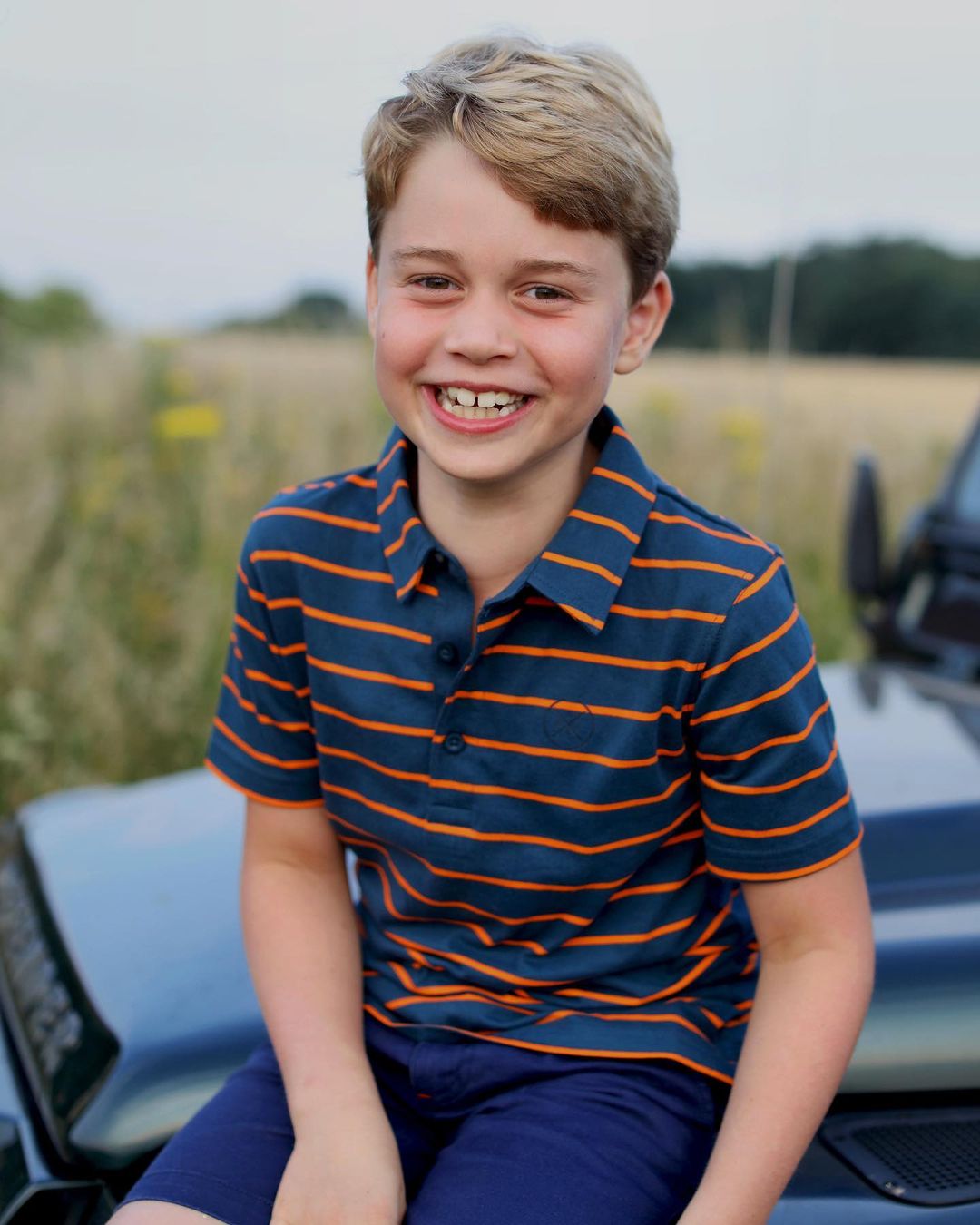 Well, here we go. The Duke and Duchess of Cambridge released a new photo of Prince George for his eighth birthday, which is today. There was some consternation inside Kensington Palace, apparently, about whether to even release a photo this year. Something about people making "negative comments" about George's appearance at the Euro football matches, except most people sussed out that William was using "George is being bullied online" as an excuse because Bill was the one being ripped to shreds on social media. In any case, the royal rota has Will and Kate by the short hairs so of course a photo got released. The photo was taken by his mother.
George is a cutie but he doesn't look that different from his seventh-birthday portraits! I guess there's just a span of a few years where kids aren't aging that much and then BAM, puberty starts. George still has time before all of that happens though. I also appreciate that George's mother didn't dress him up like Little Lord Fauntleroy. He's just a cute kid in a striped polo. On a Land Rover. Sidenote: Land Rover is an Official Sponsor of The British Royal Family. The Cambridges just had to get in the Land Rover branding so they'll get their check! Next we'll see Charlotte sipping Gatorade while Louis plays with Beats By Dre headphones.
Incidentally, the Cambridges still have not confirmed or announced their plans for George's schooling for the next school year. We still don't know if George will be going to boarding school in the fall, and we still don't know if Kate and William are going to "move" to Berkshire to be closer to George if he does go to boarding school. It's all very curious!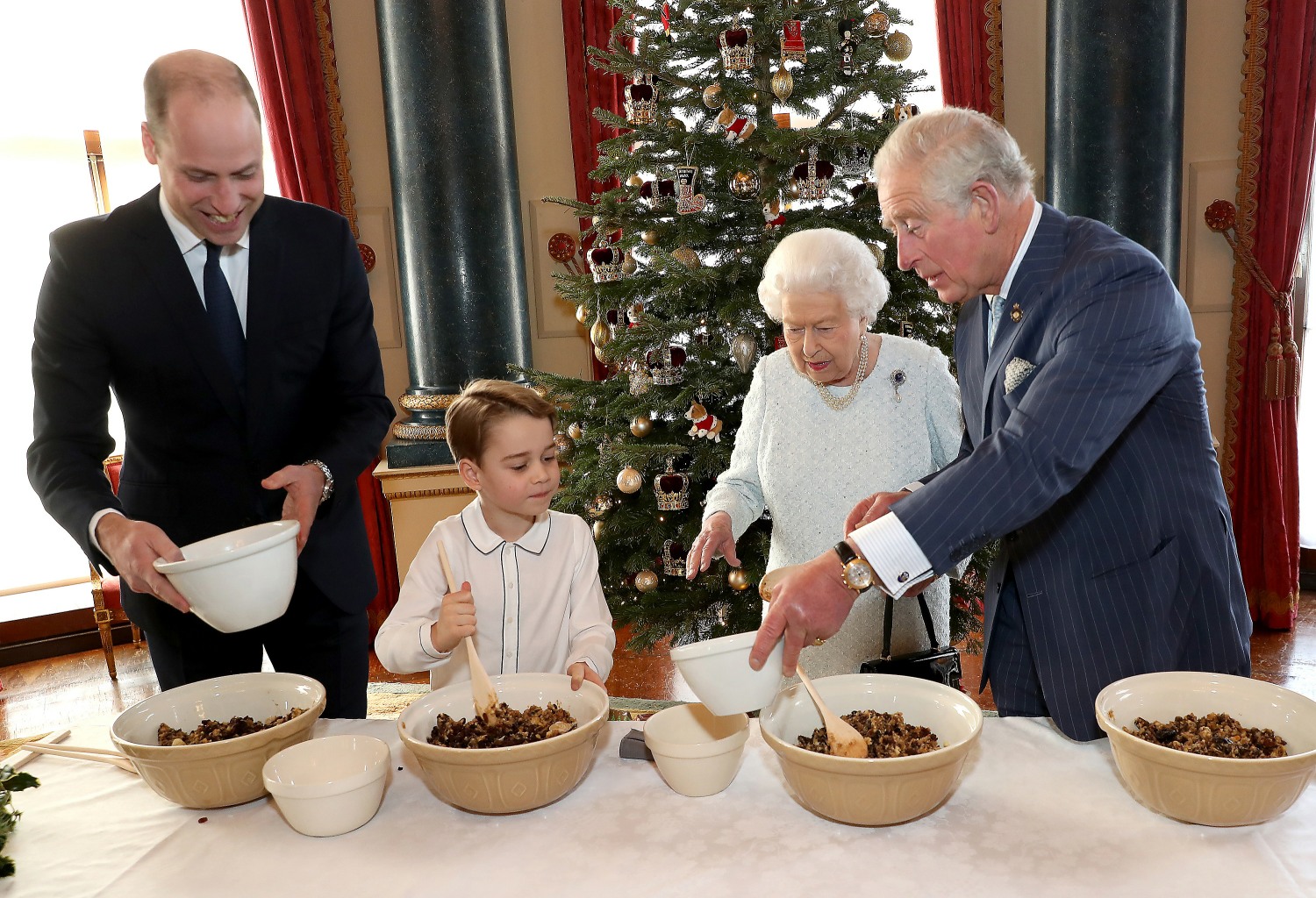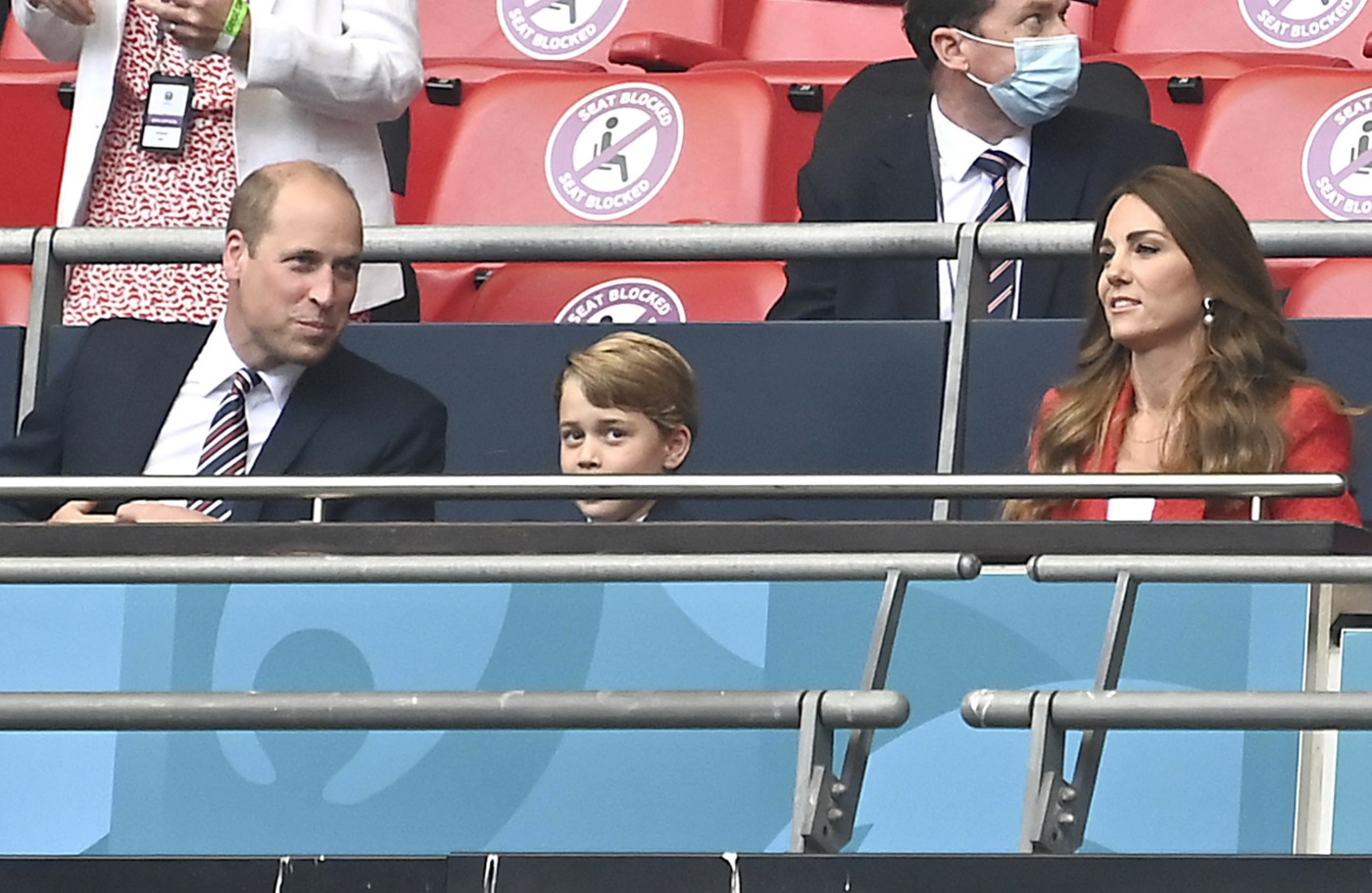 Photos courtesy of KensingtonRoyal, Avalon Red.