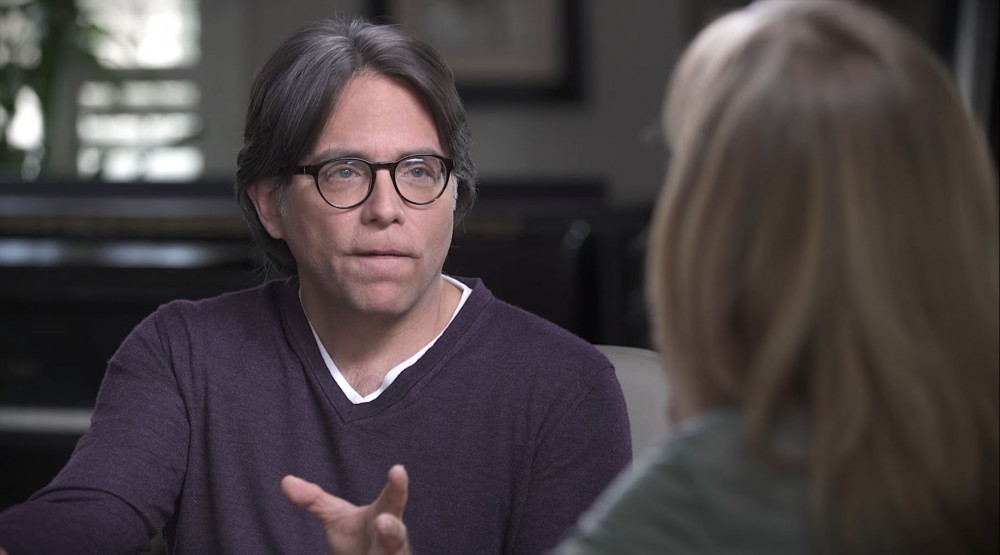 Trigger warning for this story
Since finding out about the NXIVM cult I have been riveted with Keith Raniere's downfall. I watched both documentaries, The Vow on HBO and Seduced on Starz. Smallville actress Allison Mack was recently sentenced to three years in federal prison for her role as a lead recruiter. Catherine Oxenberg's daughter India needed to go through months of deprograming after spending years in the cult. Last year, leader Keith Raniere was sentenced to 120 years in prison for sex trafficking and abuse. But Keith's punishment for his reign of terror was still not complete. Earlier this week, a judge ruled that Keith must pay the women who part of his inner circle $3.46 million in restitution. His youngest victim, who was fifteen at the time of her branding, is to be paid $500,000. Below are a few more highlights from People:
During a restitution hearing on Tuesday, Raniere, 60 — who appeared in court virtually from prison — was ordered by U.S. District Judge Nicholas Garaufis, who presided over Raniere's trial, to pay funds to victims who were in an all-female group called DOS, characterized by many as a sex cult.

Investigators said that Raniere, who was known as "Vanguard" to his followers, occupied the top of the DOS pyramid, with tiers of female "slaves," each of whom could become a "master" to slaves beneath them. Prosecutors said DOS members were held down and branded with Raniere's initials just below their bikini lines.

At Tuesday's hearing, Garaufis ordered Raniere to pay $2,500 to victims who were branded in order to cover the costs of having them removed and additional restitution payments to victims for mental health services due to his "psychological torture," CNN reports.

According to the outlet, prosecutors said the victim who was ordered to receive the highest amount ($500,000) was 15 years old when she was branded, forced to have sex with Raniere, and coerced to take pornographic photos as a minor.

Raniere is currently serving his 120-year prison sentence at a federal facility in Arizona.
I honestly don't believe $3.46 million is enough for the trauma these women endured in NXIVM. And only rewarding them $2500 to have the brand removed doesn't seem like a fair amount either. Just having my chin hairs removed cost me $2500. I am sure an actual brand would cost more. Hopefully the fund will cover therapy but the trauma and abuse is not being fairly considered. These women should be compensated millions each. Allison Mack should have gotten way more than three years in prison for her participation also, but here we are. I am glad that the victim who was fifteen when she was abused received such a large amount but I am sure that it is not enough. Also, Keith needs to lose everything. The fact that Keith showed no remorse at his sentencing lets me know he doesn't give a sh*t about his victims. I am happy that the judge at least ruled to have Keith's victims be compensated but I really think this order needs to be revisited if possible and more compensation given. I hope these women and some of the men that were caught up in this cult the help that they need so that can start to heal. In the meantime, I will patiently await season two of The Vow, which is coming out in October and will cover the trial.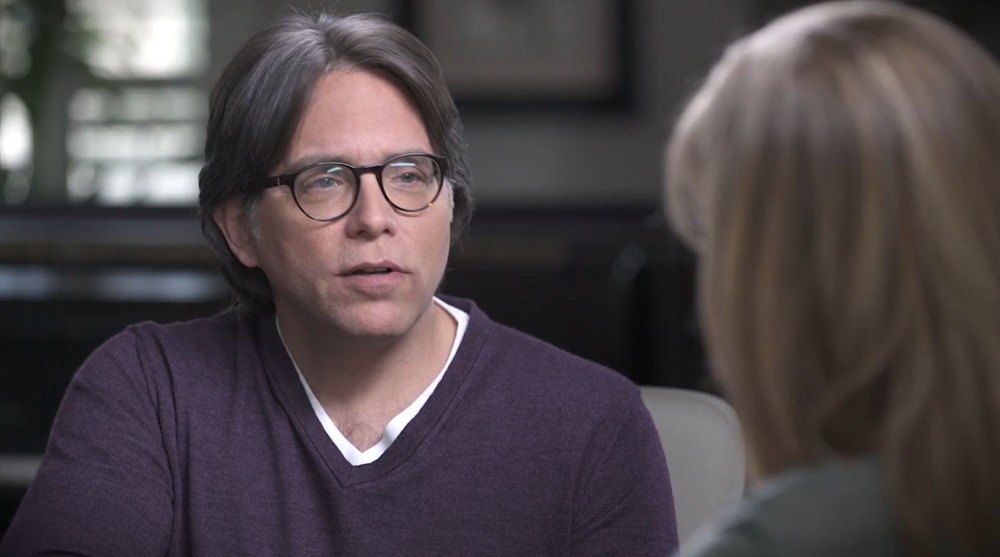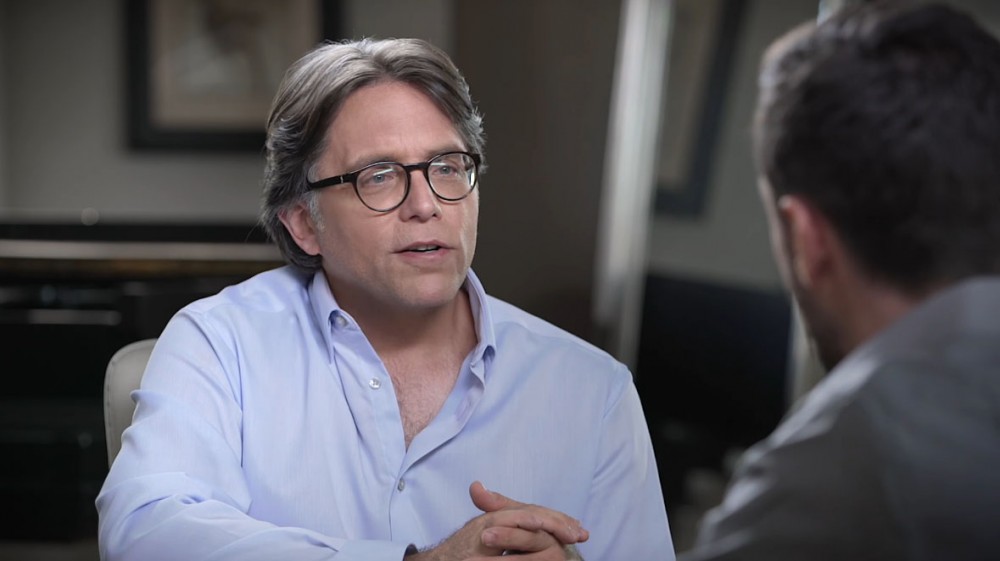 Screenshots via YouTube from the creepy channel Keith Raniere Conversations.