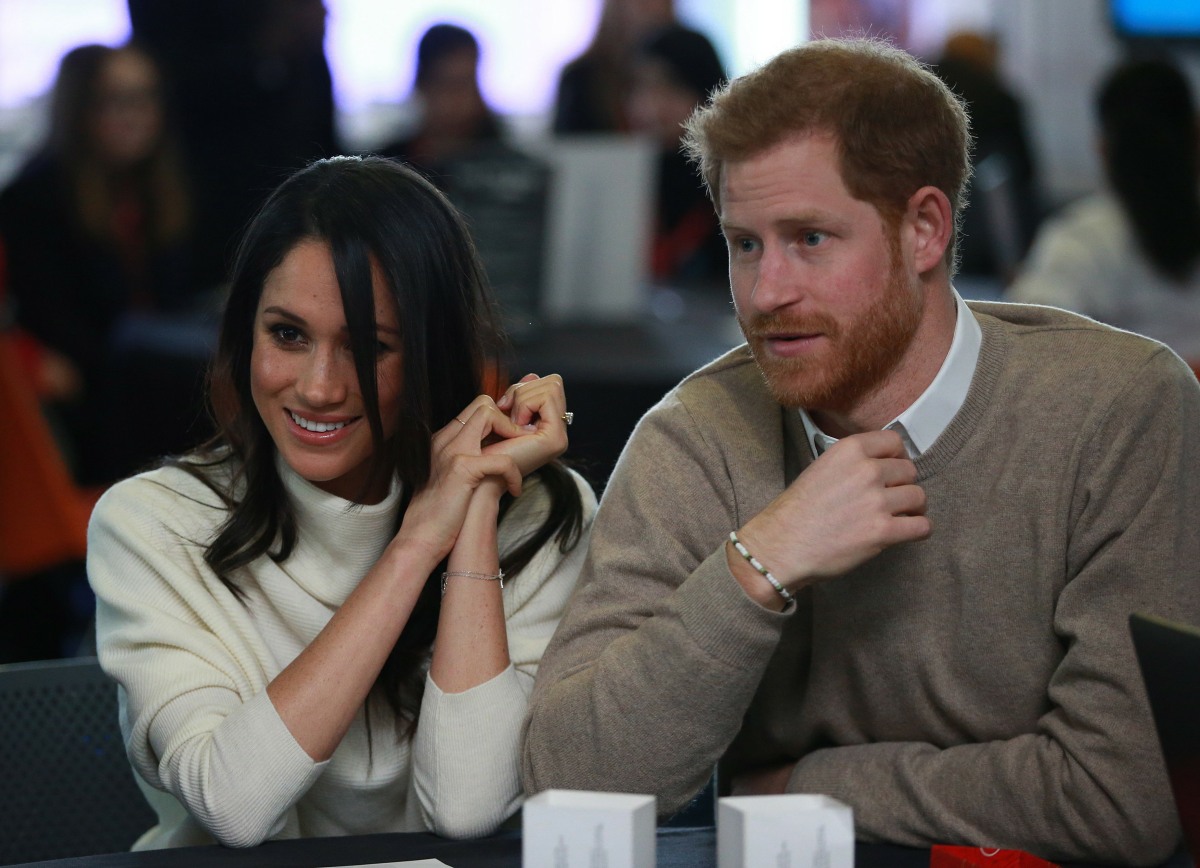 When the Duke and Duchess of Sussex left Dusty Saltine Island in 2020, they of course left Frogmore Cottage behind, which caused a great deal of consternation and idiocy from the British press. For months on end, the media demanded that Harry and Meghan "pay back" the renovation costs on Frogmore. And when the Sussexes did just that, the media then demanded that Harry come back and live at Frogmore just so it wouldn't sit there vacant and sad. Little did anyone know (at the time) that the Sussexes were making a deal with Princess Eugenie and Jack Brooksbank to allow E&J to sublet the property. No one actually knows what kind of deal was made or if E&J are paying to rent the property, but they're still living there currently. And it seems like it's only now that the final pieces of the Sussexes' old Frogmore life have been put into storage?
Windsor Castle staff cleared out Prince Harry's personal possessions from Frogmore Cottage and put them in storage – just days after his recent visit to the UK, reports claim. The Duke of Sussex flew back to Britain at the start of the month for the unveiling of his mother's statue before returning to wife Meghan and children Archie and Lilibet in California.

Since then, however, many of his belongings, including framed pictures, have been boxed up and left at the nearby castle, amid speculation the couple will never return to the cottage. The rental deal runs out next April, and royal sources say Harry's decision to sign a four-book agreement in which he'll fully lift the lid on his experiences make it 'impossible to conceive' that they will return for the Platinum Jubilee in 2022. The cottage is now occupied by the Prince's cousin, Eugenie, her husband Jack and their son, August, while Harry's possessions are expected to be shipped to his £11m mansion in Montecito.

An insider told the Sun: 'Staff from Windsor Castle were in Frogmore just days after Harry flew back to California after the statue unveiling. They cleared out his personal possessions such as framed pictures he had left behind in his and Meghan's old bedroom. Harry had been staying in one end of the cottage, separated from Eugenie and her family. He stayed in his and Meghan's old bedroom which was left largely untouched since he was last there.'
They're trying to make this sound like it has something to do with Harry's memoir, but my guess is that Eugenie and Jack have already worked something out with the Sussexes, and E&J plan on staying there after the Sussexes' "lease" is done. Meaning, Harry and Meghan's remaining stuff was already packed up by Eugenie and Jack anyway, and when Harry was there, Eugenie was like "so what should we put in storage and what do you want to take back to Montecito?" The larger point is that the Sussexes are not coming back. They were never coming back. And I would imagine that the stuff they left behind was not that important to them.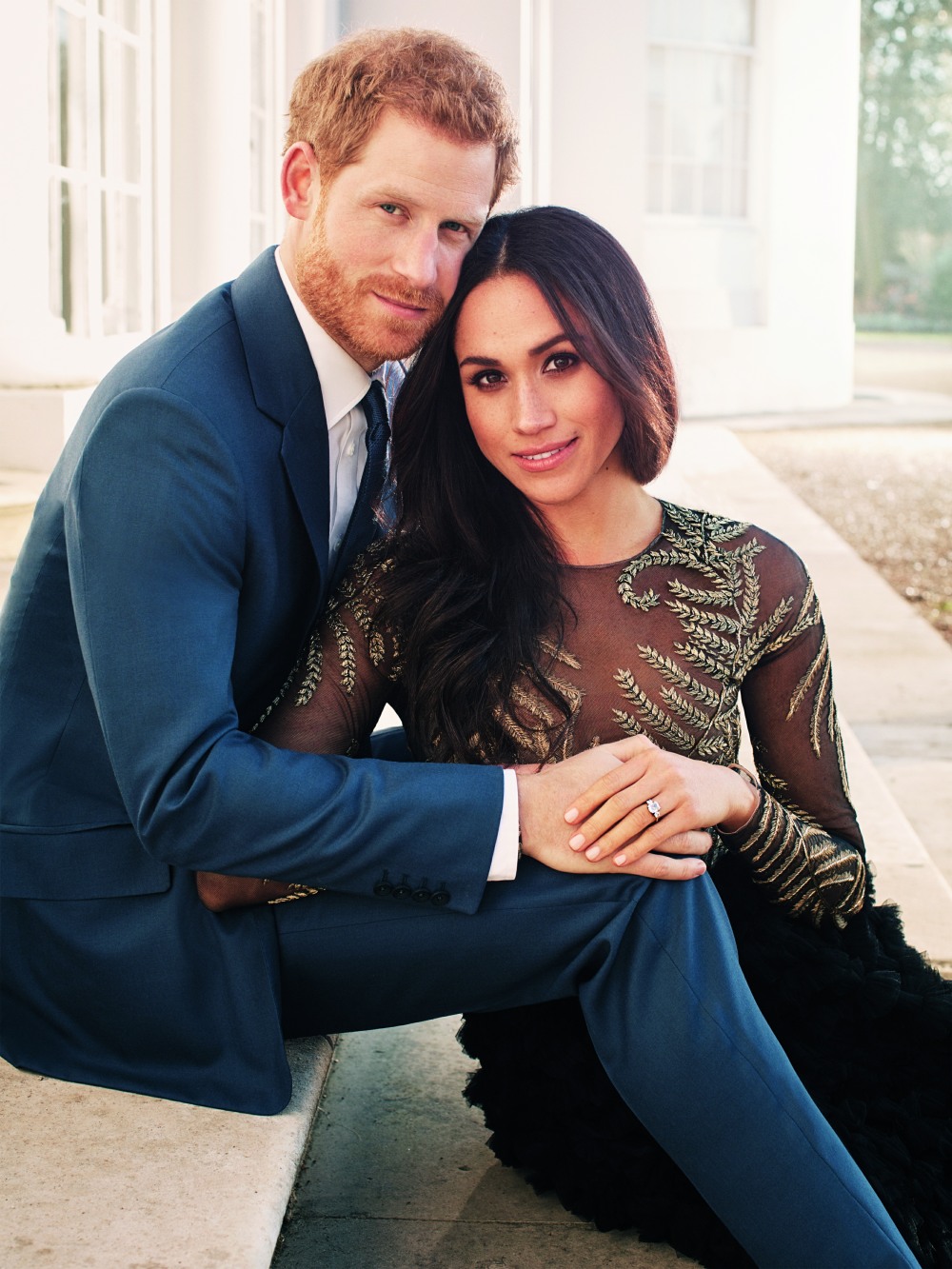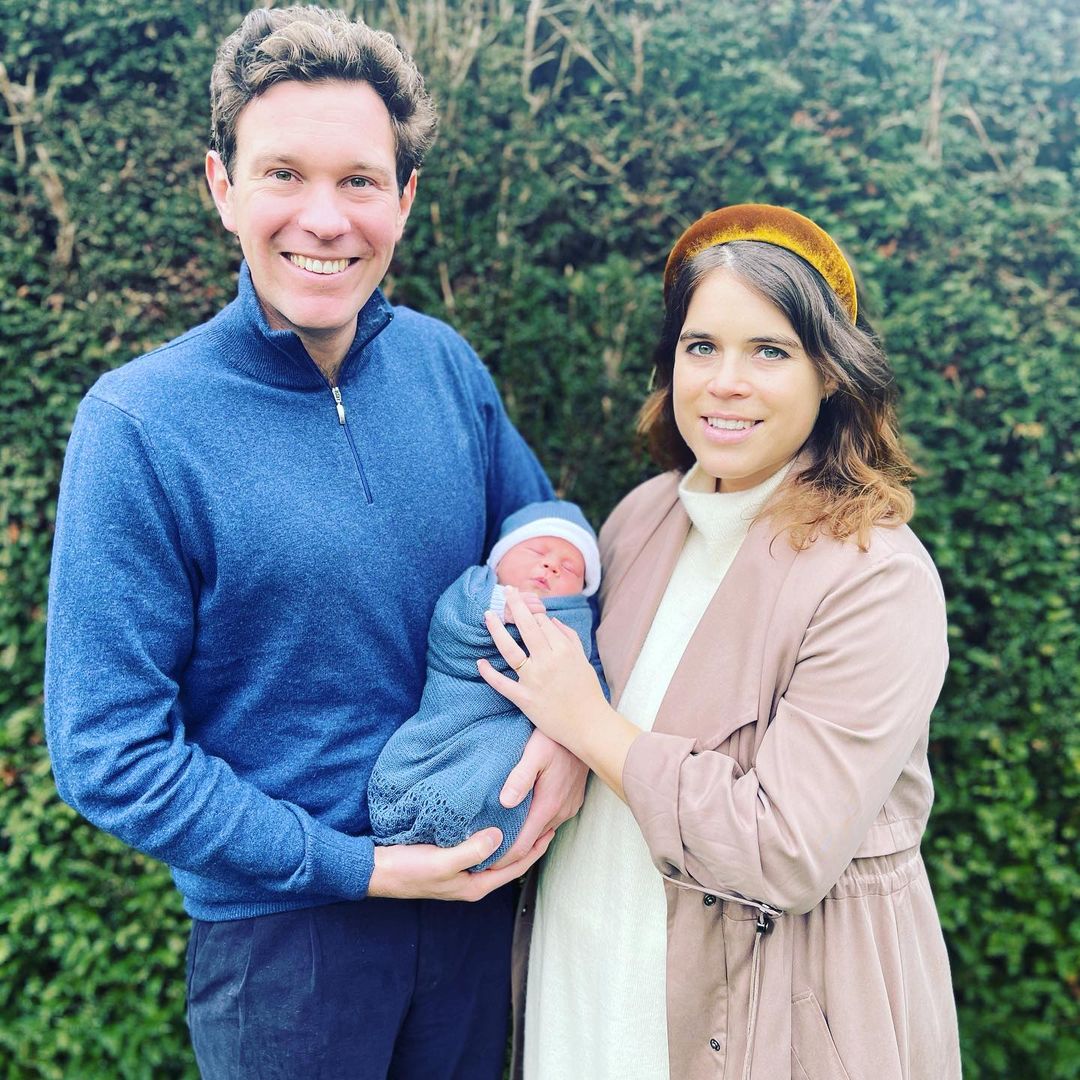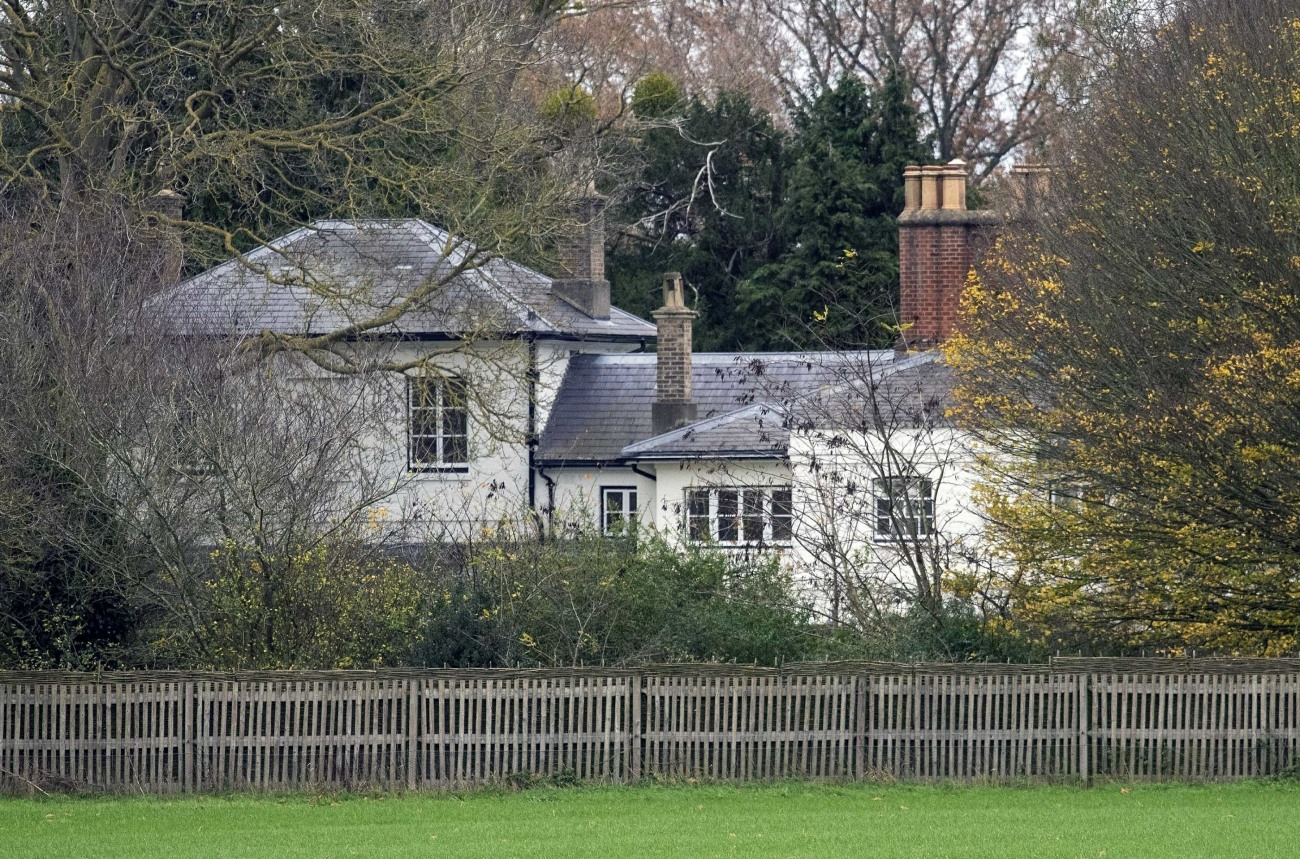 Photos courtesy of Avalon Red, Backgrid, Instagram.