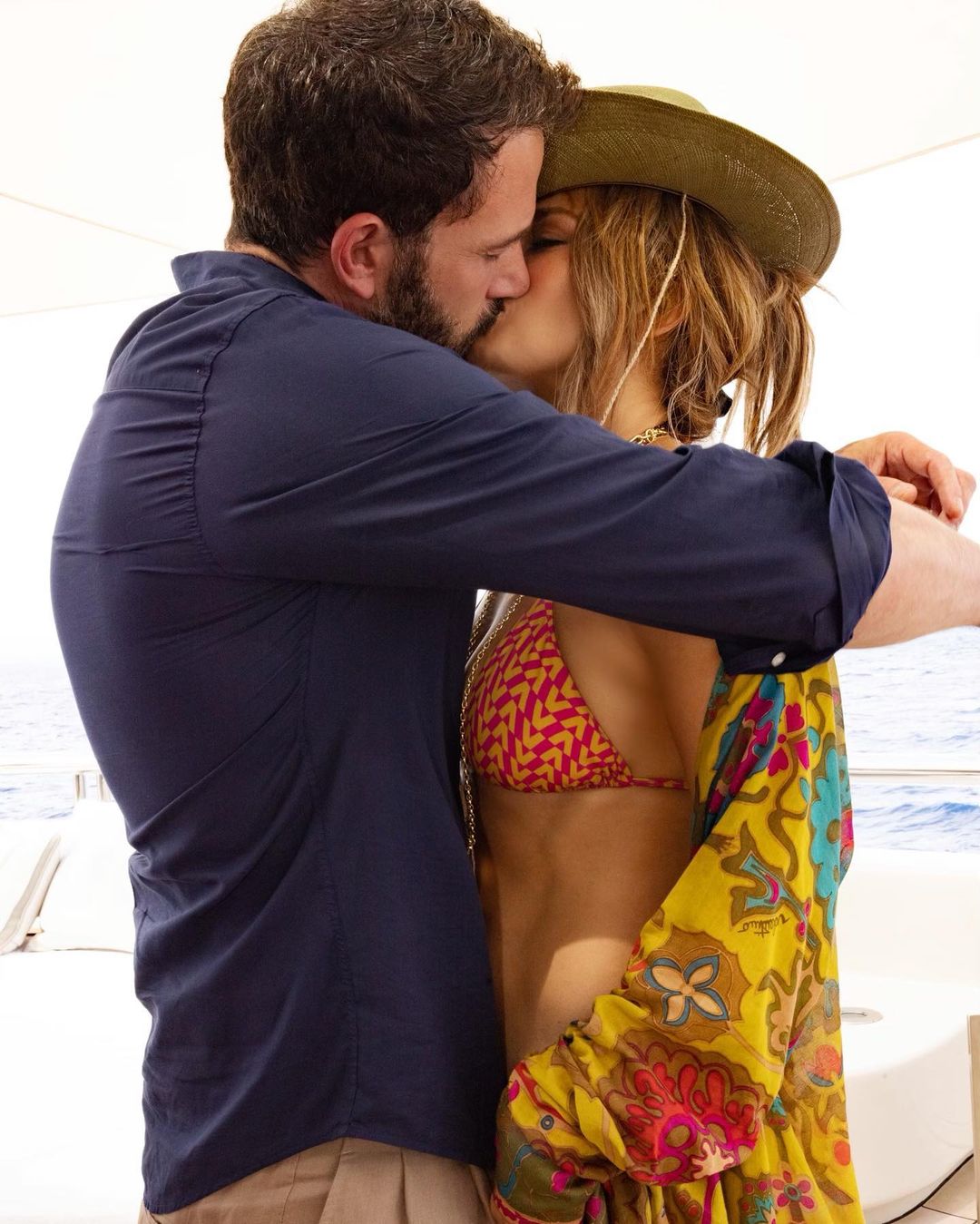 Back in 2016, Jennifer Lopez was with… someone, maybe Casper Smart? Probably. And she was promoting something, maybe her Vegas residency. And she appeared on Watch What Happens Live with Andy Cohen. Of course Cohen made her play "Plead the Fifth," and of course his second question was about Ben Affleck's dumb phoenix back tattoo. Jennifer didn't hold back, telling Cohen: "It's awful. I mean, I would tell him that, like what are you doing? It has too many colors. His tattoos always have too many colors! They shouldn't be so colorful, you know what I mean? They should be, like, cooler." Here's the segment:
This was just a funny little thing and one of the few times J.Lo ever said anything critical about Ben in seventeen years. And to be fair, the phoenix back tattoo IS hideous and "too colorful" and not cool in the least. J.Lo said what everyone was thinking. But now, five years later, Jennifer has to look at that back tattoo whenever she's showering on the yacht with Ben. She has convinced him to keep his shirt on for all of their "Jenny From the Block" recreation set-ups, so people are now 100% positive that Jennifer is probably trying to convince him to laser that sh-t off. If that's what is happening, she's doing the lord's work.
Meanwhile, you know all of those photos Jennifer took on the yacht, with the big reveal of the Bennifer kiss? Well, there was a story we were missing: Ben gave her the jewelry she wore in those photos. From The Adventurine:
The chunky link chain, the multiple charms, the key—all the elements added up to Foundrae, a stunning collection of charms and chains that has been beloved by countless celebrities for years.

I reached out to Foundrae's Creative Director and Co-Founder, Beth Bugdaycay, to confirm what I knew to be true. She said the jewels were in fact from the Foundrae collection. "Ben wanted to get something really special for her birthday," explains Beth. "He wanted to put together a meaningful story."

A symbolic jewelry narrative is what the Foundrae collection is all about. The symbols range from hearts to charms for your internal compass, karma, passion and many more.
Aw, that's kind of nice? That's one thing I've liked about Ben, he's demonstrative in love, at least with J.Lo. He always loved buying her jewelry and gifts. It's part of their love language.
Did Ben also give Jennifer this diamond "B-E-N" necklace? HOT.
Jennifer Lopez wears a BEN necklace as she steps out in a bridal white mini dress https://t.co/3si0LQLuDO

— Daily Mail Celebrity (@DailyMailCeleb) July 26, 2021
Jennifer Lopez SLAMS Ben Affleck's garish phoenix back tattoo https://t.co/C1hvhYHJ7O

— Daily Mail Celebrity (@DailyMailCeleb) July 27, 2021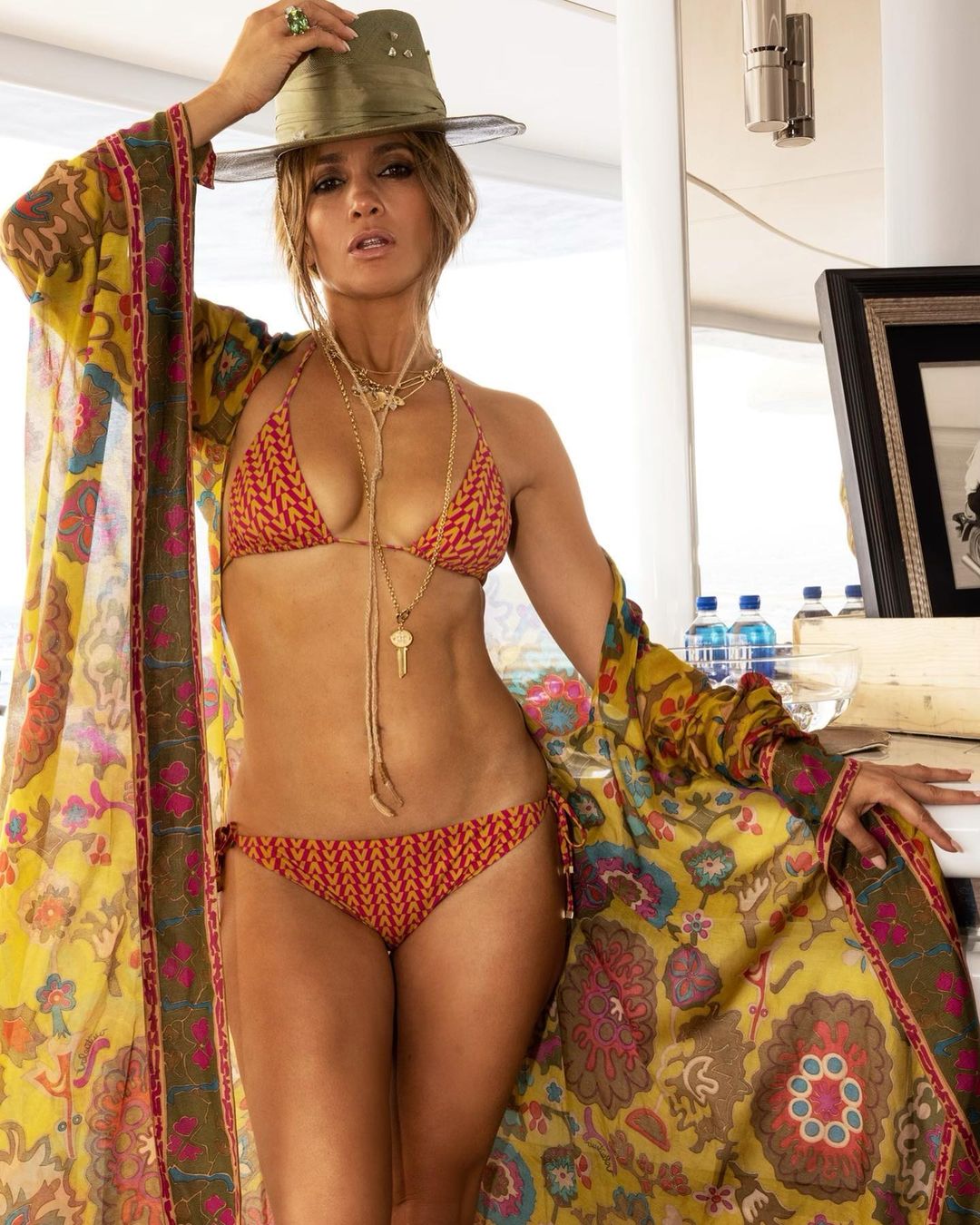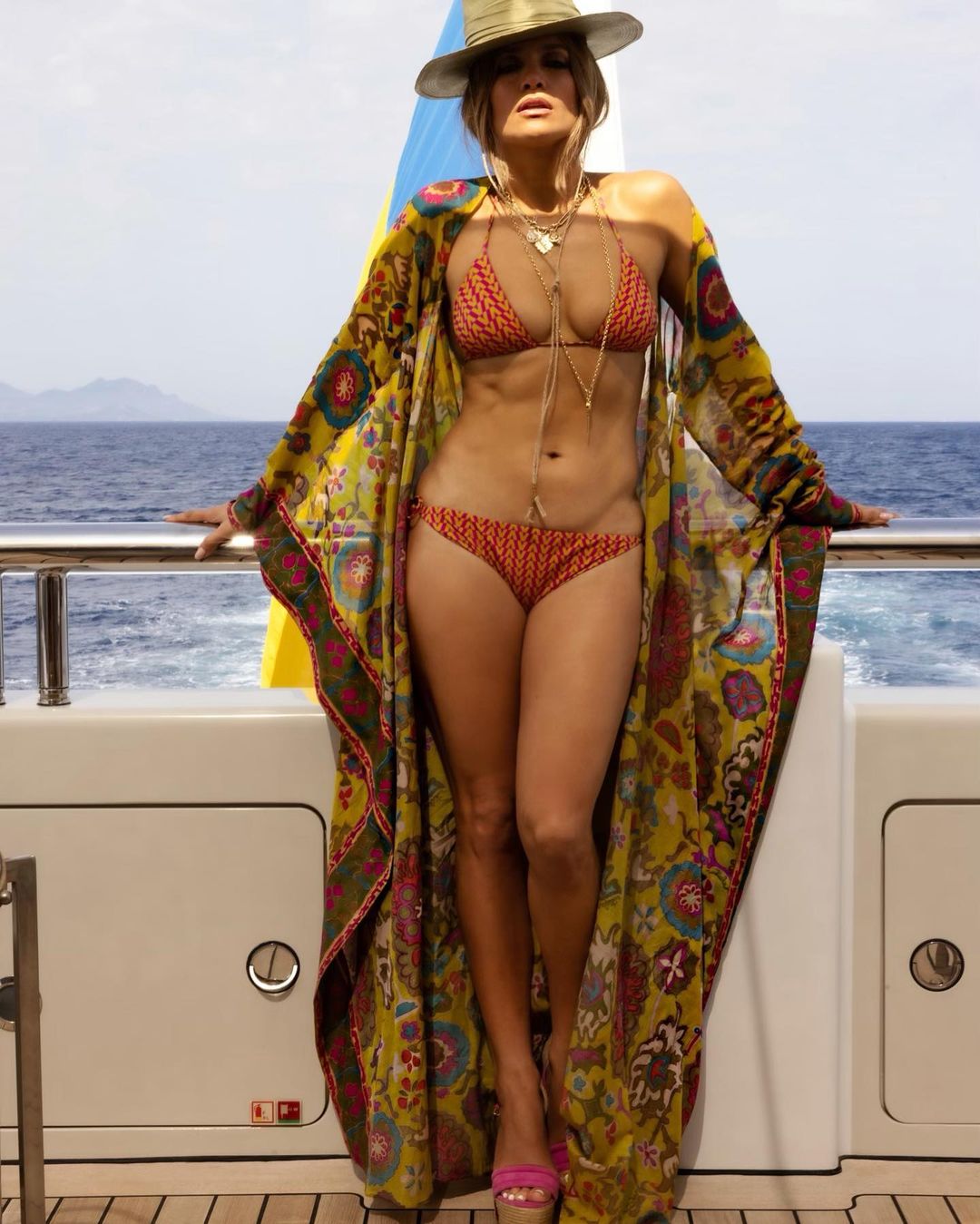 Photos courtesy of Jennifer's IG.