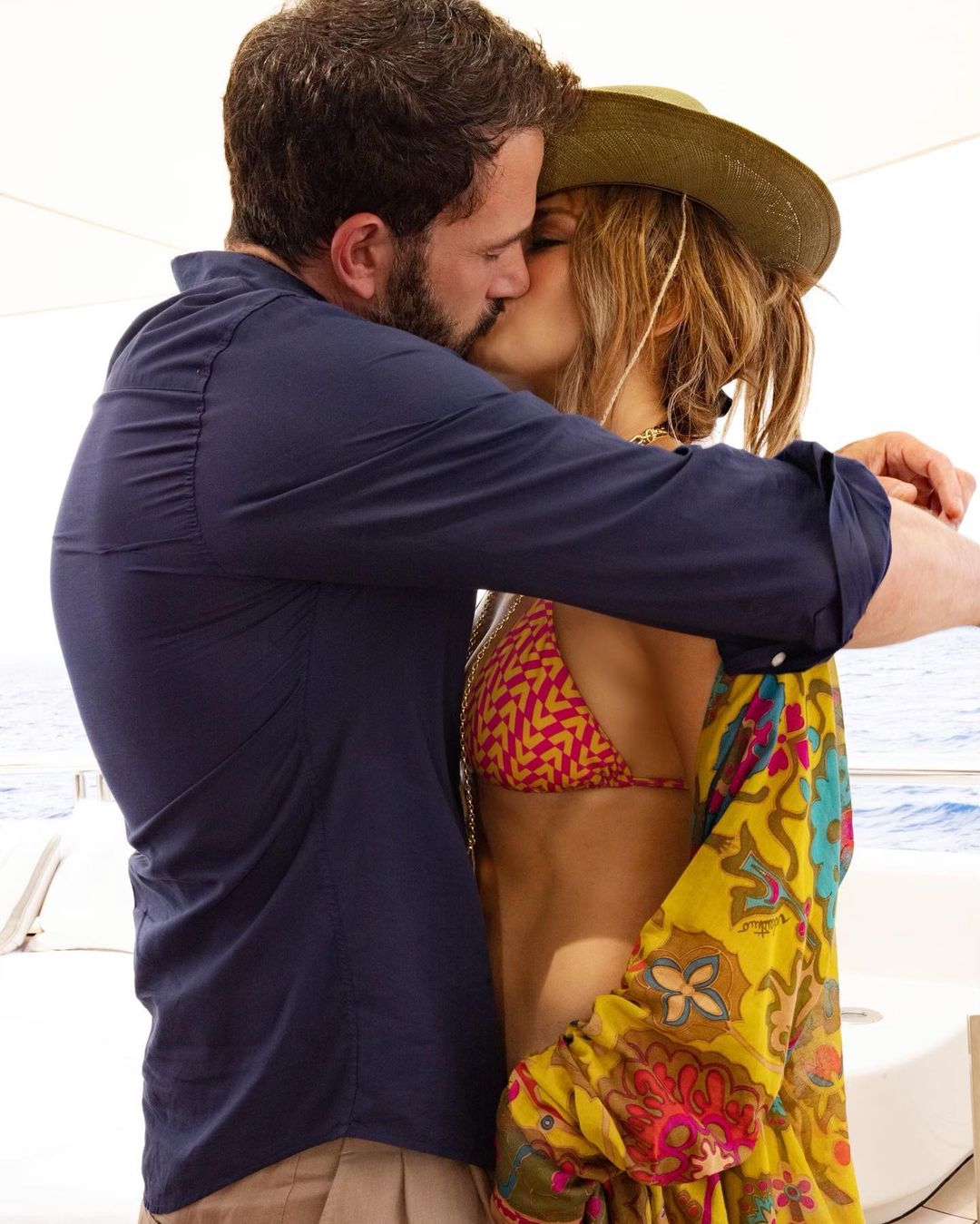 People are so cynical about Ben Affleck and Jennifer Lopez. I realize that's rich coming from me, Ms. Cynical. But can't people just enjoy the absolutely amazing mess that Ben Affleck and Jennifer Lopez are giving us this summer? It's one of my favorite gossip storylines in years, honestly. As we discussed, Bennifer flew out of LA late last week, and by Saturday, they were on a yacht in the Mediterranean, off the coast of Monaco. The trip is for Jennifer's 52nd birthday, which was Saturday. For her birthday, she finally posted her first coupled-up photo with Ben Affleck, alongside many photos of her hot AF body.
In my coverage for the past three months, I've repeatedly tried to manifest all of this. Getting Jen and Ben onto a yacht, getting them to post photos of themselves on social media, and most of all, getting them to pose for photos of Ben rubbing Jennifer's ass on a boat. We've seriously been waiting for it, a recreation of the iconic moment from the "Jenny From the Block" music video. Well, they gave it to us:
— v (@ViralMaterial) July 25, 2021
Generation TikTok doesn't know. They don't know what this does for Gen Xers, Xennials and elder Millennials. This is one of the most cathartic things to happen in gossip in forever! We got them on a boat! We got her in a pink bikini! We got them in the same position. And he got his hand on her ass. *chef's kiss* These photos seriously broke the Internet yesterday and I'm still so happy about it. I'm happy for them!!
They were also horny for each other as a club over the weekend. While "Jenny From the Block" played. OMG. Oh, and they went to a casino in Monaco last night. Ooof.
Ben Affleck and Jennifer Lopez at her 52nd birthday party pic.twitter.com/CjZBHSrXRm

— Film Updates (@FilmUpdates) July 25, 2021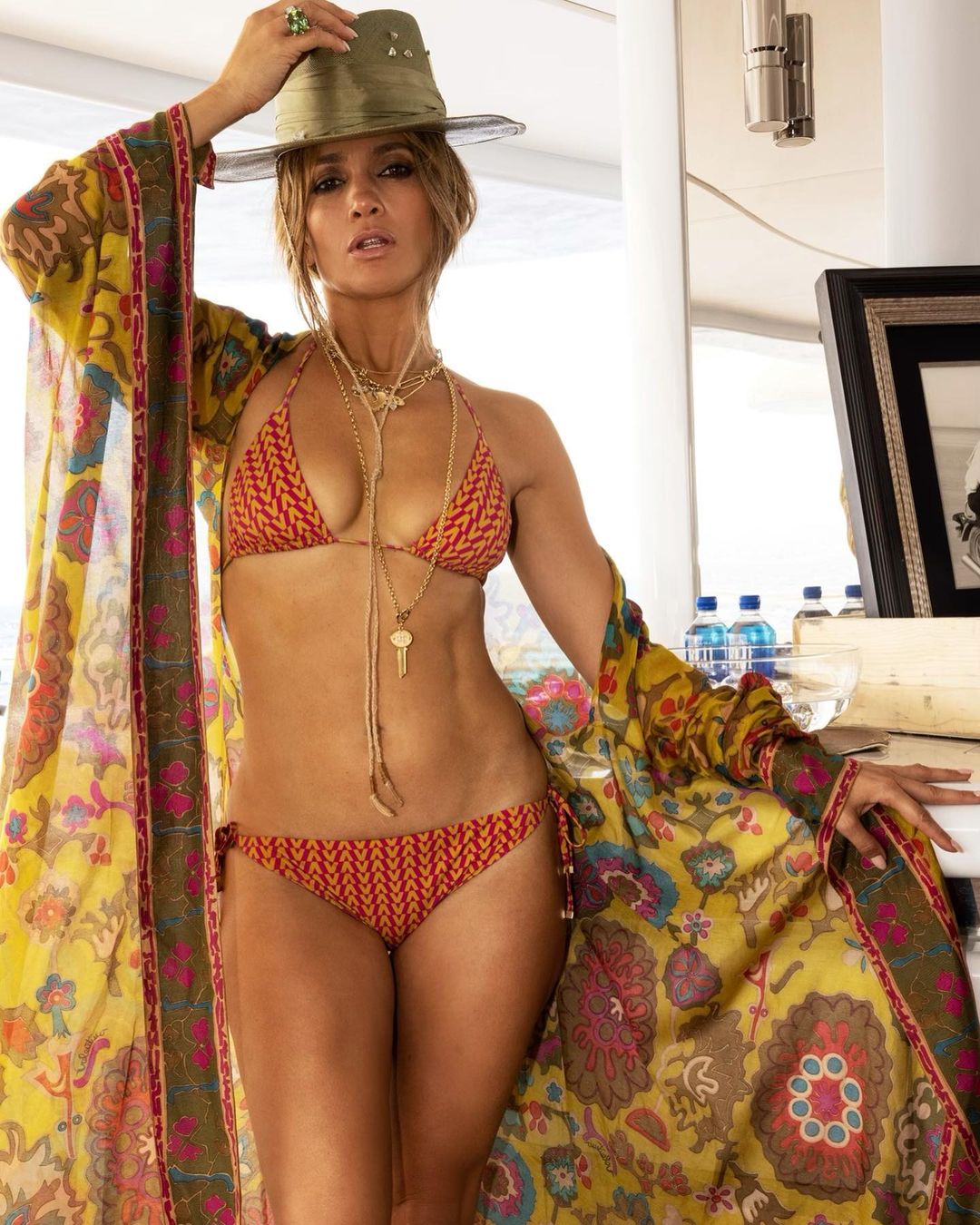 Photos courtesy of J.Lo's Instagram.