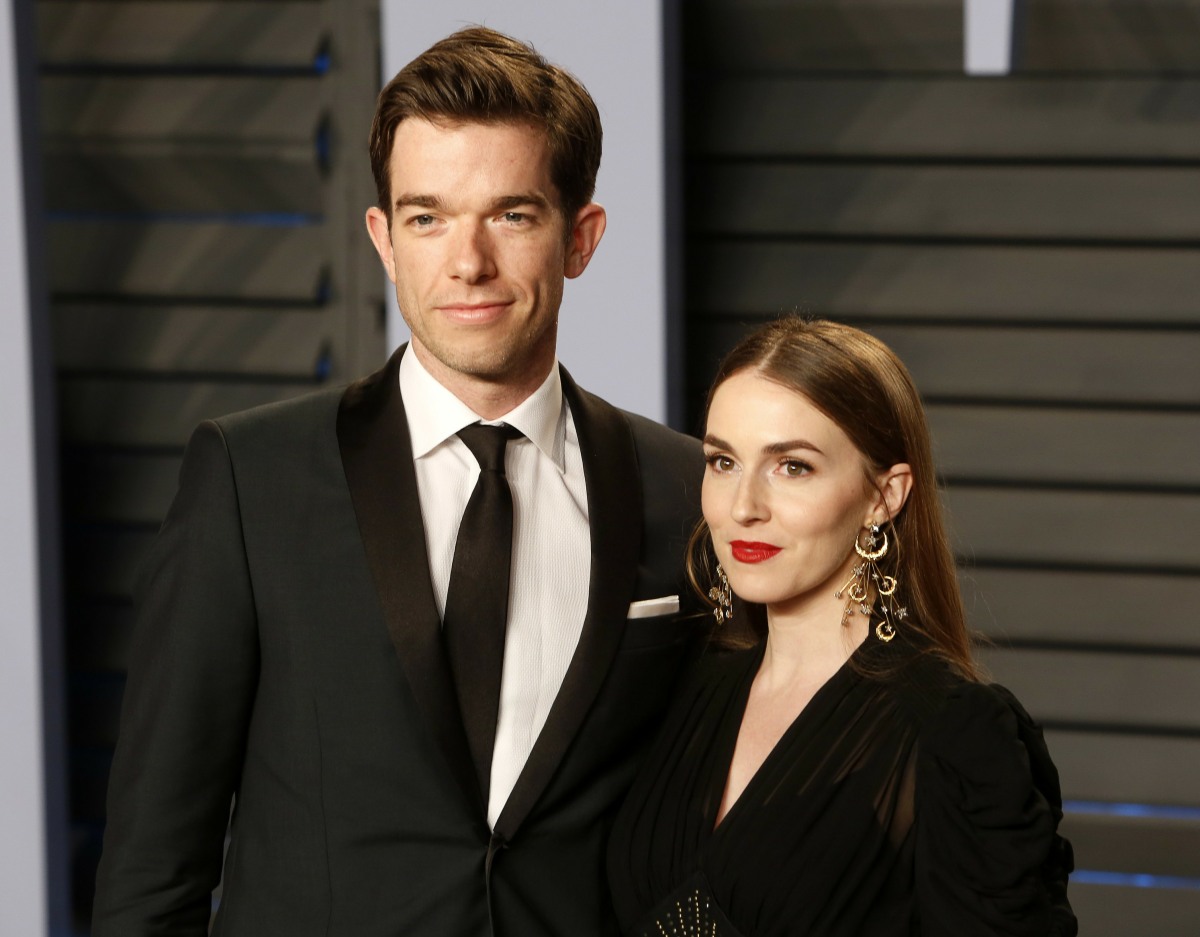 John Mulaney went into rehab last December and he did a 60-day program. By most accounts, he went from rehab in Pennsylvania straight to LA, where he began working an out-patient program. He also prepared a new stand-up comedy show which has reportedly been going well. Then, in May, we learned that John and his wife Anna-Marie Tendler were getting a divorce. They split soon after he got out of rehab, and Anna-Marie apparently stayed behind on the East Coast while he went to LA. Soon, we learned that Mulaney also found himself with a new girlfriend, and we learned that Anna-Marie had gone through her own treatment/rehab process. Most recently, we heard that Anna-Marie recently made a trip to California, where she packed up her stuff and left their home for good. So this is all fait accompli: Mulaney has officially filed for divorce now.
John Mulaney has filed for divorce from Anna Marie Tendler, more than two months after news of their split broke. The comedian, 38, filed in New York on Friday, per court records viewed by PEOPLE. No further information was immediately available and a lawyer for Mulaney did not respond to PEOPLE's request for comment.

In early May, a rep for Mulaney told PEOPLE that the pair had called it quits after six years of marriage. "I am heartbroken that John has decided to end our marriage," Tendler, 36, added in her own statement, shared with PEOPLE via her rep. "I wish him support and success as he continues his recovery."
I honestly thought Mulaney had filed for divorce months ago and that the paperwork was already moving through the court system and such. But I guess not. TMZ had an exclusive about it too, they said that the plan for John to file had been in the works for a while. No one knows if they had a prenup or if Anna-Marie and John had already worked out some kind of division of property or settlement, but it doesn't look like they're fighting about money or real estate at the moment. Mulaney's spokesperson also told TMZ that Mulaney had asked Tendler for the divorce back in February, which means that he truly left rehab and one of the first things he did was tell her that he was divorcing her. I really hope Anna-Marie and John are both doing okay, honestly. This is a lot of upheaval for two people dealing with their own separate demons.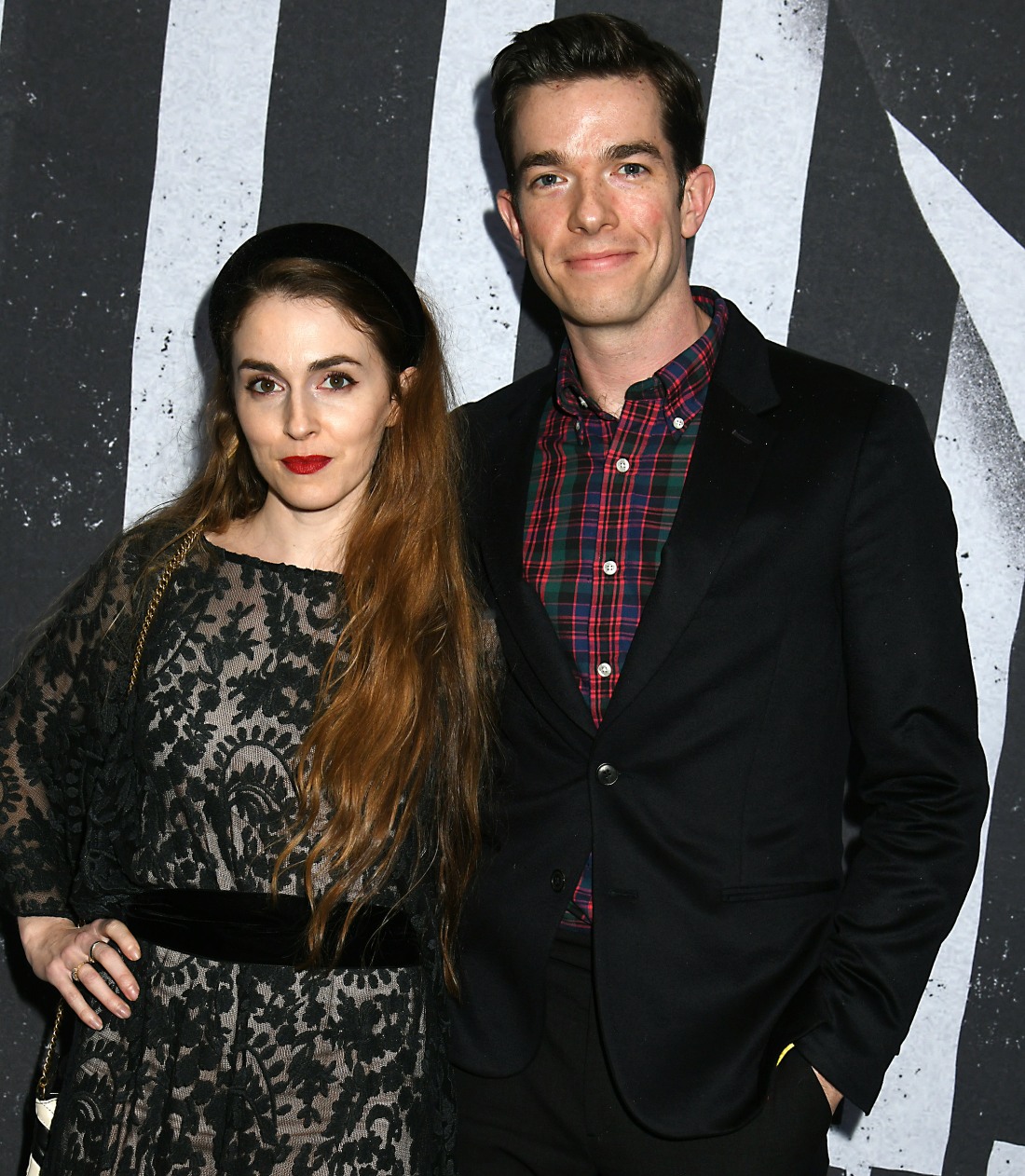 Photos courtesy of Avalon Red.