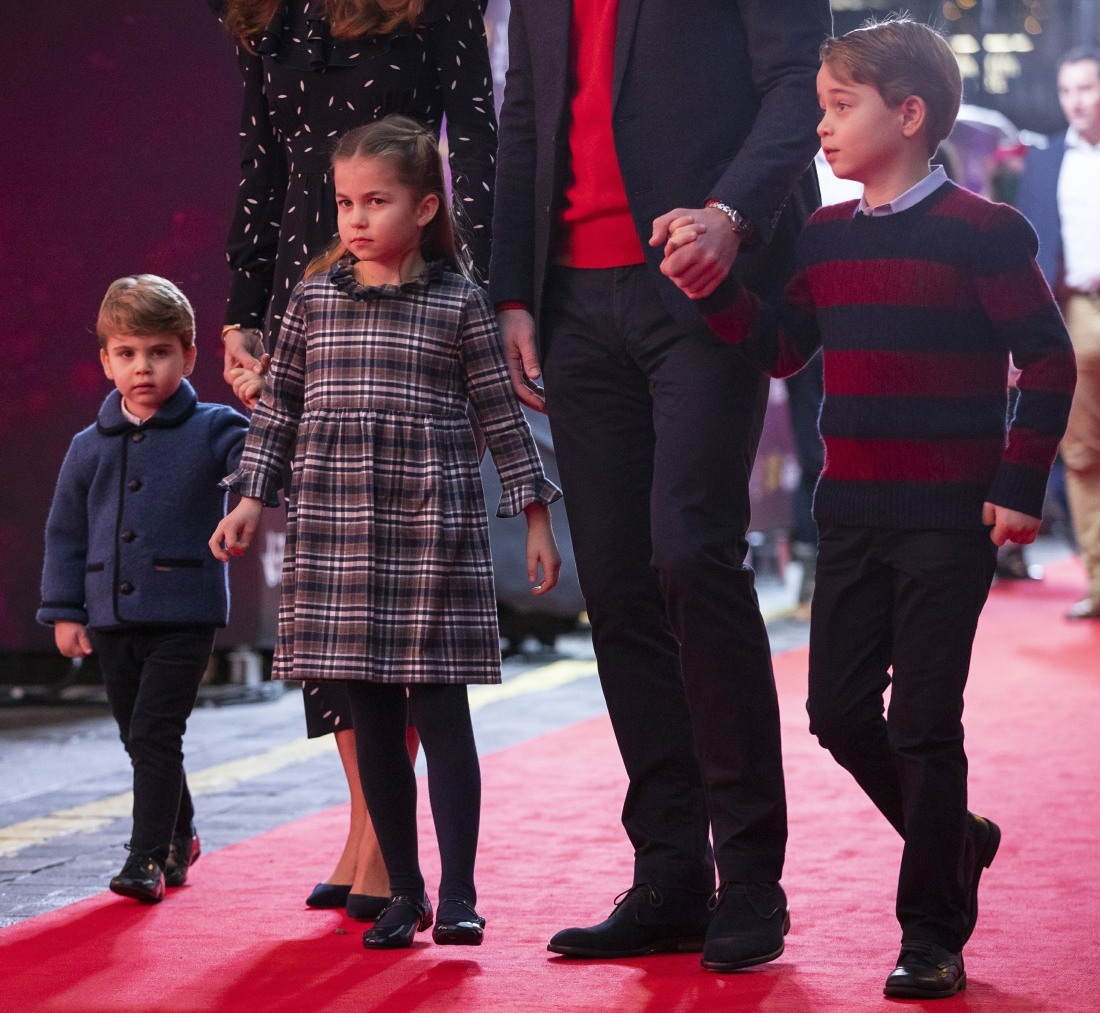 The Duke and Duchess of Cambridge are presumably on vacation right now, but I'll be damned if I can find any royal reporter speculating or reporting on where they are or what they're doing. William and Kate have always been very squirrelly with their vacations and these days, I don't even think their vacations even get reported on. Of course, I also wonder if William and Kate are even vacationing together, or if it's more like Kate took the kids somewhere, maybe with Carole and Michael Middleton in tow. Who knows. This is all relevant because Us Weekly has a story about how William and Kate have approached "modern parenting," but mostly I think they're Victorians and they're raising the kids the old-fashioned way – with aristocratic separations and nannies.
Letting the kids be kids! Prince William and Duchess Kate "are strict, but fair" while raising Prince George before he inherits the throne, a source exclusively reveals in the new issue of Us Weekly.

"The royals are renowned for being 'stiff upper lip,' but William and Kate have a more modern approach to parenting and are moving away from that mentality," the insider notes. "Open communication is key for them. … [But they] set boundaries and have rules in place."

The Duke and Duchess of Cambridge, both 39, want George, now 8, and his siblings — Princess Charlotte, 6, and Prince Louis, 3 — "to express their emotions and ask questions to enable them to grow up as healthy adults," the source adds. George is currently third in line for the British throne after his grandfather, Prince Charles, and his dad, William. Until that fateful day when he becomes king, "Kate and William want George to have a normal life" and "don't want him to grow up too quickly," per the source. Their search for normalcy even extends beyond the home.

"He's not called Prince George at school and is simply known as George, he mixes with children his own age," the insider tells Us. "Kate and William don't shower him with expensive gifts nor do they over spoil him. … George makes his bed every morning. … All the children have impeccable manners and always say please and thank you." Though they're part of the U.K.'s most famous family, the royal couple are "raising their kids to be well-mannered and not take their status for granted."

The kids might not get spoiled on a regular basis, but George was given the royal treatment while celebrating his 8th birthday on Thursday, July 22, complete with a Zoom call from Queen Elizabeth II. "Kate and William surprised George with a football cake," a source told Us after the future king's big day. "He received lots of lovely presents — a nature explorer set and a cool watch! … [The queen] sent him a lovely gift as a surprise."
Personally, I think it's weird that William, Kate and the media separate George from his siblings so much already. It bugs me that everyone is already reinforcing that George is different, special and unlike his younger sister and brother. But sure, I do think the Cambridge kids are probably being raised more like Middletons than Windsors. I think the kids are always going to be closer – both physically and temperamentally – to the Middletons too. Which is a whole other conversation!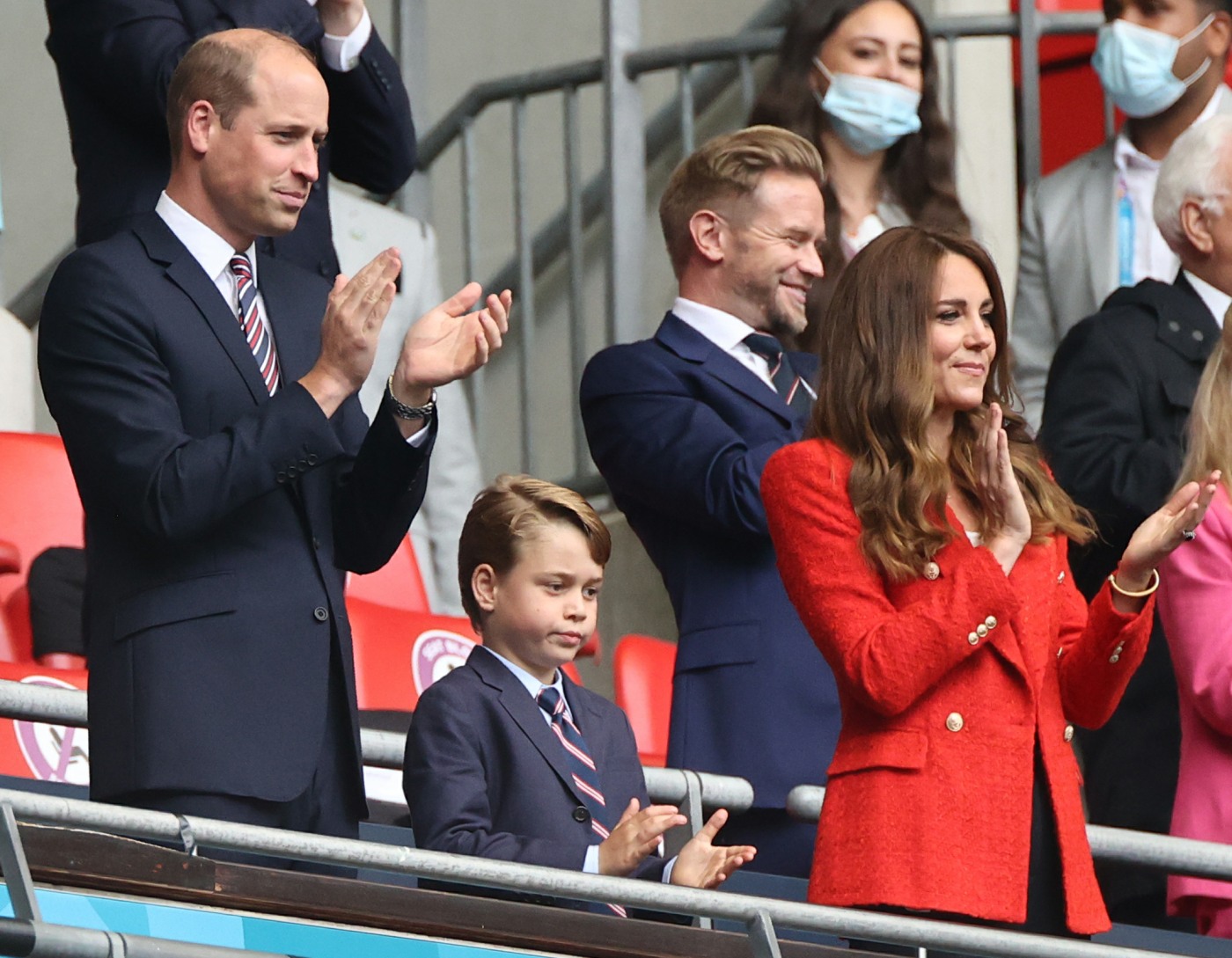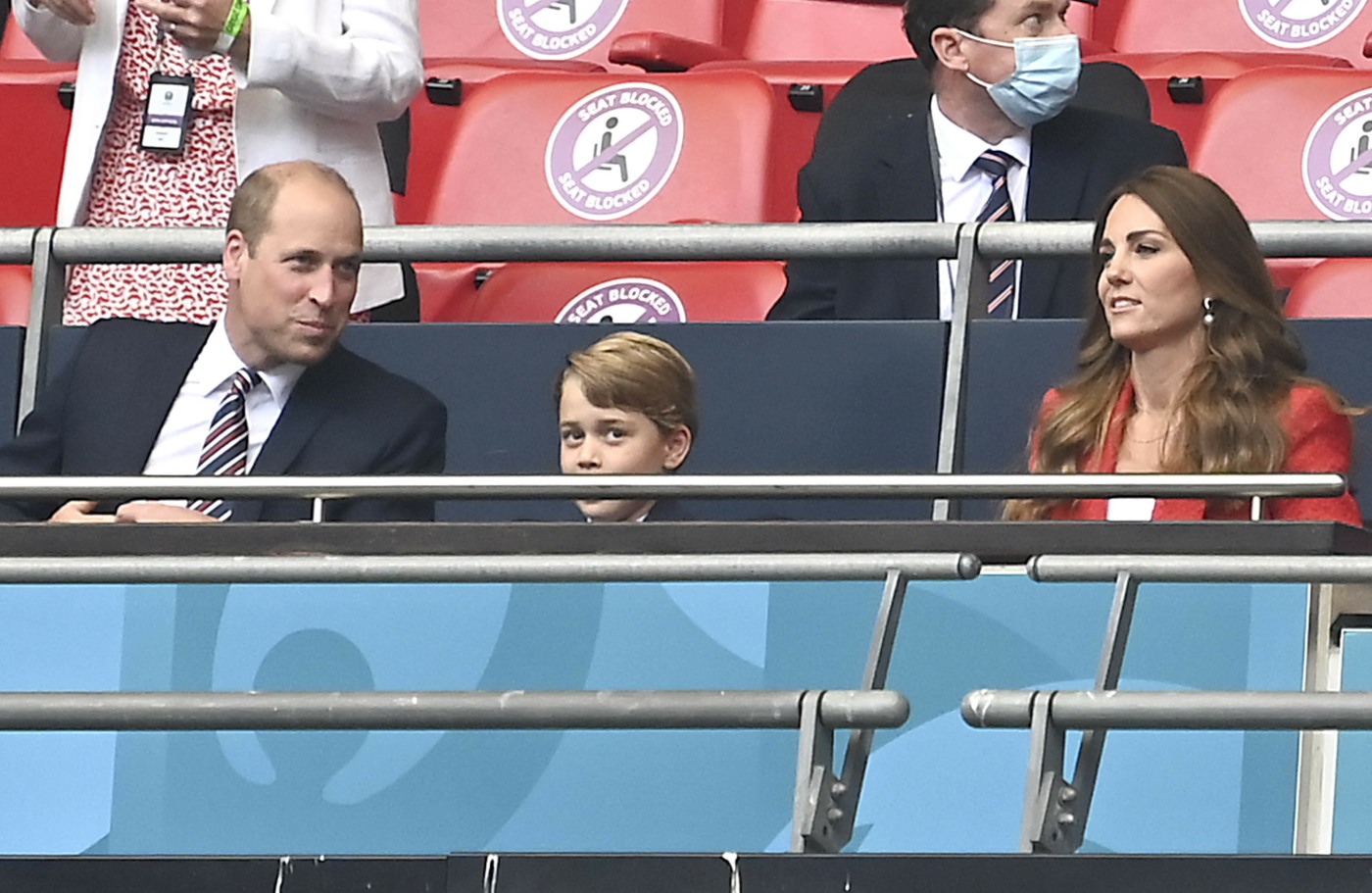 Photos courtesy of Backgrid, Avalon Red and Kensington Palace.