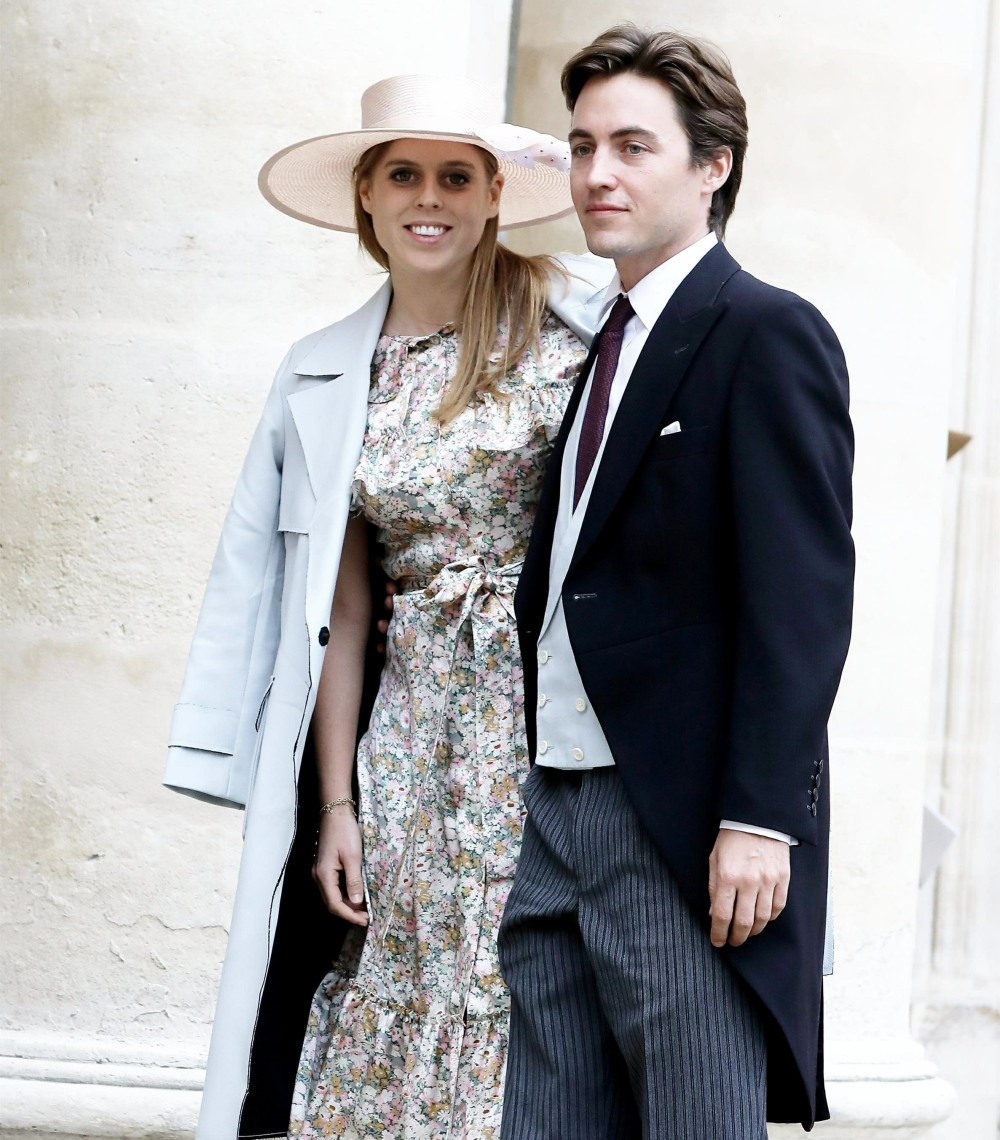 We haven't gotten many updates from Princess Beatrice on her pregnancy, which she announced on the Duke and Duchess of Sussex's third wedding anniversary in May. Reportedly, Beatrice intended the timing of the announcement as a "dig" at Harry and Meghan, and she wasn't the only one acting petty and "look at meeeeee" on that day. But what's strange is that… there has barely been any gossip since then. It seems some royal women are allowed to gestate quietly and some aren't. Or maybe no one even cares that much about Bea! Come on, that's not true. I'm very interested in hearing the gossip about how Beatrice and Edoardo Mapelli Mozzi got together, how he dumped his baby-mama fiancee and what he's getting out of this connection. But instead of all that, we're getting stories about how Beatrice has already hired a nanny? From the Mail's Talk of the Town column:
She's already secured a family pile in Oxfordshire and now ultra-organised Princess Beatrice and her husband Edo Mapelli-Mozzi have a nanny nailed on, too.

Bea may still have five months to go before she gives birth to her first child but she's already hired a £1,000-a-week nanny from the famous Norland agency and a £200-a-night maternity nurse.

Bea must already be realising that bringing up a Royal baby is an expensive business – luckily the Princess, 32, is rolling in it thanks to her top job as a vice-president for management company Afiniti.
"Already hired"? As in, the nanny is already on the ground, so to speak? Or Beatrice has already called Norland to arrange for a nanny to start when the baby comes? Hm. I do think that Norland is probably a lot like a fancy elite school – there's a wait list and you have to prepare months, perhaps years, in advance. Of course Beatrice is making arrangements for "the best" nannies and baby nurses ahead of time. But it would be kind of odd if the Norland nanny was already working for Beatrice. Also: I guess Bea and Edo ended up buying that £3 million home in the trendy Cotswolds area. Still curious about who paid for what, but I guess the York princesses' finances are never going to be closely investigated.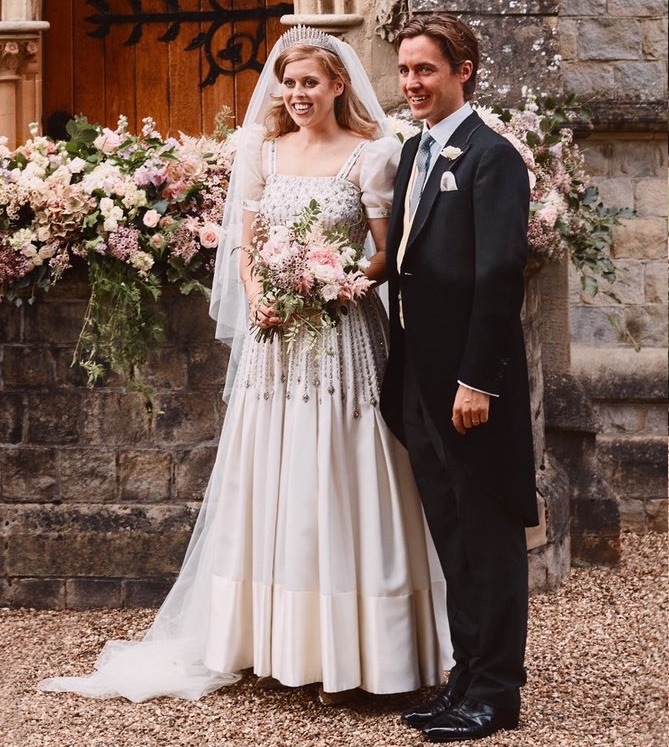 Photos courtesy of Backgrid, Avalon Red.