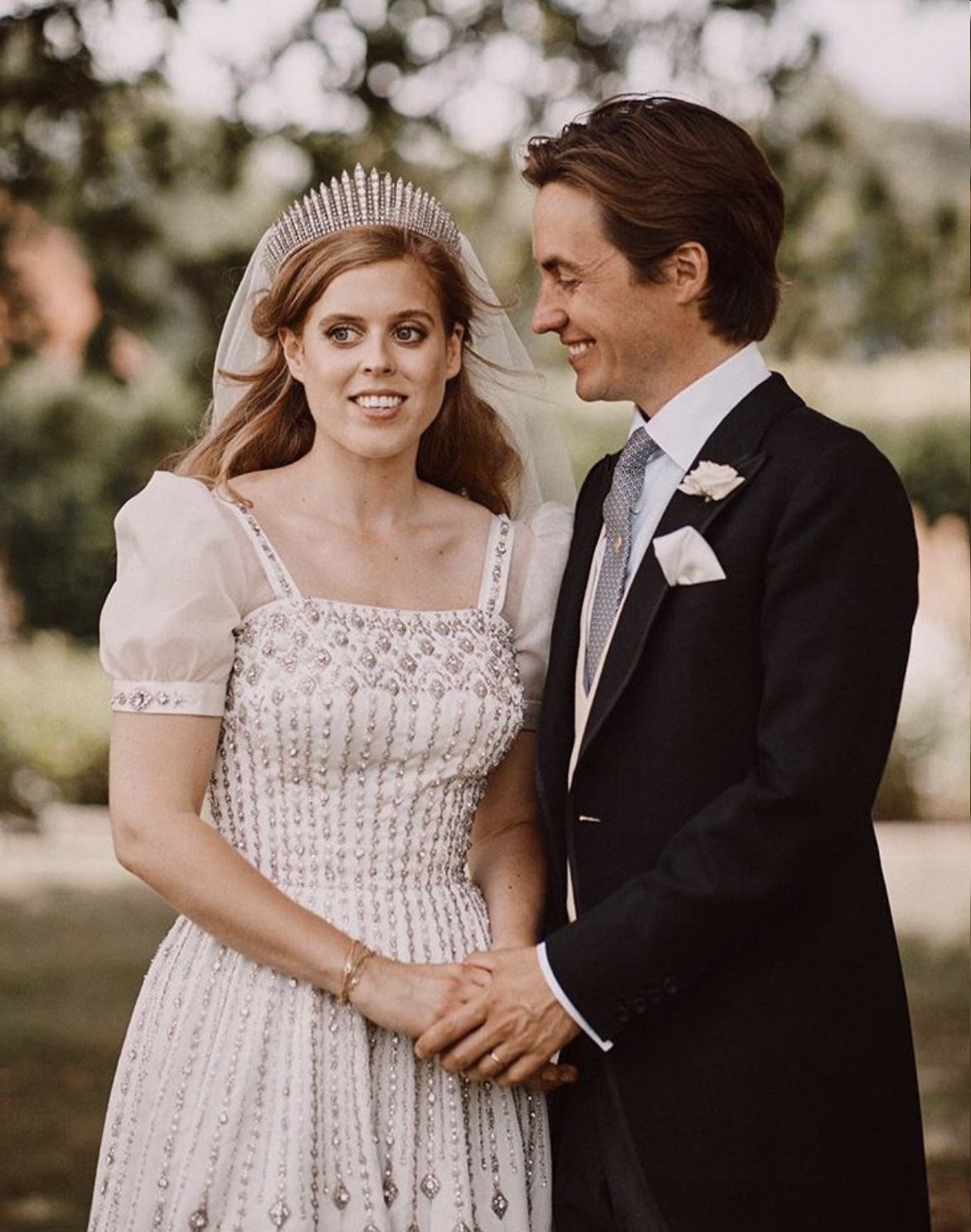 Should I take it as a compliment or not that practically every dumb royal commentator agreed with me yesterday? When we first saw Princess Beatrice's pregnancy announcement bright and early on Wednesday morning, May 19th, my first thought was "wow, on the Sussexes' anniversary? That's not a coincidence." I still believe that it was not a coincidence. Everyone in the British media says the same: the Yorks were taking some kind of misplaced "dig" at Harry and Meghan, part of the Yorks' long-standing beef with H&M.
The timing of Princess Beatrice's pregnancy announcement was a "total dig" at Meghan Markle and Prince Harry, royal insiders believe. Beatrice chose to announce that she was expecting her first child with husband Edoardo Mapelli Mozzi early Wednesday — on the Duke and Duchess of Sussex's third wedding anniversary.

The Sussexes revealed that they were expecting their son, Archie, at her sister Princess Eugenie's wedding on October 12, 2018, and a highly placed source speculated of Beatrice's announcement: "It was a total dig at Harry and Meghan. They stole Eugenie's thunder on her big day, after all, and it appears that has not been forgotten."

Robert Jobson, author of "Prince Philip's Century," added, "In life, timing is everything. And it seems that after Harry and Meghan stole the headlines and world attention by announcing that Meghan was pregnant with Harry, taking the limelight away from Princess Beatrice's wedding, that she didn't forget. Announcing her own pregnancy on the Sussexes third wedding anniversary may have been a coincidence, but I don't think so. What goes around comes around."

Another royal watcher with close links to the palace mused that the cousins all get along — hence Eugenie, her husband, Jack Brooksbank, and their baby son, August, currently living at the Sussexes' UK home, Frogmore Cottage. But they added: "Beatrice and Eugenie do really like Harry and Meghan, but Beatrice must have known what the timing would look like, surely?"

Another royal source said Beatrice delayed her pregnancy announcement until after her grandfather Prince Philip's funeral, which took place on April 17.

Daily Mail diary editor Richard Eden also tweeted: "Interesting coincidence that the #royal baby news was announced on Harry and #Meghan's wedding anniversary. Beatrice's sister, Princess Eugenie, was said to have been surprised that Meghan chose to announce that she was pregnant to guests at her wedding in 2018."

The princesses' mother was believed to be "furious" at the Sussexes' pregnancy reveal timing. As Dylan Howard and Andy Tillett wrote in their book "Royals At War," "Meghan put her foot in it when she decided that it would be the ideal moment to announce that she and Harry were expecting their first child. This was a huge social gaffe, even if you were not a royal — stealing the limelight from Eugenie, who was furious, as was her mother, Sarah."
I saw some Sussex squaders get their backs up at the idea that this was some kind of petty tit-for-tat aimed at wounding Harry and Meghan. That's not exactly my interpretation? Like, I never said Harry and Meghan would be or are bothered by this kind of thing, and they probably chuckled at the pettiness of Beatrice, while also being happy for her. It's not even like Beatrice was the only one trying to "steal the thunder" of the anniversary – Kate stepped out for her one event a week (looking like a jackass), the Queen did a Zoom call, Charles did an event. And none of them publicly wished Harry and Meghan a happy anniversary on social media. It was all very pointed and obsessive from the Windsor clan, and I bet Harry and Meghan noticed it, shrugged and continued living their best lives in Montecito.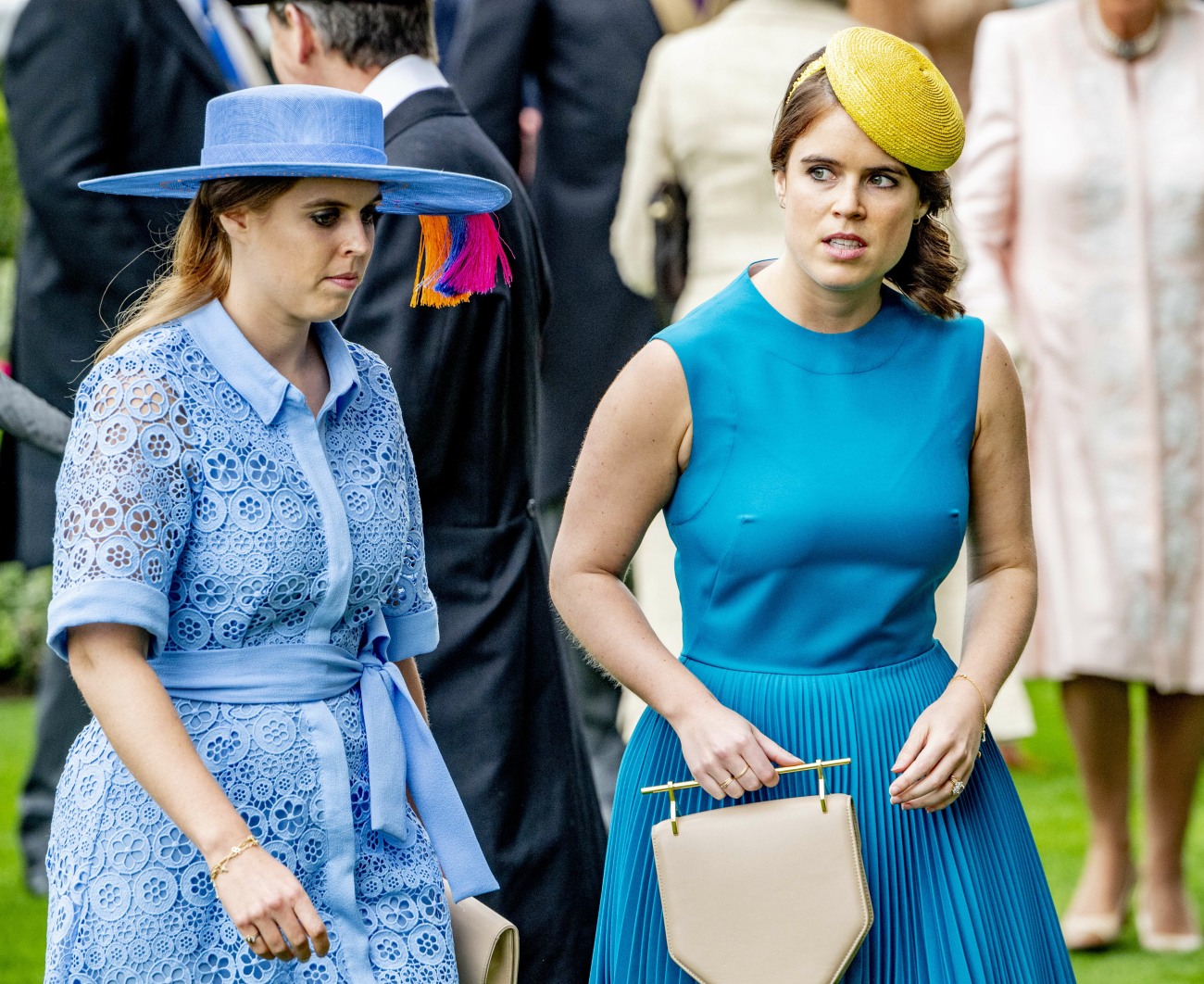 Photos courtesy of Backgrid, Avalon Red and Instagram.