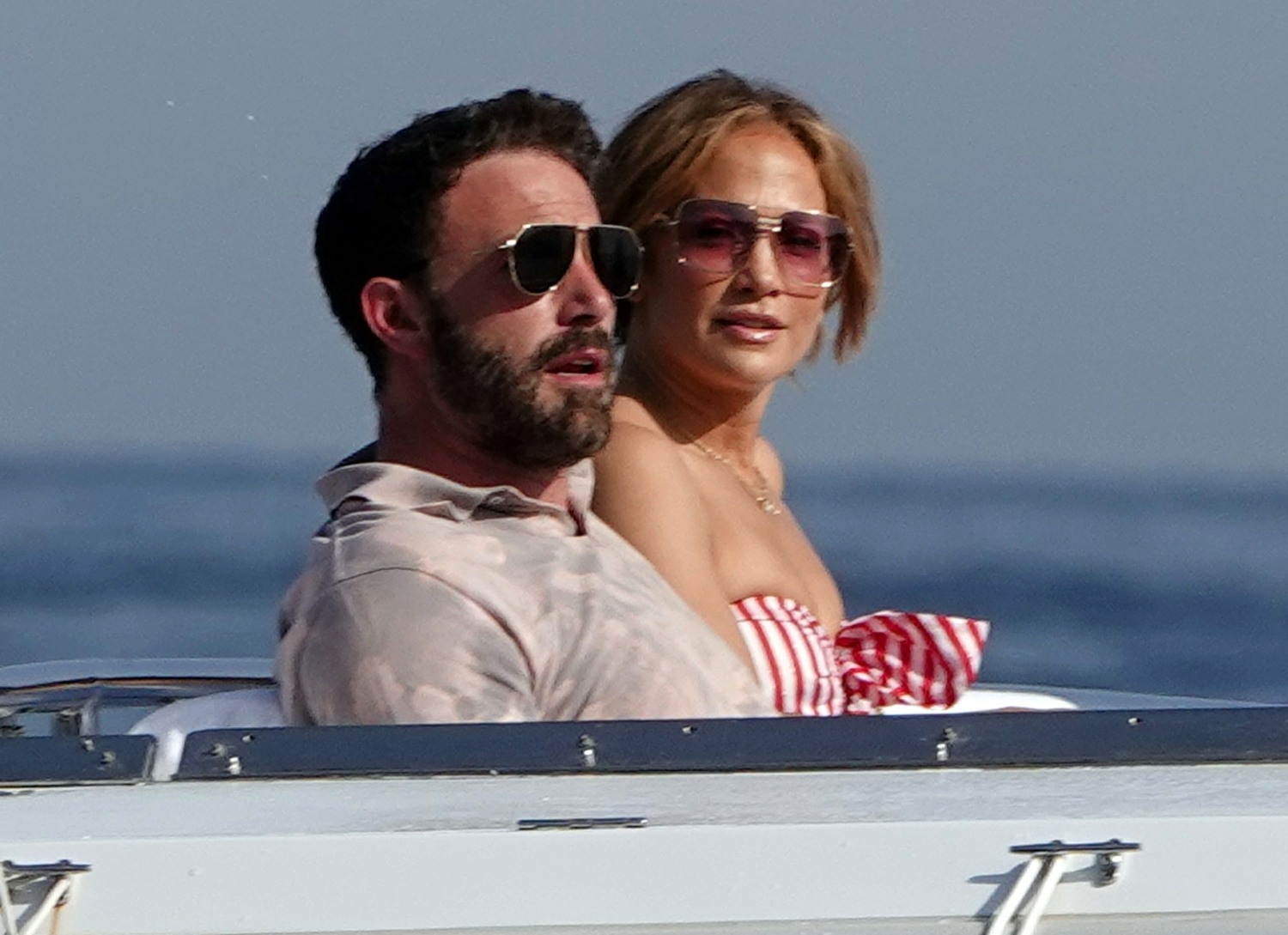 More photos of Ben Affleck and Jennifer Lopez, would you look at that. It genuinely seems like the Summer of Bennifer is going to single-handedly revitalize the struggling tabloid and paparazzi industries. I can only imagine that every paparazzo in France and Italy got calls from editors, telling them to rent boats to trail after Bennifer's rented yacht. It's pretty amazing. The rental yacht is huge too, and clearly Ben and Jen are not alone. Ben doesn't seem stressed about it at all though. It looks (to me) like the other people on the yacht are Jennifer's people for the most part, her friends and stylists and personal videographer and personal photographer. Before you roll your eyes, just think of the fact that Beyonce also has a personal videographer and photographer on hand at all times, and she keeps her own Beyonce Archives. I would assume J.Lo does the same.
Anyway, Backgrid says these pics are from the yacht off the coast of Nerano, Italy. I feel like Ben's style is slowly but surely being overtaken. It's amazing he's been able to hold it off this long. Pretty soon she's going to have him in Gucci joggers and Prada button-downs. According to Us Weekly, Jennifer is eager to make her red-carpet redux debut with Ben too:
Red hot birthday! Jennifer Lopez and Ben Affleck are in a "great place" after their romantic French vacation, a source exclusively reveals in the new issue of Us Weekly.

"Jen and Ben were packing on the PDA on the boat and for Instagram," the insider says. "[They] wanted to share their love with the world."

The "Jenny From the Block" singer, 52, "called it her best birthday yet," the source adds, noting the couple will be "hitting up red carpets again" soon and are "ready to fully be a public couple."
Y'all know what I've been saying this whole time: the September Met Gala. That's the money shot, the place where they would want to make their red carpet debut (all over again). I guess the other option is the premiere of The Last Duel, which Ben cowrote and has a supporting role in. That movie doesn't come out until October though!! Although…maybe it will be going to some film festivals. What say you, Venice Film Festival? Is Venice ready for Bennifer?
PS… Jennifer is wearing her new B-E-N necklace. We still don't know if he got her that necklace or if she gifted it to herself after a particularly satisfying butt-rubbing session. We do know that Ben gave her the gold pendant necklaces she rocked in their Instagram debut over the weekend. I cannot wait to hear what other gifts he gave her for her birthday. And his birthday is coming up, because LEO SZN. What will she give him? His-and-hers Lambos is my guess.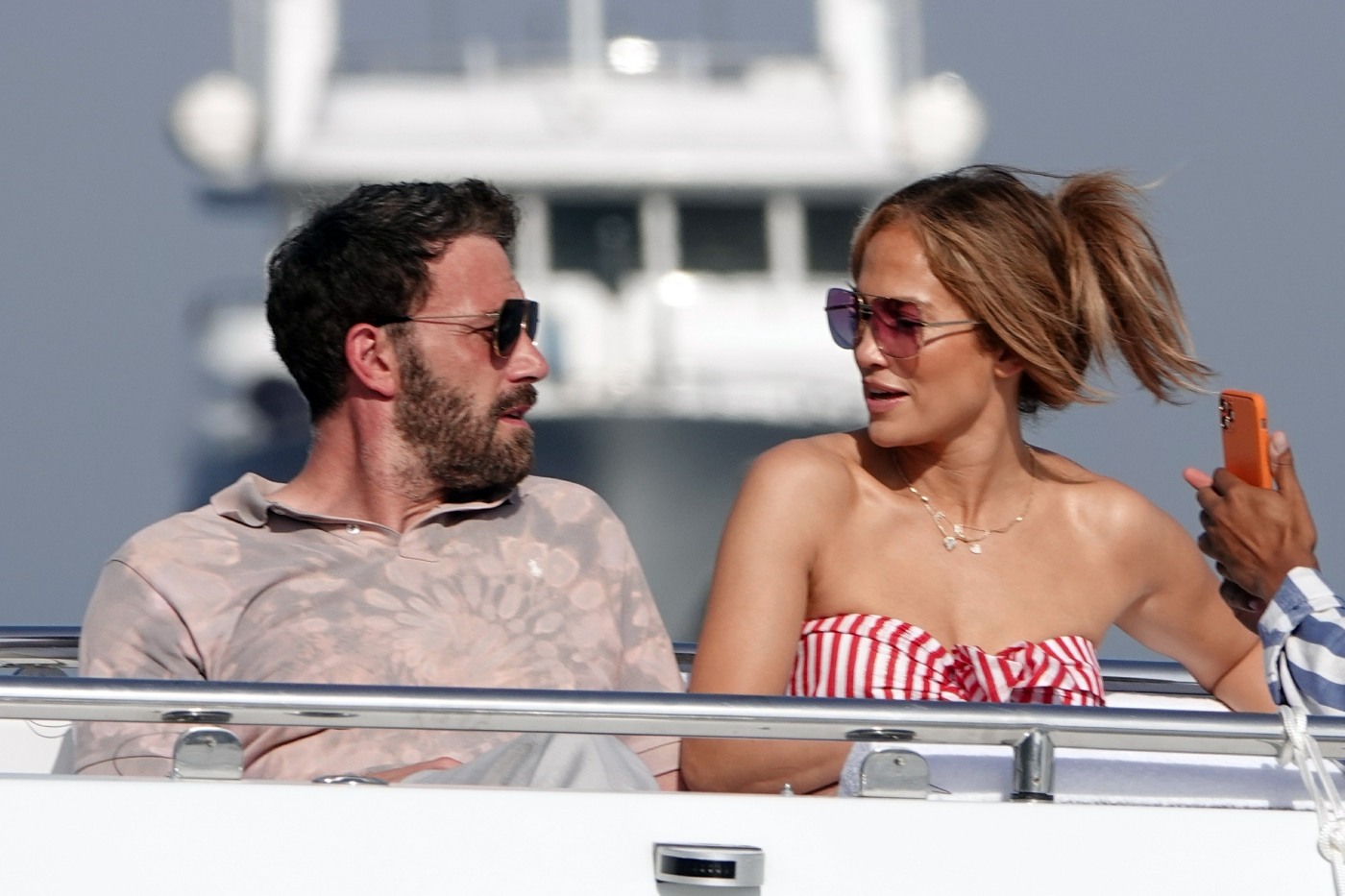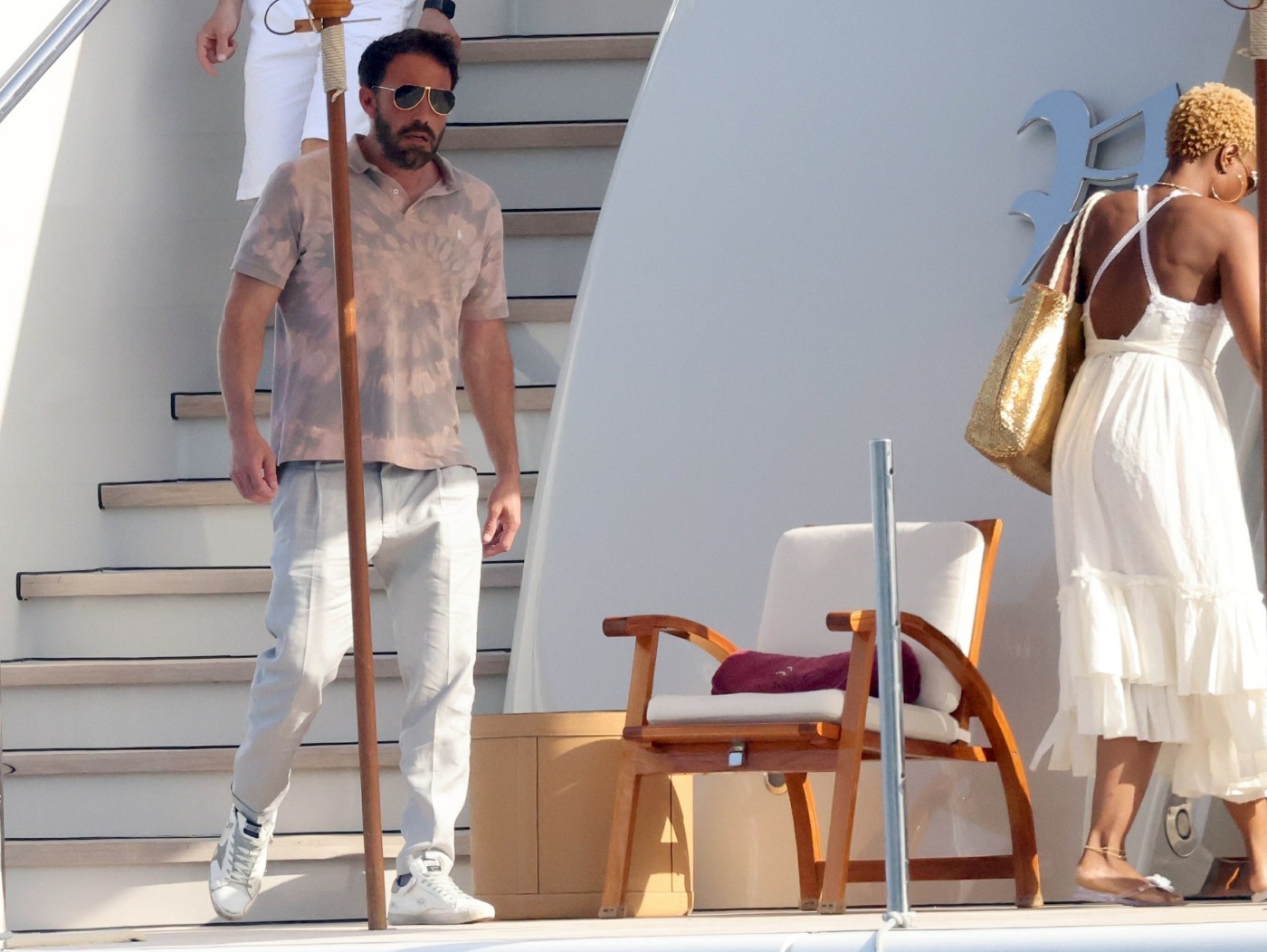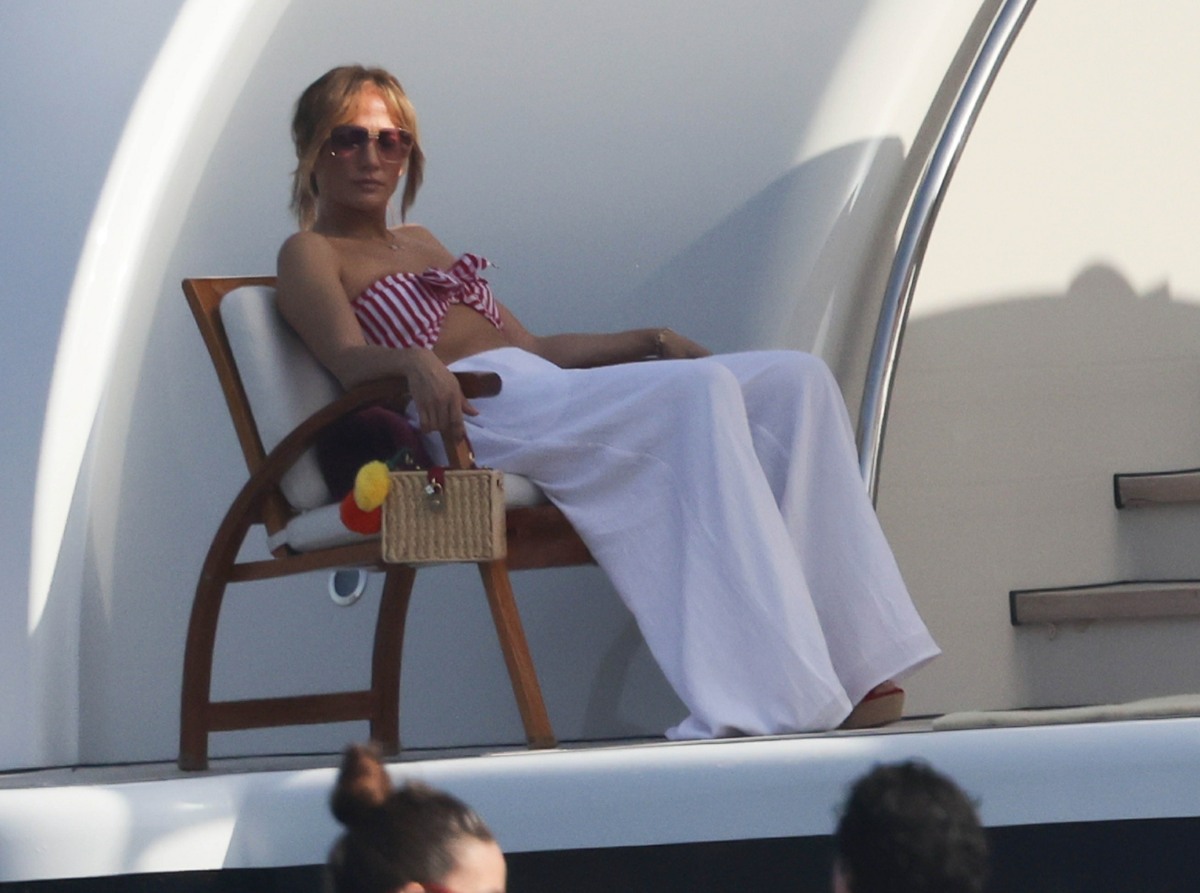 Photos courtesy of Backgrid.