Jennifer Lopez and Ben Affleck entered Leo Szn with a bang. A yacht-bang. A butt-rubbing-on-the-yacht bang. For J.Lo's birthday on July 24th, she posted photos of herself on Instagram. She wore a bikini and the new necklaces Ben Affleck gave her for her birthday. She was showing off her hot 52-year-old body and everyone was fine with it. Then the last photo on that IG was one of J.Lo and Ben kissing. It was their official Instagram debut, sort of (Leah Remini doesn't count, I guess). The same day – again, her birthday – she posted a video where she was sort of half-strutting around the yacht in her bikini.
Those birthday IGs were her last posts for six full days. Then she posted this one, above, on Friday. Two photos of Jennifer looking crazy-hot in a little yellow bikini. But that's that on her wrist?? The Harry Winston bracelet Ben gave her for her birthday. From a 2002 NY Post article:
Wearing a fetching blue silk dress, J.Lo sat close to Affleck and could be seen affectionately canoodling and whispering with the star of the hit "The Sum of All Fears." Lopez's manager, Benny Medina, "gave a lovely speech that had everyone in tears," one witness said. "She's just really, really happy."

A cake with 32 candles was carried out, and the crowd sang a rousing version of "Happy Birthday To You." Affleck gave his honey a Harry Winston bracelet of yellow and white diamonds.

Then as the sun began to set, J.Lo and Ben exited and ducked into a limo for parts unknown.
Then for her 52nd birthday, she wore the same birthday gift on a yacht in the Mediterranean with Ben Affleck after all of these years. It's bonkers! Between this and Ben dusting off the watch Jennifer gave him eighteen years ago, it seems assured that we will finally solve the mystery of which one of them kept the infamous Harry Winston pink diamond engagement ring. There were reports that Jennifer kept it, although no one has ever confirmed anything. Will she dust that off in the coming weeks/months? I bet she will.
Bennifer has made their way to Naples, btw. There were only some blurry photos of them docking in Naples. I wonder if they'll do more Instagram photos together before their yacht vacation is done. I'm also wondering how long they'll be on the yacht! Maybe they rented it for two weeks?
Jennifer Lopez wearing the Harry Winston's bracelet Ben Affleck gave her back in 2002. pic.twitter.com/bLxqM3KoYK

— bennifer tea (@jloaffleck) July 30, 2021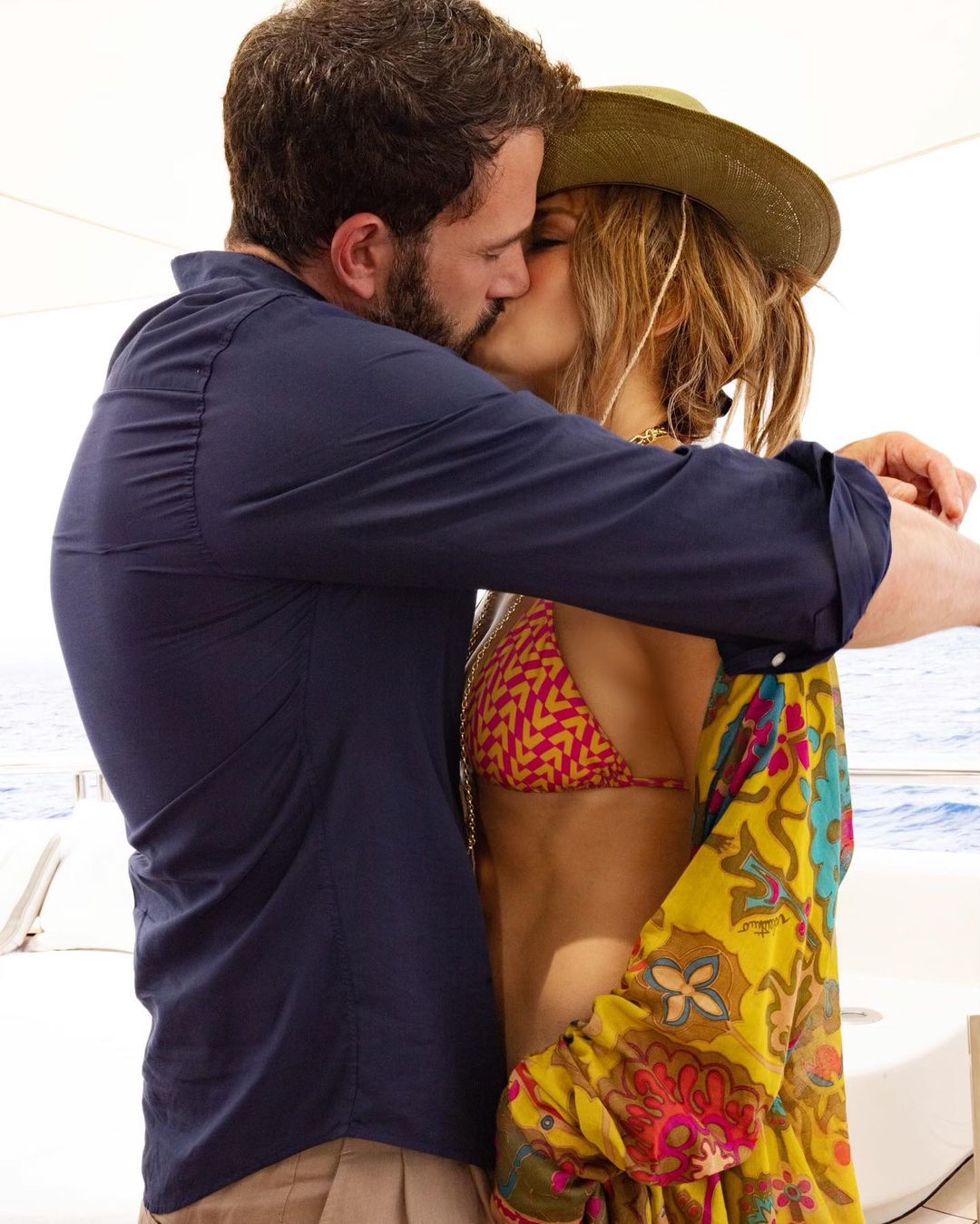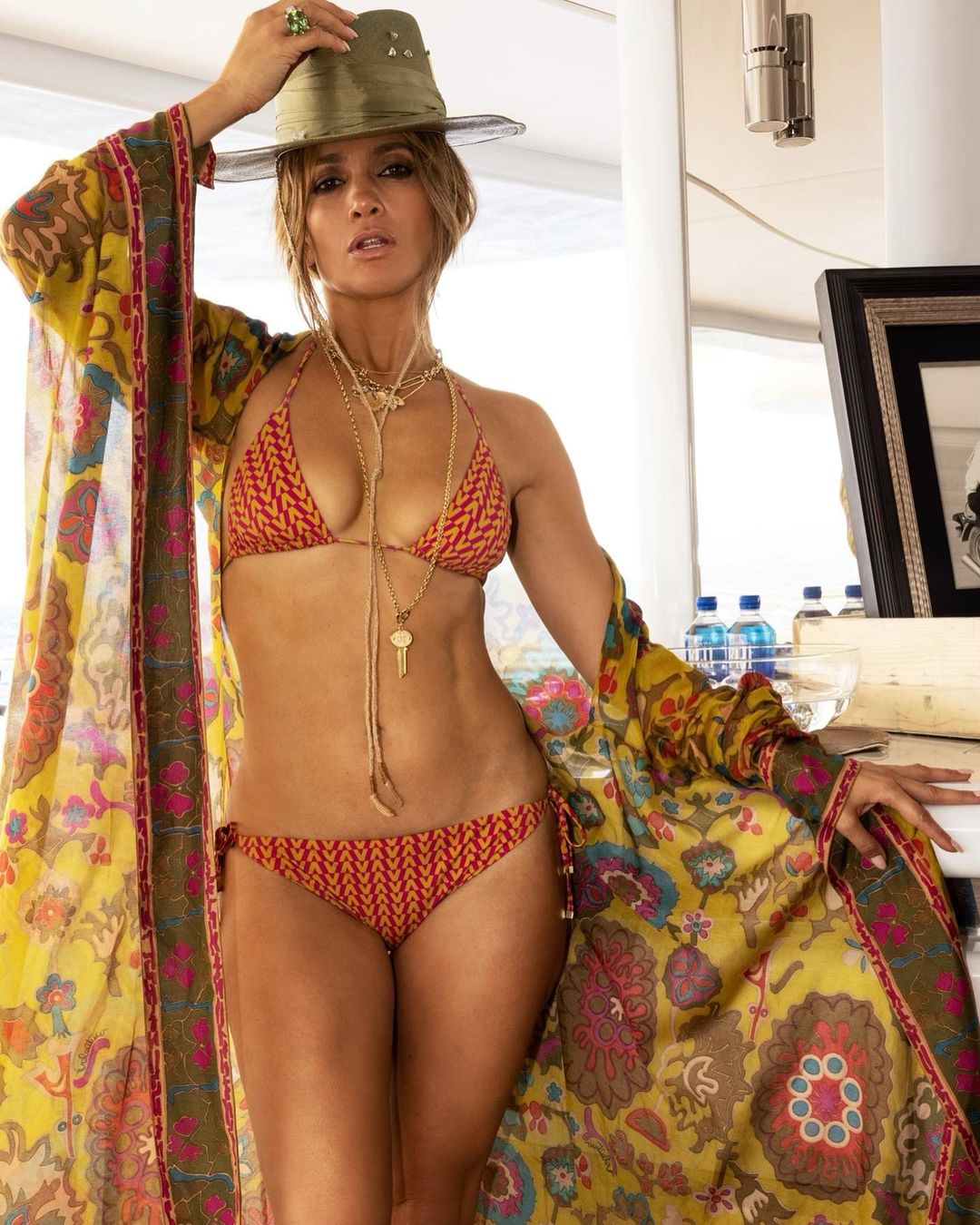 Photos courtesy of J.Lo's social media.